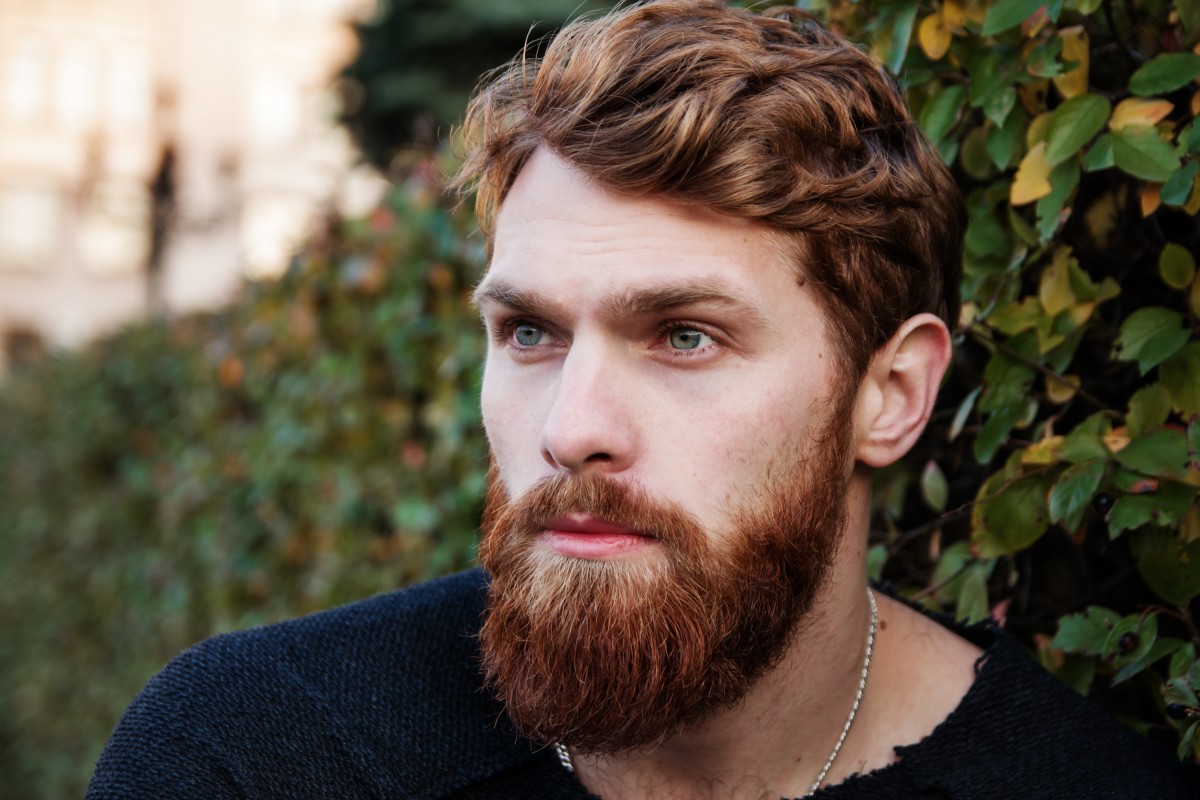 You have a busy schedule and no time to book a rendezvous at the barbershop and, worse, you don't want to go there either because of the coronavirus despite they are taking all the necessary precautions… Why go to a barber when you can do it yourself? This will not only save you precious time on your calendar, but you'll be happy doing your things by yourself. Let's delay no further; this post is for you.
Summary
 – Focus on the dye kits
 – Step 1: Prepare the mixture
 – Step 2: Apply the color
Don't let a few hairs ruin your beard! Whether you want to even out your color, hide a few white hairs, or radically change your style, dyeing your beard is now very easy. There are commercial coloring kits with a wide choice of colors.
Focus on the coloring kits
There are commercial beard coloring kits. They are convenient, specially designed for men who are not used to dyeing.
Several shades are available. For a natural result, choose a color that is as close as possible to your original color. If in doubt, choose the lightest shade, which you can then correct.
These kits are also quite economical, as they allow you to make several applications, on average 3 to 5, with a color that lasts up to 6 weeks.
The basic kit generally contains a colorant, activator, a receptacle for the mixture, a brush.
Tip: If you have sensitive skin, choose an ammonia-free formula. It will be gentler on your skin and just as effective.
 1. Prepare the mixture
Mix the colorant and activator according to the instructions. Use the receptacle and the brush provided with the coloring to do this.
Important: 48 hours before applying the coloring, remember to test the product on your skin to avoid any risk of allergy. In redness or pimples, it is recommended not to use the color. Just apply a small amount of product behind the ear.
2. Apply the coloring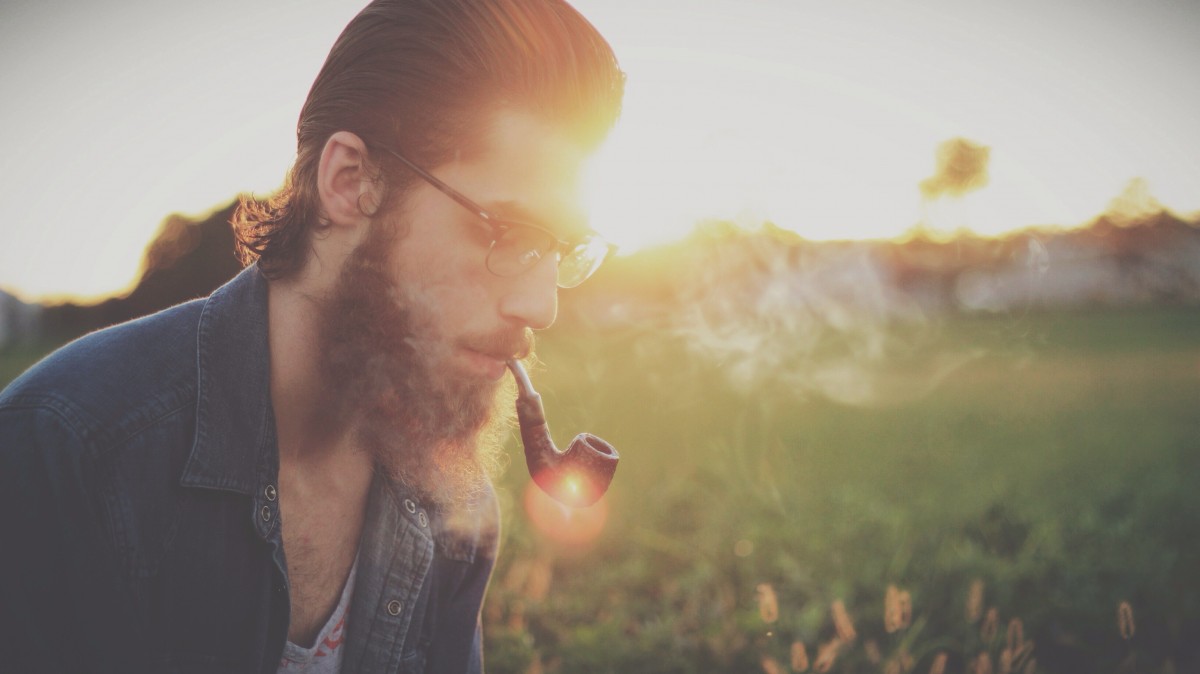 Apply the mixture to a dry beard.
 1. Apply the mixture generously to the beard, moving up and down to reach all hairs. Avoid getting it on your skin.
 2. Repeat several times. The product should completely cover the hair.
 3. Leave on for 5 minutes. This is the minimum application time. You can leave it on longer, as long as your skin tolerates it. But don't leave it on for more than 10 minutes.
 4. Rinse thoroughly with lukewarm water until it becomes clear.
 5. Use the shampoo provided in the kit to eliminate any color residue. It will also set the color. If shampoo was not provided, use a mild shampoo.
 6. Leave on for 2 minutes.
 7. Rinse again with warm water.
Read more:
Hope this post and the above links have helped answer men's most curious questions. Please, remember to share your comments below!