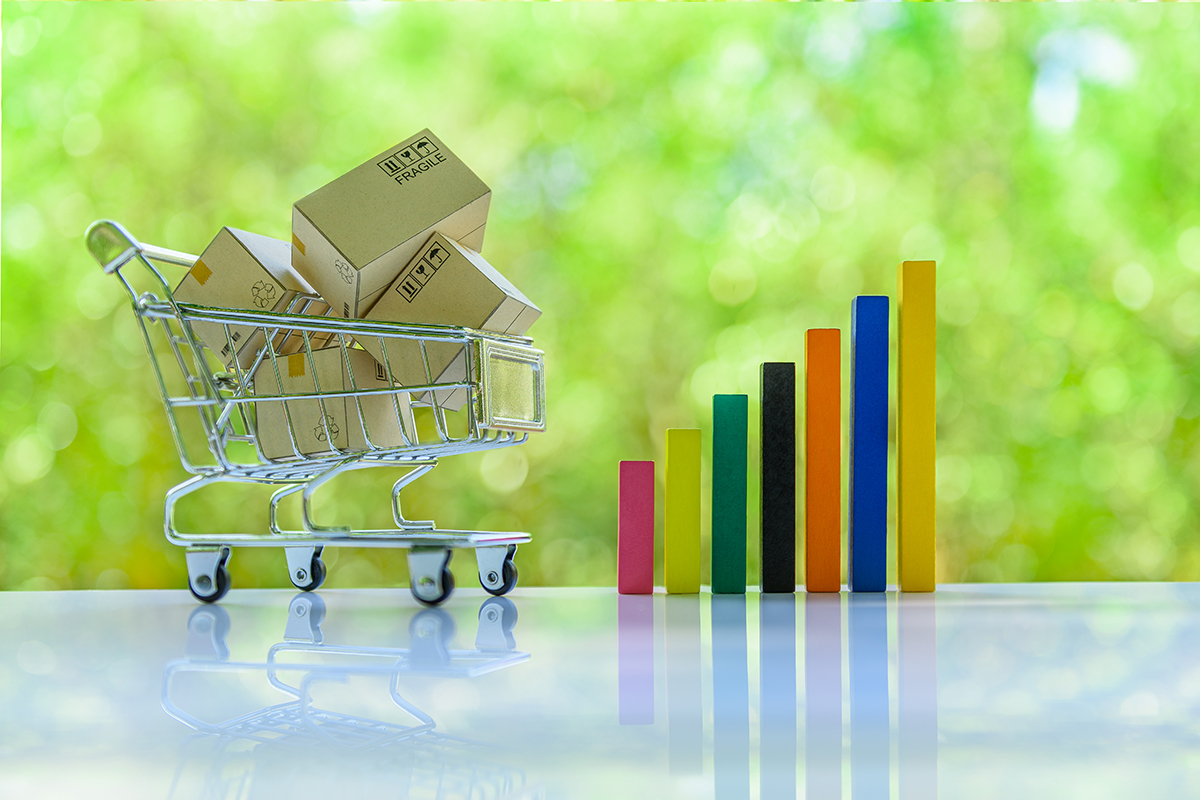 As discussed in the first part of this article, after the rise of eCommerce during the COVID-19 outbreak, the shift in online behaviours and customers' expectations created a make-or-break moment for online retail. Most companies mainly focused on ensuring business survival and continuity in 2021. Some efforts included ramping up their digital commerce strategy to deliver great customer experiences.
According to a recent study on commerce and customer trends, "technology was the biggest hurdle to address across the e-commerce journey in the past year." While brands recognize the importance of meeting digital experience expectations, they're misaligned with how to prioritize their digital commerce investments.
Want expert guidance on how to grow your business and make better technology investments this year? This article contains 5 more tips on getting ready for a successful 2022.
1. Social Commerce
More and more people are turning to social media to browse for new products and brands and brands are responding by meeting shoppers where they are. Social commerce sales are projected to reach $79.6 billion in 2025, giving merchants another channel for sales and marketing.
As businesses plan to increase their social media budgets, you'll want to build out your social strategy. Consider sharing user-generated content to engage followers, partnering with influencers to expand your reach, using livestream shopping to showcase products, and leveraging paid advertising and in-app shopping features to drive sales.
2. Sustainability
Sustainability is not just reserved for eco-friendly brands and products. As customers increasingly buy from purpose-driven brands, we'll see more businesses incorporate sustainable practices. These practices will include things like making material changes to products and donating to sustainability-focused organizations.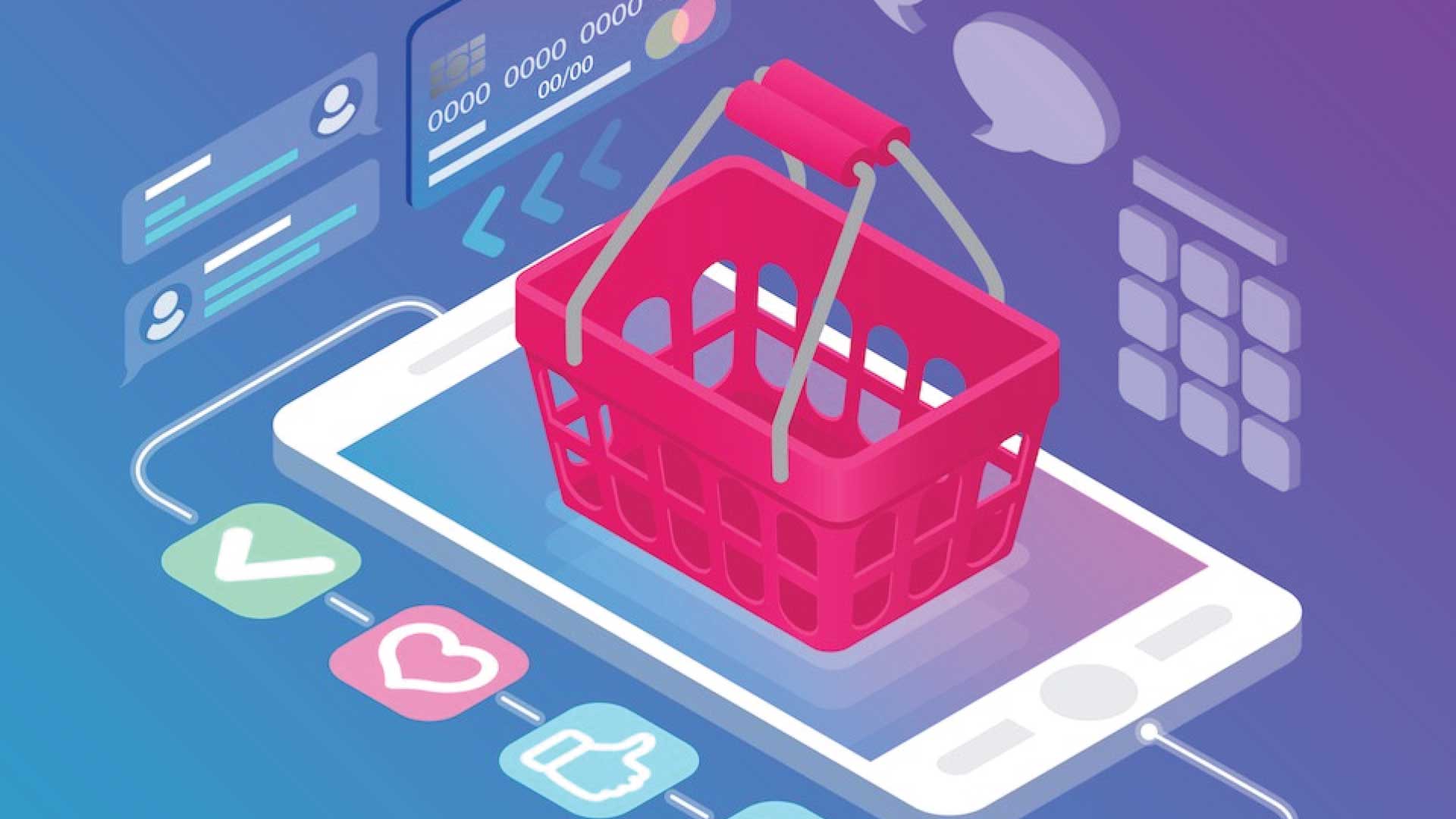 3. Selling Through Marketplaces and New Channels
Consumers are increasingly flocking to marketplaces, from big-box retailers like Amazon and Walmart to industry-specific, curated websites. This shows a shift in buying preferences toward more convenience and speed that can be offered by these giant marketplaces. Rather than focusing solely on one channel, we will see selling alongside Amazon—they will tap into the wide reach and efficient services of Amazon while maintaining the control and brand experience of your own website.
4. B2B E-commerce Trends
There has been a big shift in B2B selling: the days of paper catalogues and complicated phone orders are being replaced by fully digitalized self-service shopping experiences, streamlined back-end processes, and enhanced customer service. We'll see B2B businesses upgrading their e-commerce technology and capitalizing on e-commerce trends in 2022.
To remain competitive, your B2B business will need to invest in creating online catalogues, offering B2C-like shopping experiences, and providing fast and efficient fulfillment. An effective B2B e-commerce strategy will lead to higher sales volume, increased average order values, and greater customer satisfaction.
5. Personalized Products and Marketing
The numbers don't lie: studies show that 80 percent of consumers want more personalization from retailers. By providing a deeper level of personalization, businesses will be able to cater to shoppers based on where they are in the customer journey, giving each visitor individual attention that encourages them to move down the funnel.
Creating a personalized shopping experience is the key to satisfying customers. Shoppers often want help to find the right products and value a more personalized experience that caters to their needs. e-commerce sites that get on board with this trend are investing in technology to send personalized pop-ups, follow-up emails, and relevant marketing offers to deliver a better shopping experience and strengthen that bond with their customers.
Leveraging E-commerce Trends to Transform Your Business
In 2022, consumers will expect a seamless, convenient, and memorable shopping experience more than ever before. Investing in the right e-commerce trends will allow you to adapt to these fast-changing needs and preferences. To differentiate your business, you'll want to determine which areas in e-commerce are growing and where you could invest in those areas to build better online experiences.
Looking to enhance your digital presence in 2022? Get in touch with the experts at Linkeo Ltd. to discover new ways to drive sales, differentiate your business, and create an outstanding online experience.