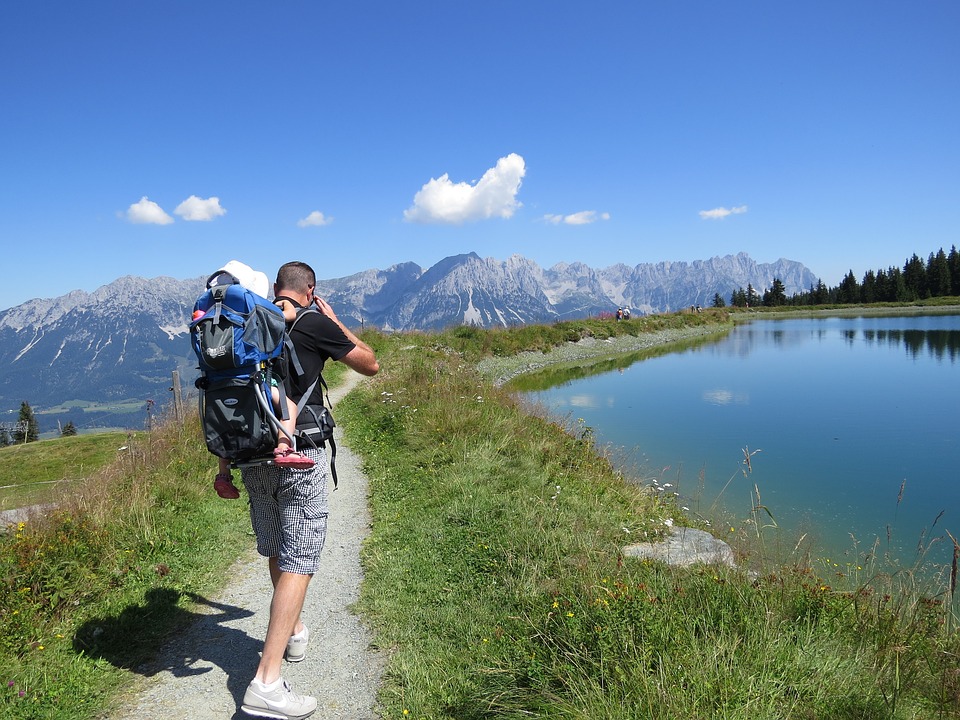 Summary:
Hiking Baby Carrier: Advantages
Choosing a hiking baby carrier
Hiking Baby Carriers: where to buy
Why choose a hiking baby carrier? The baby carrier remains the most practical carrying technique to help babies discover the world. By using a baby carrier and adapting the walks to the children's participation, walking can become an activity to be shared with the family. This post will tell you which model of hiking baby carrier you should choose.
Hiking baby carriers: advantages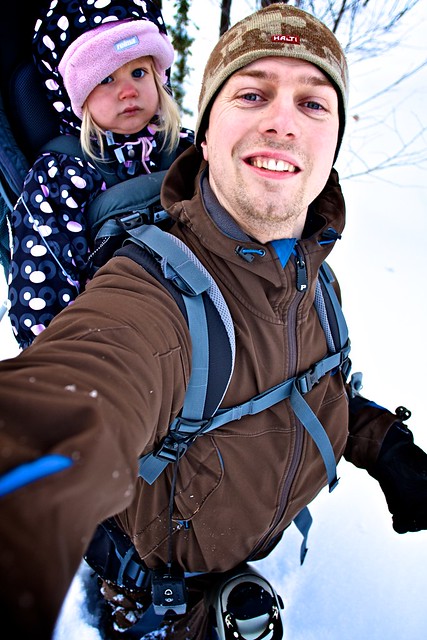 After the age of six months, a baby can be carried in a sling. Turning to a so-called "hiking" sling will allow parents to distribute the child's weight more easily using a sling with reinforcements and adjustment systems. Parents can thus resume physical activity and introduce young children to the joys of hiking. The baby carrier is also helpful to carry both your child and certain provisions for the duration of the hike.
Please note: hiking baby carriers are also suitable for trekking.
In addition, a baby carrier is more comfortable for the child because it allows to:
– give him a natural sitting position (not to arch his back), with his legs hanging down;
– distribute his weight correctly at the level of the seat.
Good to know: even if the child is already walking, it is advisable to take a sling with you so that you can carry him/her when he/she is tired.
Choosing a hiking sling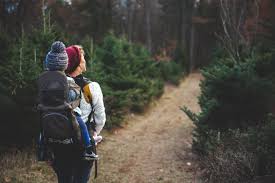 It is recommended that you check a number of important criteria for choosing a hiking sling before buying. Among them are:
– The weight of the baby carrier when empty, which can be between 2 and 4.5 kg.
– The maximum load that the chosen model can support: this can be up to 22 kg.
– The comfort that must be ensured for both the child and the carrier by using padded materials and ergonomic shapes.
– The presence of storage space for a water bottle, nappies and provisions.
– The presence of an umbrella, fixed or mobile, to protect the child from rain and sunlight.
– A sturdy, multi-point attachment system.
– The possibility to adjust the height and the seat depth of the seat.
– The presence of a crutch so that the baby carrier can be put down while the child remains seated in it during breaks.
Please note: it is recommended to take breaks every hour to eat; stay hydrated and avoid any muscular numbness of the child.
Hiking Baby Carriers: Where to buy
Hiking baby carriers are sold:
– In shops specializing in the sale of childcare articles,
– In some sporting goods stores,
Models vary:
– Hiking baby carrier with sunshade and storage compartments;
– Another model with light frames and can carry a child up to 22 kg.
Please note: in addition to these, accessories such as a carrying bag or cover can be purchased to protect the baby carrier from the rain.
To find out more about these products:
Travelling parents, discover a large variety of Hiking Wear & Gear here.