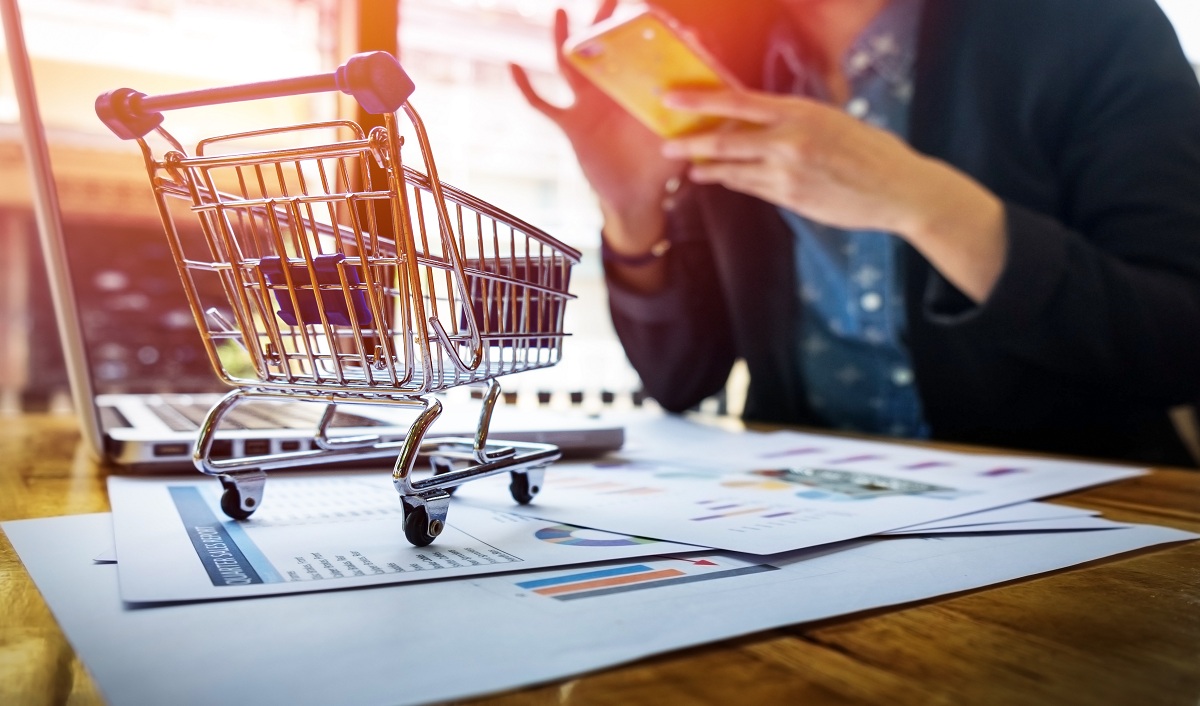 In 2021, businesses were focused on adapting to continued e-commerce growth and grappling with physical spaces "opening up". While the year was all about digital transformation, 2022 is going to be more about differentiation and customer expectations. As global e-commerce sales surpass 1 trillion USD in 2022, businesses need to prioritize the customer experience to sustain their momentum and keep a competitive edge. In this article, we discuss 10 e-commerce trends for 2022.
1. Chatbots
As machine learning technology becomes more sophisticated, brands will begin to leverage AI and automation to enhance the customer experience. Chatbots are an example of this in action—software that can communicate with shoppers via a live chat interface. Chatbots provide instantaneous 24/7 customer service and can act as a resource to lead shoppers to the right pages and keep them coming back to your business.
2. Voice Shopping and Conversational Shopping
With voice e-commerce sales predicted to reach $19.4 billion in 2023, we will see businesses continue to incorporate voice shopping to make it even simpler for customers to buy products. Conversational shopping can help you interact with your customers in real-time. Consider experimenting with chat apps like Facebook Messenger and voice technology like Alexa and Siri to allow customers to engage with your business, get recommendations, and even make purchases.
3. Diverse Payment Methods
Customers want the option to choose their preferred payment method during the checkout process. Businesses that diversify their payment technology are more likely to build trust, reduce cart abandonment, and encourage shoppers to spend more. Interest-free financing solutions like buy now pay later as well as seamless 1-click payment options will continue to grow in popularity and appeal to shoppers looking for more flexibility with their online shopping.
4. Video Marketing
As with other forms of content marketing, videos are an effective vehicle for marketing your products and attracting new customers. Consider creating and placing videos both on your social media and on key sections of your website like your homepage, about page, or product pages. Unboxing videos, tutorials, explainers, and user-generated content are examples of videos that can resonate with customers and help them make buying decisions.
5. Augmented Reality, New Tech, and Future of E-commerce
In 2022, businesses will continue to experiment with new technology to stand out from the competition. Features like product visualizers, product builders, 3D mapping, and augmented reality make it even easier for customers to visualize, explore, and "try out" your products online. This elevated product merchandising helps to recreate that offline retail experience that many shoppers crave while giving them an engaging and easy buying experience.
6. Subscriptions and Loyalty Programs
It goes without saying that e-commerce will only grow more competitive. For many businesses, customer retention is top of mind. We can expect subscription and loyalty programs to continue to grow, providing convenience, exclusivity, and savings to shoppers. This forges a relationship with customers and encourages them to become your brand advocates.
7. Multichannel Customer Experience
Today's shoppers value convenience above all else. A multichannel approach provides that convenience by creating a seamless experience, whether customers are shopping on a desktop, browsing for items on a smartphone, or picking up items via click and collect services in a physical store. Businesses that invest in their multichannel strategy will be in a better position to maximize sales and spur customer loyalty.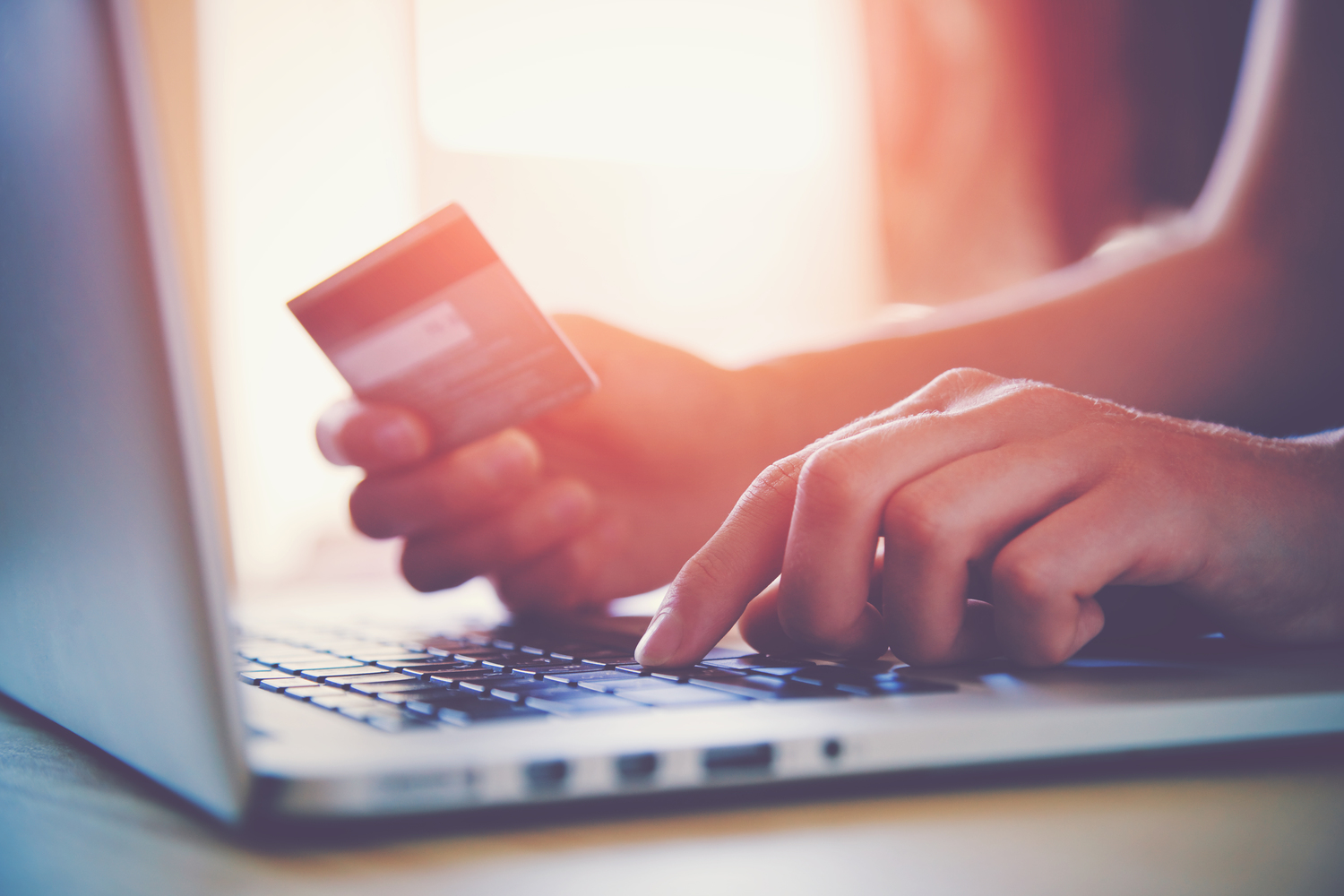 8. Mobile Commerce
Mobile commerce sales are expected to double between now and 2025. To stay ahead, your business needs to create an easy and engaging experience for mobile shoppers. A solid mobile commerce experience will keep your customers coming back to your business and ensure your sales continue to grow in years to come. Consider including things like push notifications, SMS, mobile content, a mobile e-commerce app, and a mobile-optimized website.
9. Buyer Journey Optimization
E-commerce has become the primary customer purchase path for many businesses. As a result, it's critical for sellers to look at and improve every customer touchpoint to remain competitive. To optimize your buyer paths, focus on improving your product search, creating a streamlined mobile experience, providing rich product merchandising, and nailing your fulfillment and return processes.
10. Conversion Rate Optimization
To thrive as a modern e-commerce business, you need to be able to capture the attention of customers from the get-go and remove any points of friction from the conversion path. Conversion rate optimization is one of many evergreen e-commerce trends that will help online sellers achieve both immediate and long-term results.
As you can see, 2022 also has some challenges in store for you. At the same time, the above trends also clearly show that there will be many opportunities this year to set yourself apart from the competition. Get in touch with the experts at Linkeo Ltd. today to take the first step.