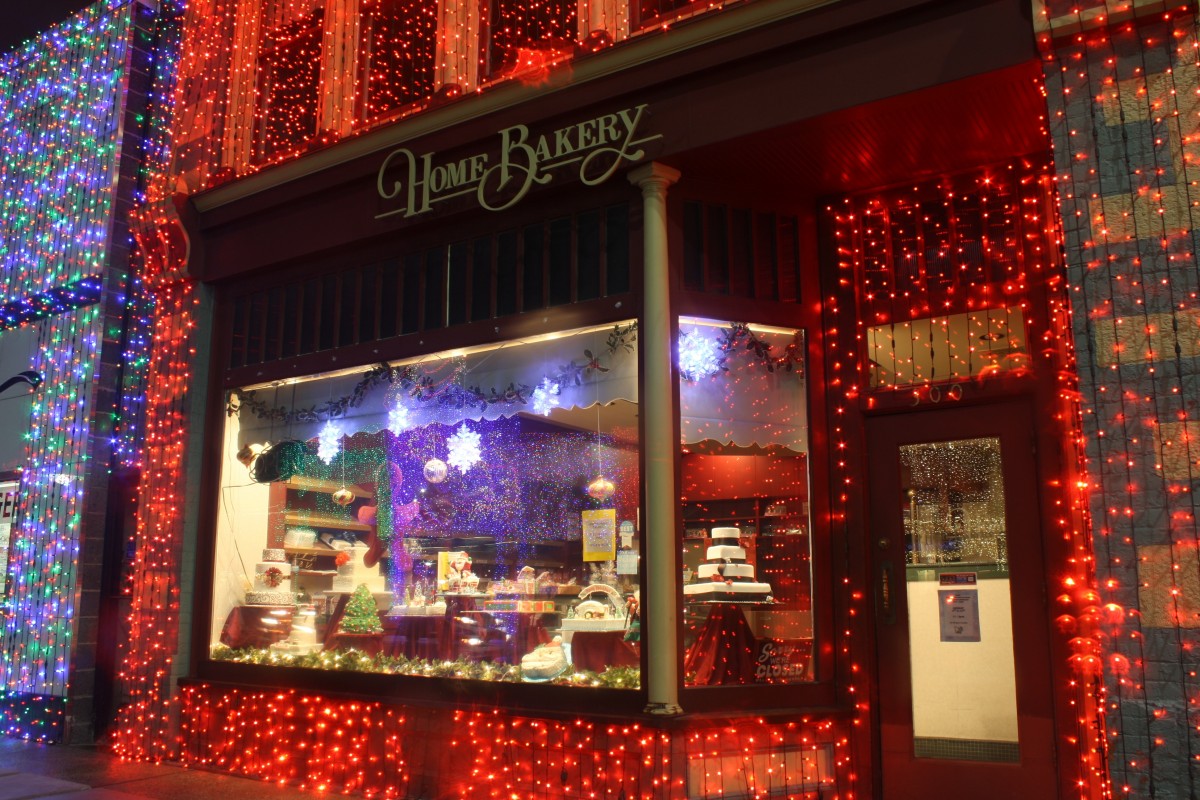 Do you want to make your store visible and make customers want to come in? To do so, there is one of the most popular merchandising techniques to know before you start. We guide you in this post to enhance your storefront and arrange your store well. 
Contents
    – Illuminated window: an undeniable asset for your products
    – Several types of lighting for the illuminated window
    – Illuminated window: which window lights?
The illuminated display case is optimal support for the presentation of a store's products, whatever they are. 
Illuminated display case: an undeniable asset for your products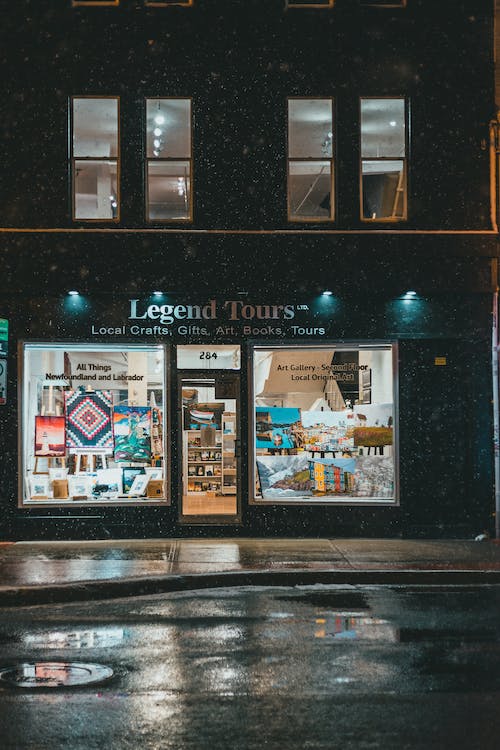 Lighting is the most crucial element in presenting your products in the window. Lighting, more than decoration, is necessary to attract the customer's attention. It contributes enormously to the seductive power of your storefront.
Window lighting must be adequate, attractive and subtle: it helps guide the customer's gaze to where you want to attract his attention.
A lit window has several advantages:
    – show that you exist and that you are open,
    – to highlight a product, a service or a commercial offer,
    – create a warm and welcoming atmosphere,
    – make the customer want to buy,
    – stand out from the competition.
Several types of lighting for the illuminated window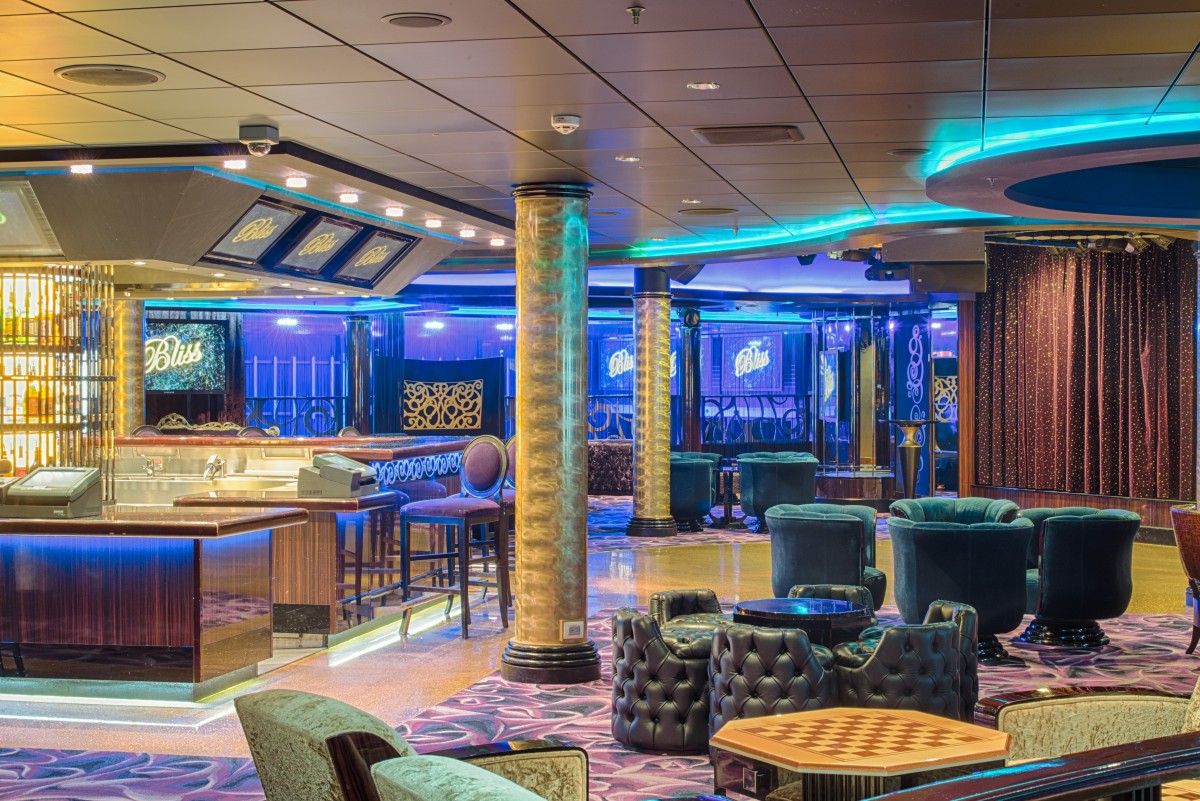 Depending on the type of products presented in the window and your decoration, the kind of lighting will be different.
It is up to you to create harmony, a warm atmosphere that fits perfectly with the image you wish to convey.
Bulbs, lighting equipment, fixtures, technologies of variation of their colour and their light power offer many possibilities to create luminous settings:
    – LED lighting: for optimal colour rendering, dynamic display and low energy consumption,
    – Neon lighting: for powerful lighting of your sign and shop window.
Display window lighting: which window lights?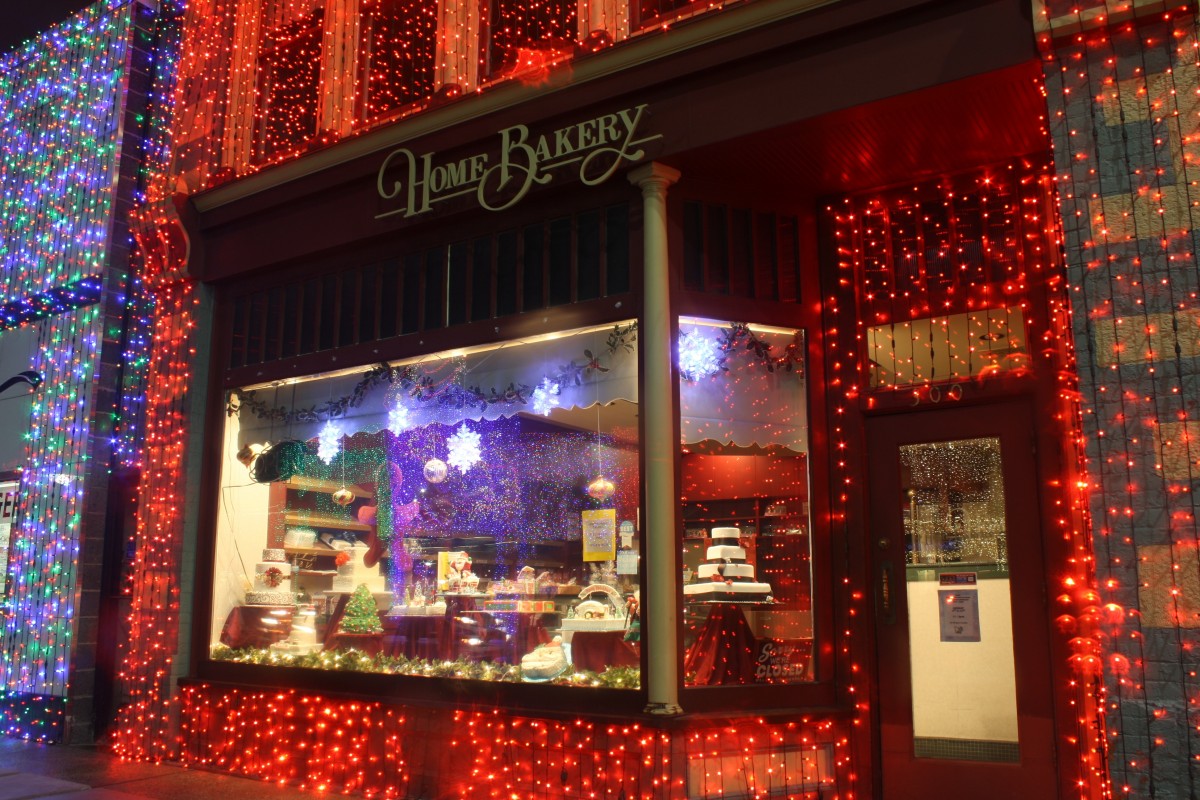 Many models of lamps exist, among the most used by retailers for their windows:
    – spotlights and spotlights on rails,
    – recessed spotlights,
    – suspended lights,
    – wall lights,
    – bell lamps, etc.
The choice of the lighting of your shop window is made according to the:
    – the type of lighting (LED or neon),
    – the product to be illuminated,
    – its aestheticism,
    – the effects you are looking for,
    – the visual comfort you wish to obtain.
Price of a lighted display case: Affordable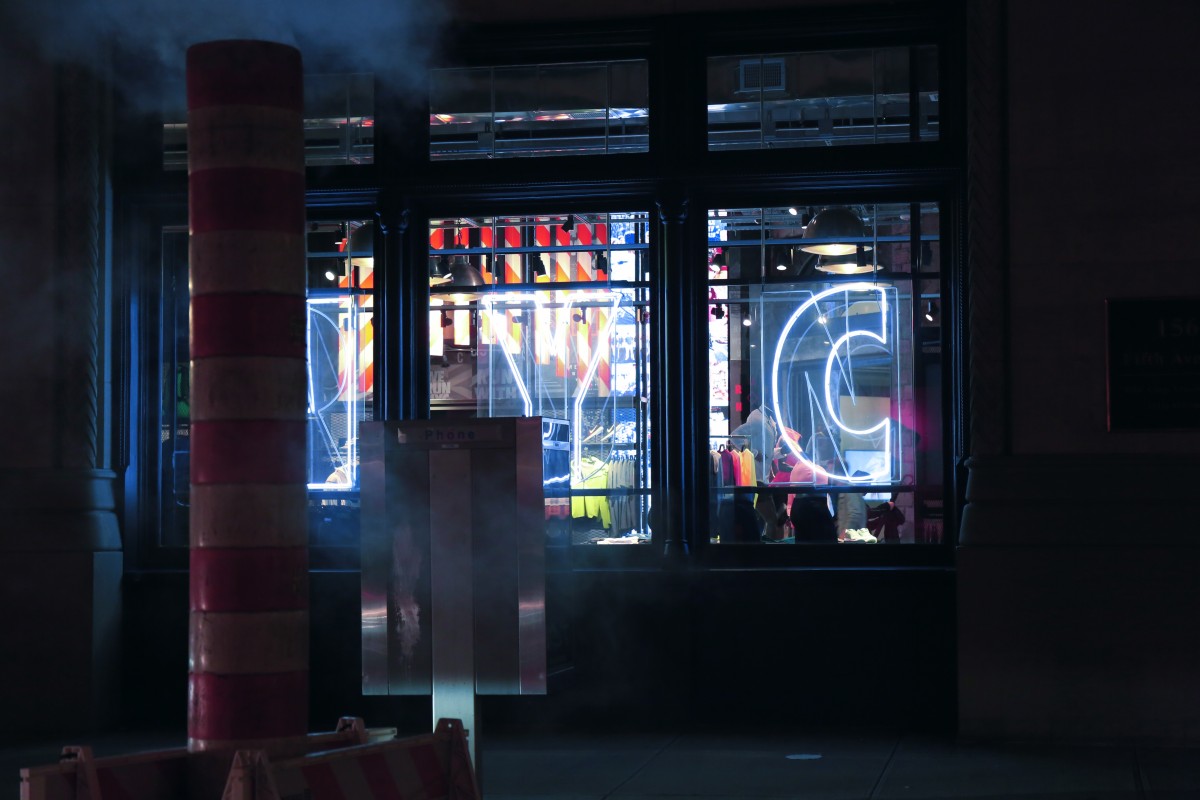 The price of a lighted display case depends mainly on the following:
    – the type of lighting: LED or neon,
    – the light fixture: spotlight, wall light, suspension, etc.
Thus, depending on these elements, only a LED & Neon specialist like AUS LED & Neon Wholesalers in Campbellfield can help you with a budget for a LED wall light, LED spotlight, or any other lighting decorations.
Below we have gathered a list of publications for your interest in lighting your business in the best way possible. Do you want to read about something more specific to your type of lighting? Tell us more about your query, and we'll get back to you as soon as possible. Please remember to jot down a few words in the comments below, and let us know about your experience if you call on the specialist mentioned above.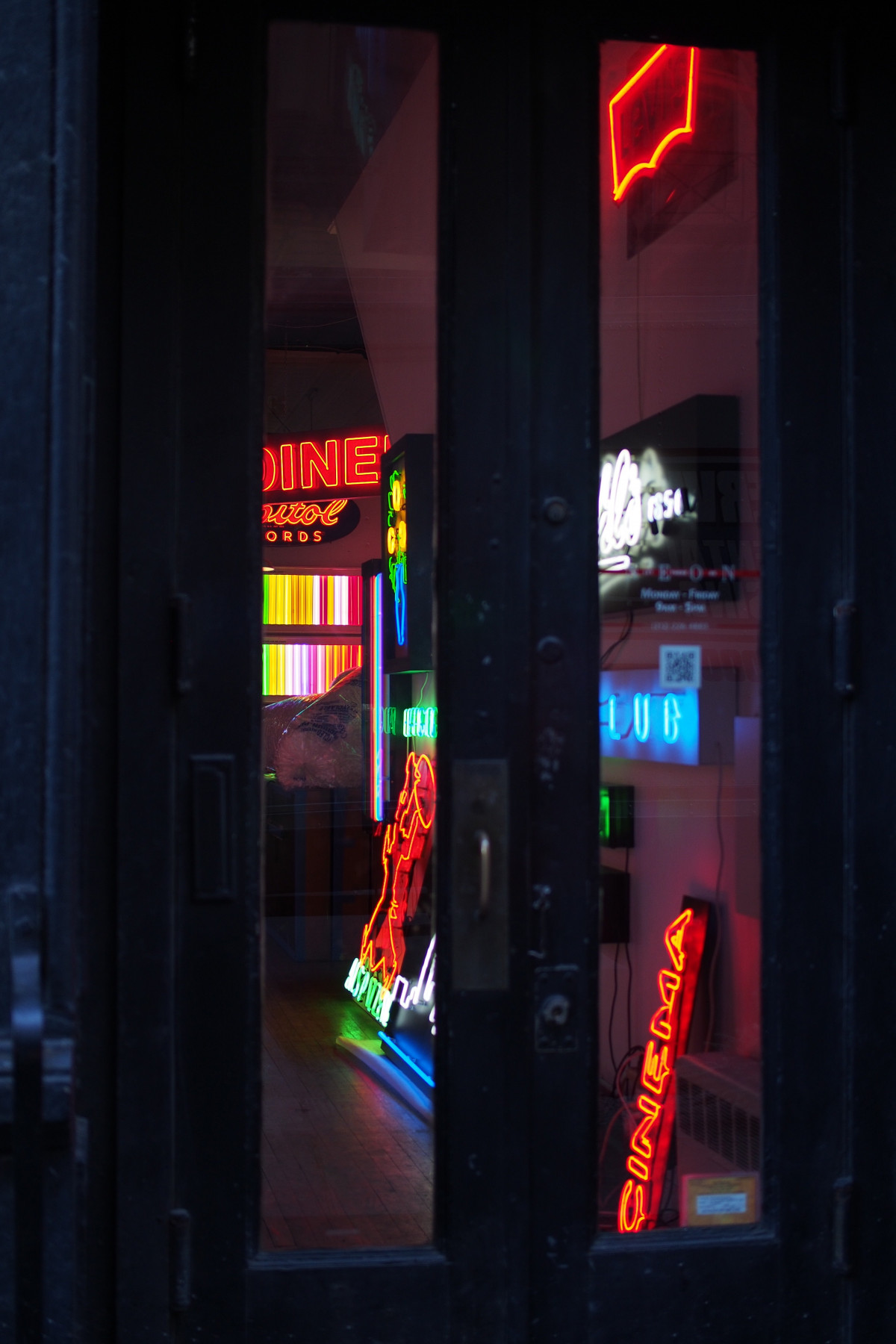 Read more: