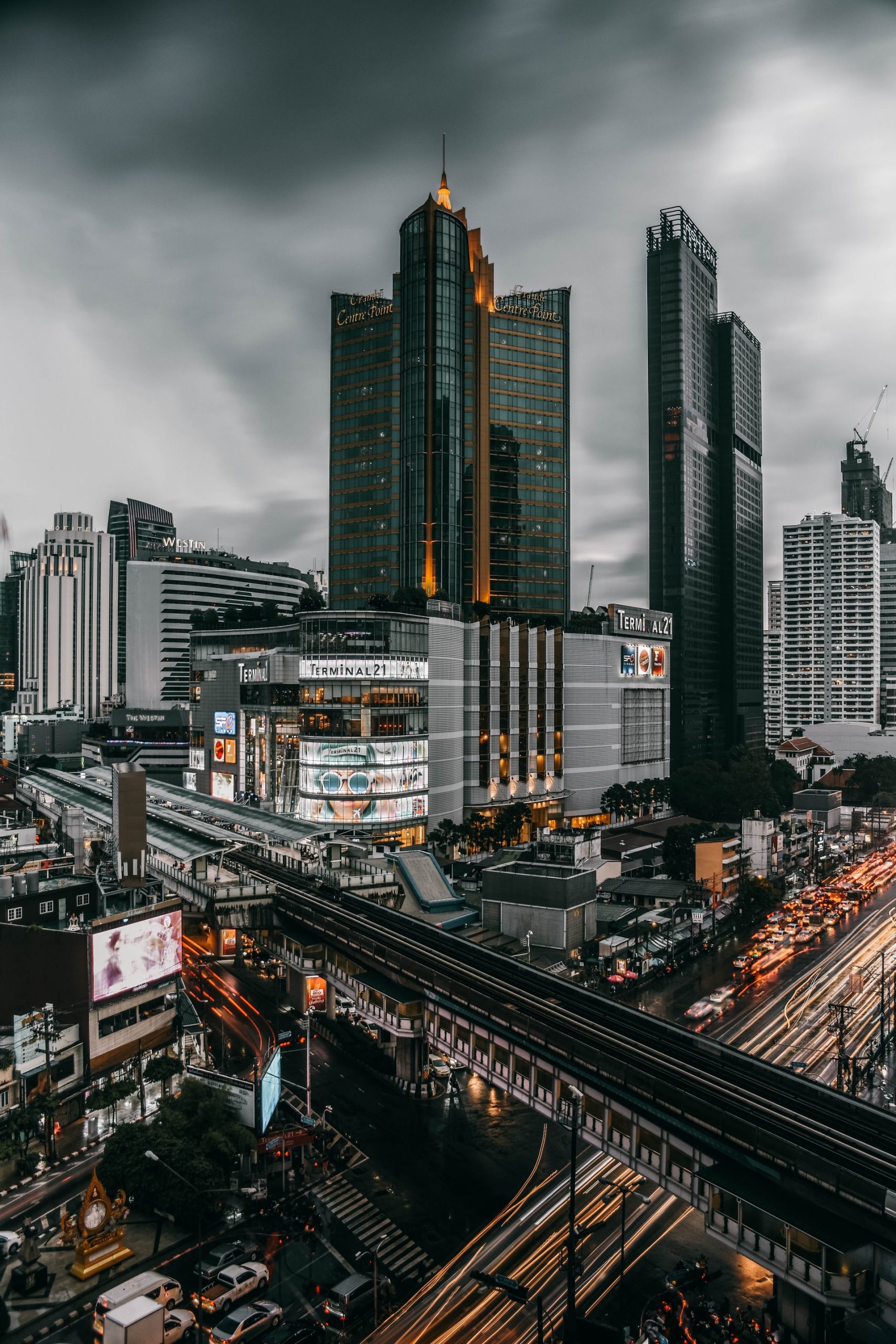 Learning a new culture, finding one's bearings in a foreign country, finding the right balance between adapting to a different environment and maintaining one's original identity… Successfully integrating into the host country is one of the main challenges of expatriation. According to the 2011 report of the Expatriation Observatory, 83% of expatriates believe that understanding the country's culture is the main factor in successful mobility. So, without further ado, let's dive into this blog and learn some of the things you need to know about migrating to a foreign country.
1. Learn the language of the country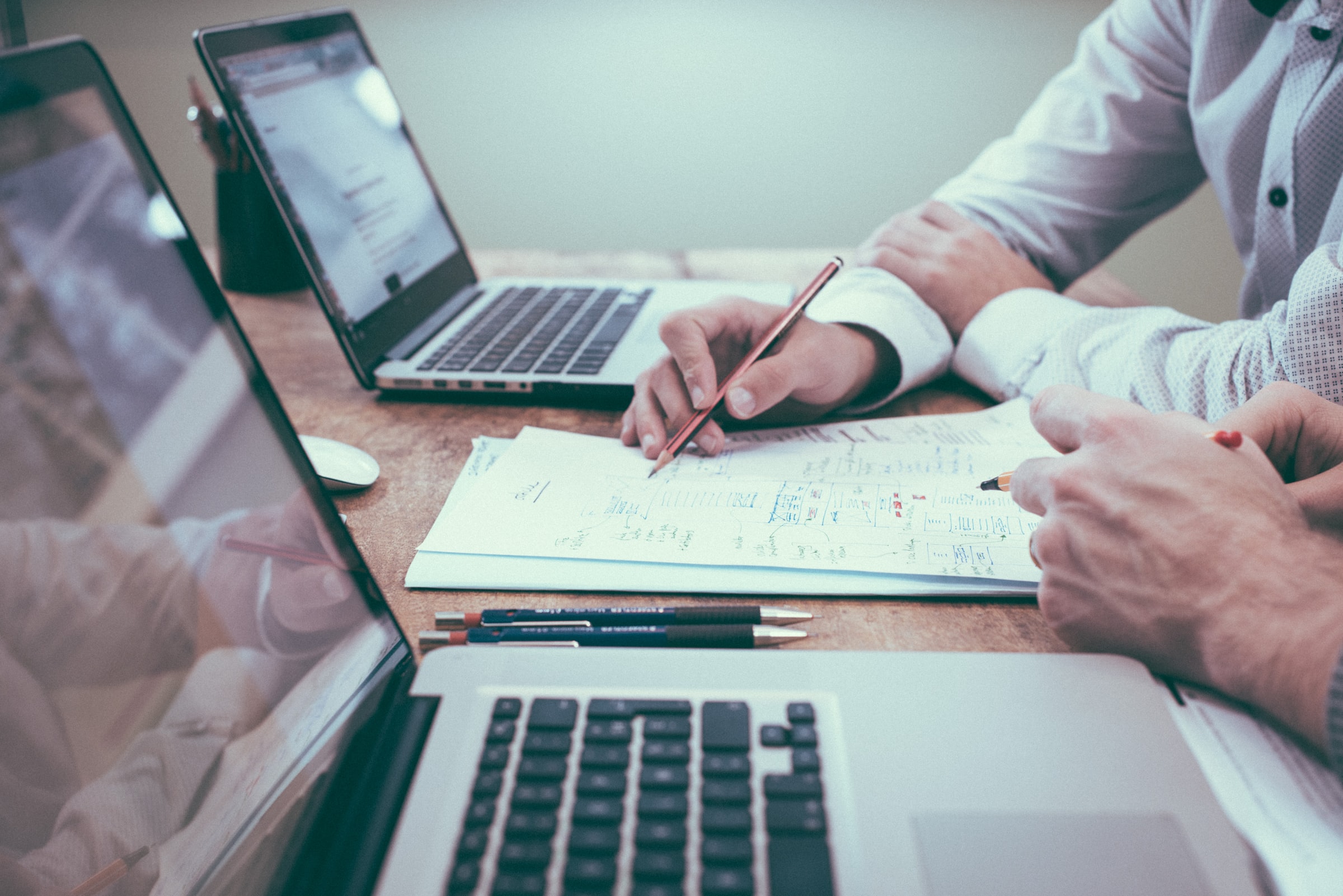 Whether you leave with a near-total lack of knowledge of the local language or with only a few rudiments, you will inevitably be confronted with the language barrier. While knowing English allows you to "get by" in many non-English speaking countries, you will not be successful in the long run. Beyond the simple, practical aspect, mastering the language of the country of expatriation is an undeniable vector of integration. Efforts to express yourself in a language that is not your own will also change the way you are perceived and even welcomed abroad.
Learning the language can begin well before the expatriation, but it can be done once you are there, in immersion. You will learn a lot on the job, but if you are a complete beginner, it is recommended that you take a few courses. Everyone has their methods for learning, improving, or becoming bilingual: taking intensive courses, watching television and reading the local press, participating in group activities, joining a language exchange club…
2. Explore the country, your city, and your neighborhood
What if you had to get lost for a while to really discover a new place? To feel at home in your new country, it's not enough to have memorized your home-office itinerary or to have visited the must-see monuments, as a tourist would. Getting off the beaten track by gradually moving away from the main tourist routes, exploring the city in the company of friends or expatriates who have been there for a long time, organizing a road trip: to understand the specificities of a country, to find your favorite addresses and to unearth little corners of paradise, you must venture out.
3. Adopt the local way of life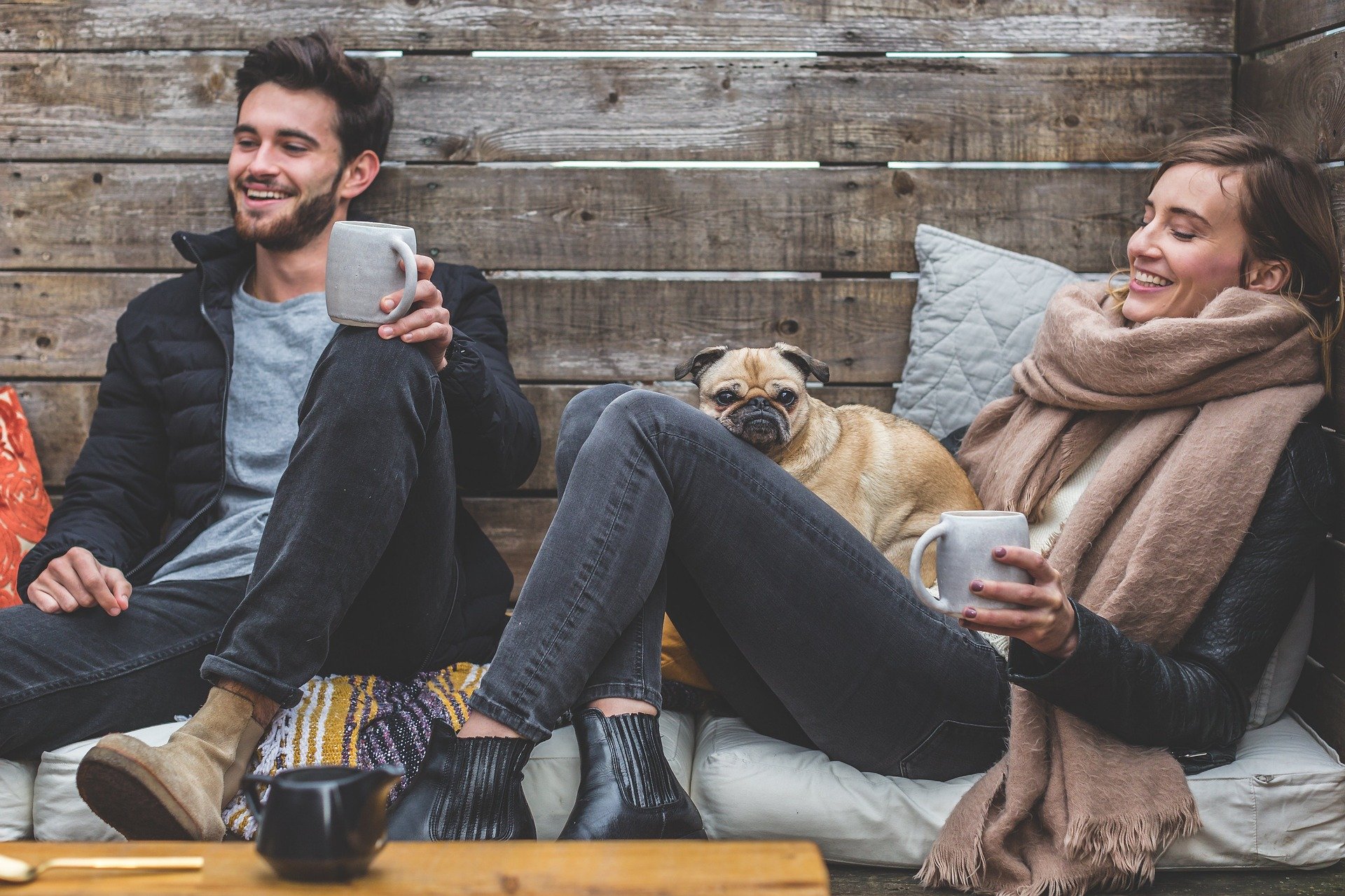 As soon as you set foot in Thailand, you rush to a specialized supermarket to find the products you used to eat in your home country. Expatriate in the United States for a few months, you watch mostly foreign TV channels that are familiar to you, you are very interested in the ex-pat community, and you spend hours on Skype… If this way of working can be reassuring at first, it does not facilitate your integration into your adopted country.
To immerse yourself in a culture, you must live and experience it by freeing yourself from prejudices. Curiosity becomes your best ally. Get away from your circle of ex-pat friends from time to time, taste local food, attend cultural events, and become familiar with different codes of politeness… In other words, accept to be surprised. The goal is not to become someone else and adhere to all the local habits but to discover the culture of the country you are living in.
4. Build a social life
Is the ability to make contacts with both locals and other expatriates a determining factor in the success of an expatriation? A newcomer may learn as much from both sides. Getting to know expatriates who already have some experience in the country will not only help you avoid isolation upon your arrival but will also provide you with a lot of practical advice: how to open a bank account, recommended doctors, how the health system works and how to choose an expatriate insurance, schools, work permit renewal… Find expatriate networks and associations and… exchange!
After the beginning of the expatriation, it is by establishing links with locals that you will increase your knowledge of the country and reinforce a sense of belonging. Depending on the country, it is more or less difficult to meet the local population, but seize every opportunity: club activities, school outings, professional environment, CouchSurfing, friends of friends…
5. Maintain ties with your home country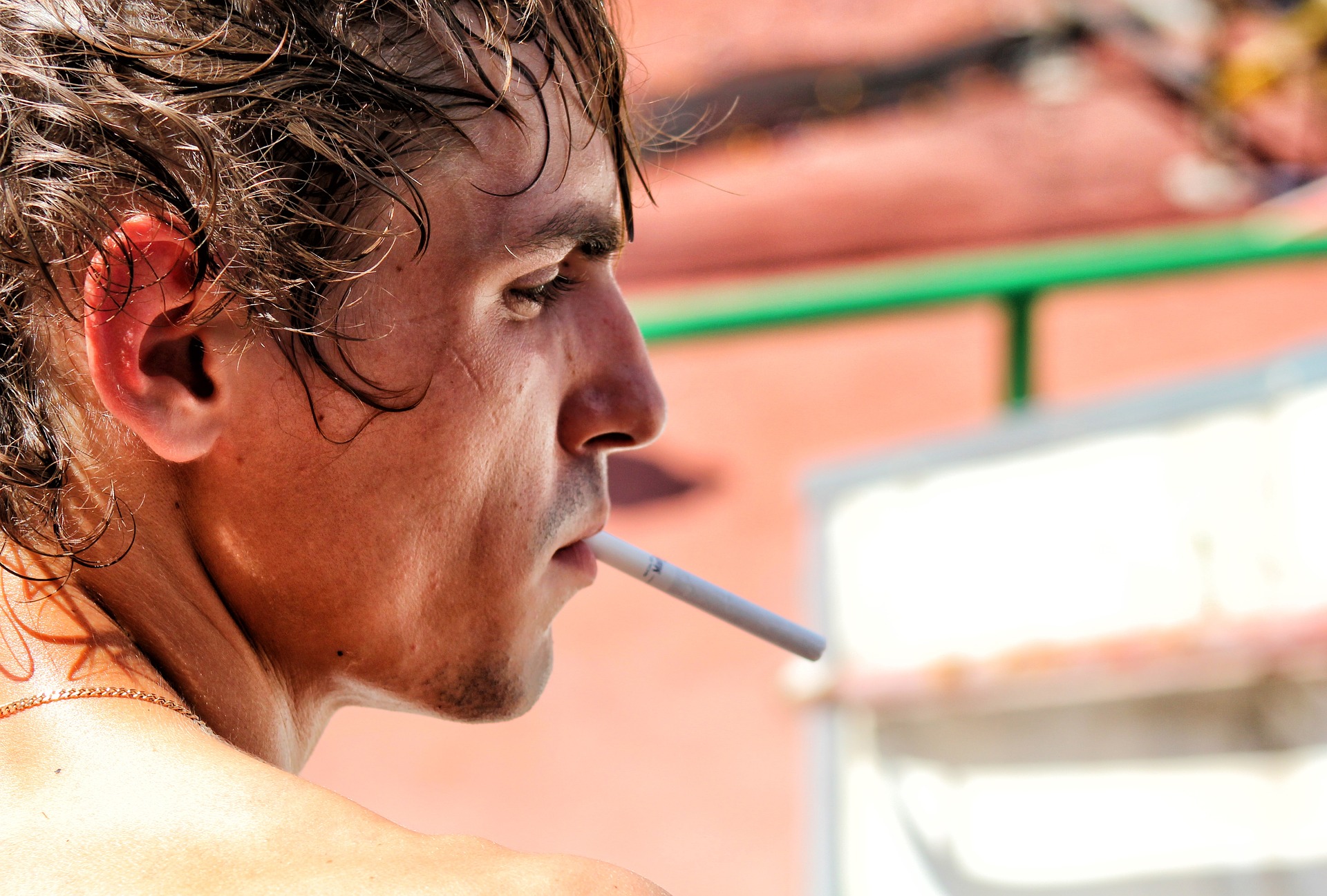 Expatriation certainly transforms the way you look at your own country, but integrating is not synonymous with abandoning your culture of origin. Rather, the challenge is to build a kind of dual culture. Therefore, it is best to maintain contact with friends and family that you have often temporarily left behind. Chatting via social networks, exchanging emails, returning to your country of origin from time to time… These are all steps that can also help reduce the shock of returning from expatriation.
Looking for help?
Do you want to immigrate to Canada? Then look no further than Arrivals Canada Immigration. They help people from all over the world successfully navigate the Canadian Immigration process. If you're interested in applying for Canadian Citizenship today. They are well established Immigration firm that serves individuals and families who need assistance with immigration services.
Arrivals Canada Immigration has the knowledge and expertise to guide you on the right path to apply for Canadian immigration. They are known for their way of paying attention to small details. Their system works to ensure applicants have the smoothest possible immigration process in Canada. So what are you waiting for? Get in touch with them today and make your immigration dreams a reality.