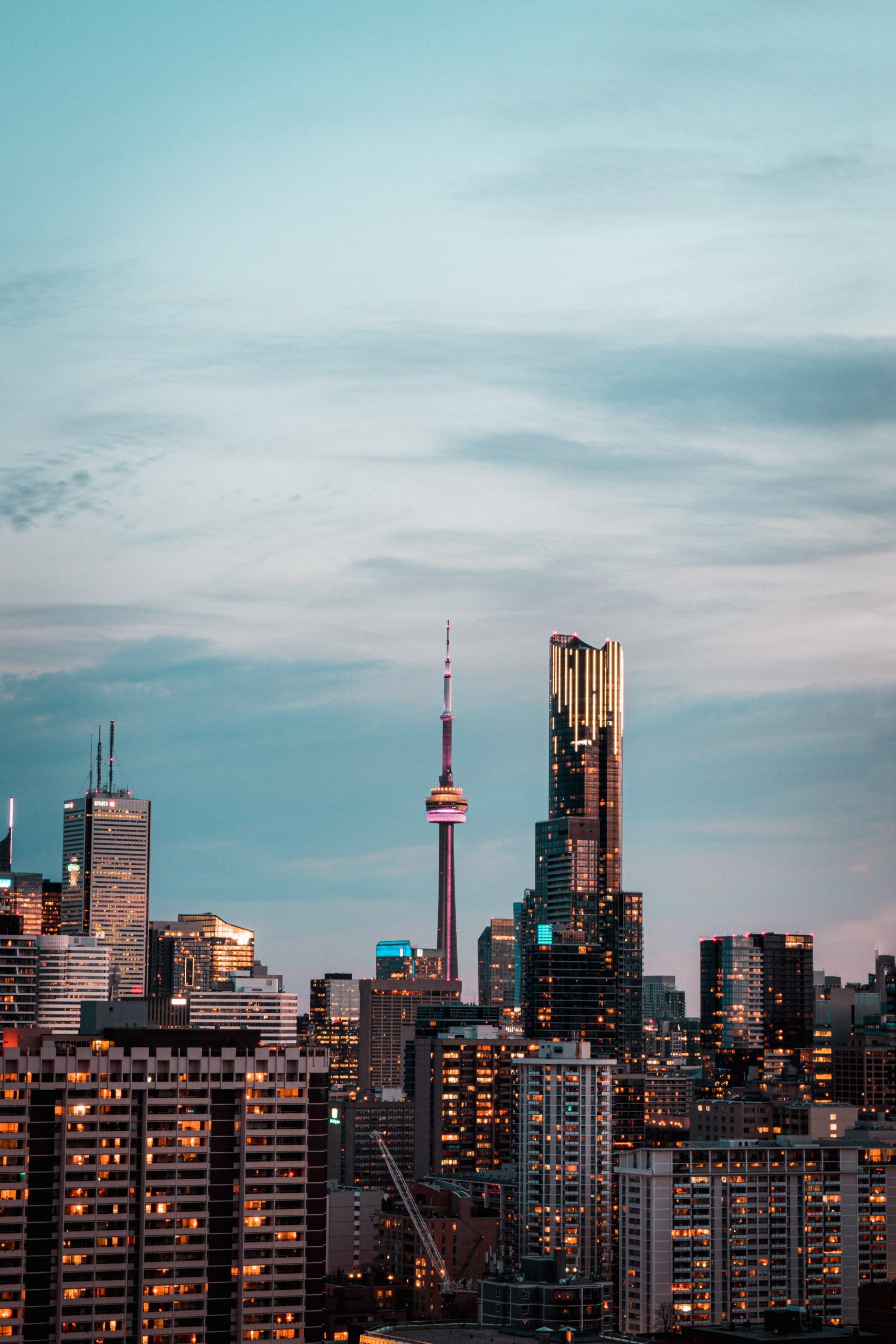 As the capital of the province of Ontario and the 5th largest city in North America (after Mexico City, New York, Los Angeles, and Chicago), Toronto is the ideal destination for those looking to relocate to Canada. In addition to its great cultural diversity, beautiful scenery, and lifestyle, Toronto is a city where you will enjoy countless career opportunities, not to mention an excellent work-life balance. If you're still not convinced, we'll give you 5 good reasons to move to Toronto.
1. A multitude of career opportunities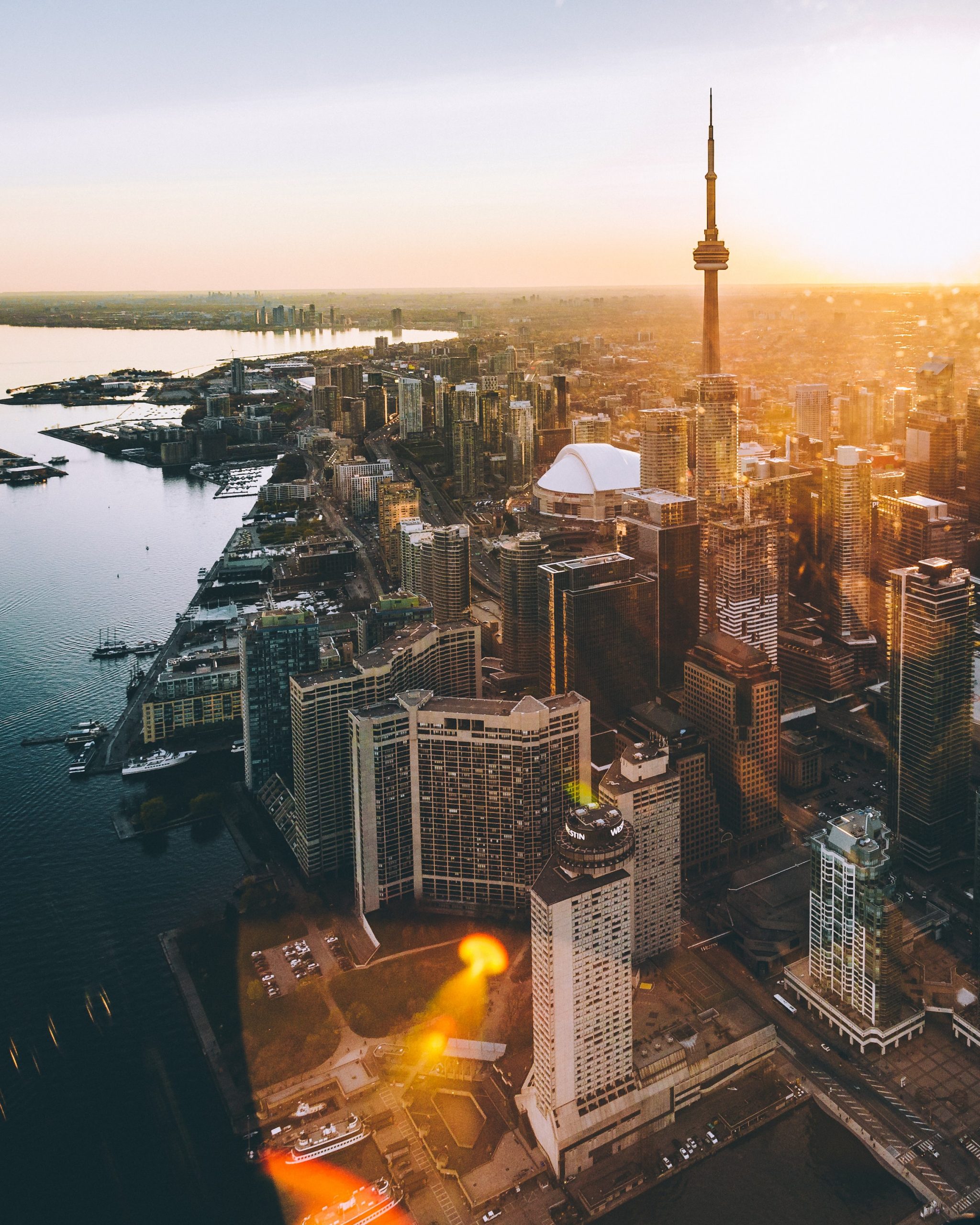 According to the latest Global Cities Report by A.T. Kearney, Toronto is one of the 20 most influential and attractive cities in the world to invest, launch a start-up and boost your career. Along with other metropolises such as New York, London, Tokyo, Singapore, and Paris, Toronto is an influential city that encourages entrepreneurship, invests in human capital, and offers an abundance of cultural experiences.
All of these elements contribute to providing expatriates with an unparalleled living environment, allowing them to succeed. If you are looking for a job in Toronto, sales, consulting, engineering, accounting, healthcare, aviation, and manufacturing are the most promising sectors. The travel and tourism industry is also booming, with Toronto's airport being the 4th busiest in North America. The hospitality sector employs nearly 250,000 people.
2. A vibrant arts scene
Toronto is the 3rd largest film hub in North America. On your way to work or out to dinner, you're likely to run into film crews anywhere in the city. In fact, nearly a quarter of all Hollywood films were shot in Toronto. What's more, the Toronto International Film Festival, which takes place every September, attracts large numbers of film lovers and visitors alike.
If you are interested in a career in the film industry, this is the place to be! There are many positions available in this field. In addition to the film, Toronto has a rich arts scene with the National Ballet Company, the Canadian Opera Company, and the Toronto Symphony Orchestra. After New York and London, Toronto is also a leader in English-language theater. Needless to say, the city is rich in culture and history, with over 200 public monuments and art objects.
3. A culture of tolerance and mutual understanding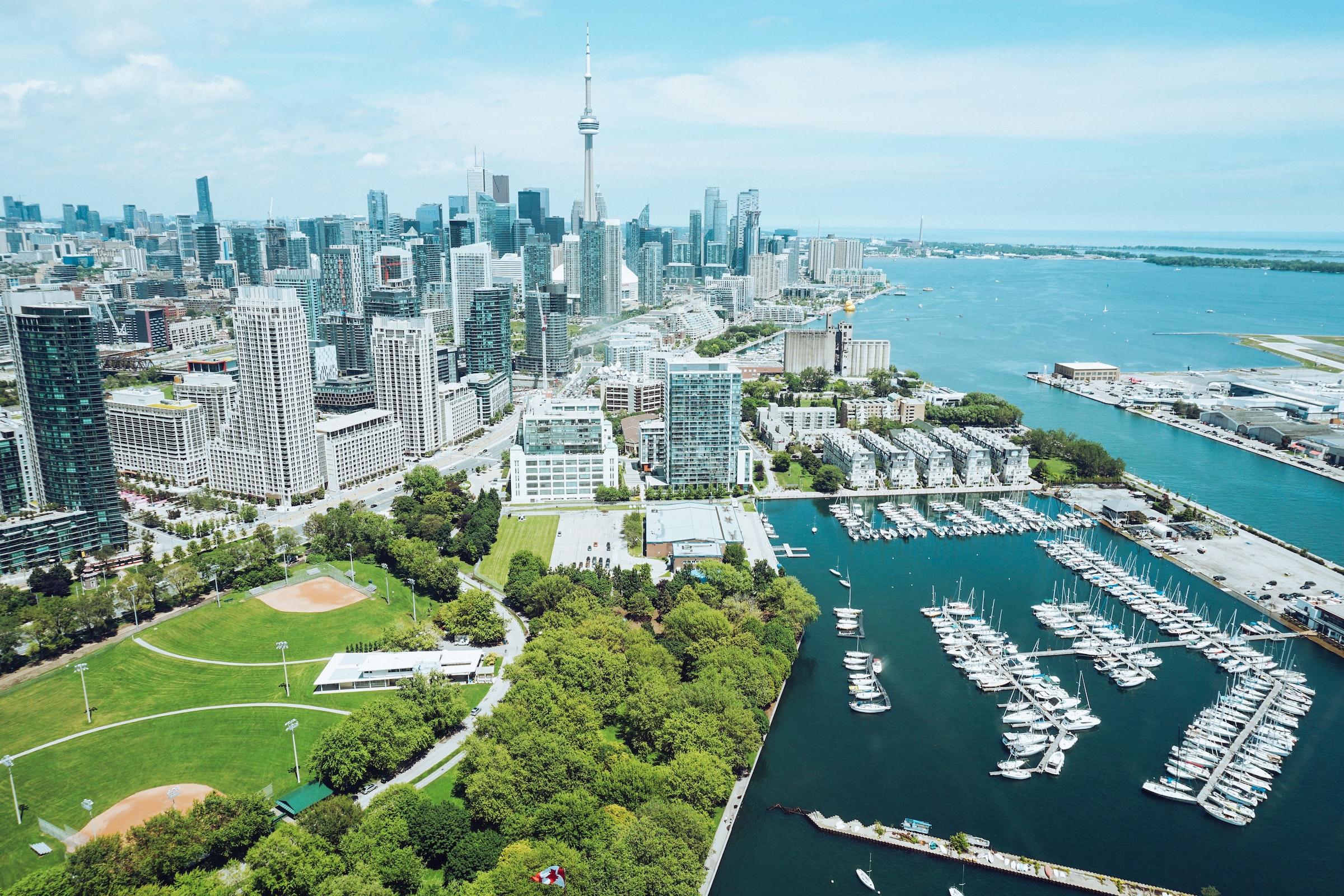 When you move to Toronto, you will never feel like a foreigner forced to connect with expatriate communities or to withdraw into yourself to better cope with the experience. Quite the contrary! Nearly half of Toronto's residents were born outside of Canada, and one-third of them speak neither English nor French as their first language.
However, due to the wave of immigration that has hit Canada in recent decades, Toronto is home to large Italian, Portuguese, South Korean, Greek, and Chinese communities. Today, these neighbourhoods are a symbol of the city's cultural diversity and culinary richness. Moving to a city where nearly 200 ethnicities are represented and live together in perfect harmony will be an exceptional opportunity for you to learn more about the world's cultures and, why not, to share your own.
4. A safe city
The Economist newspaper named Toronto the safest city in North America and the 4th safest in the world (6th in digital security, 11th in health, 14th in infrastructure, and 5th in personal safety) after Tokyo, Singapore, and Osaka. Of course, as in all major cities in the world, incidents are reported.
Some areas such as Jane & Finch, St. Jamestown, Regent Park, Moss Park, Cabbagetown, and Malvern are best avoided at night, especially if you are traveling alone. On the other hand, it is generally a pedestrian-friendly city, well-lit and with exciting nightlife almost all week long.
5. A healthy work-life balance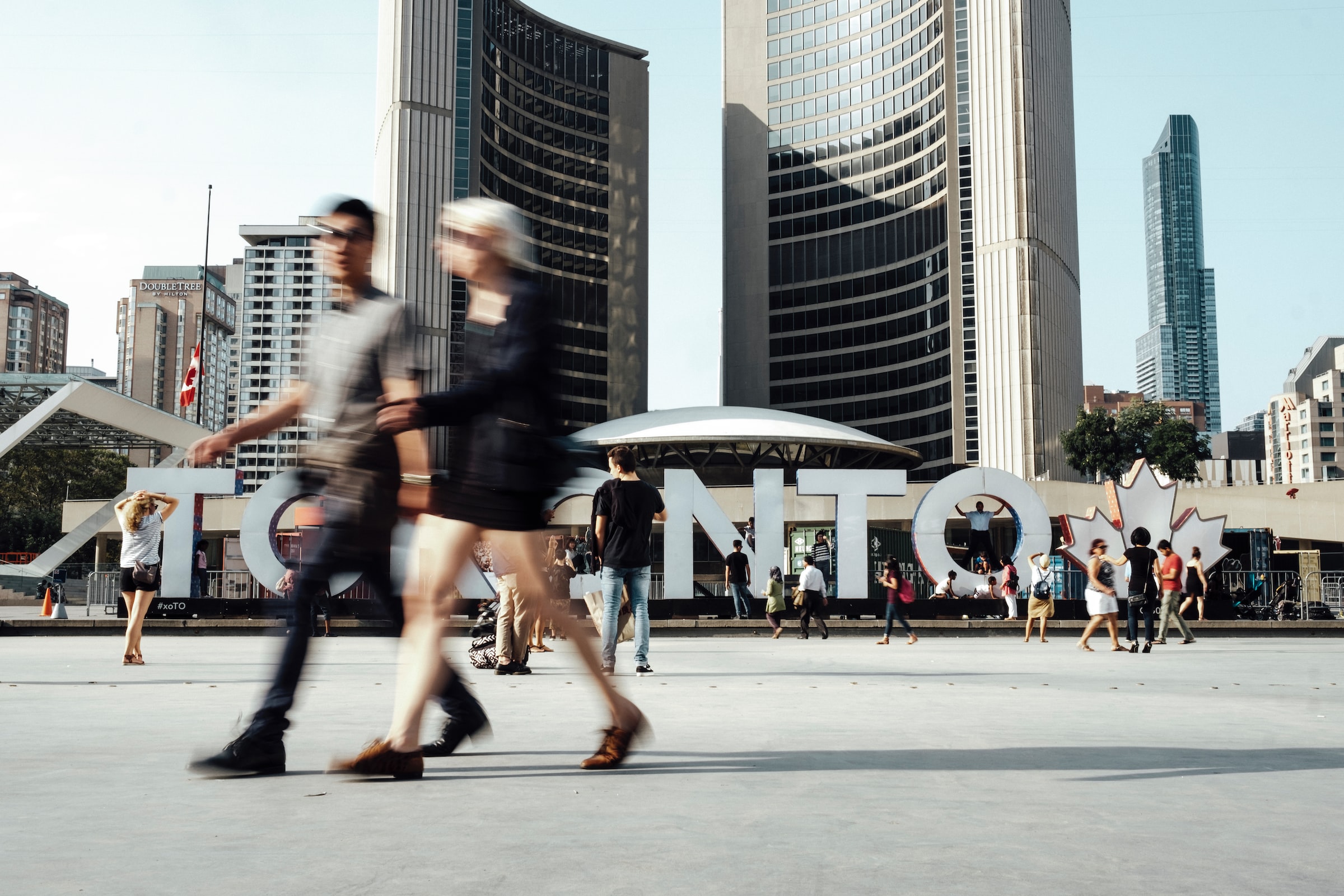 One of the advantages of living in Toronto is that it is a city that offers all the advantages of a metropolis in terms of professional development, active social life, original leisure activities, infrastructure, and transportation, although there are always improvements to be made. Toronto is a medium-sized city with a relaxed atmosphere.
Families and outdoor enthusiasts are not disappointed, thanks to the presence of nearly 1,500 parks covering about 18% of the city's total area, not to mention the clearly defined bicycle paths and the splendid beaches that are only about 10 km from downtown and on the northwest shore of Lake Ontario. Despite the drastic temperature drops from December to March, Toronto generally enjoys 300 sunny days per year.
Looking for help?
Do you want to immigrate to Canada? Then look no further than Arrivals Canada Immigration. They help people from all over the world successfully navigate the Canadian Immigration process. If you're interested in applying for your Canadian Citizenship today. They are well established Immigration firm that serves individuals and families who need assistance with immigration services.
Arrivals Canada Immigration has the knowledge and expertise to guide you on the right path to apply for Canadian immigration. They are known for their way of paying attention to small details. Their system works to ensure applicants have the smoothest possible immigration process in Canada. So what are you waiting for? Get in touch with them today and make your immigration dreams a reality.