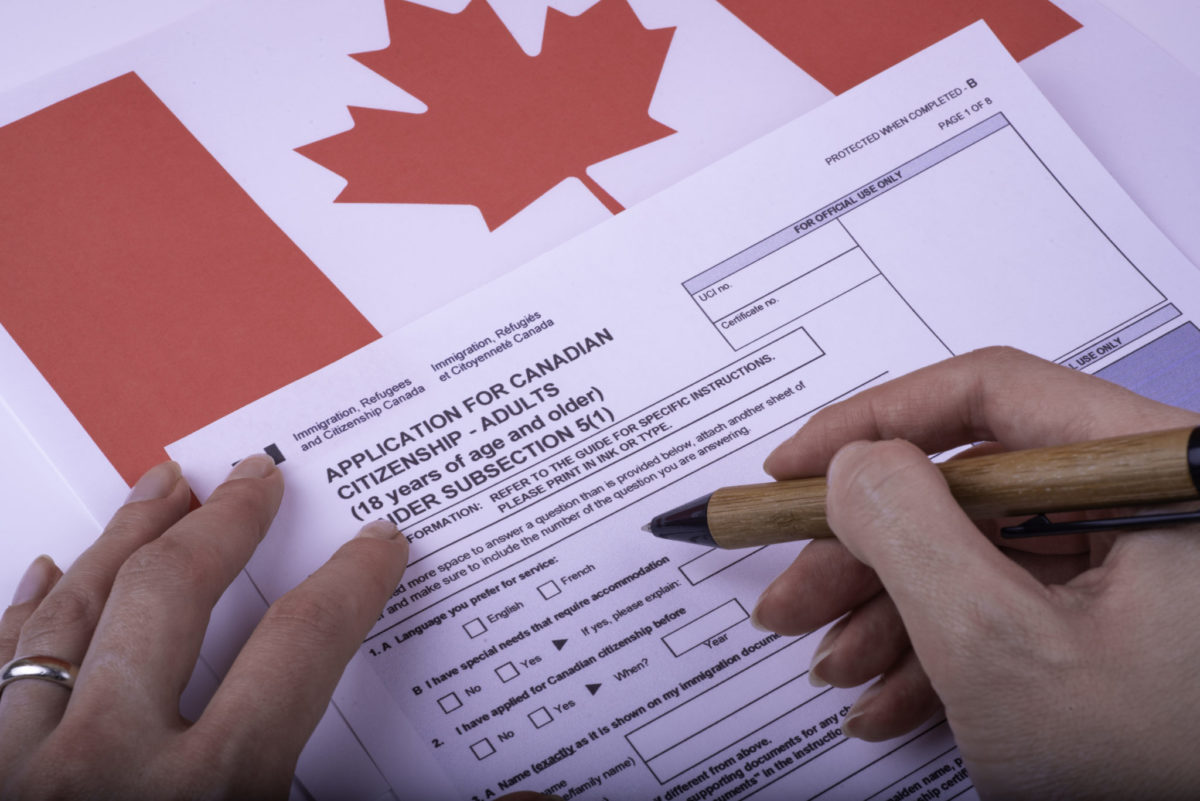 Immigration is a huge undertaking, even in an immigrant-friendly culture like Canada. You are giving up a lifetime to move to a place with different customs and perhaps even a different language than you are used to. The more help you get with this transition, the easier and smoother the process will be. So, without further ado, let's dive into this blog and learn about some of the advantages of immigrating to Canada.
1. Standard of living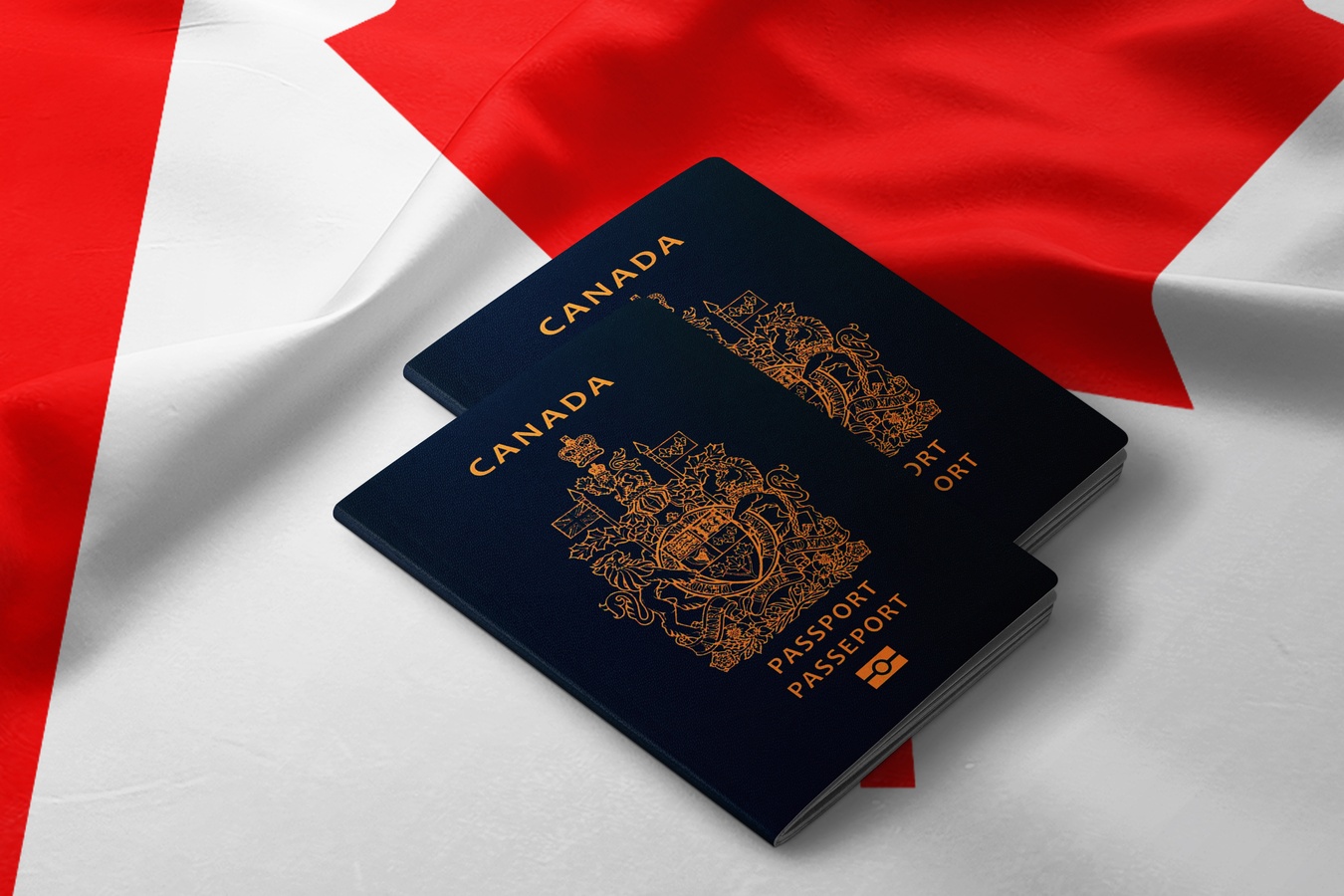 One of the main reasons so many people move to Canada is because of its standard of living, which is renowned throughout the globe. In 2021, Canada was ranked the number one country in the Best country in the world. It was ranked number one when it came to having a good job market, number 2 in terms of political stability, and third overall for its well-developed public education system.
It also ranked 9th out of 200 countries in the UN's annual Human Development Index (HDI). The HDI measures some essential criteria such as life expectancy, the standard of living, health, and access to education. This is one main reason why a lot of people have and are immigrating to Canada, and they also enjoy said high standard of living.
2. Health care
This is important to consider when choosing a country to immigrate to. Good health usually means having a good life, and this is why Canada is also up there when it comes to life expectancy. For starters, Canada has a well publicly funded system which is called the Canadian Medicare. This is used in all 13 provinces and territories. However, it is important that you know that they operate differently and have their own insurance schemes.
Migrants should also be aware that Canadian Medicare also gives more medical services to people at a lower cost. Their services are essentially free to Canadian permanent residents as they pay taxes for this. Canada also has a universal health care system; we mean that almost everyone can receive health care without any financial strain.
3. Jobs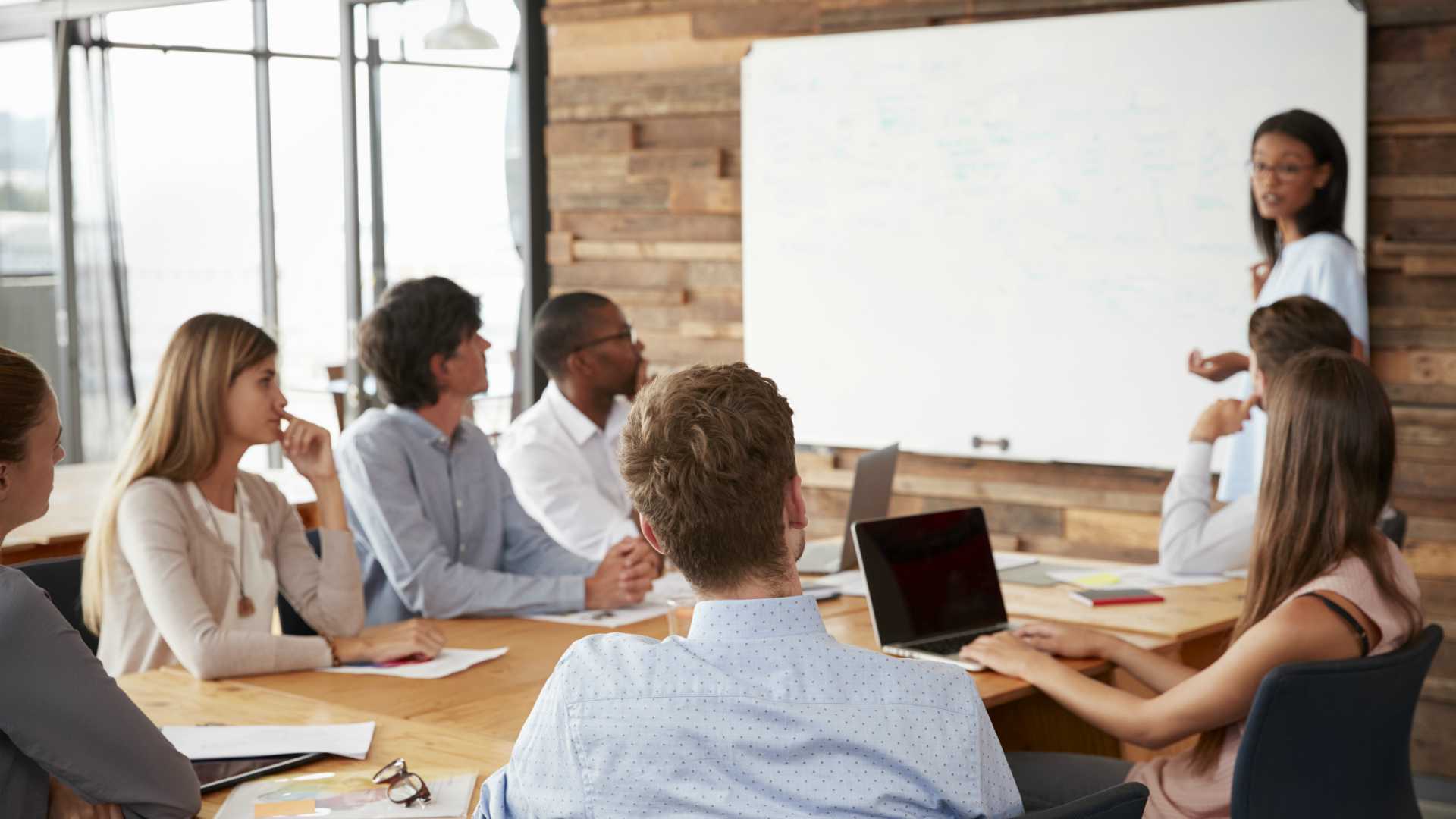 For a while now, Canada has experienced a labor shortage, and the pandemic has not helped this in any way, shape, or form; rather, the former has exacerbated it. Though employment rates are at a record low right now, job vacancy rates are at a record high, with the country recently reporting more than 900 00 unfilled jobs.
Though it currently has a tight market, Canada's economy has not been able to rebound by the end of 2021, but amazingly enough, it has also grown from its pre-pandemic state. Canada's GDP (Gross Domestic Product) grew 6.7% in its fourth quarter, exceeding analyst expectations of 6.5%, according to the CBC.
4. Education
Canada is known for its top-tier educational system, and this is because the country spends a pretty buck on it, but this is definitely paying off. The country is currently ranked 3rd in the world regarding its education system, which is why international students flock there to pursue their higher studies. These degrees are recognized internationally and can therefore secure you a potentially great future.
During your semesters, you can work part-time; during your breaks, you can work full-time, even on a study permit. This is one way to make money and study at the same time. They also allow students to work part-time, and many of us, college students, will tell you that this is a must-have, especially when you come from a low to middle-income family.
Looking for help?
Do you want to immigrate to Canada? Then look no further than Arrivals Canada Immigration. They help people from all over the world successfully navigate the Canadian Immigration process. If you're interested in applying for your Canadian Citizenship today. They are well established Immigration firm that serves individuals and families who need assistance with immigration services. 
Arrivals Canada Immigration has the knowledge and expertise to guide you on the right path to apply for Canadian immigration. They are known for their way of paying attention to small details. Their system works to ensure applicants have the smoothest possible immigration process in Canada. So what are you waiting for? Get in touch with them today and make your immigration dreams a reality.