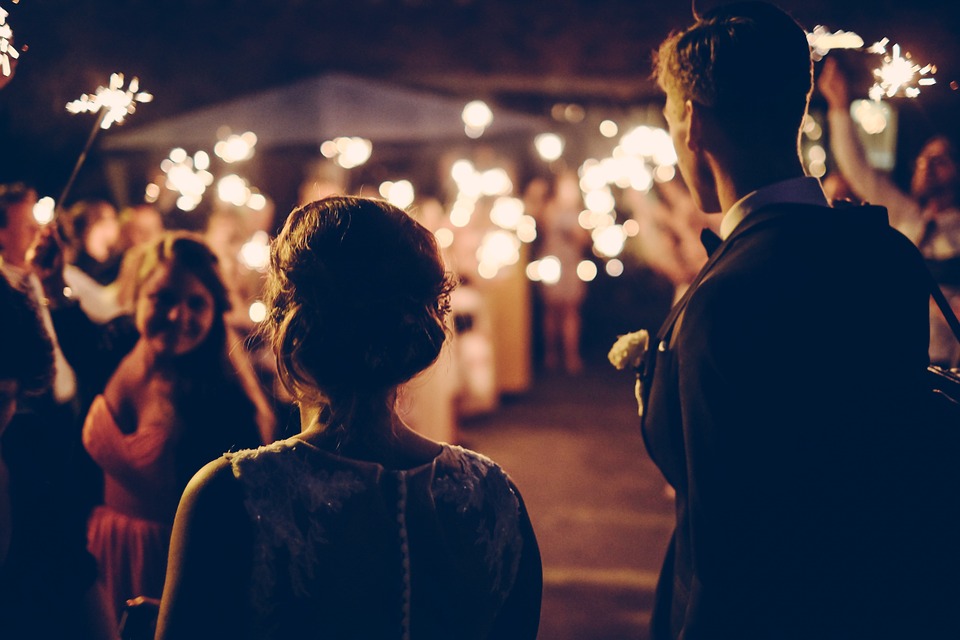 Why throw individual bachelor and bachelorette parties when you can have a combined party for both sides! Times are changing and this world is becoming more expensive. On top of that, couples are already living together before getting married. They seem to enjoy their time together so why split the party between girls and boys! It doesn't seem like fun.

The perfect solution is to have a joint party whereby everyone is welcome to enjoy as we say the more the merrier! Not only it is going to one of the best parties, but combined funds will also be beneficial. It is truly going to be a night to remember.

Below are some ideas whereby you can make your friend's night memorable :

1.Hire a limo or party bus
Want to make an impressive entry at your party? How about your hire a limo or a party bus, this in itself is an event. You can drive around the whole town along with stereo speakers and lighting if you are hiring the party bus. Party buses are useful if you planning to hit different locations in one night or do a bar crawl. However, make sure that you hire a reliable driver so that everyone can drink their livers out and enjoy the party without worrying about the return trip back home.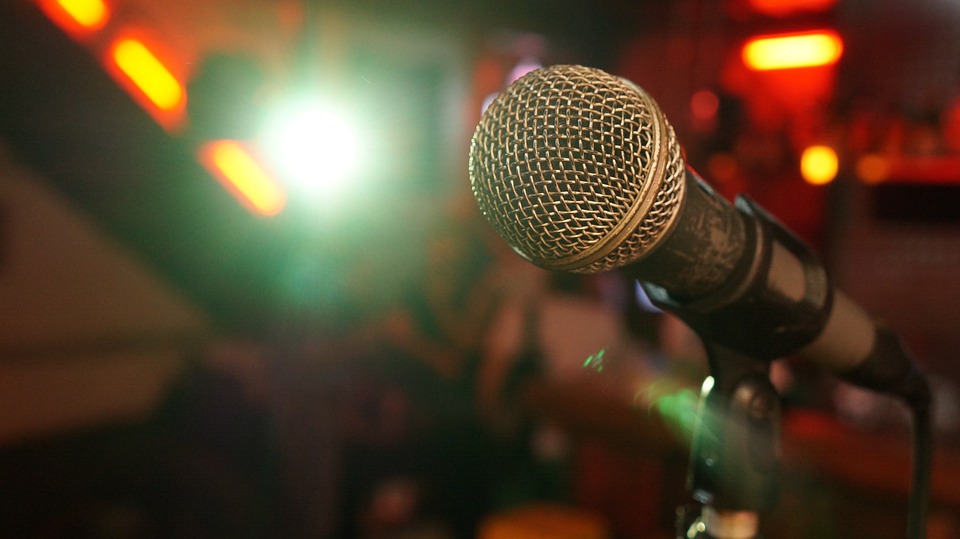 2. Hit a comedy club or theater

When it comes to joint bachelor and bachelorette parties, you have to take into consideration both your male and female guests. Always look for venues whereby you are sure that all your guests are going to enjoy. Both women and men enjoy a good laugh that's why it is advisable to take them to comedy clubs which are usually cheaper making it ideal for a larger group of people. On top of that, you can choose a club which offers food and drinks as well. Good food, drinks, and laugh, well that sound pretty much perfect to me. Or if you want some wild things, you can talk to a burlesque show.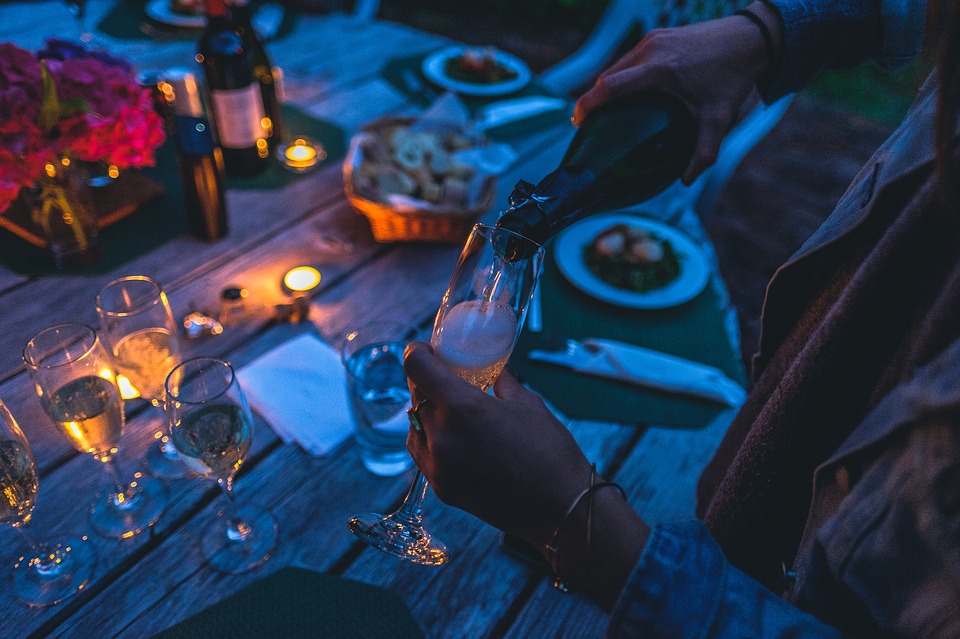 3.Plan a dinner with wine or beer tasting

No one escapes from alcohol during a bachelors party. If you are around an area which has local vineyards or breweries, the perfect option would be to try to organize a fine dinner along with some alcohol tasting. Make sure that the bride and groom agree and that their favorite food and drinks are available. However, since this is quite a pricier option, it would be better if you discuss it with everyone before making reservations.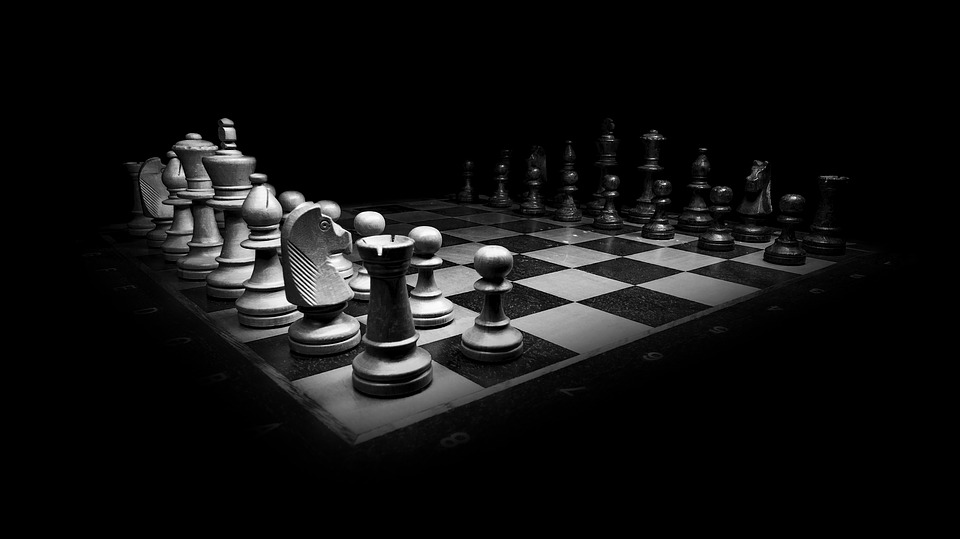 4. Stay in and have a game night


This is one of the most affordable options for joint bachelor/bachelorette parties. It is no longer a problem if your group of friends does not want to go out, a night in can actually be more fun as well. Bring out the boardgames as they are serious comebacks for entertainment. The bride and groom can choose to stay at home and enjoy some games with their friends. It is not only relaxing but more cost effective as well. On top of that, you can invite as many people as your house space allows and no one will feel left out of the festivities. During that night, you can serve homemade cocktails and snacks to keep your guests entertained.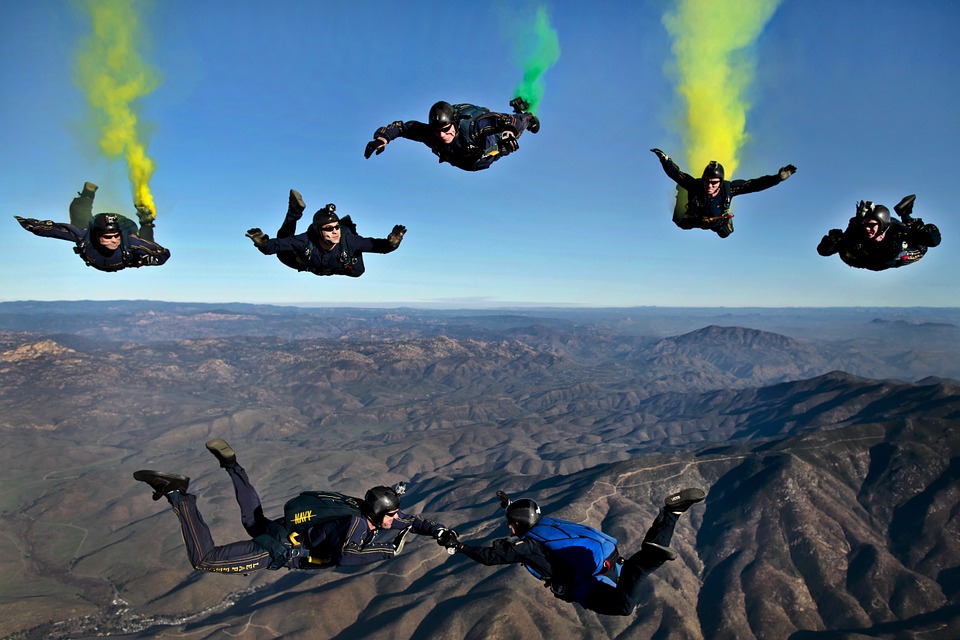 5. Try adventurous activities
Well, you don't necessarily have to organize your party at night. If the bride and the groom have a great sense of adventure, you can opt for a day of wild adventures. Spike your adrenaline with your group of crazy friends. All you need to do is to meet up and explore different options in terms of adventures. You can have a picnic along with hiking, a trip to an auto racetrack or skydiving all together. These will be memorable and totally different as long as everyone is having extreme fun. If the wedding is a beach on, head off for some snorkeling, surfing lessons or scuba diving.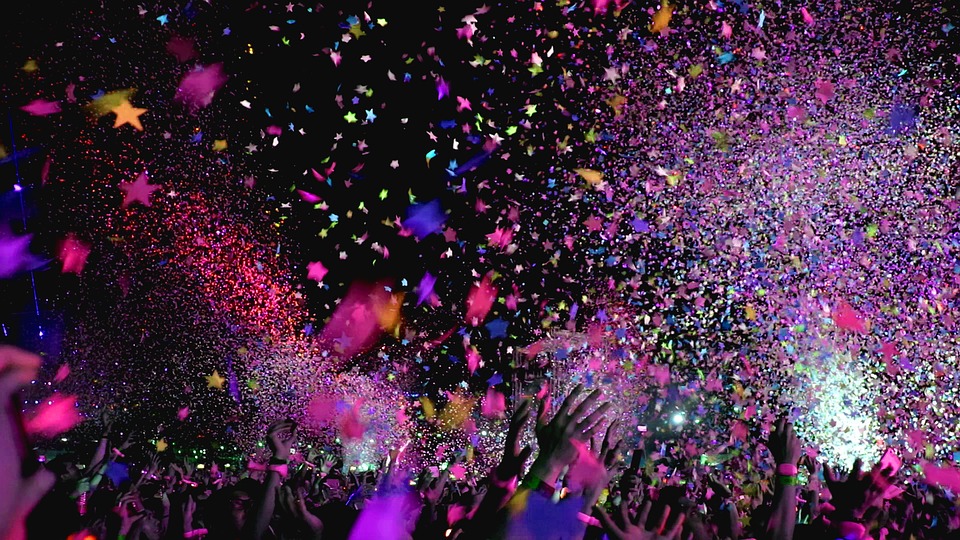 6.Hit a concert

Music is a common platform to bind everyone. If your group of friends like the same band, it would be a great idea to find out if your favorite group is holding a concert in the city when the wedding is nearby. This is an experience that both women and men would enjoy. You can spend a weekend enjoying a concert, great food, drinks along with your closest friends. Make sure that you reserve for the festival just in case you are planning to attend one.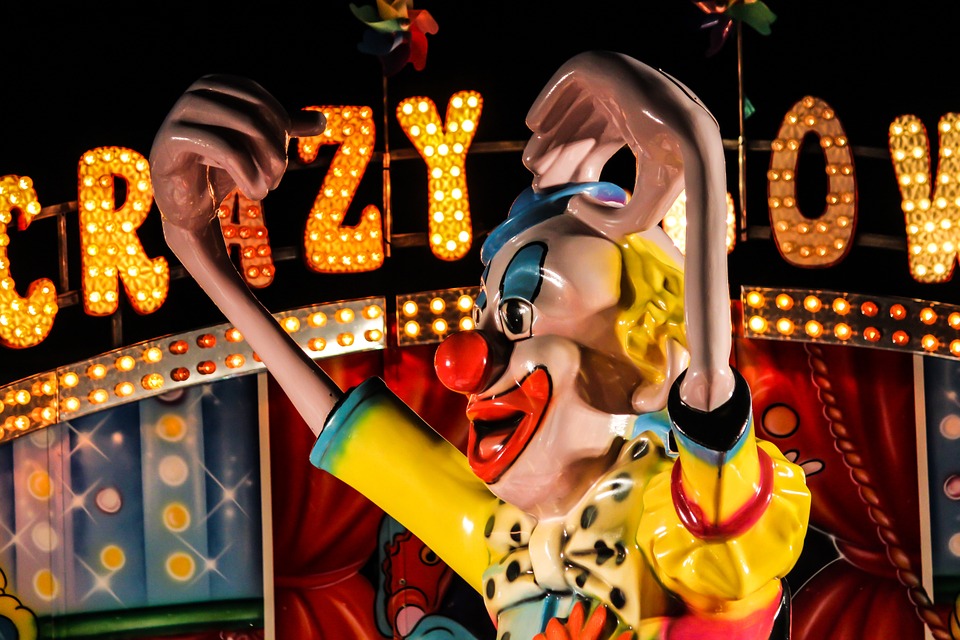 7.Amusement Park

Embrace your inner child by opting to host your bachelor/ bachelorette party at an amusement park. After all, why not enjoying the last day being totally childish and crazy before adulthood really steps in! I am sure that all your guests are going to enjoy the Ferris wheel or log flume!