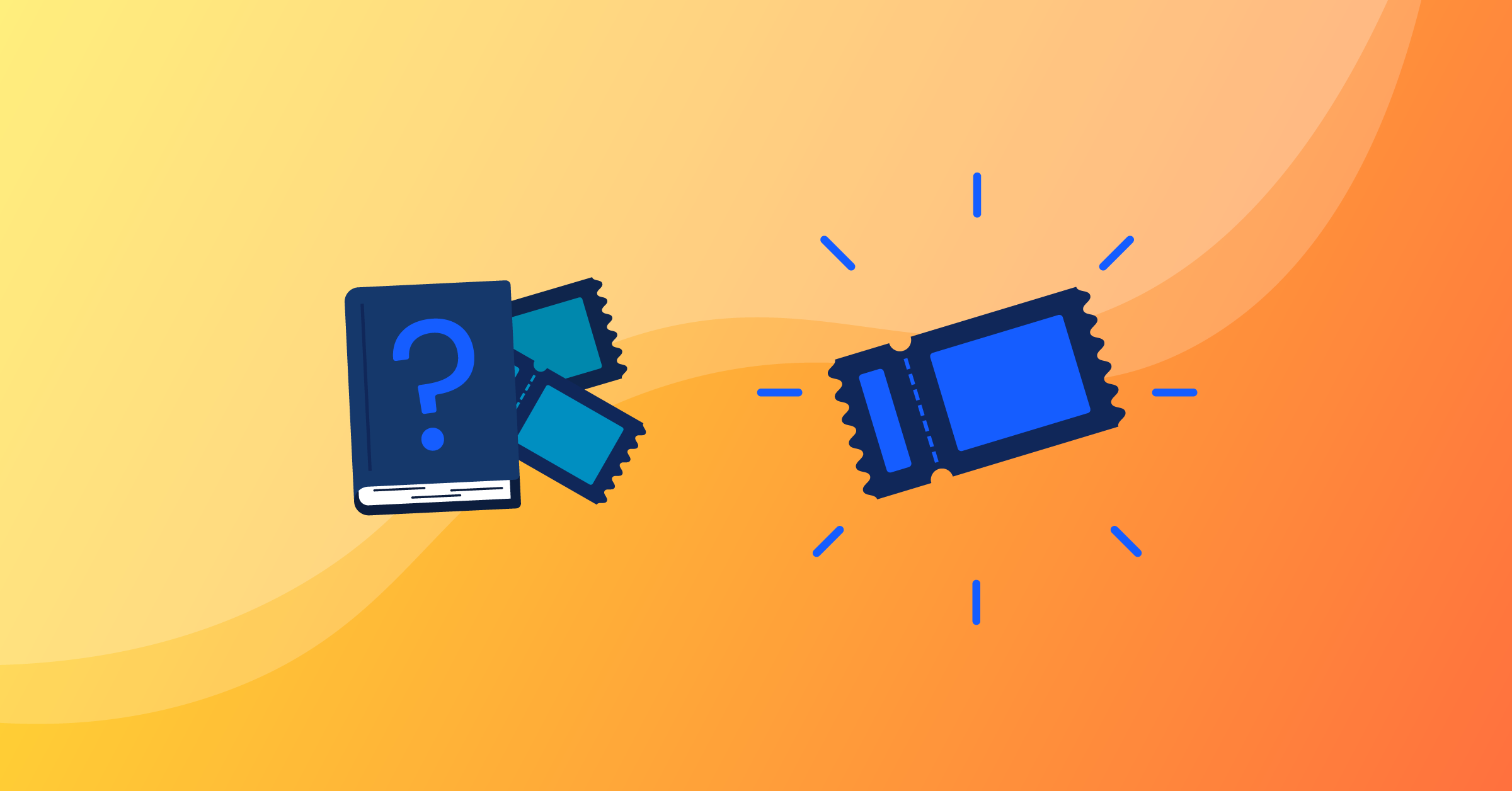 Promo codes are a mixture of letters and numbers that make up a specific code. This code can be entered into an e-commerce website to gain discount on a product or service like free shipping. It's a marketing strategy that gives customers another reason to make a purchase.
Promo codes have long been used as a way of driving conversions and increasing revenue, so much so they have become part of the furniture of the online customer journey. Rarely now does a visitor complete the checkout without seeing the promo code box, and many will respond by opening up a separate tab to search for that elusive combination of letters and numbers, in the hope it will magically unlock savings. This 2-part article will look at six clever ways to overcome them and make promo codes a weapon to add to your conversion arsenal.
How Do Promo Codes Work As A Marketing Tool?
There are plenty of ways to use promo codes to highlight your key offers. You can either do this on-site on core pages or you can place promo codes in your email marketing campaigns, these provide incentives for your customers to make a purchase. As mentioned, promo codes can be served up in different areas of your marketing funnel. For example, during your user journey you can display them in header and footer banners or even in the side panels. According to Linkeo Ltd internal data, we understand that over 20% of cart abandonment happen due to the price of an item, so by offering a discount price using a promo code, you can influence customers to return to your site by mitigating one of the main reasons for their abandonment in the first place.
Why Do Promo Codes Work?
Promo codes are essentially allowing the customer to get the item they want for a cheaper price thus improving their overall shopping experience. They work very well with both new and returning customers because they can be used in many different ways.
For example, public codes can be used for customer acquisition. This means including banners and overlays on-site to capture the users' attention. Or use codes in basket abandonment emails, which may entice customers to complete their purchase if the reason for abandonment was price. The importance of customer service can also be felt when using promotional codes because they feel as though they are getting a better service.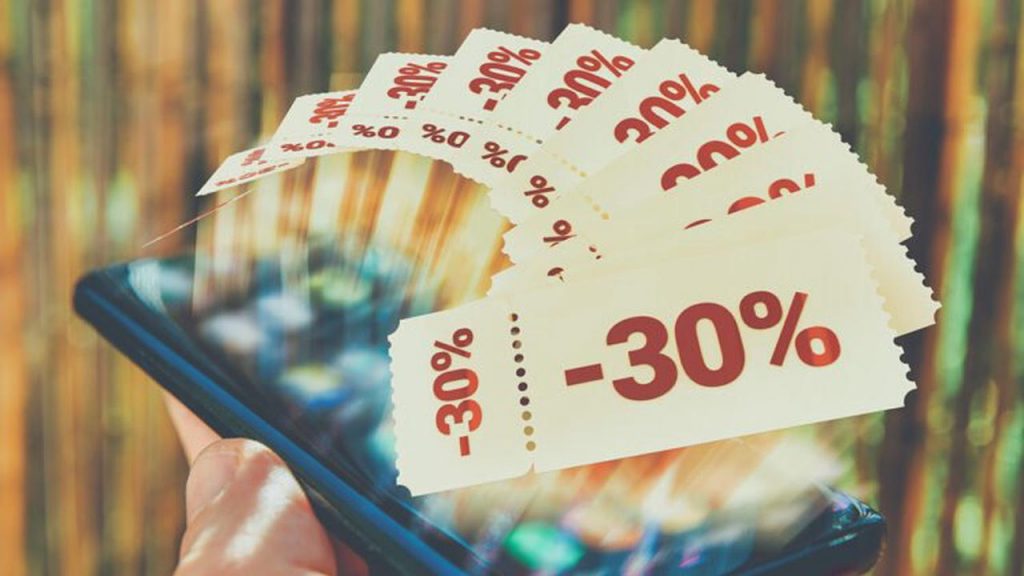 In 2021 customers are more interested in personalized offers as opposed to blanket promotions available for everyone. This is a great tactic to promote customer loyalty and improve customer retention. This personalized approach allows businesses to leverage the data by offering offers and codes of value as opposed to generic offers, which may not apply. The results can increase email marketing open rates and CTR.
What Does the Future Hold for Promo Codes?
Over the past decade, promo codes have become a vital element of the customer journey.
For brands to get the most out of promo codes, they need them to be both profitable for them as well as being beneficial for their customers.
Based on customer's behaviour and behavioural patterns, brands will be able to use promo codes to influence the right customer with the right discount at the right time within their individual customer journey. This way brands will be able to connect to customers at crucial touch points and display promo codes that are relevant to their previous actions, i.e. categories browsed, number of visits, basket value and much more etc.
By embracing a highly segmented promo code strategy, brands will be able to reduce the cost of customer acquisition, increase customer lifetime value and create a flowing customer journey.
With the right help from Linkeo Ltd, the days of cart abandonment when your customers hit the checkout page could be coming to an end. Check the second part of this article, where we cover 6 ways to maximise your promo code strategy.