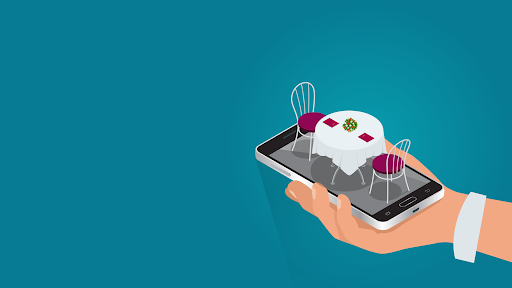 In need of some organization at your restaurant? Keeping track of your guests and maximizing table turnover is essential for running day-to-day operations at your restaurant smoothly. Using a reservation system is a great way to properly manage tables and allows customers to call ahead and save themselves a spot at your busy establishment. If you're looking to improve efficiency at your restaurant, implementing a reservation system can help sort out any confusion between hosts and customers. And it can even show your business's daily traffic, allowing you to get a clear picture of sales and profits.
However, if your restaurant's reservation system is poorly managed, it can cause several issues between customers and your employees. If you don't properly keep track of your reservations, it can lead to empty tables, dissatisfied guests, and a loss in profits. This articles will look at why a well-maintained online booking system is the best answer for your business.
Although using a pen and paper to jot down customers' reservations was how reservations systems first started, the handwritten form has since been replaced with more innovative and efficient digital options. Handwriting reservations can be time-consuming for hostesses and leave room for error.
If you currently have a handwritten reservation system in place, consider making the switch to an online reservation management system. There are several digital options available for keeping track of your guest's seating arrangements so you can find what works best for your business. Some of these include: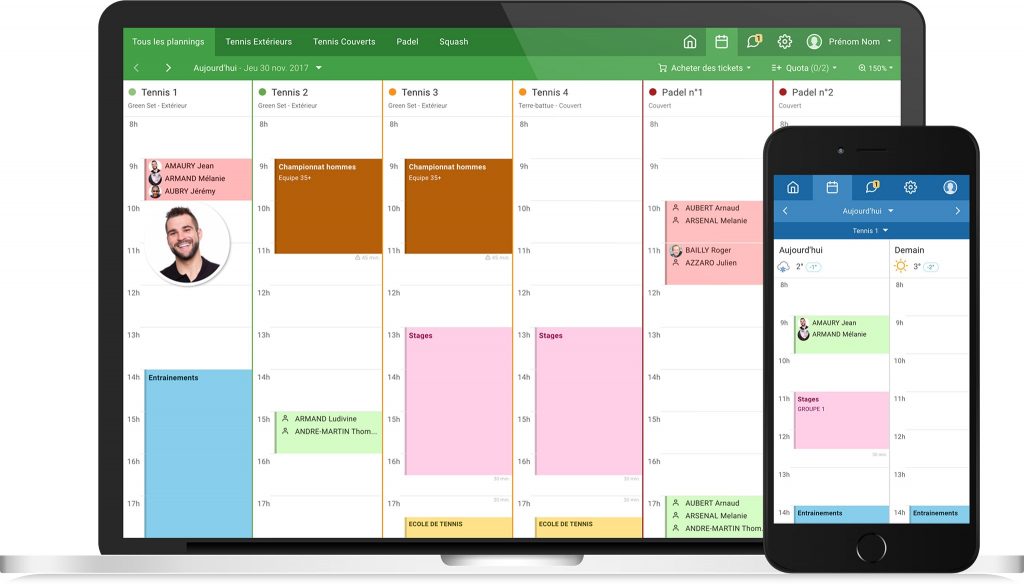 Third Party Reservation Platforms: Using a third-party reservation system is great for boosting visibility and gaining new customers. The main purpose of third-party reservation apps are for guests to make reservations at your restaurant. However, these apps are also ideal for promoting your establishment to potential customers browsing to make a reservation.
Depending on the digital reservation platform you use, your guests can specify the time, number of people, location, and occasion their reservation is for. These kinds of systems do have a monthly fee and not all reservation apps have the same features, so make sure to do some research before settling on a platform for your restaurant.
Online Reservation Platforms: If you prefer to keep track of your digital reservations in-house, setting up an online reservation system on your restaurant's website is a great way to manage your reservations. Online reservation systems are ideal for establishments with customers who are familiar with your business's website or social media platforms.
Incorporating a reservation system into your website provides guests with an easy way to reserve a table at your establishment without having to use a third-party app. For restaurateurs, placing a reservation system on your website eliminates any third-party fees. They allow you to customize any desired features in your system while making it simple for your employees to learn and use.
Click-to-Call: Click-to-call systems are perfect for restaurants looking to boost their sales and traffic through online reservations, without the promotion of a third-party platform or website. These kinds of reservation systems work by implementing a click-to-call feature onto the search results of your restaurant's page. Click-to-call reservation systems are by far the most accessible for customers and great for those making last-minute reservations. Deliver by Linkeo works as both an online reservation platform and a click-to-call app.
How To Use A Reservation System At Your Restaurant
Once you've chosen a restaurant reservation system to use, you must instruct your employees on how to properly run and use your new management system. Although each reservation system has its own differentiating features, below are 5 general rules to follow in order to smoothly manage customers' reservations and seating arrangements.
Instruct your staff to separate reservations from walk-in customers. Hostesses should seat walk-in guests and customers that have made reservations in different sections. This will help keep your establishment organized and prevent confusion when seating customers.

Take into account that larger parties take up more time. If a large party makes a reservation, they will more than likely spend more time at your restaurant than a smaller group. Ask hostesses to avoid overbooking large parties, and instead space out reservations for large groups.

Stay organized to avoid double booking. Your customers will be extremely upset if they arrive at your restaurant and find that their table is occupied by other diners. To avoid this, make sure your employees are closely keeping track of all reservations by day and time.

Remind guests of their reservations. Depending on how far ahead a customer is reserving a table, it's best to remind customers of their dining arrangements a week, day, or up to an hour before their scheduled reservation. That way, hostesses can keep track of guests and eliminate any no-shows.

Follow good hospitality practices. Even if all dining reservations have been made over the phone or online, it's still important to have a friendly face at the front of your restaurant. Be ready to solve any problems your customers may have as they enter your establishment.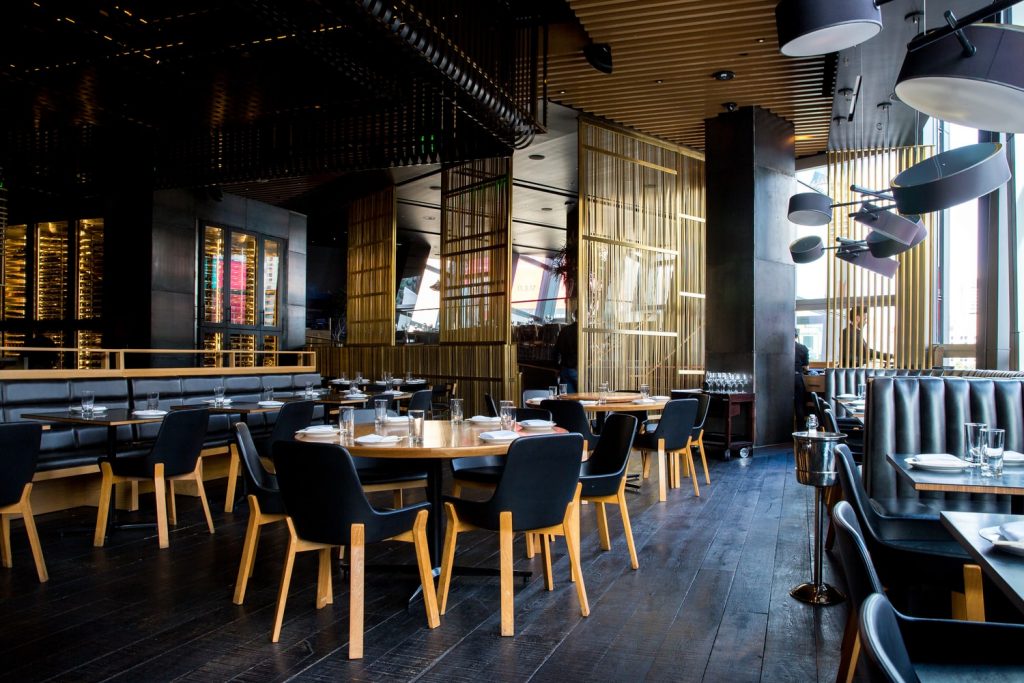 Why Your Restaurant Should Use A Reservation System
A restaurant reservation system is great for creating efficiency and organization at your establishment. Customers will find the improvement or addition of your reservation system extremely helpful when dining at your restaurant which can encourage them to make future reservations. For hostesses struggling to keep track of customers, a reservation system could help clear up any issues and keep reservations all in one place.
Using digital systems allows for easy online advertising of your restaurant which helps attract new customers. If you're looking to boost traffic to your business, using an online reservation system can help promote your restaurant while providing an easy way for customers to reserve a table. As a restaurant owner, you are probably looking for the best way to analyse your sales, and a reservation system is a great way to measure daily sales and table turnover. Call the experts at Linkeo Ltd to learn more about our products.