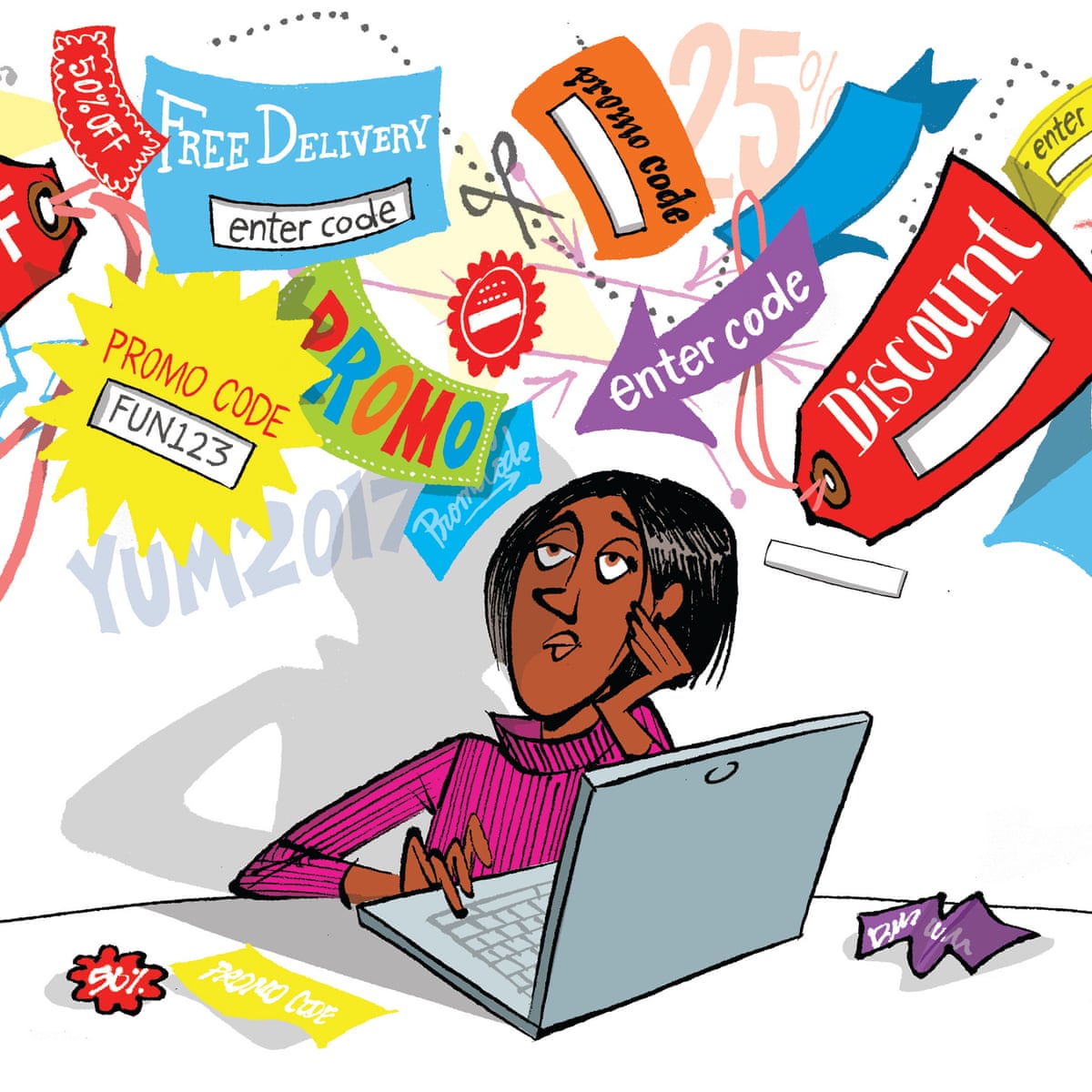 Welcome back to our 2-part series on how to improve your promo code business strategy. In the previous section, we talked about what promo codes are and how they work. This article will cover 6 tips on how to maximize the potential of your promo codes. Used sensibly, promo codes are not only a way to acquire new customers but also a great way of showing gratitude to your existing customers.
1. Keep your Customers Guessing
Promo codes can be a great addition to cart abandonment emails and can play a key part in driving conversions. They essentially add an extra incentive to entice customers back to complete their purchase. To avoid falling into the trap whereby shoppers purposefully abandon their basket to receive a discount, promo code emails should be used over a short period of time. If promo codes are used sporadically, customers shouldn't become accustomed to them and overall sales targets should not be too deeply affected.
2. Don't Make It Obvious
Making promo boxes less prominent on the checkout page ensures visitors without a promo code are less likely to feel like they are 'missing out' on a discount that everyone else could be getting. Instead of using a loud and colourful 'Promo Box', a subtle expandable link with less visibility throughout the checkout experience works a treat. A subtler promo box allows visitors to flow through the customer checkout without having any second thoughts on leaving the site in search for a code.
Synonyms of promo code such as 'gift cards' and 'vouchers' are also a great way to make the promo code call to action more understated. With good strategic placement, shoppers with a promo code should easily be able to locate the slightly more hidden promo box without too much difficulty, while shoppers who don't have a code won't be unnecessarily alerted of the potential for a discount.
3. Use Customer Behaviour Metrics to Set Targets
To prevent promo codes eating into your revenue, only authorize promo codes when customers reach a specified spending target. It acts as a little encouragement for customers to reach a certain value to benefit from that awesome deal. Consequently, those customers adding more items to their basket, will also be adding to your average order value (AOV). It's a win-win. It's important to know your customers in terms of how much they are willing to spend before they are disheartened by an unachievable target to benefit from a discount.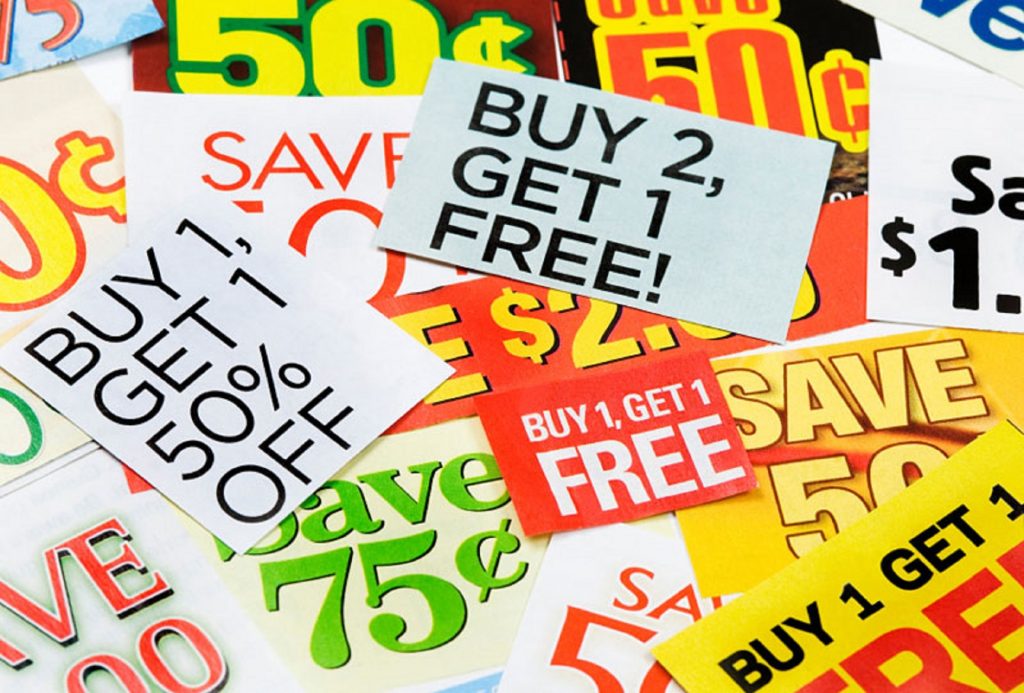 4. Promo Codes For Existing Customers
Loyal customers are gold. If you can retain just 5% more of your existing customers, you could potentially increase a company's profitability by 75% more revenue. It's no secret that shoppers love special access and one way to keep your loyal customers coming back is to give them the VIP treatment. From a marketing standpoint, this is simply segmentation. But creating exclusive promo codes made just for your most loyal customers will instill a sense of loyalty that is unique, making them feel like they are receiving a meaningful advantage. For best results offer loyalty promo codes for a limited time to create urgency.
5. Make It Fun
Another great way to keep customers loyal and coming back for more is to make things fun. Gamifying the loyalty experience helps companies keep at the front of shoppers minds. Giving shoppers a reward (i.e. promo code) once they have purchased so many times is a great little way of saying thank you. It can often be the little push they need to go ahead and make that purchase they've been contemplating.
6. Personalise Codes for Client Special Days
Birthday and anniversary emails are increasingly popular as brands become more savvy in using their data. With open rates and redemptions 2.5 times higher than average across all email campaigns, these events really are something worth celebrating. Birthday emails provide the perfect opportunity to create a highly targeted and personalized email to show your customers just how much you care. Most importantly it can actually be used to spur customers on to spend their spare birthday cash when you include a special promo code. Exclusive promo codes are the perfect way to wish your customers a happy birthday. To make sure your birthday emails have a high conversion rate, give customers a reasonable amount of time to redeem their offer.
Though it may seem small, little celebrations like these reinforce positive vibes with the customer while also driving customer loyalty.
For more tips on how to improve customer loyalty for your business, be sure to keep reading our articles. Alternatively, be sure to contact Linkeo Ltd directly, here.