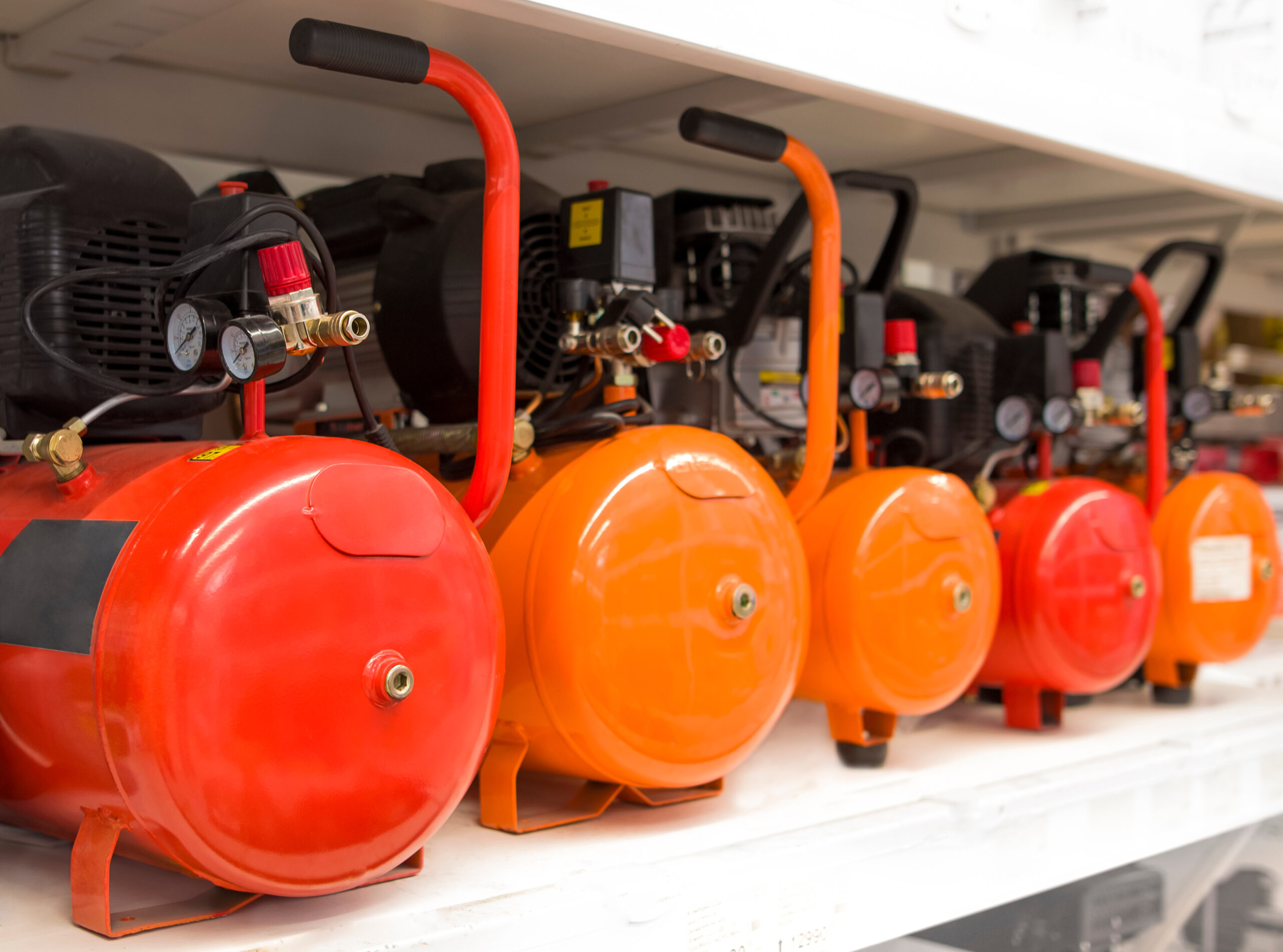 You might have heard about the use of air compressors behind the scenes of the production of your vehicle.
But, ever wondered what could compressed air do more?
Playing a critical role in today's society, you'd be surprised at the extent how some industries depend on air compressors.
The Pharmaceutical Industry
The wider picture of the pharmaceutical industry involves more than developing potential cures and lifesaving treatments.
As the sine qua non of today's society, one infected with a cunning virus that's no match for the human race, a trace of contaminant can lead to hazardous products exposing mankind to much danger.
So, the use of air compressors in the pharmaceutical industry stems from their abilities to ensure precision and cleanliness.
Pneumatic tools are used by professionals for the following:
Tablet Production and Coating:
Compressed air is used by laboratory experts to allocate tablets' ingredients as per their respective formulas and de-dust them. The coating of medicines also requires compressed air.
Product Packaging and Bottling:
Even the packaging and bottling of medicines rely on compressed air.
Pharmaceutical facilities now make use of one type of air compressor of the very highest quality, known as oil-free compressors. As a sterile air provider, oil-injected compressors are widely used to reduce the risk of any oil contamination which can compromise the priorities of the industry.
The Agricultural Industry
We've always been hearing how the emergence of the services industry and the full development of the power of AI have led to people bypassing the agricultural industry. As if the agricultural sector was not already spinning for the Covid-19 pandemic to add a new type of crisis on its shoulder.
Fortunately, it is a very robust industry, withstanding the devastating challenges of the world economy.
Farmers today can testify how modern technology is the driving force behind the success of the agricultural industry that generates approximately 2 trillion in revenue worldwide. And, one such technological and professional element behind the increase in food production is air compressors.
Air compressors are usually used in the irrigation of crops, water production, fertilizer and pesticide sprayers, operation of dairy machines, ventilation of greenhouses and inflation of tractor tires.
However, when it comes to the agricultural industry, farmers can only expect a tough compressor with the ability to last longer than others given its extensive usage and potential risk of overheating.
Choosing these types of air compressors doesn't have to be a difficult process only if you trust the team of experts at Promptair & Electrical Pty Ltd.
The Woodworking Industry
Let me elaborate a bit.
Compared to traditional woodworking techniques, new and advanced tools have redefined the industry, making it all green and growing.
With the whole idea of creating a more sustainable environment, the woodworking sector has greatly bloomed to become a significant contributor to the global economy, expected to reach a market value of nearly $275.2 billion by 2022.
So, what's the role of air compressors in this industry?
Air compressors can highly increase the efficiency and capability of woodworking manufacturing equipment and tools like drills, nail guns, stain guns, angle wrenches, pulse tools, die grinders and many others.
Compressed air is further used to secure pieces of furniture together.
Since moving and sorting huge loads of lumber form part of the woodworking industry, compressed air also comes in handy for this task.
Air compressors are also used to cut lumber at precise measurements.
Using compressed air for coasting wooden surfaces with varnish or finish has been woodworking professionals' choice for years now.
Compressed air is an added benefit when nails need to be inserted automatically.
No matter the type of industry you are in, if you are looking for high-quality air compressors, you need to give Promptair & Electrical Pty Ltd a call.