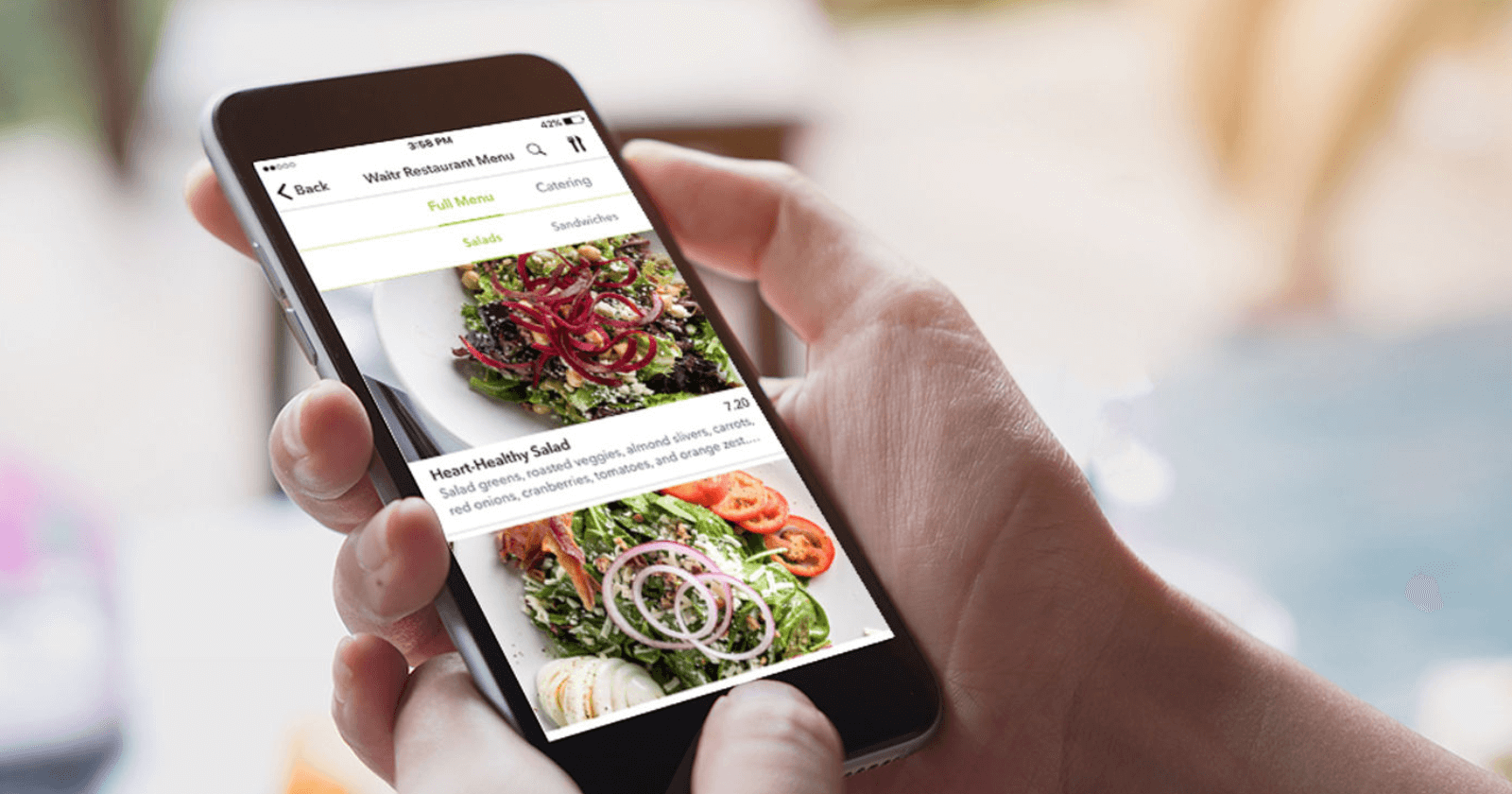 While restaurants and cafes used to have to deliver the food themselves, the process has undergone quite a few changes in recent years, with the advent of online food delivery platforms, with UberEats, Deliveroo and GrubHub as newer examples.
If you're looking to create your own delivery platform, there are several things we can learn from these businesses. Let's dive into some of the key features that can ensure your own platform will enjoy a fair level of success at the very least.
Must-Have Features to Build an Attractive Food Delivery Platform
If your aim is to drive your business to greater heights and provide an exceptional user-experience at the same time, your online food delivery platform must be equipped with advanced UI features. The list below contains a selection of some of the cutting-edge features you should definitely consider adding to your own platform.
An Aesthetically Designed Homepage and Intuitive User Interface
Aesthetics and intuitive design are the cornerstones to driving deeper user engagement. Your homepage should be pleasing to the eye, and easy to navigate with a clear navigation interface. Some of the key features to consider include:
The top banner housing all the main components like log-in/register.
A strategically designed banner image showing exquisite culinary food dishes. This is essential in enticing users to order food online.
A compelling tagline that makes your service seem more welcoming.
As most of these services are location-based, you must incorporate a search bar along with the location tracker on the homepage itself.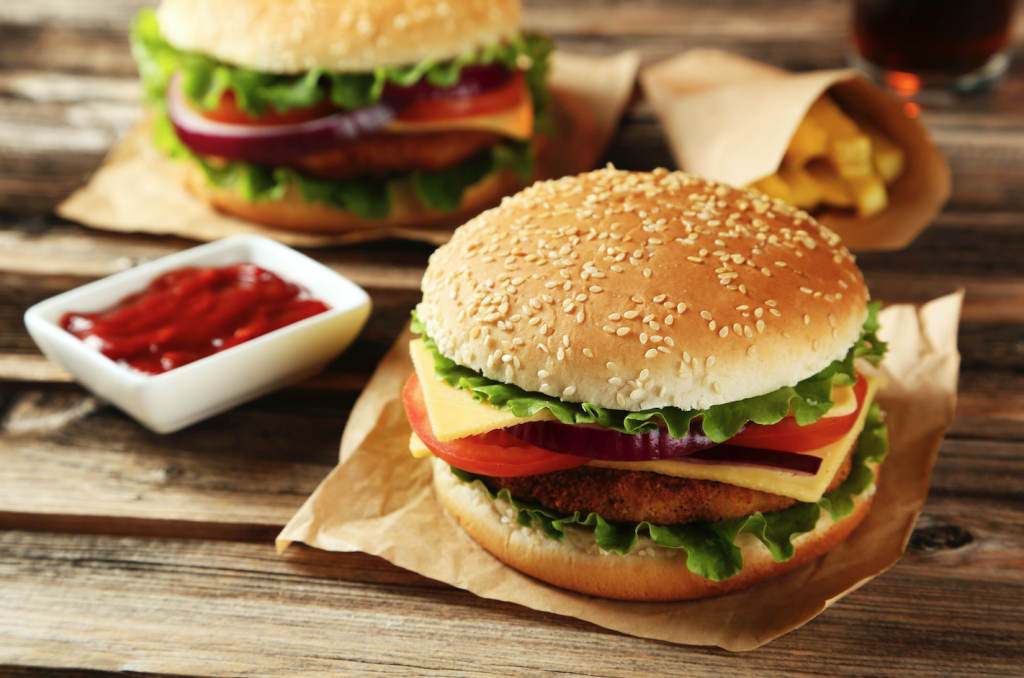 A 'How It Works' Section
One of the major goals of any new platform catering to a niche market is to make its novice users aware of how the platform works. Therefore, your food ordering and delivery portal ought to have a dedicated section, which guides users to perform various operations on the marketplace. It's vital to place major emphasis on the design of this page.
Reviews & Ratings
Your food delivery marketplace must enable the customers to give reviews and ratings on your service and food. This will help you evaluate your offerings and make the necessary adjustments.  Also, businesses are beginning to realize the importance of customer reviews to enhance their brand identity as reviews highly influence the decision-making process of new customers on where to order their food from.
Login/Signup
When it comes to the login/signup process on an online food delivery platform, it needs to be as simple, intuitive and should take the least amount of time possible to complete. This is because your aim should be to streamline the food ordering process. Rather than using a dedicated login page, your website can use a popup. Users can either use one-click login via Facebook/Google/Twitter or go for the traditional way of logging in with a username and password.
To expand your reach to a wider audience and deliver a personalized experience to the customers, your online food delivery platform should incorporate multilingual functionality. Enabling customers to search and operate in their language helps you enhance customer engagement.
Account Activation
In order to eliminate spam accounts and build a strong user base, you can also have a pre-activation verification system in place, where you require users to confirm their email to activate their accounts. Alternatively, you can also add an OTP service in place to verify via mobile number.
Customer Dashboard
A comprehensive user dashboard helps customers easily manage their account details and keep track of their activities on your app. The customer dashboard should be designed in a way that the customers can easily access the information and manage their account on the platform. The dashboard can include such features as:
Wallet – allowing customers to add funds to an online wallet will save them needing to enter their credit card details each time they place an order, and also improve online security.
Delivery Address – Users generally tend to order food from their homes as well as offices on a regular basis, making an option where users can add default addresses comes in handy. This makes it easier for users to order food quickly, eliminating the hassle of filling the same addresses again and again.
A "Your Orders" Section – For a better user experience, your online food ordering and delivery platform must have a dedicated section for customers to view their current and past orders.
Another excellent feature that appears to be making waves in the current global climate is:
Geofencing for Seamless User Experience
Features like Geofencing could play a crucial role in providing superior customer experiences and increase your restaurant's sales. With geofencing, you can set virtual boundaries marking locations where you deliver and notify the customers when they enter that predefined location. This location-based service can ensure safer deliveries during the ongoing pandemic.
Final Thoughts
In recent years, the food ordering market has grown rapidly. Rather than going to an eatery, people prefer to order food online. This has resulted in huge demand for online food delivery and the outcome is the rise of platforms like Grubhub, Deliveroo, and Uber Eats.
If you want accelerated growth for your online food delivering business, your solution should be equipped with exclusive functionalities and impressive features. This would surely help you in capturing the bulk of the market share and driving exponential business growth. If you need an expert team to help you get started, why not get in contact with Linkeo Ltd and enquire about their Deliver by Linkeo project.