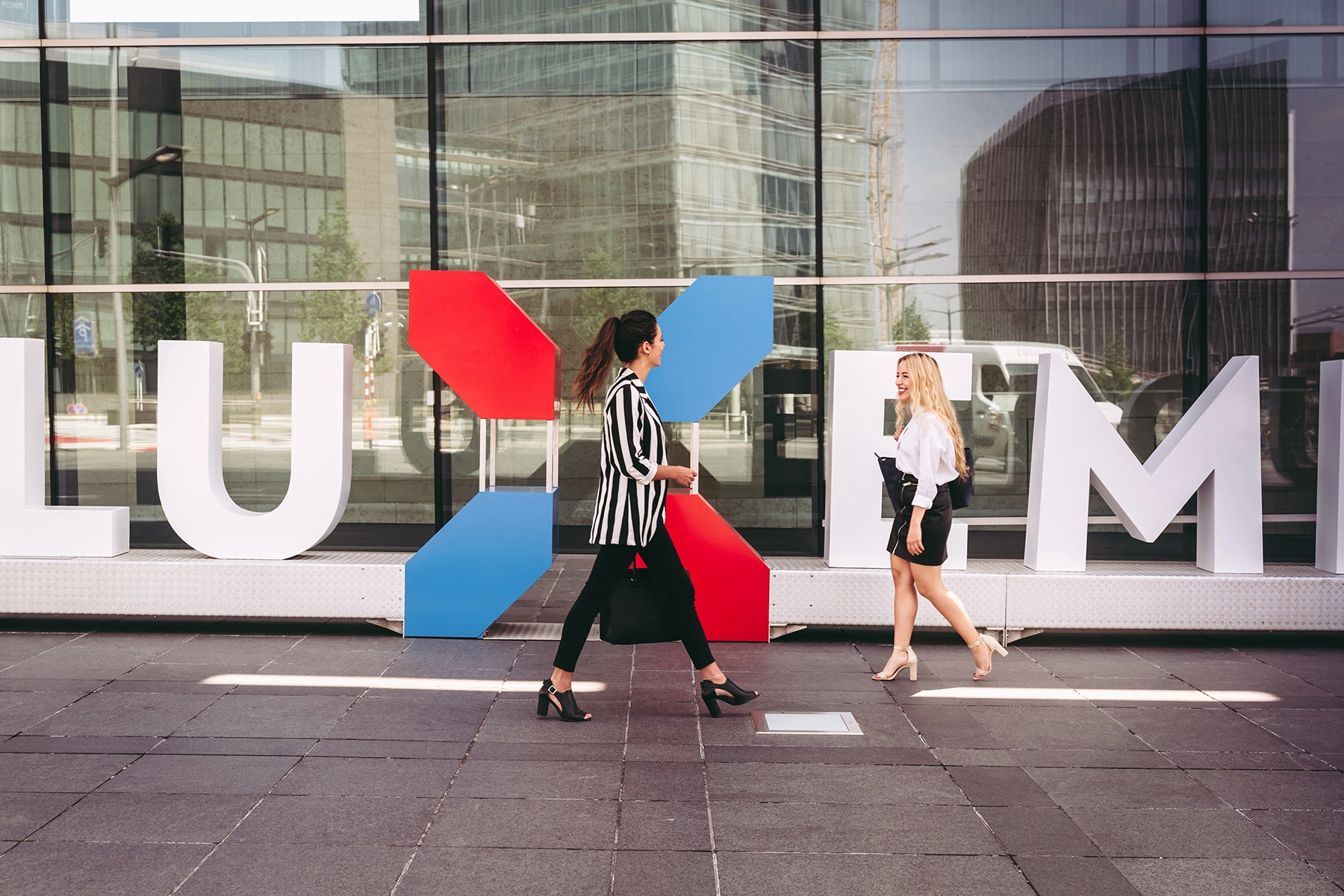 Some still refuse to accept that COVID-19 has somehow changed the world and how it works, but there's no denying that the pandemic has had a huge impact on small and medium-sized enterprises.
While some were forced to shut down, others have survived, but some still hesitate to start their business. Well, the good news for you is that there are lots of hot business opportunities waiting for you out there. So, it's now or never!
Dental Services
While the whole world was on lockdown, the American Dental Association (ADA) and the CDC ordered all dental officers to stop non-urgent visits and surgeries because of the coronavirus. There was a likelihood of COVID-19 being transmitted from the dentist's chair to the patients – and vice-versa – and also through aerosol, micro-particles or airborne particles, and thus, there was the need to protect both dental patients and staff. While it was best to implement restrictions and make sure all precautions are being taken, we can't also forget that a lot of people missed out on their routine dental check-ups.
Let's take Jodi Hayes, for example. She lives in England and is a mother of three adorable children. She had issues with her teeth since she was very young and the absence of routine dental check-ups during the pandemic created a kind of anxiety in her.
Here's her statement:
"I don't have a dental phobia… but if I don't have my regular check-ups, it builds up anxiety. I couldn't wait or the phased return in Wales, so I joined a private dental practice in Caerphilly."
Dr Russell Gidney, the owner of Beaufort Park Dental Surgery, said "I have around 6,000 patients who have not been given a routine check-up, all because of COVID-19 restrictions. And, I don't think I'll be able to catch up with this backlog."
Dental facilities offer room for success for those with the right qualifications. So, if you have a bachelor's degree or a doctorate in dentistry and/or have at least a minimum of two years of experience, then this is the time to make your entrance in the dental industry.
It's true that dental equipment can be very costly (you don't want to imagine the look on my face when I learned that the chairs alone cost $2,000 or more), but if you consider the cost of the procedures and dental surgeries and how experts recommend that people see the dentist every six months or an average of twice annually, I'm sure you'll earn enough money to feed the children of your grandchildren.
Electronics Repair
Most electrical issues – I said most, not all – are always repairable. But, it's always a tough decision to make.
Suppose you bought a mobile phone last year and now it's damaged. Usually, the purely logical economics-based decision goes something like this: if you decide to repair the phone, it might cost around $ 100- $ 200 ($ 200 is the max for me), but if you want to buy a new phone, you might need to spend much more. But, people are not all that logical; if an average American ends up with a broken phone or laptop, he will just throw it and buy a new one rather than spending his time and money on repairs. (Note: I do agree that in some cases, if your current device is incurring more maintenance and repair costs it's probably best to buy a new device.)
However, ever since the COVID-19 pandemic has driven most prices of consumer goods, people have started relying on electronic repair services. If we consider the 2022 report from the Business Research Company, the global electronic repair market is expected to increase from around $8 billion in 2021 to $9.6 billion in 2026.
And, with hybrid working as the new norm, electronic repair is going to be the solution for every damaged iPhone screen, broken laptop, Wi-Fi card and many other electronic devices.