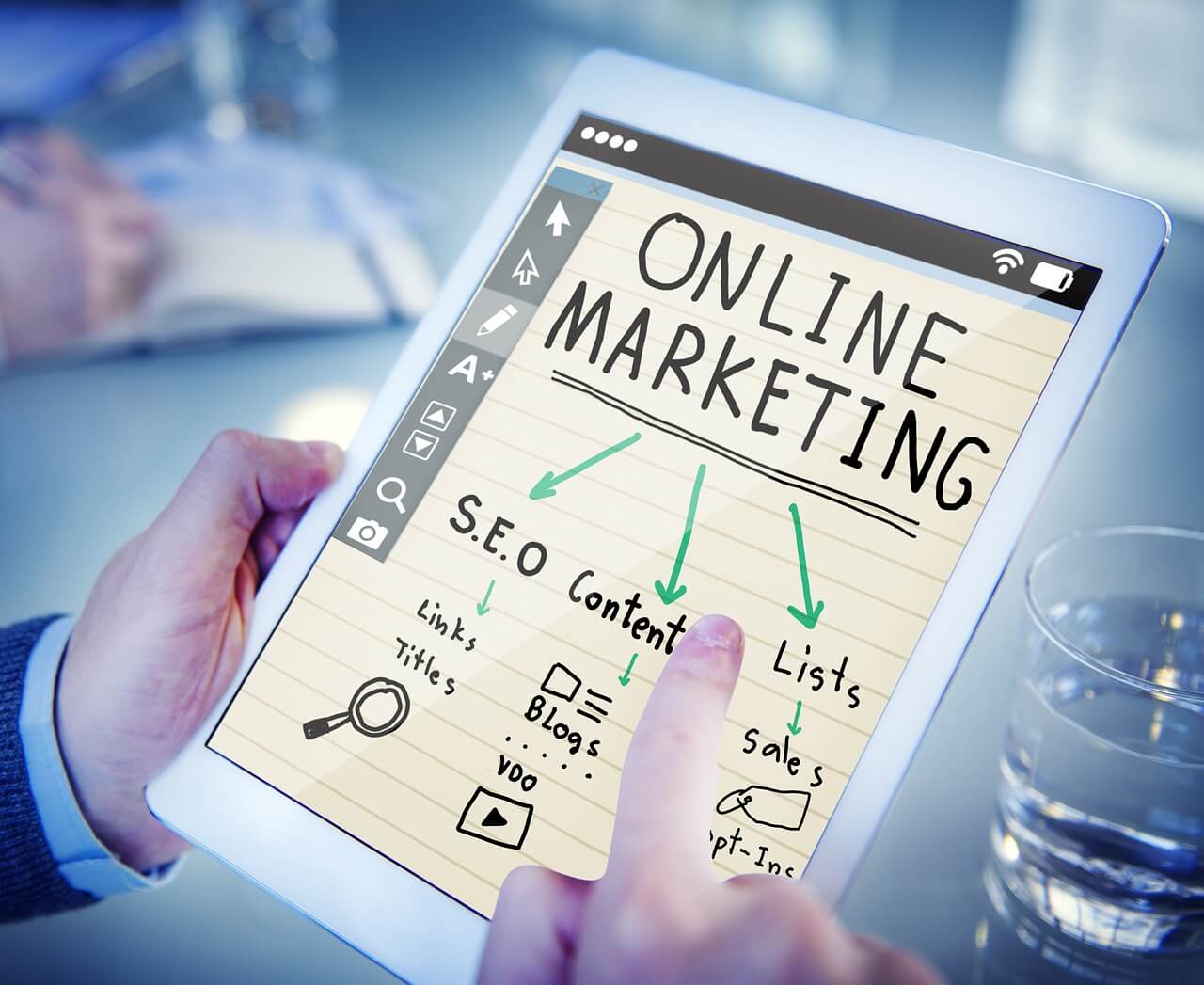 With the increasing popularity of online shopping, e-marketplaces grow swiftly, and ground-breaking trends can arise at any moment.
For example, Shopify has partnered with TikTok, and YouTube might let viewers buy products featured in the videos. Importantly, marketplaces are also catching investors' eyes. So it is not surprising that many entrepreneurs are wondering how to build a marketplace website.
In this article, we will discuss hot topics around the e-commerce industry. Luckily, online marketplace trends 2022 are rich in highly innovative and user-oriented features.
Shoppable Videos
Social media proved to be an effective marketing tool. Now, they are ready to go further. So we have listed the latest news worth mentioning.
YouTube is about letting viewers make purchases directly from livestream videos;
TikTok is testing the feature of adding a link to a product page during a video run (shoppable videos). Moreover, TikTok and Shopify have partnered on providing a channel for the merchants to reach new customers and drive sales.
Facebook and Instagram plan to integrate Shopify's services for real-time purchasing during live streams.
As you can see, brands are continuously working on bridging social networks and e-commerce to drive sales and engage with the audience. Shoppable videos are steadily becoming one of the most ground-breaking e-commerce trends 2022 you can adopt.
PWA Development
A progressive web application (PWA) is a blend of a regular website and a native app.
This provides entrepreneurs with the following benefits:
Increase in mobile traffic;
Growth of average conversion;
Increase of average session time;
Growth of engagement.
Also, the PWA technology is getting more popular with businesses since it helps reduce the bounce rate — the percentage of visitors leaving your website shortly after entering a single page.
Dropshipping Model
This model ideally serves start-ups, as it saves resources when launching an online marketplace website. So, there is no need to acquire inventory or cover the packaging and shipping expenses.
Practically, your business gets the difference between the wholesale price set by the vendor and the retail price. That's the way to benefit from dropshipping.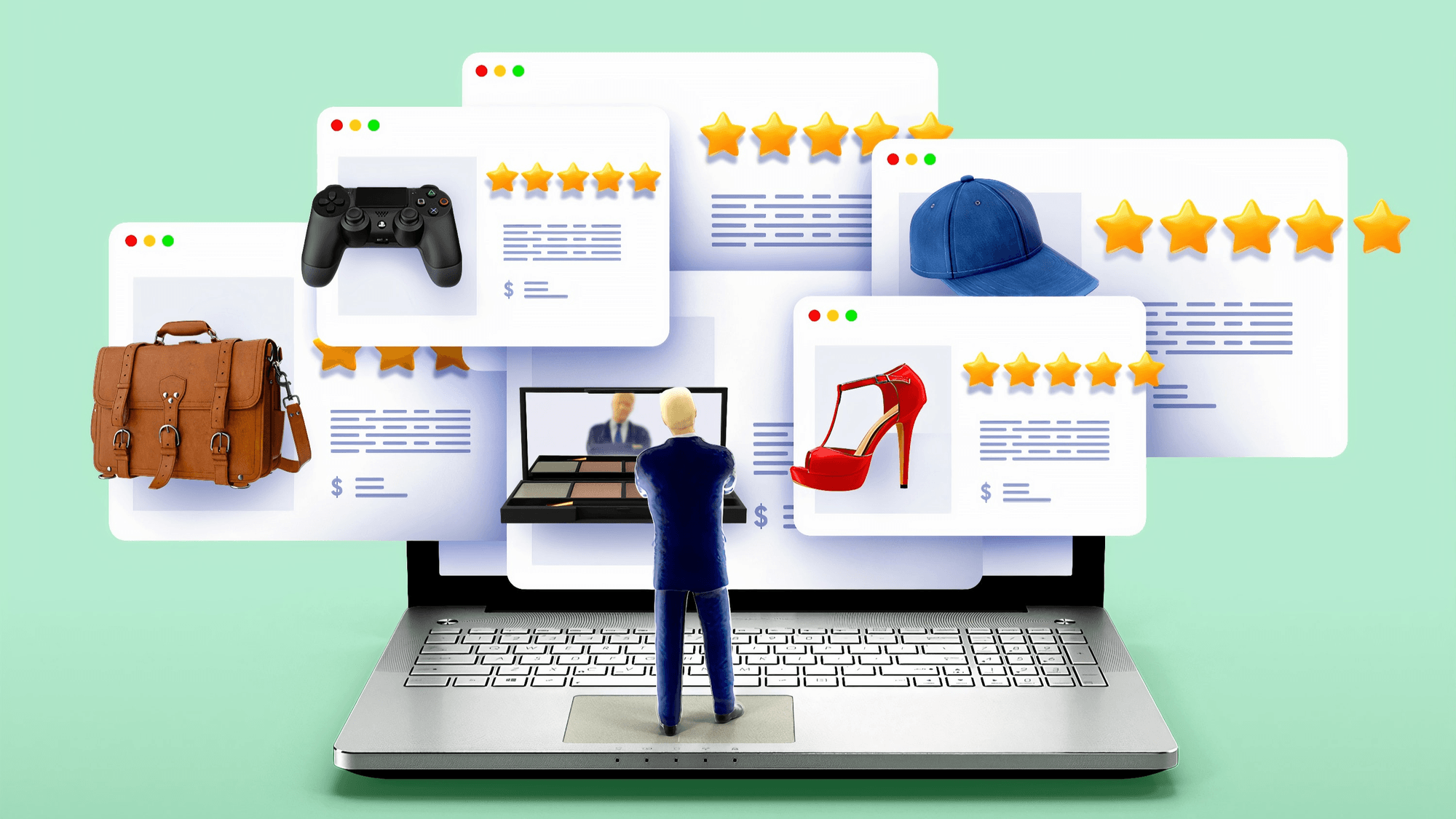 Shoppable Socials
Typically, redirecting from an app to other URLs doesn't happen at a single glance. So, many users tend not to press the link, realizing that a full-sized product page might be "too heavy" for uploading. This made socials come up with a feature letting you purchase items without opening another tab.
For example, a built-in checkout feature introduced by Instagram prevents buyers from the need to jump between pages:
Voice Commerce and Chatbots
Artificial intelligence is gaining popularity, not least because of the users' openness to hands-free features. Thus, they avoid direct interaction with a device. With Siri, Google Assistant, and Alexa spreading globally, voice commerce is becoming a serious tendency.
Chatbots save people's time greatly, providing accurate responses in a matter of seconds. The fact of the matter is that a chatbot collects and analyzes user-written information. And, based on input data, it gives relevant answers to the requests.
Augmented & Virtual Reality
Augmented reality (AR) is used for showcasing different items in any environment before purchasing. A prominent example is using this technology to check if the actual-sized object matches your interior. Alternatively, it can be used with facial recognition technology.
Virtual reality (VR), in contrast, helps you render the desired picture with a VR helmet. Especially when it comes to observing a fully simulated environment.
Personalisation
We have already mentioned the active usage of AI as a considerable online marketplace trend in 2022. Still, the same trend might significantly impact the way personalized services work.
People tend to appreciate products tailored to their specific needs. And recent findings give us a reason why we should consider this online marketplace trend. It is reported that 72% of people wouldn't collaborate with brands if they didn't offer personalized messaging.
Vans Customs is a prominent example of providing a personalized experience. On the company's website, buyers can customize mass-manufactured footwear in prints. It is hard to find a person who will not want to impress others with a unique design.
To Wrap Up
Without needing to look too carefully, it is clear that 2022 will be another year of booming retail. All upcoming trends have one in common: they aim to provide an engaging buying experience.
By implementing these new trends, Deliver By Linkeo can help improve such vital indicators as customer lifetime value, conversion rate, sales volume, and more. Feel free to get in touch to learn more.