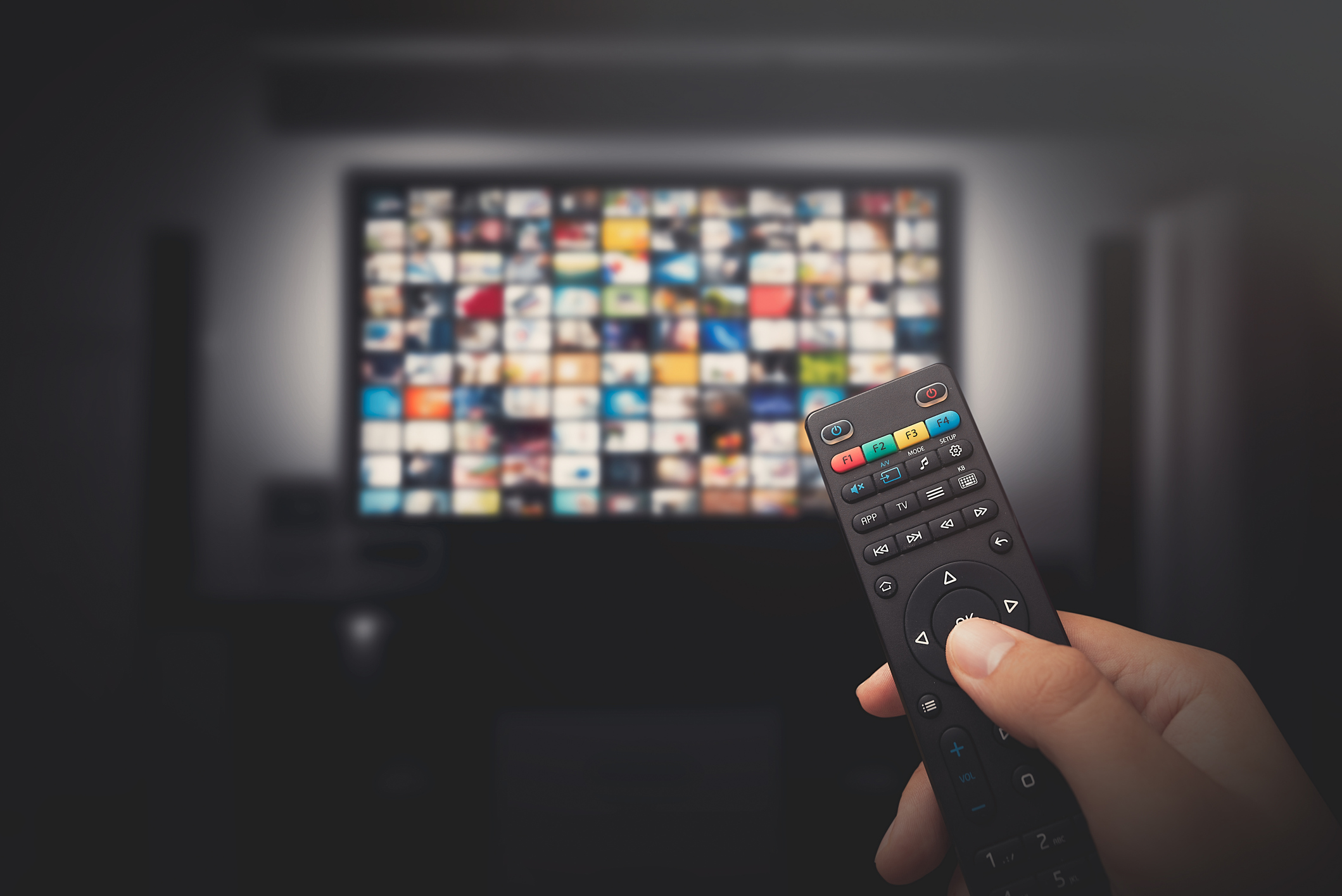 Every day, television transmits a wide range of programming. Since its inception, television has borrowed a wide range of shows from the radio. Each form of the TV show may be classified as belonging to a specific genre.
So, let's learn about the different TV genres.
TV Soap Opera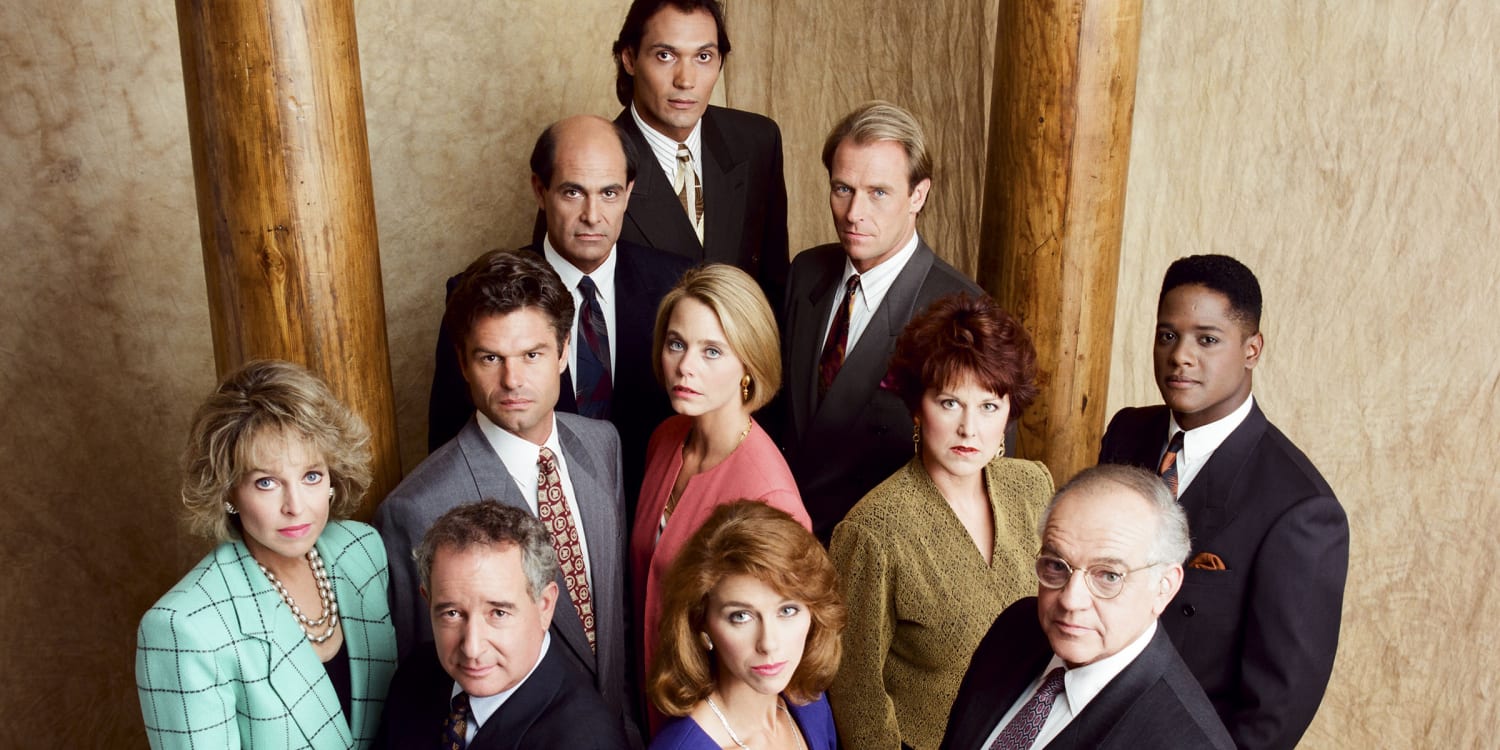 TV soap operas are serials of fictions that feature day-to-day interactions of characters. They often have never-ending complicated love relationships or family problems. As soon as a problem is resolved another one starts immediately. Viewers will therefore, never stop watching as there is always a problem they want to see resolved. Soap operas use what is known as a 'cliffhanger ending technique', that is every episode ends with a kind of suspense that makes the audience want to know what happens next.
The home is usually the main setting of soap operas in which we see rich people, servants, love and romance, adultery, breaking relationships, loyalty, respect, weddings, divorces, villains, blackmails, secrets, gossips, etc.
TV Situation Comedy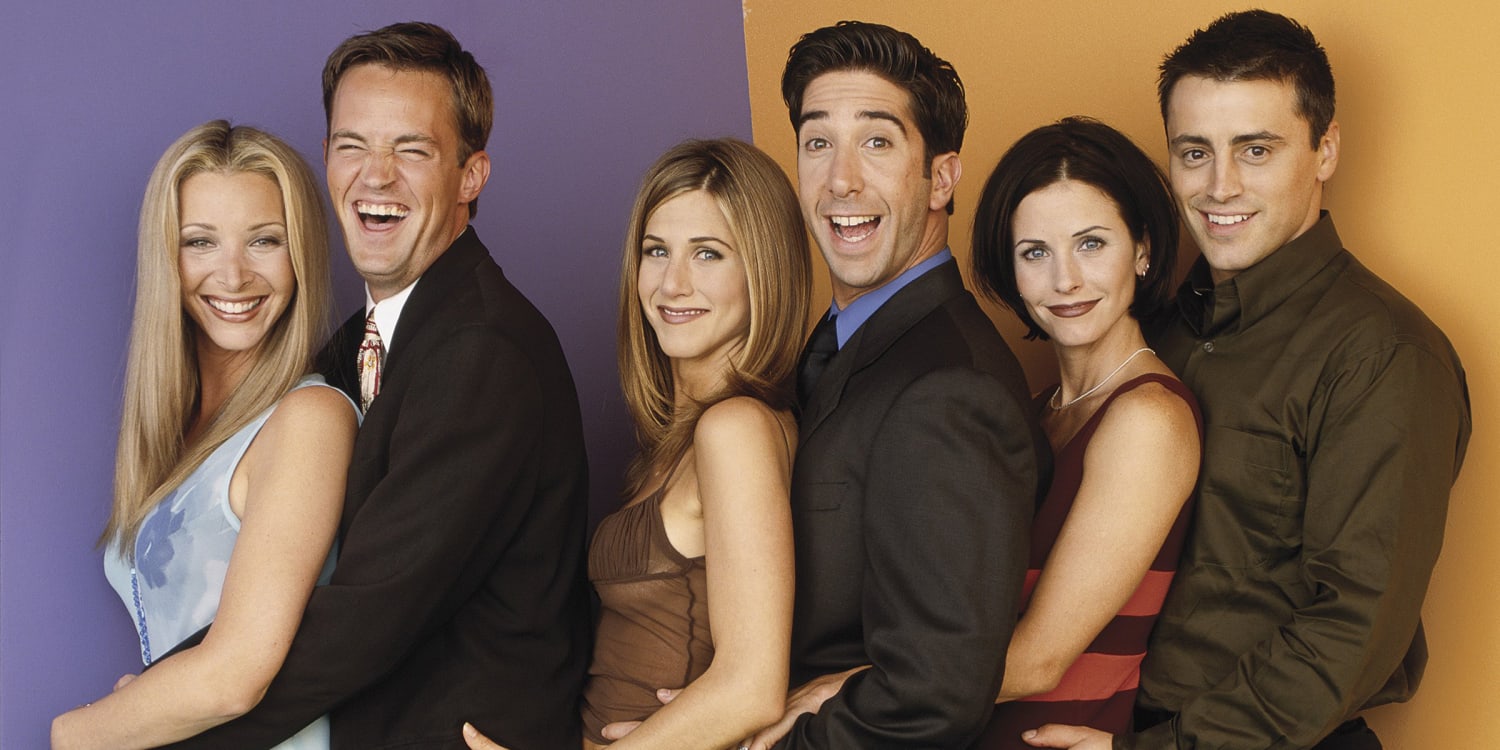 Television comedy is a broad term and there are a number of different comedy sub-genres. It is very popular and is the oldest genre we see on television. Situational comedy or sitcom (abbreviation of situation comedy) is just an example of one comedy sub-genre.
A sitcom can be defined as a series of amusing television drama with a happy ending. It is about 30 minutes long with some characters dealing with situations that could arise in everyday life (e.g. relationships between wife and husband, father and son, neighbors, etc) in a humorous way. In western television productions, series like Friends is an example of popular sitcoms.
TV Game Show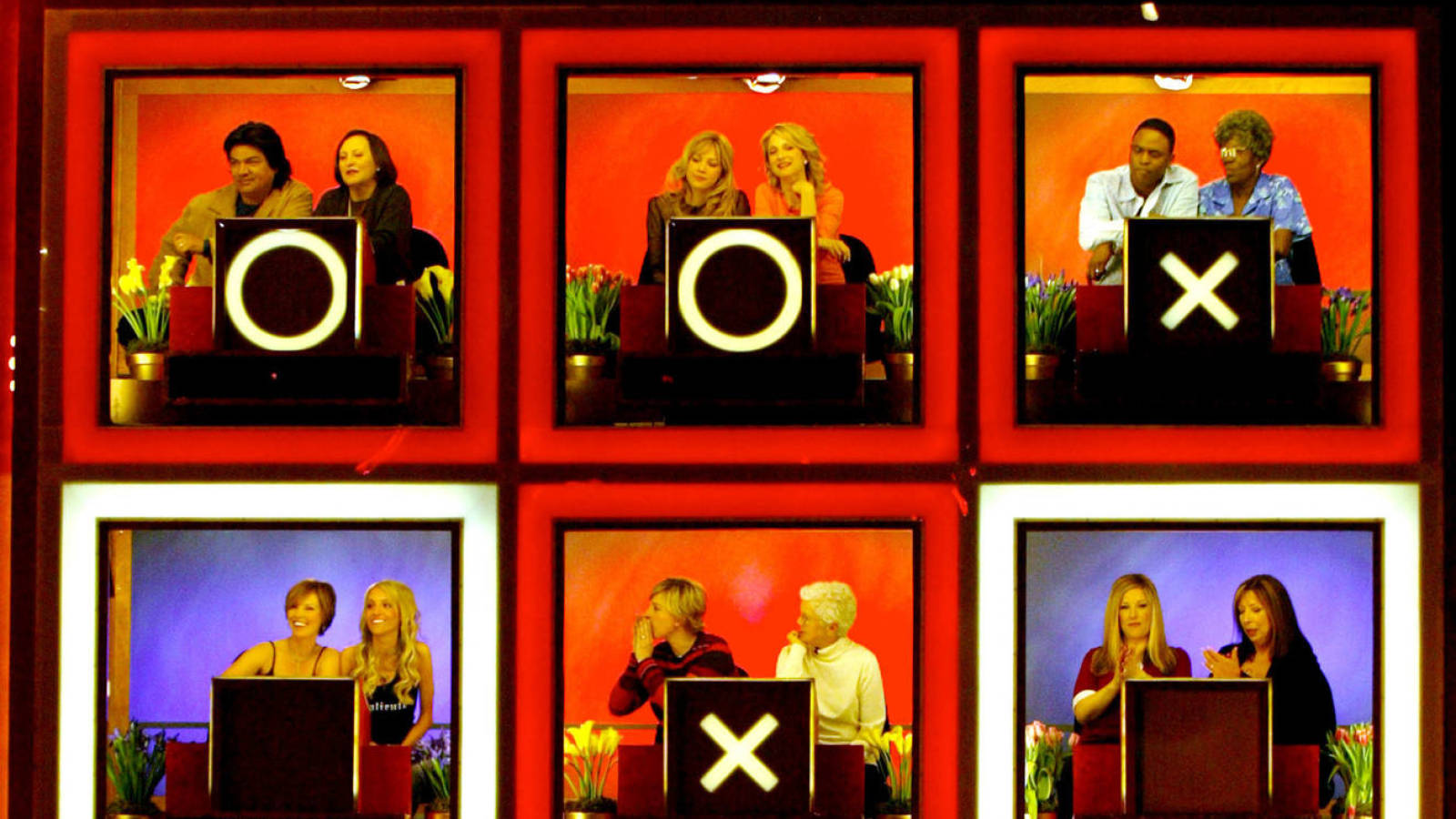 Many TV game shows are very popular programs which usually involve members of the public as well as celebrities as contestants who answer questions on some subjects. In that particular genre, participants compete against each other or against the clock. TV game shows are governed by a set of rules and participants have the possibility to win prizes, be it cash or in kinds.
Popular game shows like "Who Wants to be a Millionaire" (French version: Qui Veut Gagner des Millions?, Indian version: Kaun Banega Crorepati) has a worldwide viewership. Obviously, the main goal of a game show is to entertain, but it has an educational content as it provides viewers with information on vocabulary, history, geography, science, etc. The quiz show, for example, provides opportunities for learning. These programs are mostly produced in the studio.
TV Broadcast of Sports Events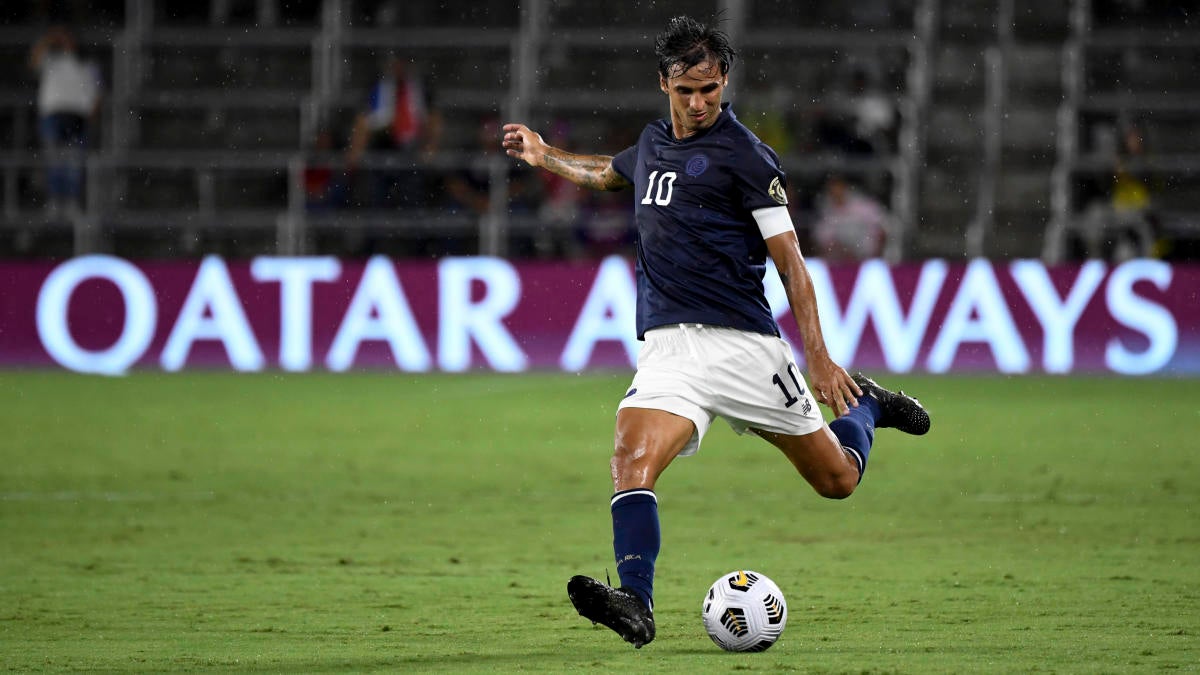 Most sports can be broadcast live or delayed with commentators describing the actions as they happen. This genre involves popular sports such as athletics meetings, basketball, football, tennis, golf, and so on. Today, many television stations have a special channel devoted entirely to sports. Like news, sports shows attract a very large audience. For example, people all over the world gather in front of their television screens to watch the World Cup soccer final or the Olympic Games. Because of their popularity, sports on TV are very much appealing to advertisers.
Sport programs may also adopt a documentary-style focusing, for example, on the life and achievements of athletes, coaches, sports-equipment industries, and so on. We also have other genres such as talk shows or discussions on sport themes involving guests from the world of sports and which provide a lot of visuals by replaying game highlights.
TV Children's Program
Children's programs also play an important part in TV programming. Most of them contain a mix of educational and fun shows. Children's programs are normally shown on TV after school hours and on Saturday morning. Cartoon and animation genres like Sleeping Beauty, Cinderella, Peter Pan, are very popular genres amongst children. Educational television series, like Sesame Street which uses animation and puppets, are also popular among children.