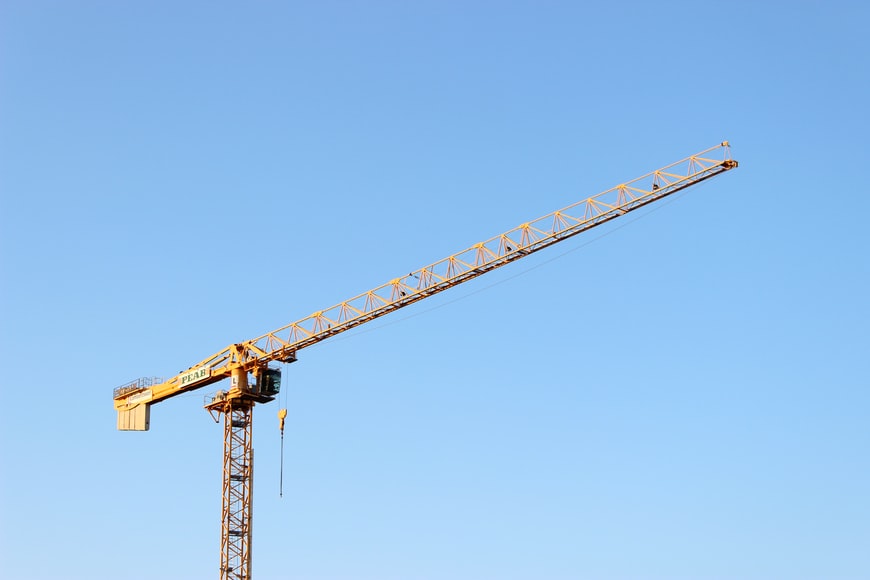 It can be stressful when it comes to choosing whether you will rent or buy a crane for your business, especially if you are on a tight budget. Buying a crane is an engagement or else its your loss, you are choosing to maintain and store a crane, which is not the easiest job. We will list the main reasons why you will want to rent a crane rather than to buy one for your next project…
Budget-Friendly
If a business will use a crane for years, it makes sense that they want to buy one, but it is a waste of money for a company that will use it only once. Even if you will need it three or four times, renting is the way to go because it will save you hundreds if not thousands of dollars.
Renting a crane is not cheap, but you must consider that when you buy a crane, this is not the only expense you will have to do; there is a lot of maintenance, repairs, and training cost that you will have to undertake.
Cost Of Insurance
Renting a crane places the stress of insurance fees on the crane services company instead. If you rent the crane, you will not have to spend on an insurance premium. If a premium is required, it will only be for the term of the rental. The stress of getting the crane on the site will be off you, and the rental company will undertake many other details.
Operator
Not everyone has a crane operator working for their business, and it is normal. Some crane rental businesses allow you to rent an operator. You won't need to provide training or waste money during the hiring process. You will have a fully-trained operator that has various years of experience. This will ensure your safety and the smooth running of the project.
Flexibility
Another advantage of renting a crane is that you can have a flexible lease. If you think you'll need the crane for a longer amount of time, you can prolong the lease. If you need a crane for a few jobs, there's no reason not to hire one. If you encounter new problems in your profession, you can also upgrade your crane. Professional crane rental businesses can handle all of your requirements, ensuring that your operation does not come to a halt. You merely need to inform the company you're dealing with about your requirements, and they'll take care of the rest.
Correct Equipment
Different cranes are required for different operations, and if you don't have a full fleet of construction cranes, you may find yourself in a situation where you don't have the correct crane for the job. Working with a crane rental firm gives you access to a variety of cranes, including mobile cranes, tower cranes, rough terrain cranes, boom trucks, and deck cranes, among others. As a result, when you work with a crane rental firm, you can rest assured that you'll obtain the correct crane for the job rather than trying to fit a square peg into a round hole.
Another key benefit of employing the appropriate specialized equipment is the reduced chance of employee injury and accidents, both of which can result in downtime. There are also fewer chances of major malfunctions and safety breaches when cranes on every construction site are enrolled in an automated maintenance and repair program.
These are just a few of the numerous advantages of working with a crane rental firm. Contact Casey Crane Hire, the premier mobile crane company in VIC. Operated by professionals with a long history and experience, they are focused on getting the job done and exceeding expectations using cutting-edge equipment.