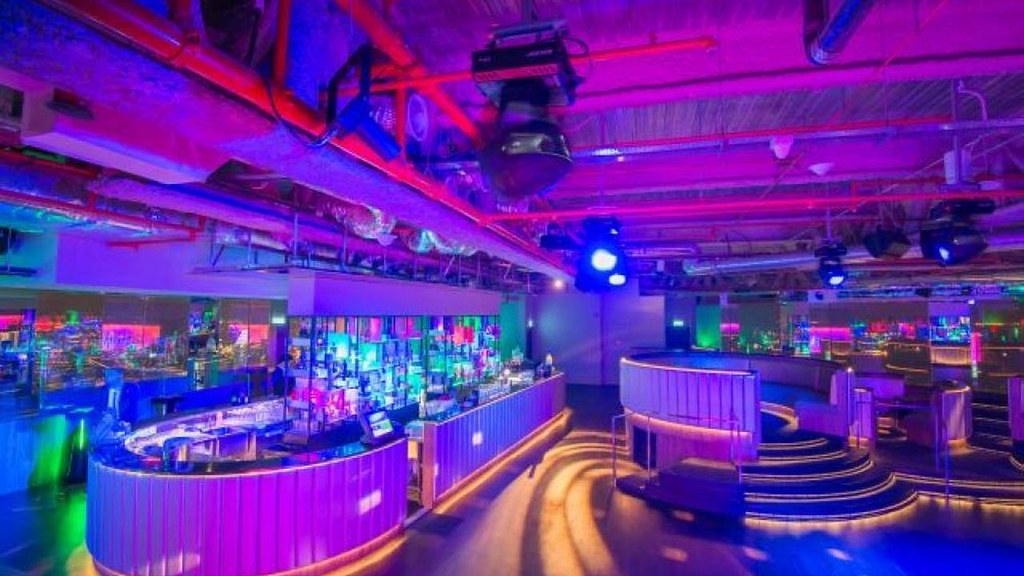 Booking a Bar for Your Corporate Event: How to Proceed?
The prospect of choosing from hundreds of bars to try to negotiate deals can seem exhausting. But, to avoid this, you can follow the little piece of advice in this post.  
To make your reservation:
1. Ensure you're talking to the right person.
2. Ask for help from the managers, explain some of your cost restrictions while assuring your intention to work with the venue. It is essential that planners and bar managers have an open and honest conversation about expenses.
3. Try to be flexible around dates and times. If you plan and set a date well before your event, allow for margins around that date, so this will allow you to cover unforeseen events.
 Once you and the bar have both agreed on the rate for organising your business, they will send the final contract directly to your inbox. You will then need to follow the link in your email to ensure you secure the negotiated rate. Finally, consider booking multiple events with the venue as making a long-term commitment to the venue and building a positive relationship with the event's venue manager may encourage them to work with you over time. They may be able to offer you significant discounts if you approach them to organise a series of events.
Organising corporate events: follow the progress of the event.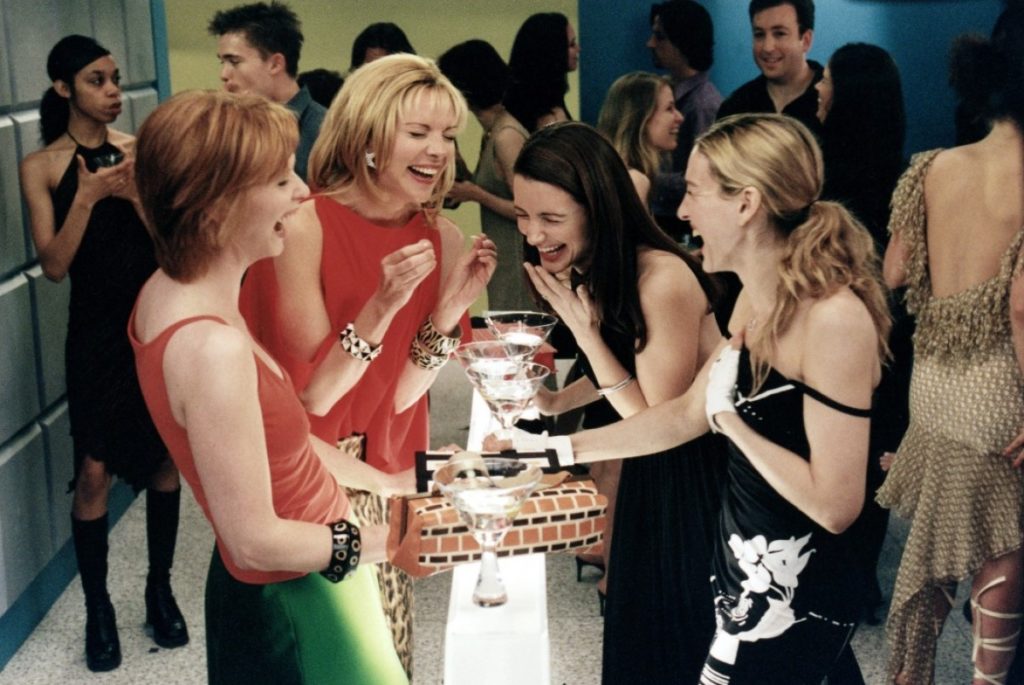 The catering service and the costs are pretty easy to anticipate and to understand. With a good reservation and a fixed program, the organisation should be successful. However, make sure that the running aspects of the event are practical on the day. These aspects can be related to
    – Personnel: Do you need specialised audio-visual, staging and lighting personnel? Don't assume that the technical aspects of your event are entirely covered and won't need direction or adjustment. That's what Plan Bs are for. Have an external or internal specialised supplier as a backup who can compensate for any unforeseen eventuality. For example, you can have the contact of an alternative DJ in case the scheduled one fails;
    – To the drinks: When it comes to arranging drinks for your company party, the first thing to do is to decide whether you pre-order drinks or pay for what you consume on the night. Pre-ordering gives you more control over your budget, but you may not order enough for everyone. If you are offering an open bar, make sure the refilling is done so there is no shortage of drinks;
    – Entertainment: Choose entertainment that fits your theme and venue. The venue should provide this under your direction. There are several options available to you, 
    – Sports Bar,
    – Functions & Events Venue,
    – Arcade Games,
    – Pool Tables,
    – Cocktail Bar.
BB8 Billiards Club, a reference venue for companies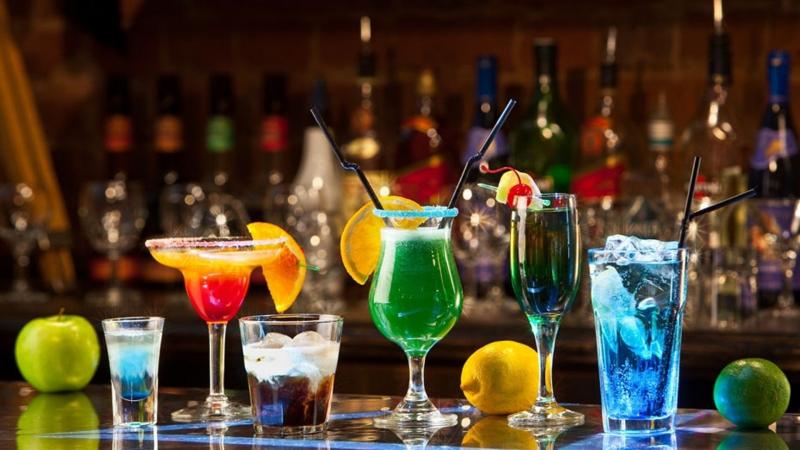 The venue you choose for your corporate event will set the mood and tone before your audience even sets foot inside. Its location and reputation will give your guests a sense of direction before they respond. So get help in choosing the right venue. Your search for the perfect corporate event space may lead you to choose BB8 Billiards Club, the ultimate entertainment venue in Glen Waverley. 
They offer a unique repertoire of affordable, state-of-the-art event spaces for businesses and leaders from all sectors. Whether you're celebrating a special occasion or just need a place to talk business, they have the right package for you: event spaces, food, drinks and entertainment available. You'll be able to create co-worker afterparties, happy hours, a business event, seminar or corporate gathering, rehearsal dinners, graduations and any other occasion imaginable.