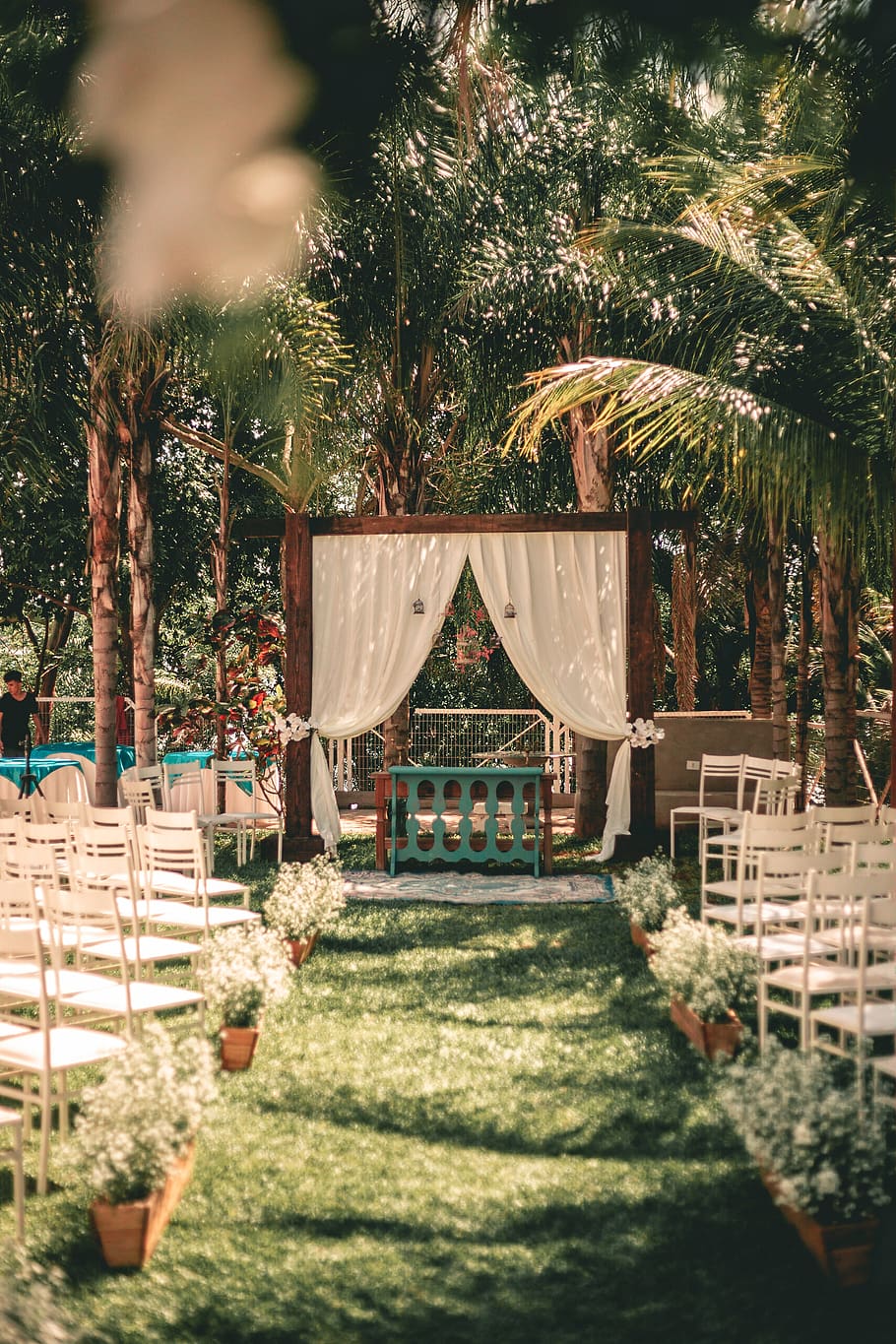 Finding the perfect wedding venue is likely to be at the top of any newly engaged couple's list. With the venue playing a vital role in the success of your day, it's the big decision you really need to get right. And there really is so much choice!
Just like viewing a new property it is easy to become overexcited and fall in love with a place without checking the venue can cater to your requirements. The venue you pick will determine the number of guests you can invite, your decor, your vendors, your wedding date and have a big impact on your wedding budget, so it's important to get it right!
This article aims to answer that big question – how do I choose a wedding venue? Whether you have a dream venue in mind or are at the start of your venue search, we have the tips and questions to ask your venue that are essential to know.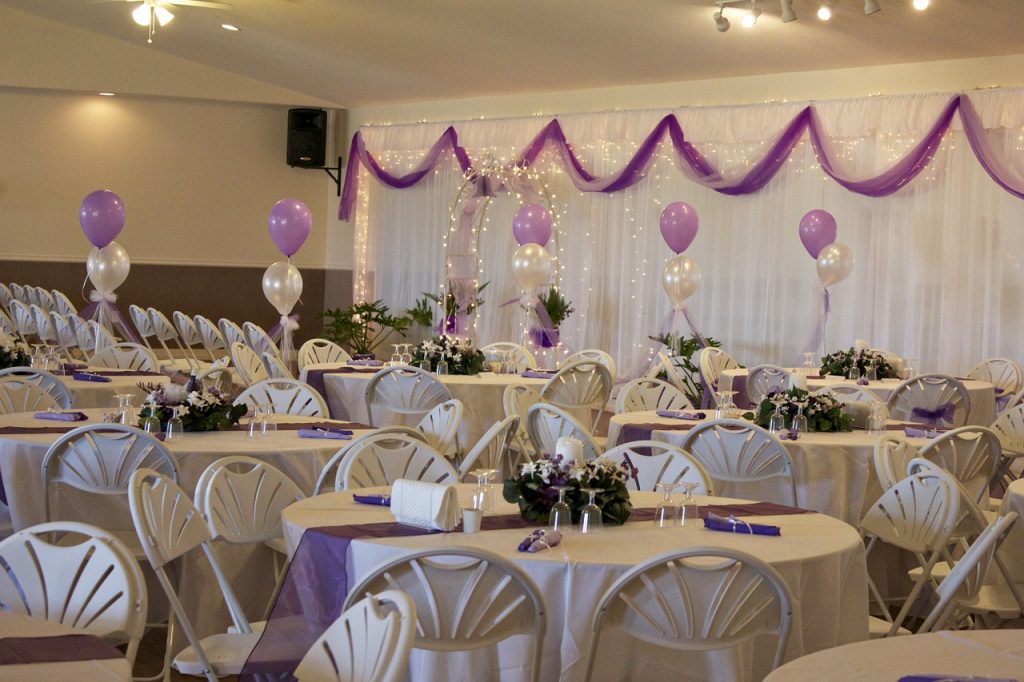 Is the Capacity Right for You?
Deciding whether you want a large capacity wedding venue or you'd prefer a smaller and more intimate wedding venue is the first step to narrowing down your choice of wedding venue. The size of the venue is incredibly important and will impact on budget and the enjoyment of your guests. Too small for your number of guests and the room will feel stuffy and overcrowded, but too big and guests will feel lost and the space will feel cold.
Make a rough guest list so you can immediately get rid of options that are too small or big. Just remember it's easy to underestimate how many people you (or your parents!) will end up inviting and you can suddenly find you've got too many RSVPs for your space.
When a venue is empty it is hard to imagine how it will look when filled with tables. For this reason, we would always advise viewing a venue when it is set up for a wedding. If this is not possible, ask to see photographs; most venues should have a photo book or slideshow.
Is it the Right Location?
Where will your guests be coming from? If they are not local, choosing a venue that is easily accessible, has accommodation on site or hotels nearby is desirable. If you have guests coming from abroad, how far is the closest international airport? These factors should play a role in your decision making; your guests' comfort and experience is important.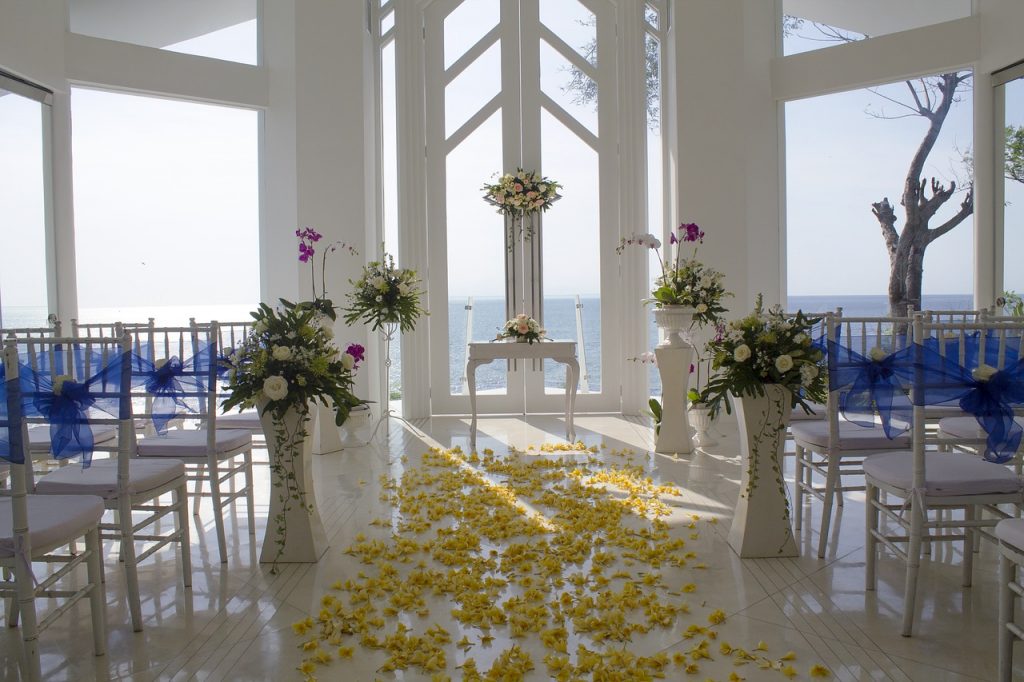 Does it Fit with Your Theme?
Think about whether the venue works with and even enhances your wedding aesthetic. If you want glamorous, a stunning location like Sandown Regency Function Centre will work. Do you want modern? In which case a warehouse or art gallery could be perfect. Do you and your partner love the outdoors? Think about a garden marquee, or castles with large grounds, or a venue connected to a sport you both love.
The venue can even influence your choice of wedding dress. Consider the formality of the venue, how the weather will affect it, and the facilities. If you're in a field, then squeezing into posh portaloos in huge meringue dress or dragging it through mud might not be sensible!
Like we said at the start, finding your venue will be one of the big milestones in your wedding planning and will determine your date and location and impact a lot of your other wedding planning decisions. We hope that the information in this article has given you some pointers on where to start and hope you can get hitched without any hitches!