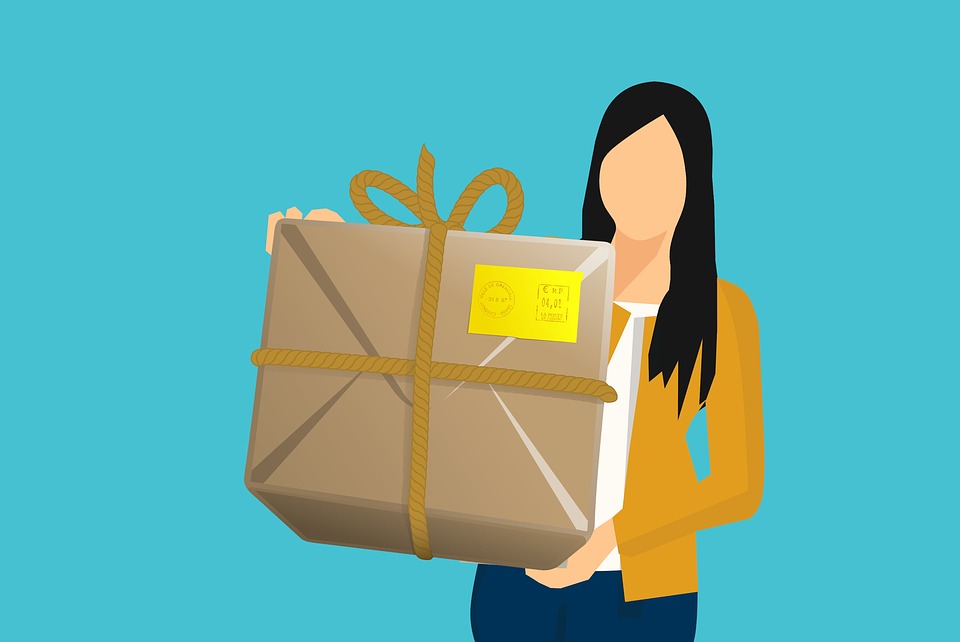 It is essential to know how to calculate your shipping costs. Delivery fees have an impact on various aspects of an online transaction. Understanding how shipping costs are calculated can be beneficial in multiple ways. This will help you track how much you're spending regarding your total cost, help keep your postage costs low, and have a notion about how likely customers would purchase from you if you're into e-commerce. Here are some points to consider when calculating your shipping costs.
1) The Type of Packaging Used
The type of packaging used for a parcel is one of the numerous factors that help figure out the delivery cost. This consists of the internal packaging, the type of cardboard used, the adhesive tape, labels, ribbons, and any other elements used to pack the parcel. Nonetheless, the quality of packaging should not be neglected to avoid breakage or any other issues, especially if you have a business dealing with several customers. It is advisable to invest in high-quality packaging than to reimburse clients due to mishandled products. Choose the right materials like bubble wrap, special containers, papers, etc, to ensure that everything is secured.

2) The Dimensions and Weight of the Package
A tariff barrier is designated to make imports more costly that the domestically produced product. In other words, it is a tax imposed on products for imports to protect local companies and industries. Tariff barriers are applied based on the dimensions, density, and weight of a package. This is done since these factors affect packages' treatment, including conveyor belts, tanks, handling, the size and type of packaging to be used, and others. Consequently, these factors help determine how much it will cost to ship the parcel.

3) Transport Cost
There are two types of shipping, standard or express shipping. Standard shipping is cheaper since it does not include any special provisions and does not require overnight shipping to deliver products quickly. On the other hand, express shipping is speed-up shipping. Parcels are delivered faster than those in the standard shipping. They usually arrive overnight or the next day and are a bit pricier. This is why the method of shipping chosen also impacts the cost of deliveries.

4) Parcel Insurance
Customers expect more than just a fast delivery in the right location. They also want to be covered in case of damage, loss, or theft of products. This is why many people, especially regular shoppers, opt for shipping insurance, a service that reimburses clients in case of lost, damaged, or stolen parcels. If you need that extra protection, you should pay for it. Thus, the insurance cost will also be applied to your shipping cost. It should also be noted that each insurance company has its distinct methods, which is also a factor to consider while calculating your expenses.

5) Preparation Time
This is particularly important if you operate an e-commerce business. Whether you're responsible for the packaging of parcels to customers or workers are hired for the task, the time taken to prepare and package products should not be disregarded. This has an impact on the speed of delivery, especially during rush times like Christmas. It forms part of the cost within your business and represents the hard labor of staff as well.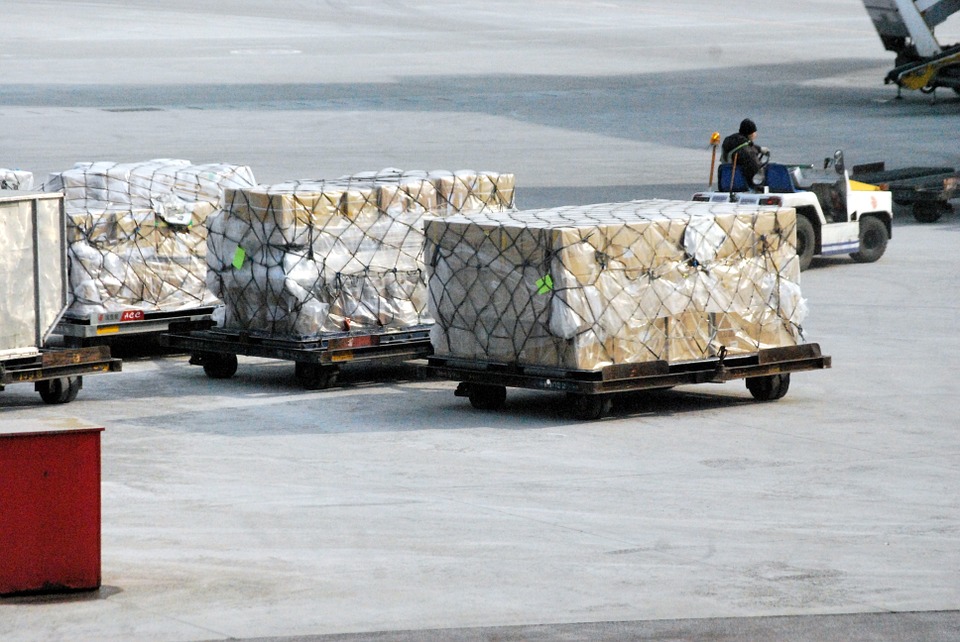 If you need help regarding your shipping services, Triton Logistics provides various solutions to get your products, packages, and materials safely, wherever you are around the globe. Their passionate team are always happy to help and will help you choose the right shipping mode. Contact them for more information.