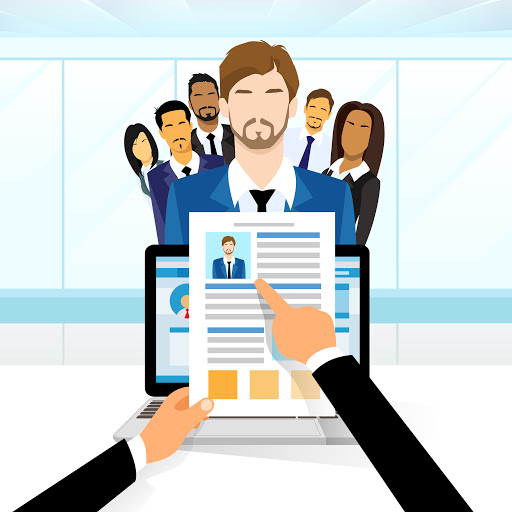 Hiring new employees can be a bit of a tightrope. Without a doubt, job openings involve a lot (like, a lot) of steps! There's a couple of things that must be done by companies every time there are vacancies. For example, the job description should be posted online so that interested parties can submit their applications. The employer must then screen these submissions, shortlist qualified candidates, and conduct interviews. Some employment procedures consist of telephone interviews, followed by face-to-face meetings. These interviews usually provide the employer with the information they need to make an intelligent hiring decision.
But hang on a second! The above discussion ignores one of the most fundamental elements of any job candidate selection process: background checks. Think you don't need a background check to make the right hiring decision? – Think again!
Proper hiring practices involve digging into candidates' backgrounds to get a better idea of their abilities and job performance. However, these results should be evaluated while respecting each candidate's privacy and complying with applicable laws. Background checks are intended to assist in assessing skills and competencies and should be conducted for this primary purpose. Check out the importance of running a pre-employment background check before finalizing an applicant's employment!
Get A Full Picture of Your Applicant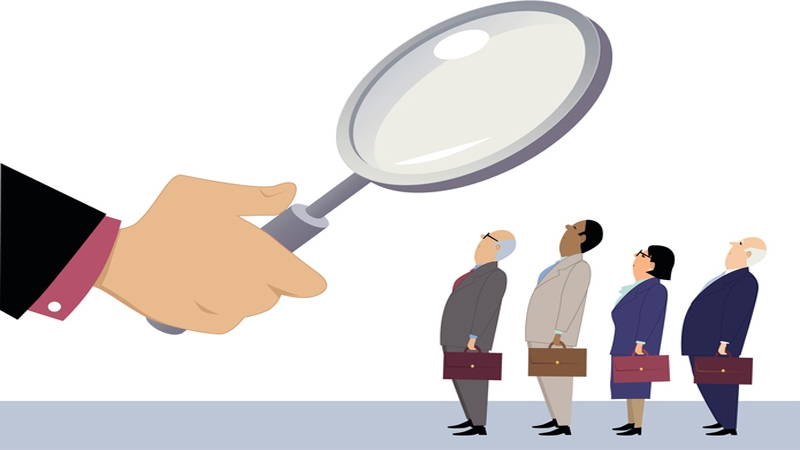 It can be overwhelming for any employer to receive a flood of resumes for a job opening. There may be several candidates with exceptional qualifications for the same position. It can be challenging to identify the one who stands out. At a basic level, the background check consists of determining whether the information provided by a candidate is true and accurate. It also provides a picture of the candidate beyond the paper (or what was discovered during a brief interview).
Help You Cut Through The Façade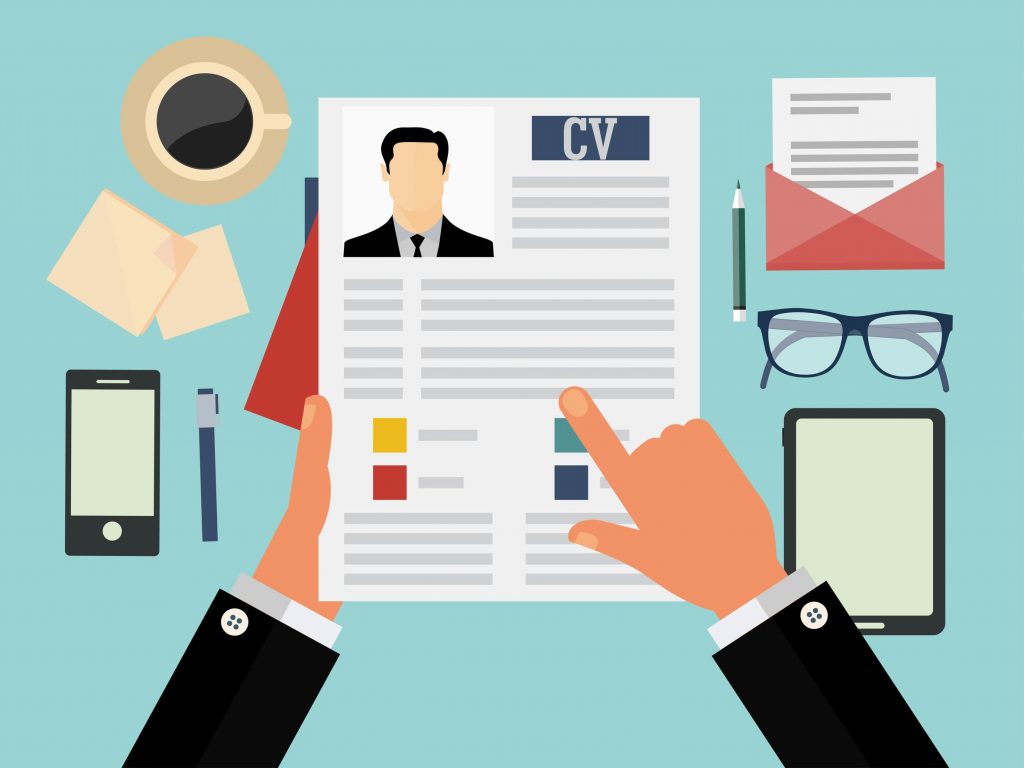 Many candidates dishonestly apply for jobs and submit fraudulent resumes: they makeup work histories, beautify their previous job titles and duties, or even change their hiring date. Pre-employment checks include calls to former employees to ensure that the information on the resume or application is accurate. If not, you know you have a dishonest candidate on your hands. And if there's something no employer wants, it's a worker they know cannot be trusted. Background checks can help you cut through the facade and find out who that person really is – especially if it's someone you want to hire.
Highlight Criminal History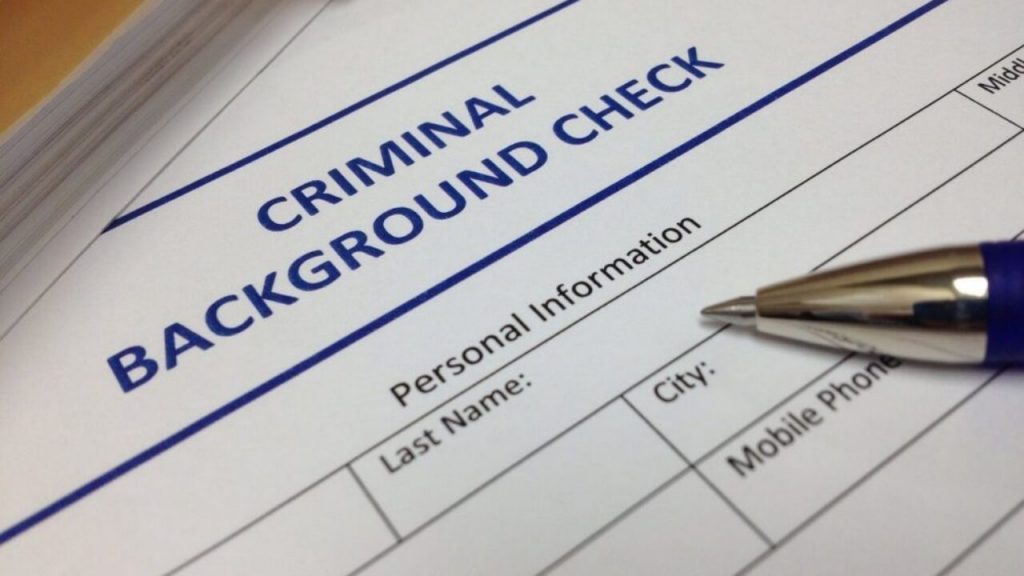 One of the main reasons why most employers run pre-employment background checks is to flag any criminal convictions in an applicant's past. Sometimes, these penal charges posit someone as dangerous, unreliable, untrustworthy, or otherwise not suitable for hiring. The background check can be considered a preemptive measure to ensure the integrity of the organization and employees' safety.
Individuals may not be suitable for certain positions because of certain aspects of their history. A person with a criminal history may not qualify for a security guard position. If an individual has had a history of substance abuse problems, they may not be able to work in a hospital where drugs and medication are readily available. Some types of information can only be found after a thorough screening process.
Flag Past Infractions

Along with criminal history, some background checks will highlight driving records, credit history, or other information. It' s true that sometimes an incomplete driving record with numerous license suspensions, or a credit history full of missed payments and debts, will not affect an applicant's ability to do the job in question. However, for jobs that actually involve driving a vehicle or handling money, this information is extremely pertinent.
Protect Your Organization
It's no secret, some of the candidates you're going to meet in a pre-selection are simply dangerous. From violent criminals to sex offenders, there are people you can't risk hiring. But what if you don't know the risk of recruiting these people? What if you employ a sexual predator without doing a prior background check, and that person assaults or rapes one of your clients or other employees? You could be held responsible for such incidents! So, make sure you conduct a background check to protect your employees and customers!
Complete Peace of Mind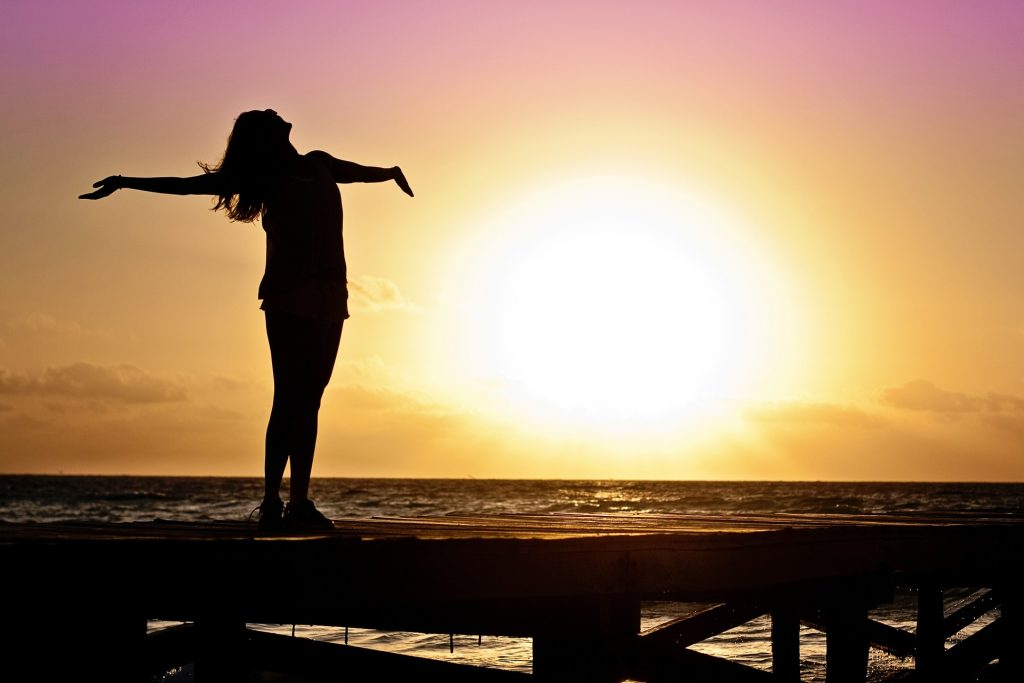 You never want to wonder whether or not you can trust an employee. Employment Verification can help you avoid common concerns and give you the peace of mind you need to run your business smoothly.
Background checks are one of the most critical steps in the pre-employment screening process, which is necessary for small businesses and corporations before deciding to hire. However, the process can be cumbersome, hectic, and expensive. From vetting applications to reviewing candidates, these processes are incredibly lengthy and often take a toll on a company's overall productivity. But don't worry, Brevard Background Check is here to lend a hand! Staffed by highly qualified professionals, they conduct intensive background checks for various organizations in Brevard County. From fingerprinting and drug screening services to electronic searches and criminal record searches, they make sure you get all the information you need about your future prospects.
Unless you want to redo the interview process in a few months, when your hiring doesn't work out, do background checks to make sure you're making the right decisions. We promise you won't regret it.