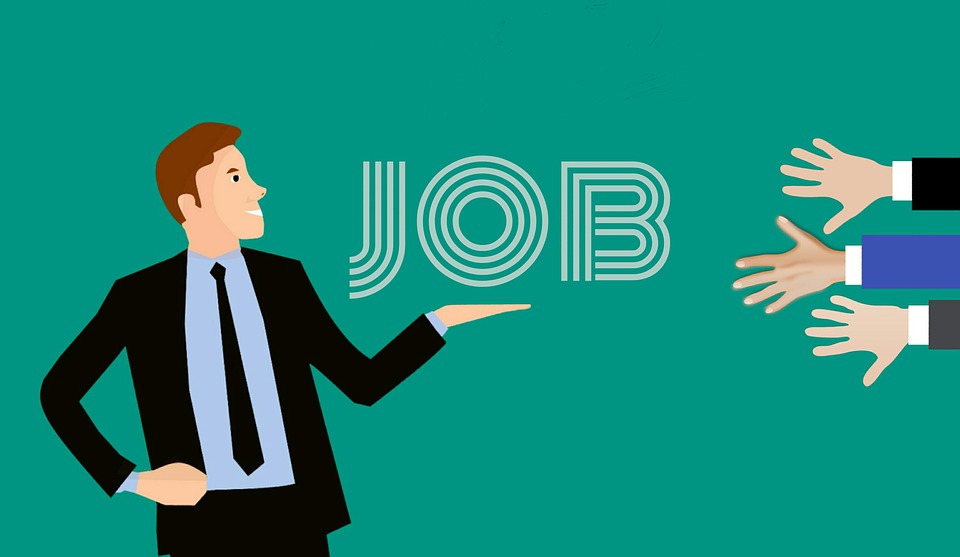 Recruitment committees, telephone, in-person interviews, tests, and other selection methods are not always enough to prevent employers and recruiters from making bad decisions. Finding the perfect employee is sometimes like looking for a needle in a haystack. You may want to hire someone with due diligence but without performing a background check. But what happens if your candidate turns out to be a completely different person than the one you met during the interview and recruitment? Bad employees do exist, and you must find out at all costs before hiring them.
Recruiting the wrong employee due to work experience or credentials that they do not have is a costly mistake that can have a detrimental effect on both the employee's and employer's performance, morale, productivity, and reputation.
Hiring a new employee is not easy and involves several steps: the interview, the reference check, the criminal record, the education, the driver's license, the medical examination, etc. This process can also take several weeks. An employment background screening can help speed up the recruitment process since it reveals a lot of information such as sentences, court cases, and other things about a potential candidate.
To have a job providing a high pay with attractive benefits, some candidates will not think twice before overstating their work experience or exaggerating their educational background. An employment background screening will reassure you and confirm that the skills of your ideal candidate are indeed authentic.
The behavioral problems demonstrated by candidates, such as violence in the workplace, are also very complex issues. Recruiters and employers must take special measures to obtain all relevant information about their candidates, including their employment history. An employment background screening helps to find out such data easily and, therefore, aids in preventing problems such as violent behaviors in the workplace.
In the business world, every employee has the potential to affect a company's performance, culture, and results. Hence the extreme importance of avoiding hiring the wrong candidate, which can prove to be a costly and even catastrophic mistake, is of the utmost importance. The key here is to seek professional help from a specialized firm that will advise you on the type of check to adopt depending on the position to be filled. Brevard Background Check provides efficient employment background screenings. They also do card scanning and offer a wide range of other services. Contact them for all of your background check needs!