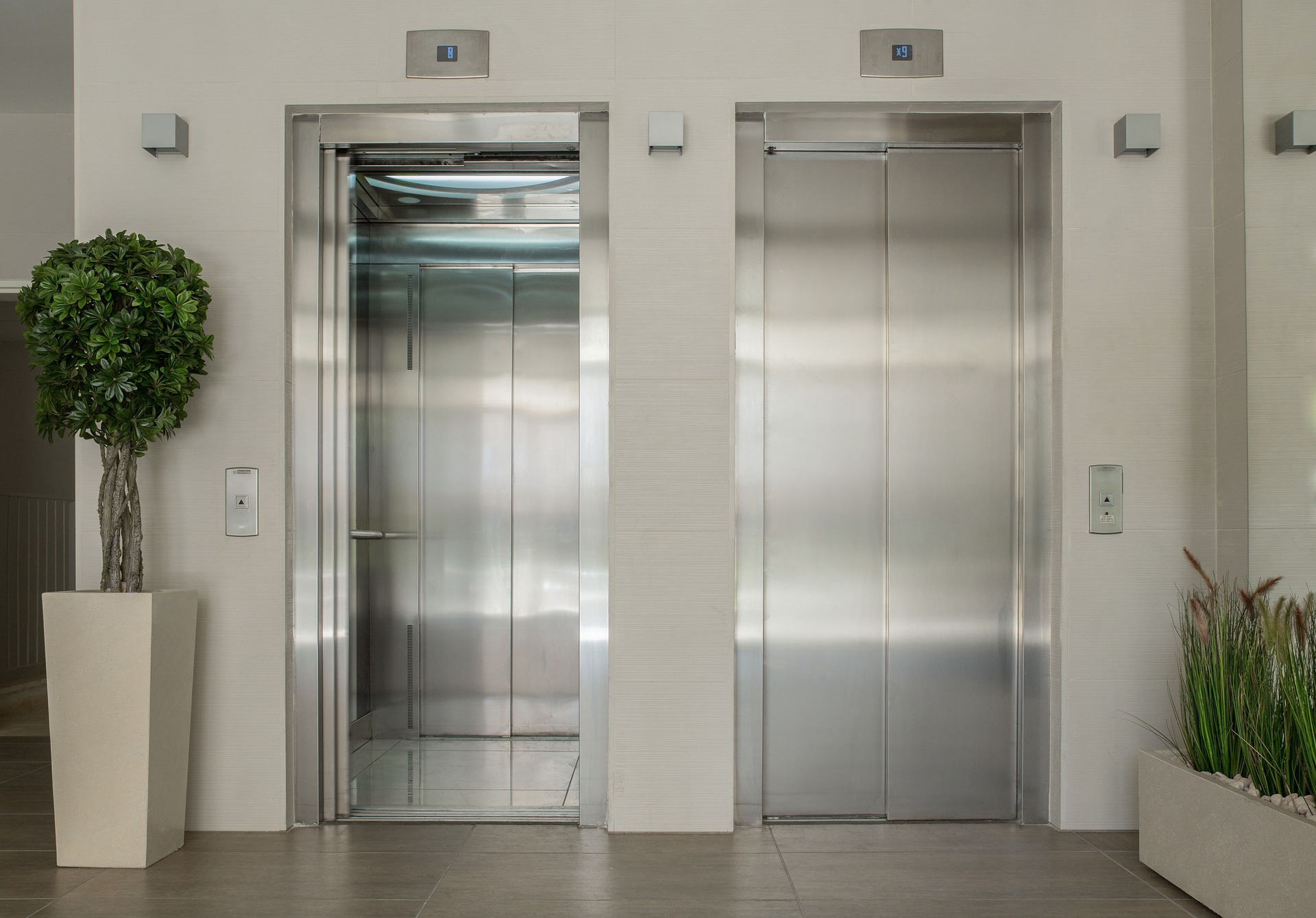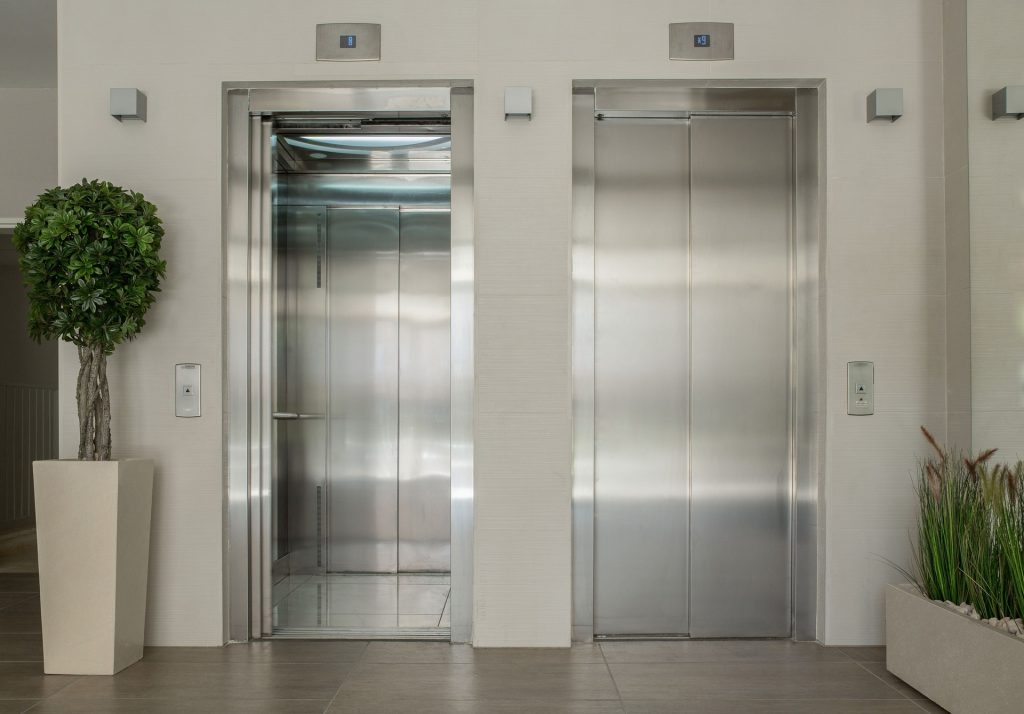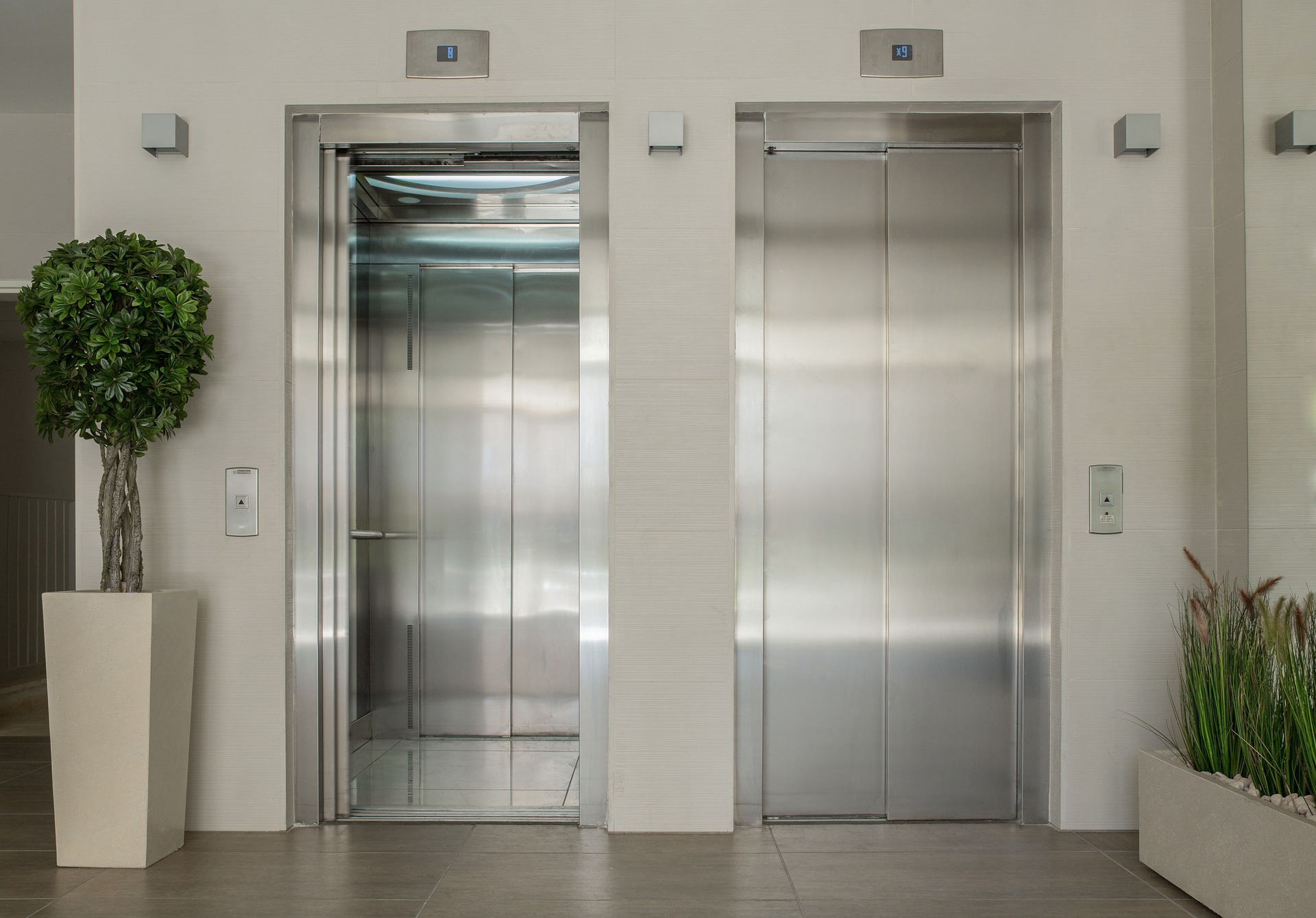 Just as with everything else, prevention is better than cure. Investing in the maintenance of elevators will help you in the long run. And while it's true that repairs are going to cost you a fortune and that regular maintenance will increase the lifespan of lifts, there's another reason for maintaining your elevator: the safety of the passengers.
If your elevator is in a corporate office skyscraper or an apartment building, it is your responsibility, as the property owner or manager, to ensure that maintenances are scheduled regularly. Regular maintenance is even mandated by the local cities and towns, for good reasons.
Elevator inspection, maintenance, and repair should be done only by a professional. But before you go on the hunt for a perfect professional, below are the answers to questions you may be asking yourself:
1. At what frequency must elevator maintenances be scheduled?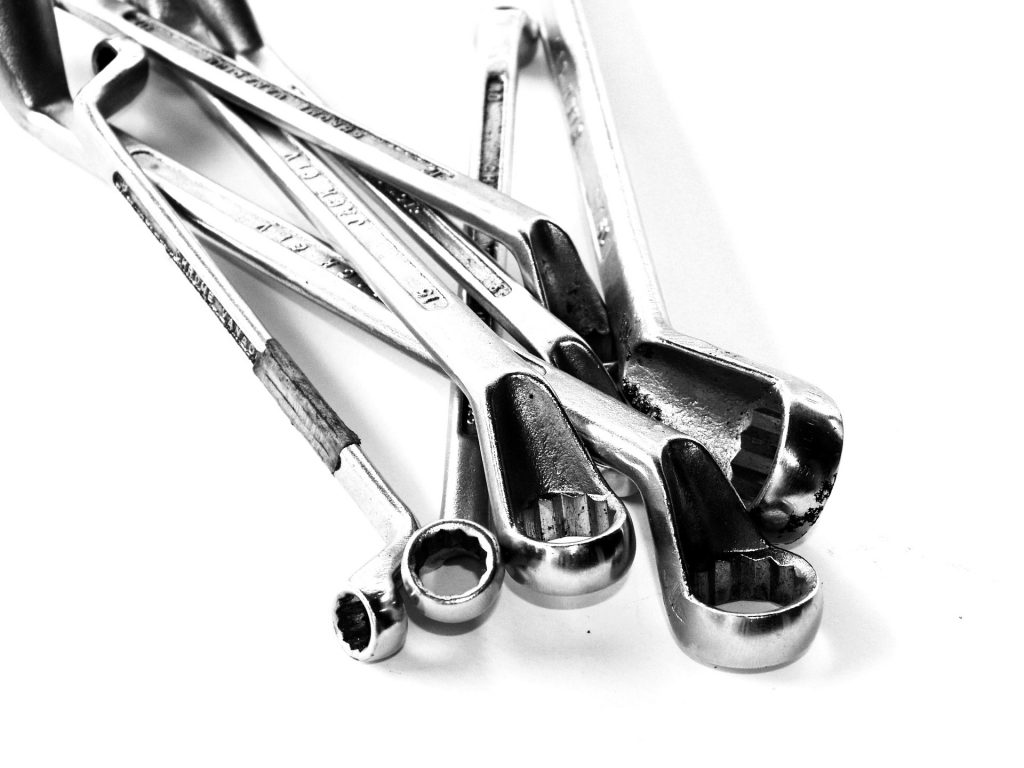 Although regulations vary from one country to another and one state to another, it is generally recommended to get inspections done on elevators at least once a year. Since every lift must have a certificate of operation, which must be posted in the elevator itself, the inspection must be successful. Hence the need for regular maintenance.
Therefore, in addition to ensuring the elevator stays in top-notch condition for a long time and ensuring the passengers remain safe, annual servicing also ensures that the elevator stays in compliance with state and federal regulations.
2. I already ensure that maintenances are conducted on an annual basis. I'm all good then?
Sure, regular servicing is good as it ensures that all regulations are met. However, you don't want to have maintenances too far apart. Instead, you want to be proactive. In fact, the further apart the maintenances are scheduled, the more likely it is you will have to face costly repair issues.
To avoid being blindsided by heavily damaged parts that may put passengers at risk or inconveniencing tenants due to lifts being out of service, you will have to stay on top of the elevator maintenance. The best way to ensure that is by adopting a preventive attitude rather than a reactive one. This approach entails thinking about getting upgrades done at the right time and modernizing the lifts if necessary.
3. What can I expect from a maintenance task?
You cannot expect the elevator units to be in top working order all the time. With every maintenance, you might have some parts to replace and others to repair.
Maintenance tasks would generally reveal the problems, such as:
A broken pit light
A broken top light
A dirty car top dirty
Water or debris in the elevator pit
A faulty door reversal device
A fire recall service that is not working properly
Malfunctioning emergency lights
Cable measurements that are not in compliance
Missing door restrictor
4. What about the machine room? Do I need to schedule maintenance for that as well?
The elevator machine room refers to the lift motor room. That room houses the machinery and electrical controls needed to operate a lift. It will typically contain:
Counterweight governor
Deflector sheaves
Drive motor
Electrical disconnects
Encoder
Fire alarm devices
Geared, gearless and drum-type machine
Hoist beam
HVAC equipment
Light control switch
Light fixtures
Machine brake
Motor generator set
Rope gripper
Selector
And just like elevators, lift motor rooms have to be in good working order as well. Maintenance will ensure that the elevator machine room is up to code. Part of the inspection will involve ensuring that:
The motor drives are well aligned.
The machine room is self-closing and locking. (this ensures that only authorized personnel can get in.)
The sheaves don't get worn down.
The room features adequate lighting.
The bearings don't get too noisy.
The bearings don't malfunction.
The room is not being used as a storage room.
5. Is there anything I can do on my own?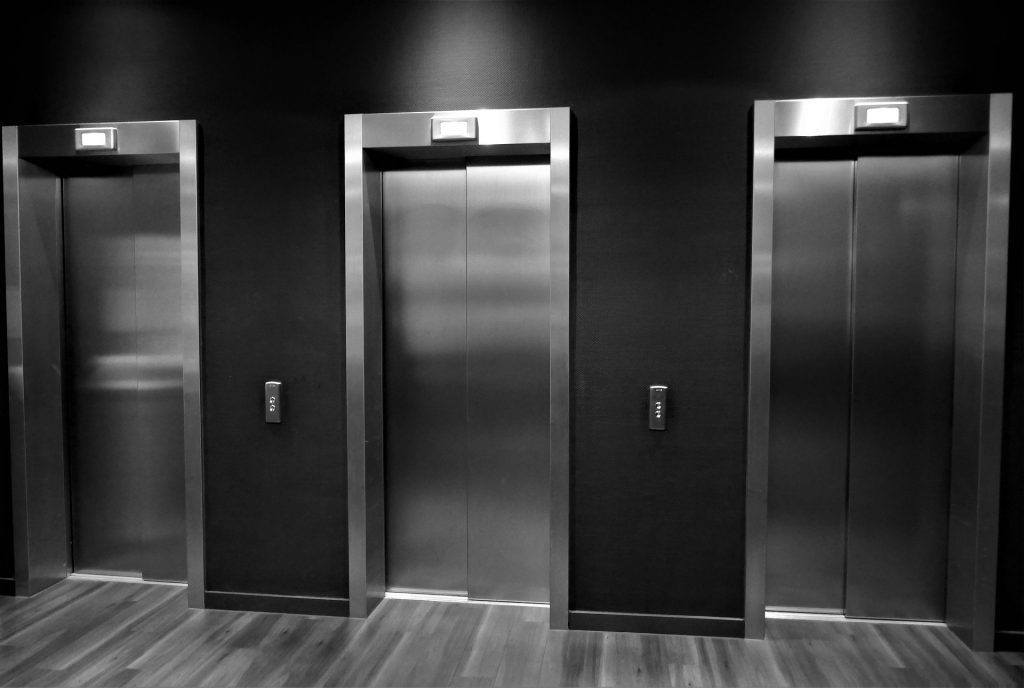 Lifts are so complex machines that their servicing is better left to experts. In an inexperienced hand, even a little dabbling can lead to disastrous consequences.
What you can do, instead, is to spot the parts that are the most vulnerable to damage. If you know where you run the highest chances of trouble, it will be easier for you to anticipate these repairs. This leads to better budgeting and, in turn, faster repairs.
An example of a part that often malfunctions are the unit doors. About 70% of elevator maintenance calls are due to this. If you know that you may face the problem with the lifts in your building, you can plan ahead and integrate a solution that will reduce the risks of that happening.
Hopefully, this blog post has answered questions you may be asking yourself! If you are looking for a contractor who can handle the maintenance of your lifts, contact March Elevator Limited. They will be able to help you out.