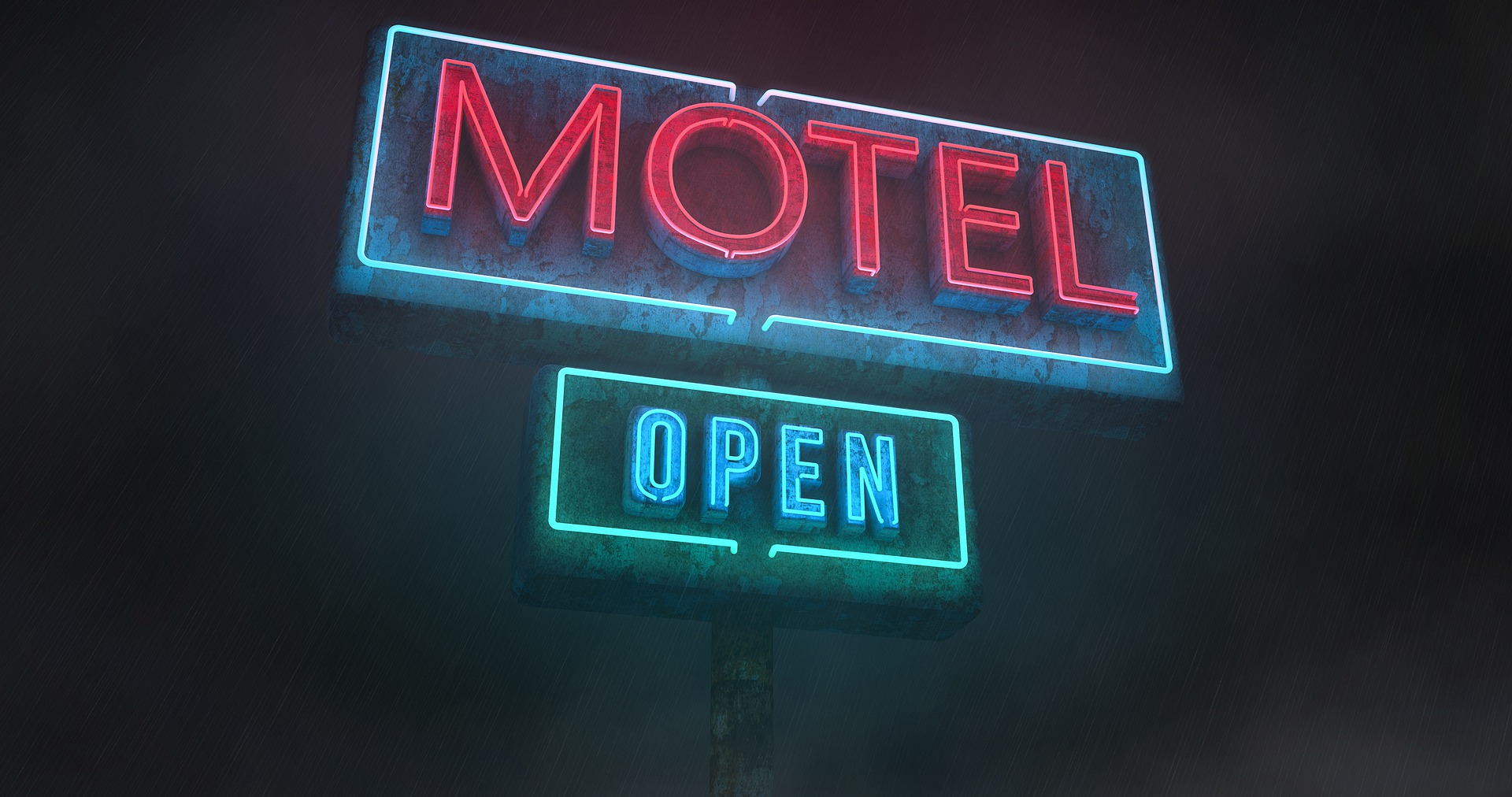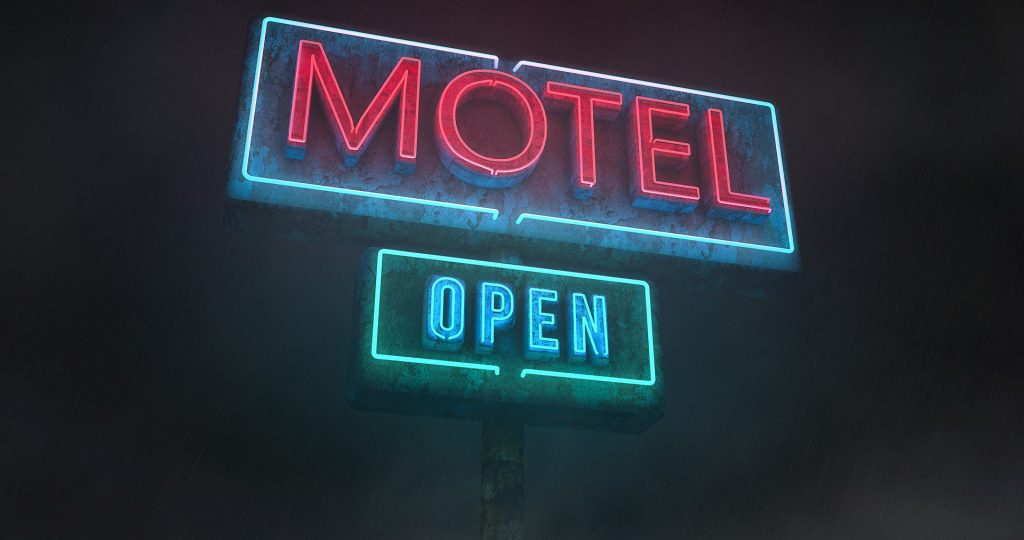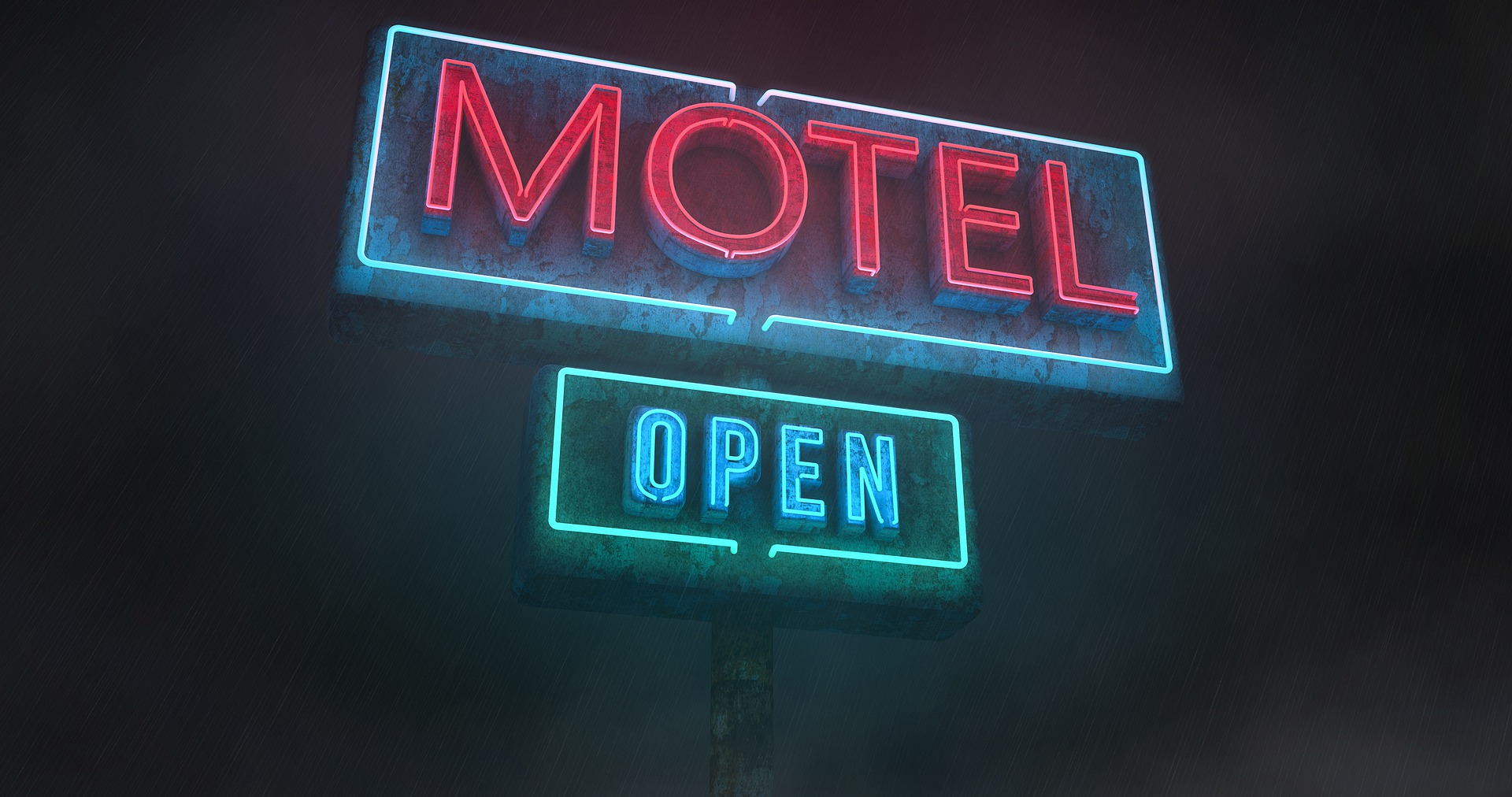 When traveling, it's common to only need accommodation to get you through the night before transiting to some other city, state or country. Considering the amount of money you are already spending, you might want to spend the night someplace that's not too expensive so it fits in your entire travel budget. That's when it is a good idea to pick a motel instead of a hotel.
There are a lot of options when it comes to motels. But too many choices can get overwhelming. Whether you are a sightseer or just a business traveler who needs to catch an early train or flight back home, you need to carefully choose a place where you can safely spend the night. To help you choose wisely, we've put together a list of simple steps to follow when choosing a motel.
Want to save time and reduce frustration? Keep reading.
Find Out What You Would Consider Important in a Motel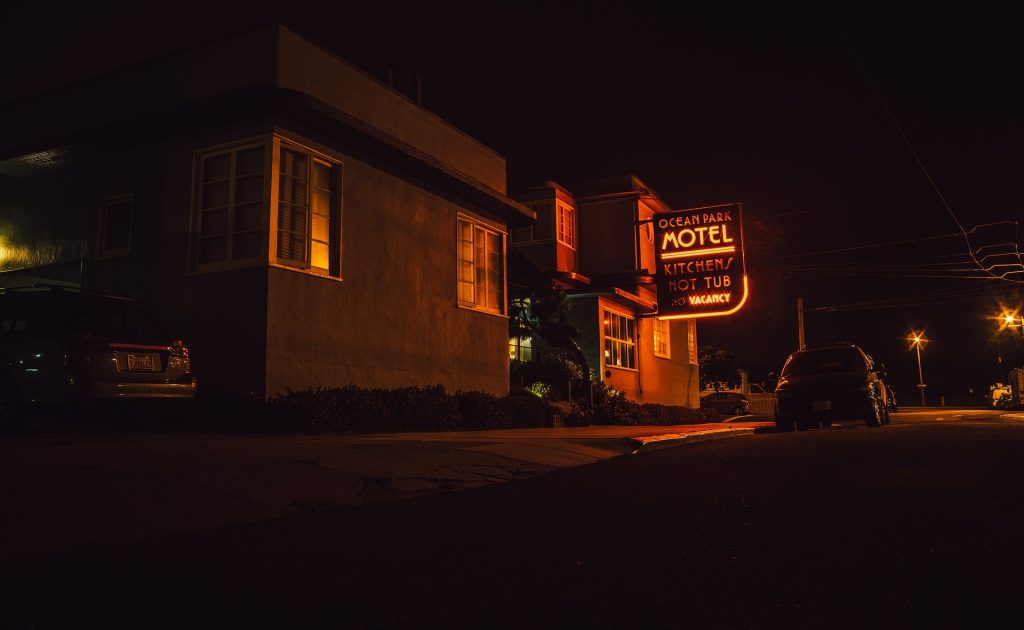 How will you ever be able to pick a motel if you don't even know what you want? So, before even beginning the hunt for a hotel, sit down (with your partner if they are accompanying you) and prepare a quick list of the things that you believe is compulsory to have a good night's stay.
What Are the Non-Negotiables?
Regardless of who you are and what are your reasons for booking a room at a motel, the basic checklist for choosing a motel tends to remain the same. The basics usually include cleanliness and tidiness. If your foremost priority is cleanliness and tidiness along with access to good amenities and facilities, consider spending a little more money and getting a better motel with cleaner and higher quality facilities. A surefire sign that the motel will not suit you is if the motel is rundown.
If there's one thing you don't want to overlook when it comes to cleanliness is the presence of insects and bugs in the motel. Some bugs have the ability to cling to your clothes and will follow you everywhere you go, meaning running the risk of bringing these pesky pests back into your home. If you don't want to regret choosing another motel elsewhere, scout out the place for cleanliness. Unless the place is in good condition, chances are high that the place has hygiene issues – leading, of course, to it becoming a hotspot for insects and bugs. Do not think twice about spending too much money on these kinds of places.
Determine Your Requirements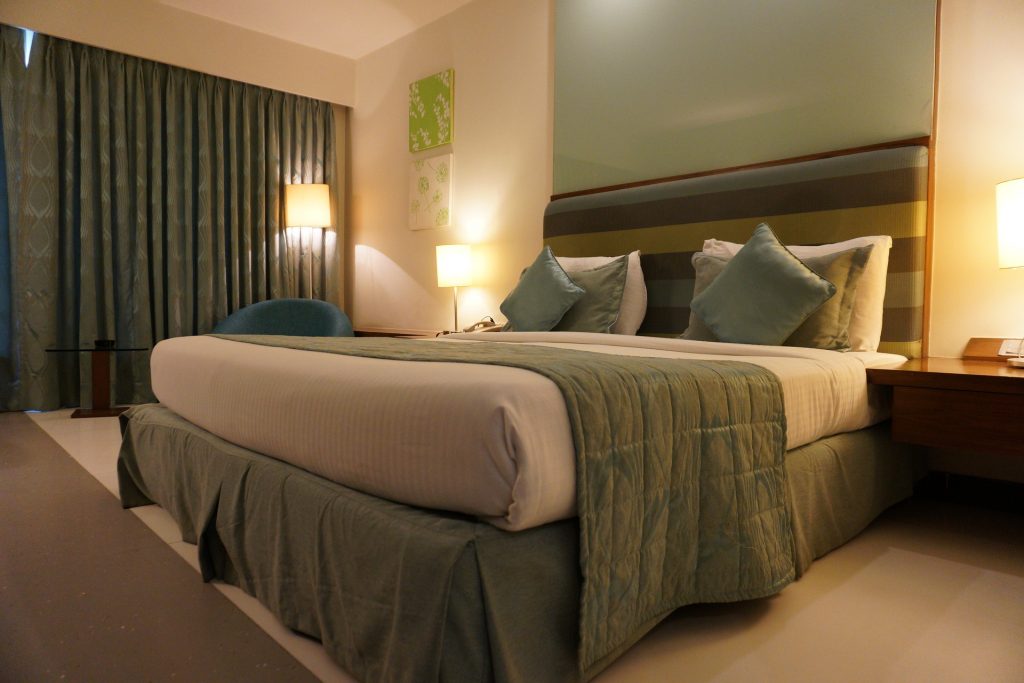 After having identified the non-negotiables, you are ready to then branch out to other things. But not everyone will have the same list when it comes to their list of added requirements. To break it down simply, we've included below a list of questions you should ask yourself before booking a room in a motel. Remember that not all of these things will be important to you. Just pick and choose those that are essential to you. Based on that you can eliminate the motels that do not offer the things you're looking for.
At what time will you check-in? If it's within their normal check-in time, you should be fine. But if you are arriving late at night, it would be a good idea to check if they have a 24-hour reception. Even if they don't, you can simply notify the motel of your arrival time and they will make sure someone is available to let you in. It's always a good idea to check with the motel before booking because some places do not accept guests past a certain time.
Are you a breakfast person? If yes, find out if breakfast is included in the room charge or not. Some motels even offer free breakfast.
Do you prefer small properties where the staff will learn your name and be friendly? Or do you prefer more professional types of properties?
If the décor matters to you, check photos uploaded by previous guests to find out if the décor is old-fashioned décor or business-like.
Does the motel offer WiFi in the rooms and throughout the hotel? Or just in the common areas, such as the lobby. Remember to also ask if the WiFi is free or if you'll have to pay an additional fee for access.
Does the bed size matter? What bed sizes do they have in their rooms?
Are you allowed to smoke in your room? Or are all rooms non-smoking areas?
Do you need any toiletries? Does the motel provide any?
Do you plan to bring a hairdryer? If not, will you be able to get one at the motel?
Will you need an airport transfer? Will the motel be able to provide you with a taxi?