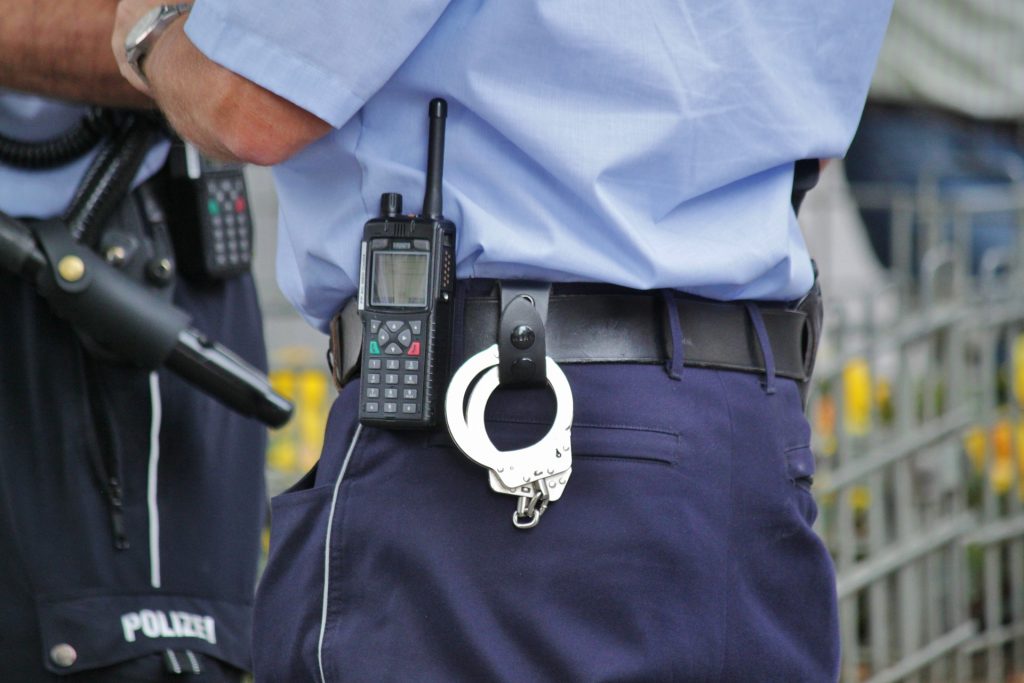 It's undeniable that crime has evolved beyond traditional break-ins. And this is all through the advancement of technology. It is evident that thieves take advantages of the growing number of technologies and advanced equipment that can be maliciously manipulated to commit felonies.
Hence, what with all the opportunities available to criminals, it is even more important to find the best ways to safeguarding our premises. One of these ways includes having security guards patrolling in your premises. On top of that, it is imperative to find good security guards that fit your company's profile. This blog post is going to help you along the way!
What are The Benefits of Hiring Security Guards?
1. Security Guards Act as a physical visual deterrent to theft.
There's a reason why a great number of companies hire security guards on top of high-tech security options: a physical presence onsite tends to ward off criminals. If the security guard is attentive and reasonably fit, criminals will be less likely to target your business for fear of being caught and arrested.
2. If A Crime Occurs, You Will Have the Assurance that Someone Responsible is On-Site
While it is true that common trespassers like teenager hooligans or homeless folks are very likely to be deterred by a security guard, those with more nefarious intentions tend to be bolder. If spotted, they might be tempted to run after committing an offence.
Having a security guard on-site means greater chances of resolution as he or she has the appropriate training to approach trespassers and finding ways to resolve the issue.
3. Security Guards Offer Security to Your Clients as Well.
Provided the proper training, a security guard can offer visual security and assistance for existing and potential clients alike. Whether as uniformed representatives or direct employees, the security guards can be yet another helpful face to boost the customer experience.
So, How to Go About Hiring Security Guards?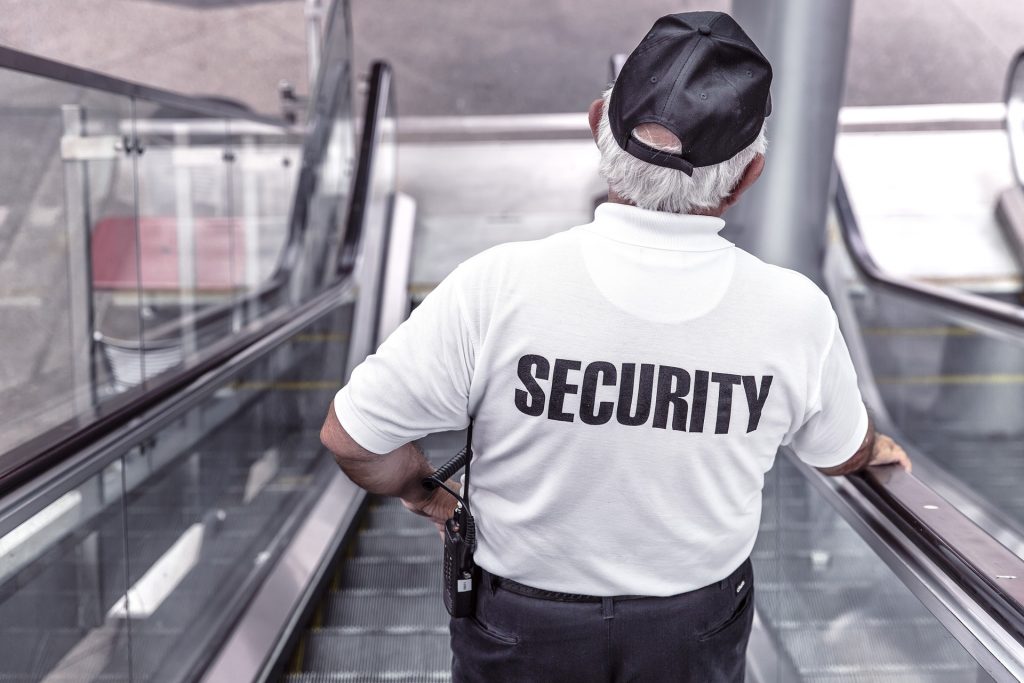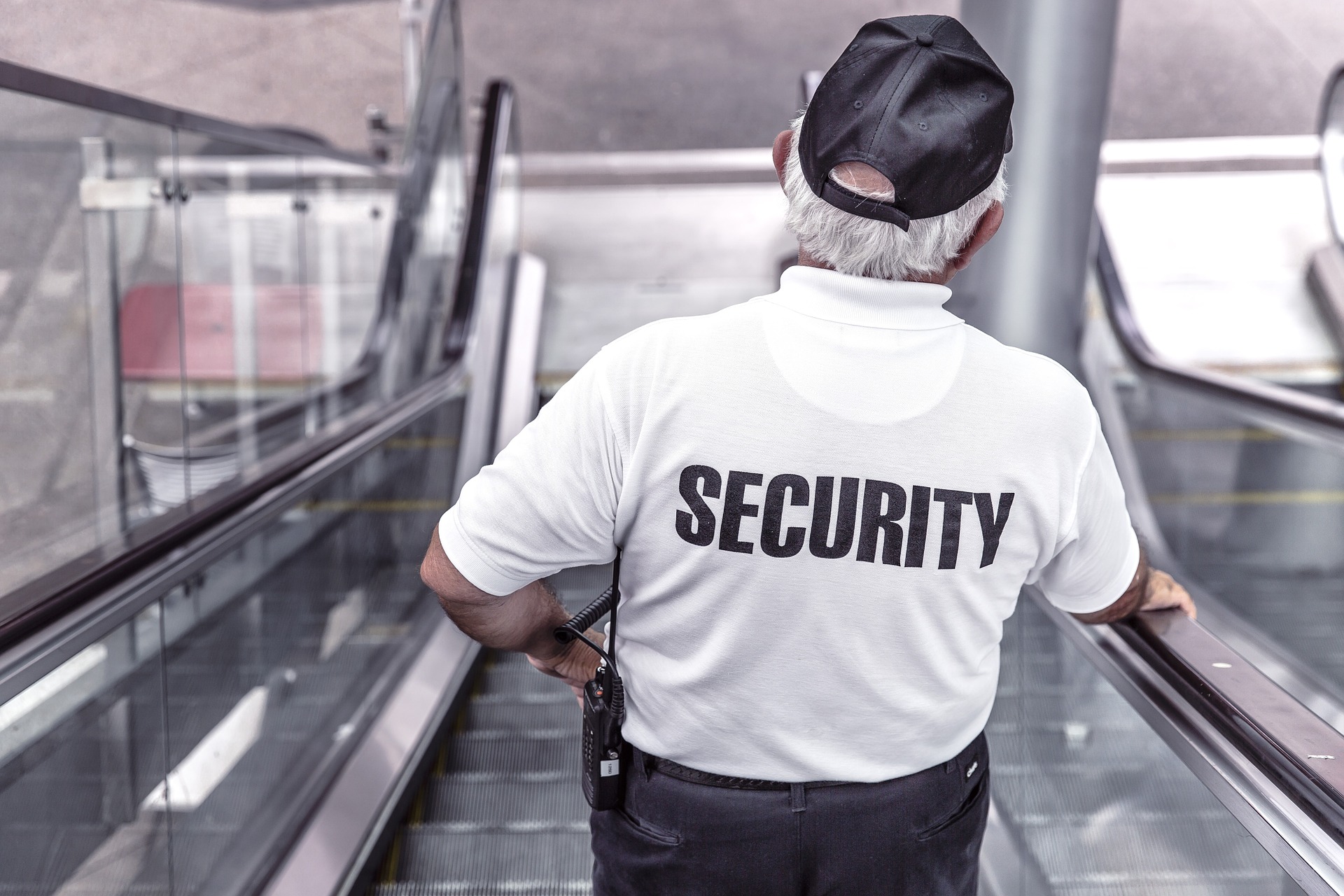 Below are 5 simple steps you can follow to find the best security guards for your company:
Step 1: Know your company profile
You can't start the hiring process without first knowing the security needs of your company. Generally, this process will involve working alongside a security adviser. The security adviser will take into account the surface area and the layout of the building before eventually offering you advice on what exactly you'll have to look for.
Step 2: Decide on the number of security guard you need
The next step involves determining the number of security personnel you really need. To decide how many security guards you really need, the security adviser will consider the doors and entries that will need to have security personnel manning those choke points. The larger the company, the larger the force you will need. This is simply because you will have to ensure that each entry or exit point within your premises are covered by guards that will go around patrolling as mobile sentries.
Step 3: The interview process can now start
The interviews can be conducted in two phases: phone interviews and face-to-face interviews. Let's look at phone interviews first. It's normal to get several applications for one job. Once you've sorted through these resumes and chosen the best candidates for your business, take some time to call them. A phone interview should not last long. You can generally complete one within 10 minutes. During the interview, you can cover the basics:
find out why they left their previous job or why they want to leave
ask for their salary expectations
question them about the notice period.
This will help you reduce the list of potential candidates and ensure that you call only the best candidates for face-to-face interviews (which can last anywhere from 30 minutes to an hour).
Step 4: Remember to ask for references
At the end of the interview, ask the candidate for references. Asking for character references is an inherent part of employment and good candidates will generally come prepared and will have a list of references ready to give you. Take the time to do these background checks, it will give you a better idea of the candidate's work ethic and attitude.
Step 5: Do Not Trust Everything You Saw in Their Portfolio
Once the interview is over and you have shortlisted the candidates you believe will fit your business needs, there is one less step we believe is worth your time: Checking their credentials.
Nowadays, it is easy to fake certificates. So, even if this step is time-consuming, take the time to do it as it will tell you if you really can to hire that person or if you need to consider other candidates.
To Sum Up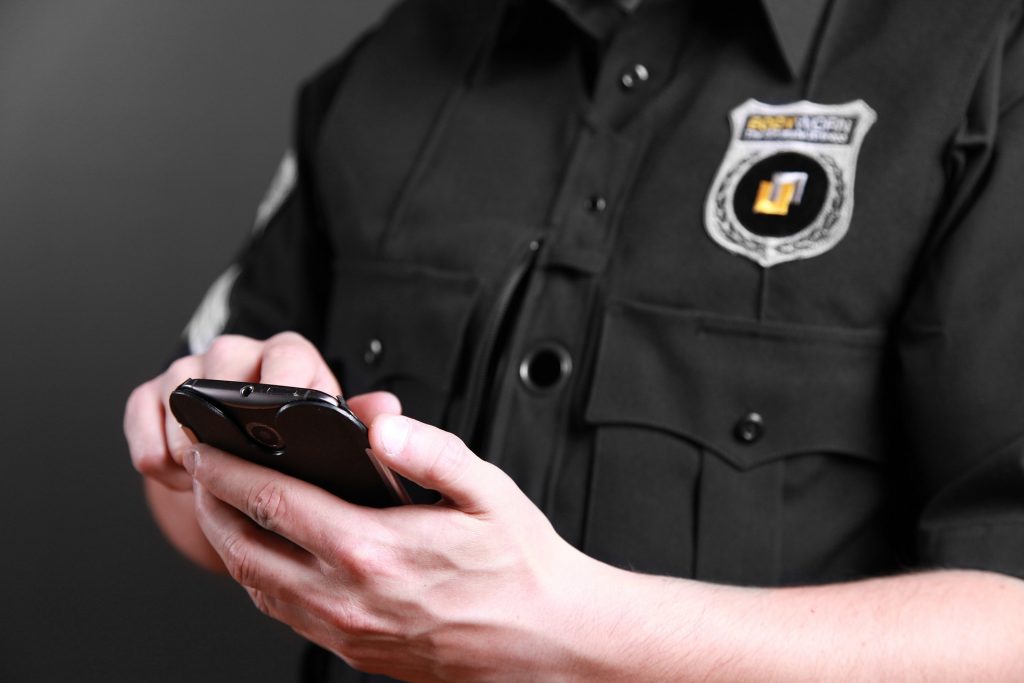 This post covers the several critical areas which need to be addressed when looking for potential candidates. In addition to that, below is a list of other areas that need be taken into account before making any commitments:
Cost
Full licensure according to state and local laws
Full insurance coverage
The equipment they are allowed to use
Management policies
Responsiveness
Feedback from previous clients