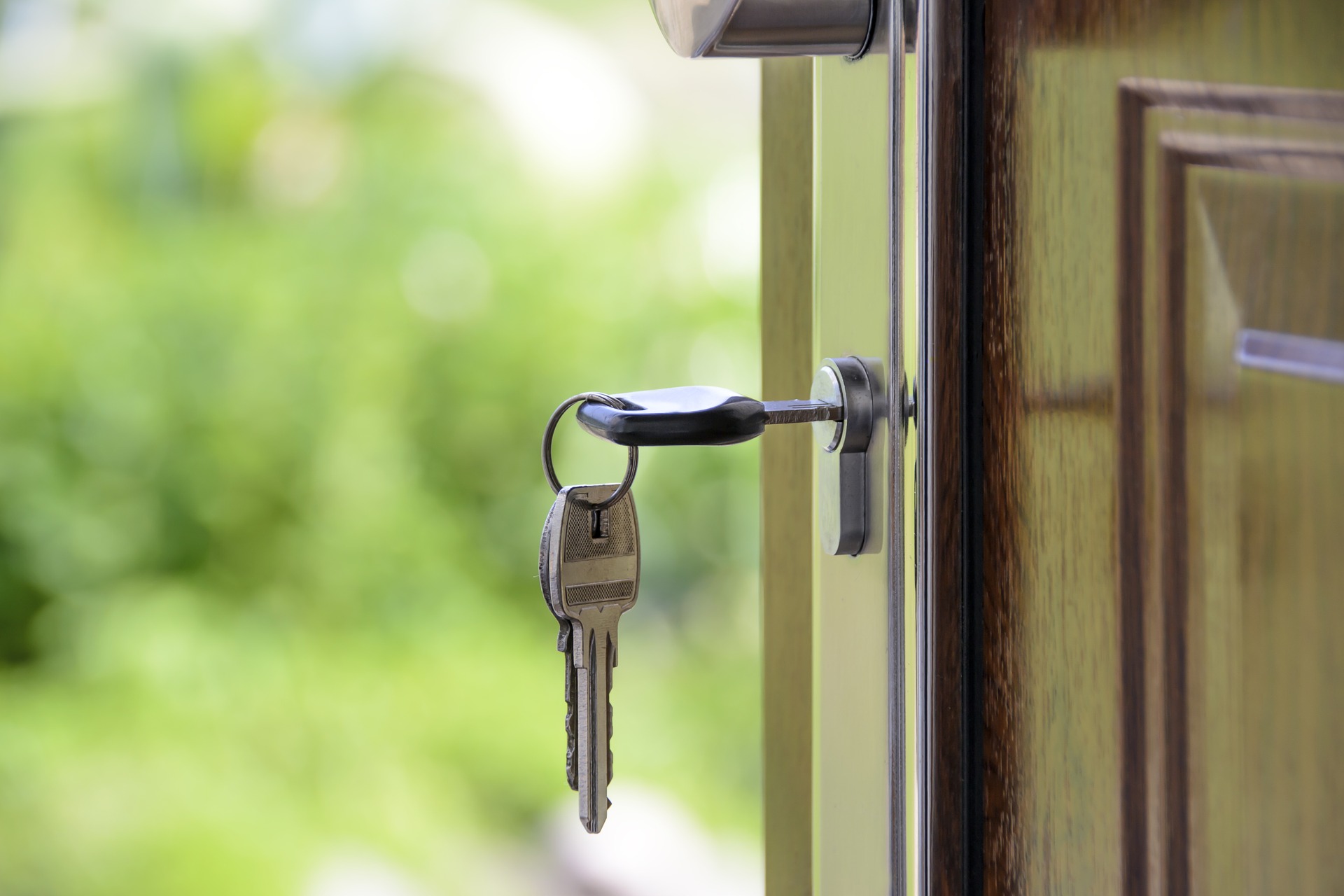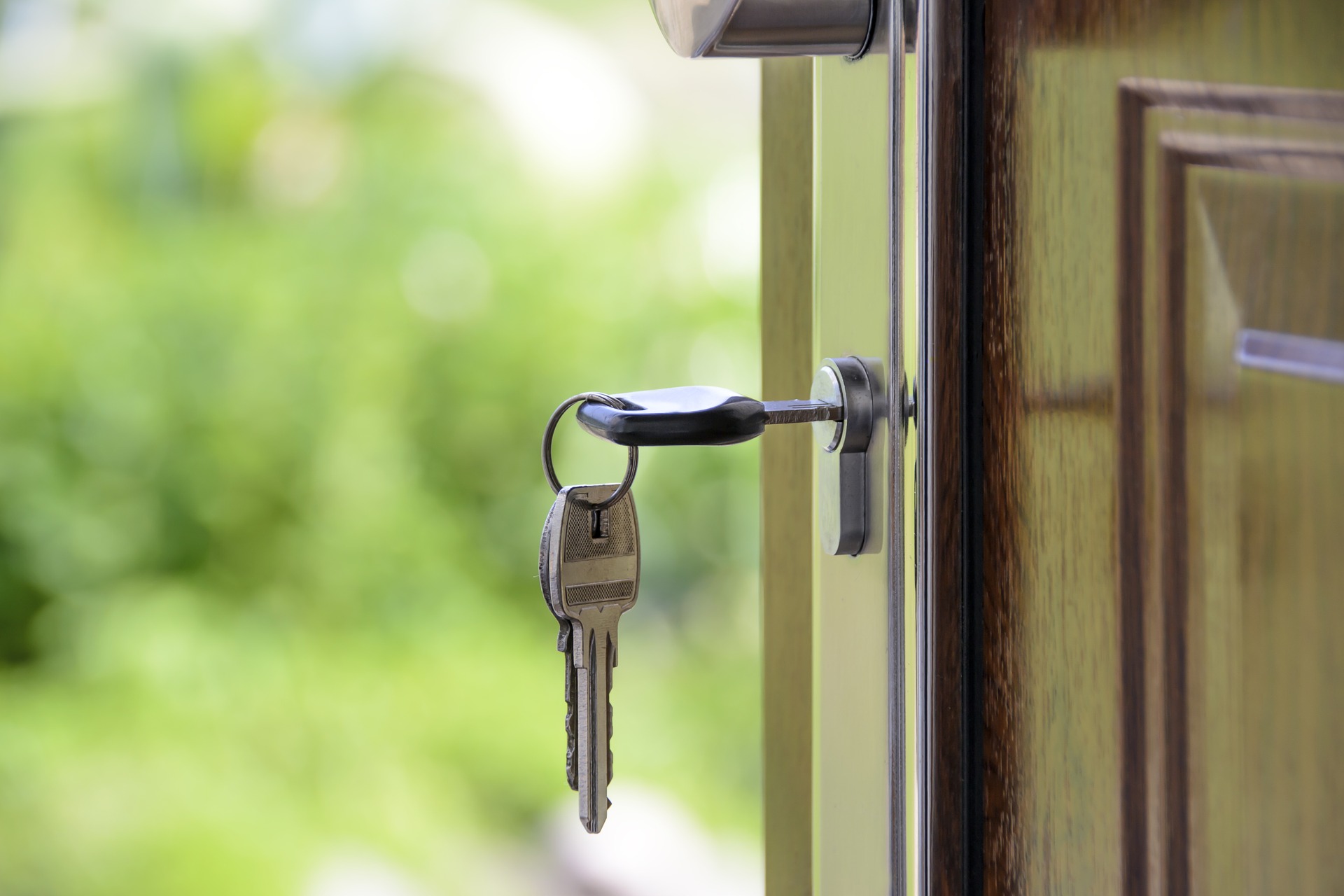 Do you think you are finally ready to buy a house? Excited to go home shopping?
Stop.
We hate to rain on your parade but trust us. You do NOT want to rush this. You are not ready to go home shopping unless you've seen your lender first.
Potential buyers who consult with their lenders before even going home shopping have the added advantage of obtaining a pre-approval letter. How is that helpful, you ask? Well, sellers would be more willing to negotiate for one. And why do you ask? Well, that letter is proof that you can obtain financing and that you are a serious buyer.
You may read that interest rates are set to lower even more in 2020 and you are ready to start looking so you can make a buy as soon as it drops, but really, don't rush into homeownership without knowing more about mortgage. Because, here's the thing: the process of getting a home loan is not the same as getting a car loan or renting an apartment. So, to avoid being disappointed because mortgage loan application has been denied, make a meeting with your lender your number one priority.
Your lender will cover loan options available to you as well as budgeting. Another benefit of talking to your lender from the very beginning is that the possibility of unearthing any potential problems very early on. The lender will check your credit to do that.
At this point, the lender will tell you if you are eligible for a home loan and will communicate to you the maximum amount you can borrow. This will help you set the price range for the house. Here's one thing you want to remember at this stage: do not go for the top of your spending limit. Instead, determine what monthly repayment amount you are comfortable with, and use that to decide the amount you'll be borrowing.
5 Documents You Need when Trying to Get Your Mortgage Pre-Approved
What is pre-approval? Is it the same as pre-qualification?
Short answer? No.
A pre-qualification is when your lender gives you an estimate of how much you can afford to spend on a home.
A pre-approval, on the other hand, means the lender your credit has been checked and the documentation to approve a specific loan amount has been verified. A final loan approval will be needed once the appraisal of the property has been done.
Below is a list of documents you will need to assemble for the pre-approval process:
1. Proof of Income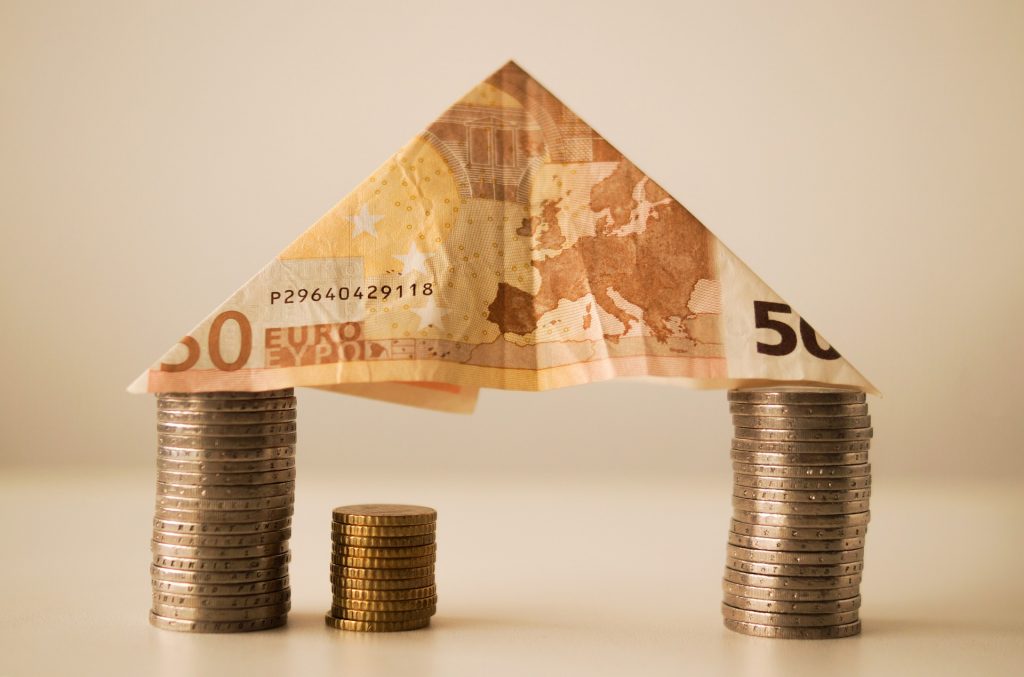 Documents that can serve as proofs of income include wage statements, recent pay stubs, and proof of any additional income such as alimony or bonuses. You may also be required to present your most recent tax returns.
2. Proof of Assets
This proves that you have sufficient funds for down payment and closing costs. You also need to prove that you have some cash reserved. Bank statements and investment account statements should do the job.
3. Good Credit
The lower your score, the larger will the down payment have to be. If your score is high, on the other hand, you may be able to enjoy better interest rates.
Your score is below the accepted range? Fret not. Most lenders will suggest ways on how to improve your score if it's too low.
4. Employment Verification
For lenders to lend you money, they need to make sure that you will be able to make the monthly payments. So, in addition to pay stubs, they may also call your employer to verify that you indeed have stable employment.
If you are self-employed, you will be expected to produce the two most recent years' tax returns instead.
5. Other Documentation
These may include proof of your identity, for example. You may be asked for your driver's license, your Social Security number (SSN) and your signature. This is to help the lender pull your credit report.
5 Tips to Get Your Mortgage Approved
Below are few tips to ensure your application gets approved:
1. Check Your Credit Score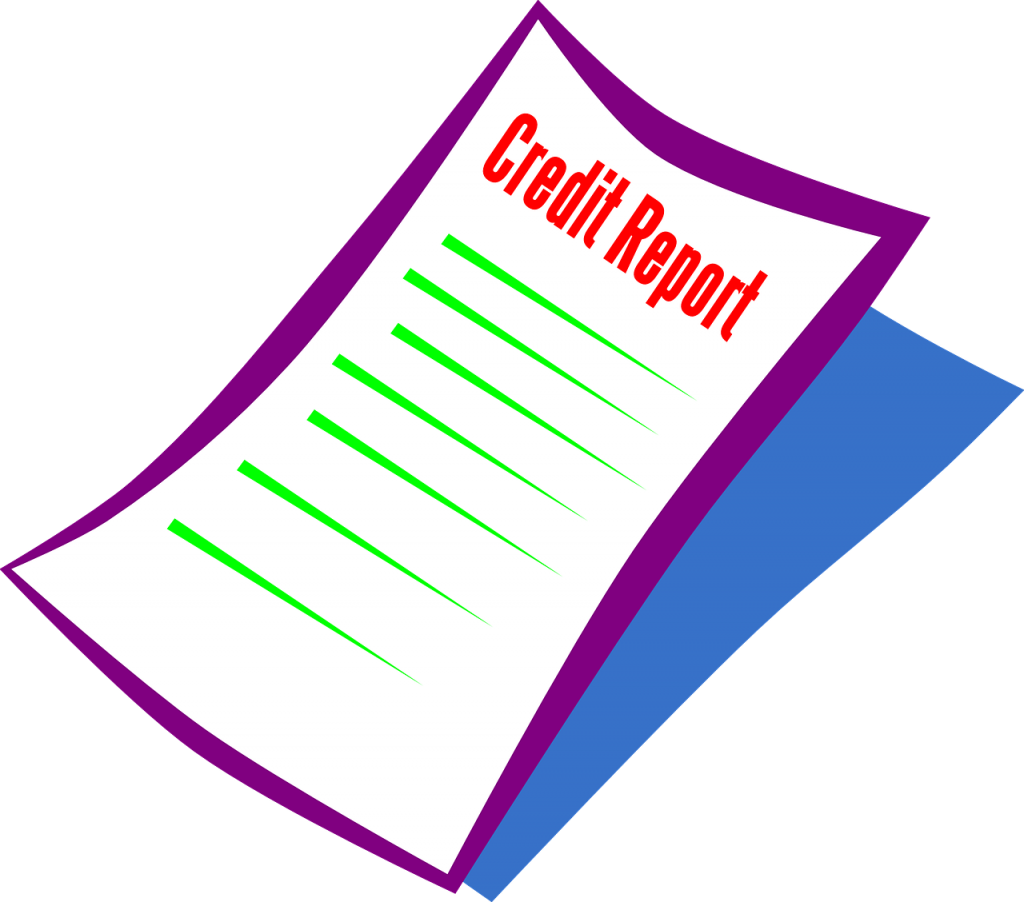 Make sure you review your credit score and credit history before submitting a home loan application.
Factors such as several missed payments, frequent lateness, low credit score, credit fraud and other derogatory credit information can stop mortgage approvals dead in its tracks.
2. Save
You might have to cough up some cash during the mortgage approval process. So, to avoid any delays in the approval procedure, make sure you have some cash saved up.
3. Do Not Change Jobs
Since lenders take into consideration your jobs during the pre-approval process, leaving your stable job to be self-employed or for a lower salary may throw a wrench in your plans.
4. Pay Down Debt
While banks and lenders won't require that you have no side debts, the less you owe your creditors, the better. The more debts you have to pay, the less amount you may be able to acquire from your lender.
5. Know What You Can Afford
As mentioned above: do not get a loan that you cannot afford to pay. Remember that you have other expenses, such as insurance, groceries, and fuel.