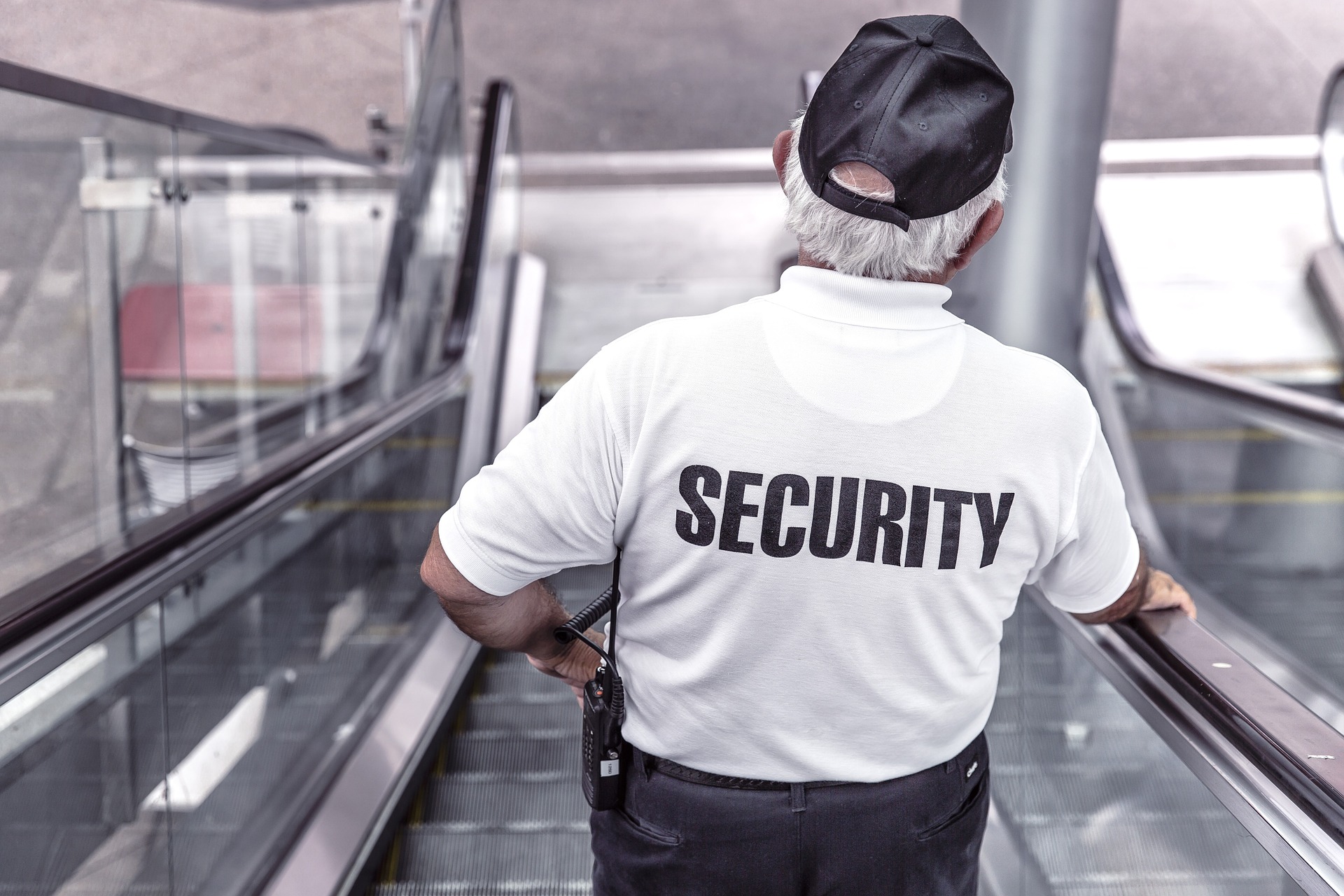 Property owners, businesses and governments contract or employ security guards to maintain a high visibility presence on-site to deter and discourage any illegal activity, such as damage to property, theft and other criminal or unsafe activities. To protect property, equipment, personnel and money, security guards are expected to patrol the area to act a visible deterrent to unauthorised and criminal behaviour.
However, their jobs do not consist of only patrolling. Which is why prospective security guards have to ensure they complete the training requirements of the state they wish to work in. In addition to getting training from a registered and accredited training organization, you will also need to get relevant licences.
Before diving into the steps required to become a security guard, this blog will cover the job description of a security guard, what employers look for and skills and attributes that will make you a successful security guard. At the end of the post, we'll also include additional training you can undertake to have more employment opportunities.
If you think you have what it takes to be a Security Guard, keep reading!
Security Officer: Job Description
While it's true that the primary responsibility of a security guard is to protect the employer's property and assets from theft and vandalism, their tasks and duties are not restricted to just that. Below is a list of things that will be expected from you, as a security guard:
Have the ability to work in a variety of settings, including universities, banks, public buildings, private -properties, and retail stores.
Monitor security systems and surveillance equipment, including closed-circuit television (CCTV) systems and computer alarm systems.
Act in a timely manner to prevent hazards or damage to property and/or personnel.
Check gates, doors, and windows for signs of unauthorised entry when patrolling.
Respond to alarms personally or communicate with mobile units by radio to attend alarms.
Prepare reports for:

times of inspections
presence of authorised persons incidents
events, irregularities and problems that may have occurred on sites,

Liaise with emergency services, including police and fire department, if any incident occurred.
Perform first aid if required.
Apprehend and detain trespassers until the arrival of the police.
Issue security passes.
Make security arrangements for authorised visitors.
Report any activity that may seem fraudulent or suspicious, even if these activities have been performed by employees or supervisors.
Provide reception services.
What Are Employers Looking for?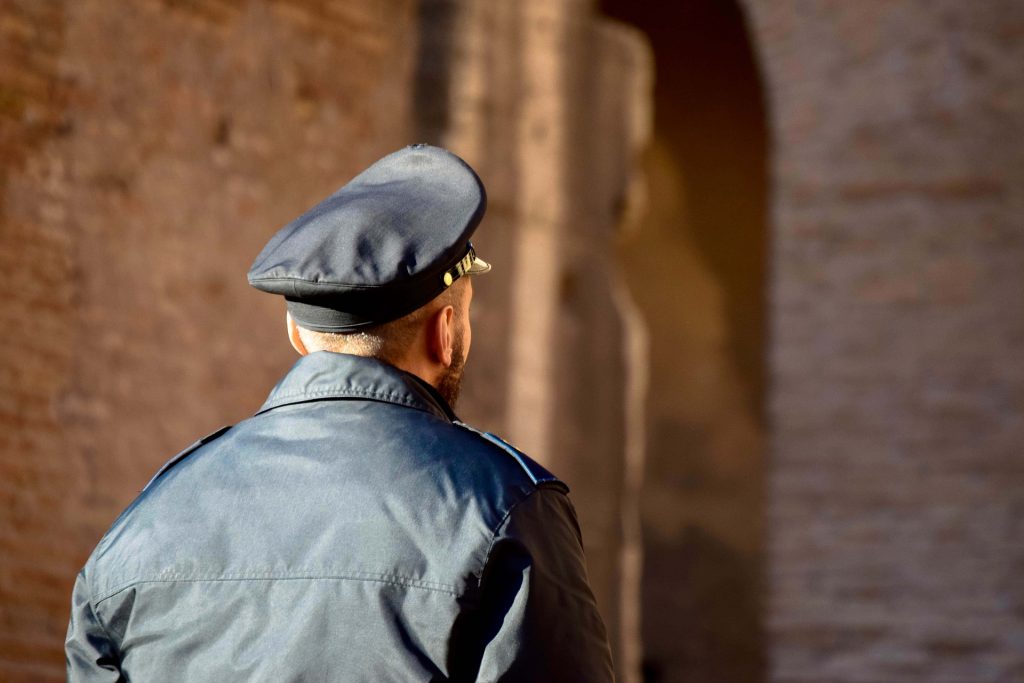 Assertive with good communication, negotiation and interpersonal skills
First aid certification
Ability to work under pressure and retain one's calm under all circumstances
Holder of a security licence
Honest, responsible and trustworthy
Observant and alert, with good common sense
Be able to think on their feet
Ability to make fast, accurate decisions
Be physically fit (a medical examination may be required)
Good hearing and eyesight (may be corrected)
Steps to Becoming a Security Guard
Step 1: Complete basic training
Since security guards are expected to know safety awareness, crowd control, self-defence techniques, staff professionalism, and legal rights and obligations, we would recommend you complete the following courses if you want to become a security officer:
Senior Secondary Certificate of Education
Certificate II in Security Operations (CPP20212)
Basic training in first aid

You can also choose to complete the additional training, such as cardiopulmonary, basic emergency life support and management of asthma.
Remember to check if the training organisation is a Registered Training Organization (RTO) that is accredited by the state's police.
Step 2: Get a security guard license
Once you've completed the relevant training with an accredited security training course from a Registered Training Organisation (RTO), you are ready to apply for a security licence.
Since, licencing requirements vary from one state to another, check with the regulator in the state you plan to work and see if you'll require any additional documentation. If you've respected all the guidelines, you should receive your security license and be on patrol in no time!
Step 3: Start applying for work
Since there are lots of employment opportunities for security officers, you can start working right away! Update your resume and consider applying in the following sectors/industries:
Schools
Government buildings
Transport companies
Retail stores
Office buildings
Step 4: Upskill and specialise for better employment opportunities

As with any other jobs, the more qualifications and licenses you possess, the more employable you will be. There are two ways to go about this: you can sign up for additional courses, or choose to specialise in one area only.
Areas in which you can take additional courses include:
criminal justice
conflict resolution
event management
Or you can specialise in the following:
air security officer
protectives service officer
bodyguard
crowd controller