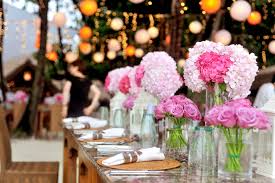 No wedding is complete without the wedding decorations, even if they are simple or extravagant, everyone loves it. Most couple will go for some spin on their wedding venue decor. Depending on your wedding/reception venue, the décor should be similar to your personality, so a bit of yourself should be found in the décor. Along with your attire, the reception décor is one of the best ways to let your guests be mesmerized. The wedding reception should be one thing that everyone will remember. For that, here is a step by step guide for planning your wedding reception!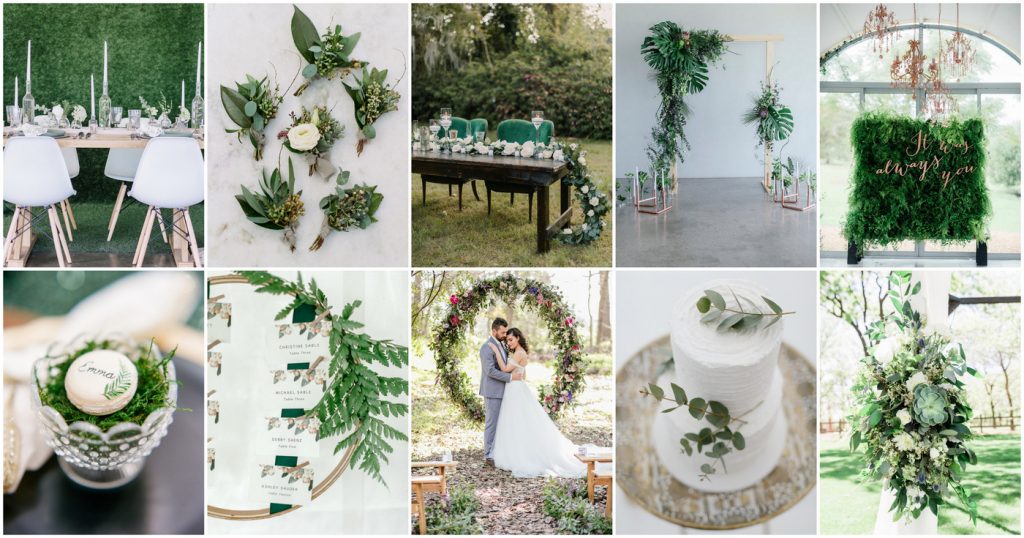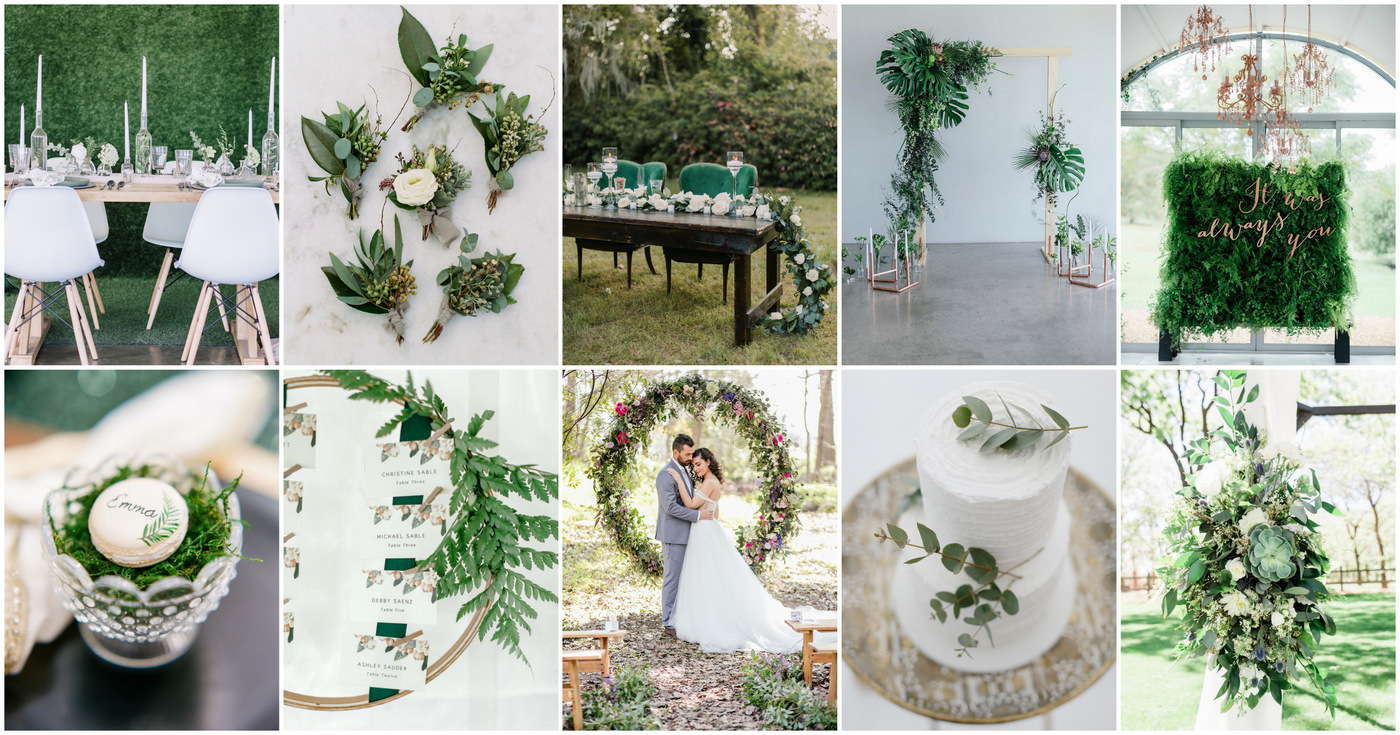 Step 1
Decide on the location – It is not important that the wedding and the reception should be done all in one day. It can be on two consecutive days to help everyone get the hype of a wedding. The reception location can be a place where you have imagined of having the people you love together. If you want the reception to be a close family affair, then the backyard of your house can be the location, else you can always hire a private venue to organize your reception.
Step 2
Book the caterer and event organizer – The first thing to do is to book the venue, hire the caterer and decide on the basic décor. Be sure to choose a caterer who can adjust to everyone's taste buds. Nowadays, there is venues that provide their caterer so know well which venue suits your budget. Focus on the smaller details rather than the big ones! If you are in doubt, then do have everything in writing.
Step 3
Designate the seats and tables – Allotting chairs and tables number to your guests should be among one of the priorities that you should include in the planning. Check out the ultimate list of the wedding stationery that is from escort cards/signage, table numbers, and favors tags. Do write all the table and seat cards after all the RSVP are in.
Step 4
Focus on your aesthetics – Choose a reception décor that will remind guests of the wedding, even if they just have been to it. Get ideas from planners or friends who you know are creative. Go for themed reception decors, for example, vintage or floral themes.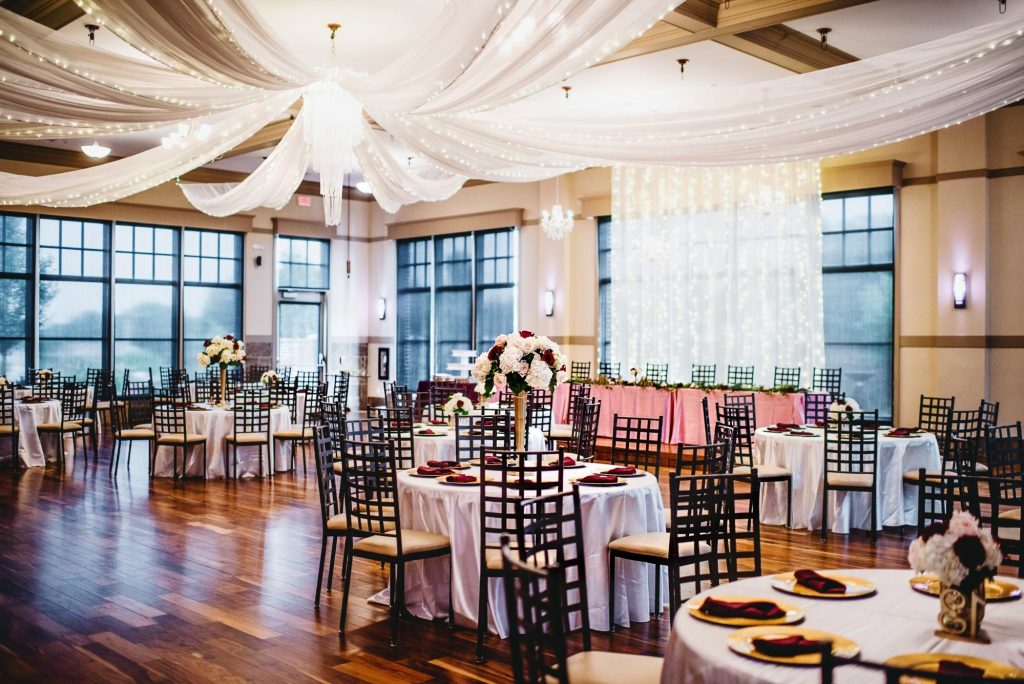 Step 5
Do not hesitate to add colors – Add colors as much as you can, yes colors are back, and they are here to stay! Be flexible with mixing warm and deep colors so that it can create the perfect wedding décor.
Get the best wedding decors from the best that is Covers Couture Decor & Floral Design in Toronto, ON. Their stylish and luxurious event furnishings and decors will surely accentuate your wedding or reception or any other event.