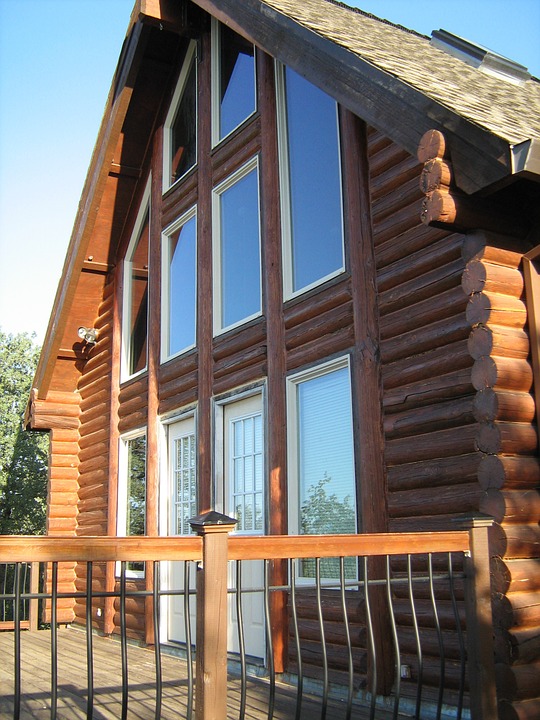 1. What is a homeowner's insurance?
A type of property insurance, homeowner's insurance not only covers losses and damages to your house and the assets in your home but also provides coverage against accidents that occurs in the house or on the property.
Buying or constructing a house is a huge investment. Considering the amount of money you've injected in this project and the fact that your residence is probably your largest asset, it is normal to want to protect it. A homeowner's insurance is ideal if you want to secure your house and all the things that are inside, including furniture, appliances, family heirlooms, and other valuable assets.
2. What does the homeowner's insurance cover?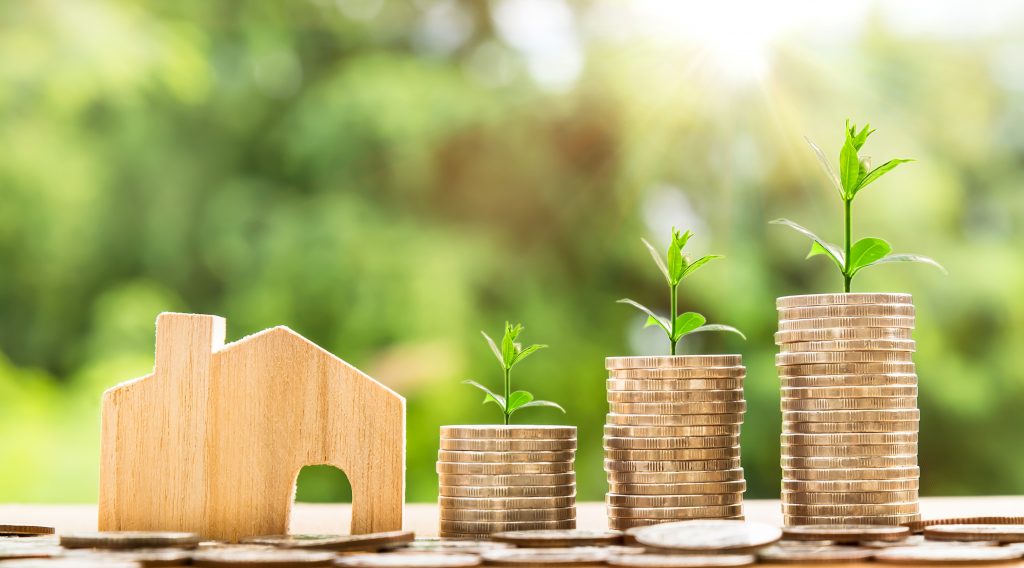 This type of insurance policy covers a wide range of things. These can be split into four major categories:
i. Interior damage
ii. Exterior damage
iii. Loss of or damage to personal belongings
iv. Injury on the property
Each insurance company has their own sets of policies. But usually, the following is applicable for most policies:
• The policy will have a liability limit.
• This limit dictates the amount of coverage you will have access to for replacing or repairing damaged property.
• Some institutions offer their clients the possibility of opting for a higher limit.
While homeowner's policy used to cover only the risk of fire, today it provides protection against various incidents under one policy. It usually provides insurance protection for the following:
i. The house
The homeowner's insurance, as is self-evident by the name, protects the physical dwelling structure in the event of an accident.
ii. Other structures attached to the house
The type of insurance also provides insurance protection for other structures, such as a detached garage, pool house, and everything in between.
iii. Personal belongings
Personal belongings or personal property refers to the contents of the home. The policy covers items such as furniture and appliances. These contents are also sometimes subject to a liability limit.
iv. Loss-of-use and/or extra living expenses
Depending on the type of damage the house has been subject to, homeowners may qualify for a loss-of-use coverage. It can help you meet the costs of apartment, hotel or rental home bills, and any other living expenses while you wait for repairs to be completed.
Some institutions also offer insurance cover for lost income if a room in the house were rented out. Be sure to look into that if you have tenants living in the same house.
v. Personal liability
The policy provides insurance protection against legal liability for bodily injury in the event that a third party gets hurt accidentally but decides to sue.
vi. Medical payments
Medical payments, or guest-medical payments, provide insurance coverage if a guest is accidentally wounded and needs urgent medical treatment.
3. What is excluded from homeowner insurance?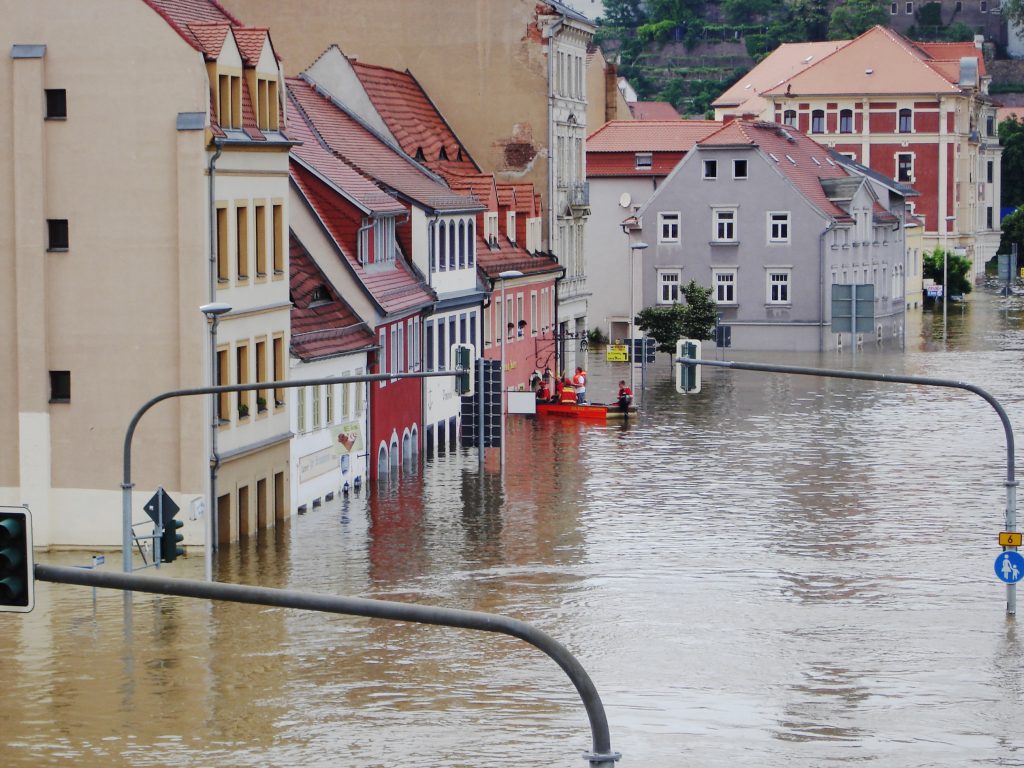 No matter where you go for a homeowner's insurance, remember to read your insurance policy carefully before affixing your signature to any legal documents. You need to thoroughly read the documents, so you know:
i. The limits of the coverage.
ii. The policy exclusions (a number of perils, such as acts of war, are often excluded from coverage).
iii. What events that could possibly affect your home the policy will cover.
If necessary, do not hesitate to double-check with your insurance carrier. You can also renegotiate and ask them to update your coverage. In some cases, you might need to pay an additional premium if you want to increase the amount of the events you want protection for.
Typical exclusions might include the following (some of which are called 'acts of God':
i. Earth movement
The term 'earth movement' refers to landslides, earthquakes, and sinkholes. These types of incidents are usually not included in a standard home insurance policy. But you can still choose to get a separate policy for these types of events.
ii. Water damage
Water damage usually occurs because of water seeping through walls or sewer backups. These are usually not covered in a standard homeowner's insurance policy. This is because water back up from drains or sewers occurs due to incidents, such as main blockages and outdated sewer systems.
iii. Flood damage
Flood damage refers to any damage that your house incurs as a result of rising water, wave action or mudslide. Standard insurance policies typically do not cover this type of damage.
iv. Canine Attacks
This generally impacts personal liability and medical payments in the case that a guest gets bitten by your dog. Some policies will not cover you if you own dogs that belong to (what is considered) an aggressive breed. Insurance carriers usually include German Shepherd and Pit Bull in that category.
v. Lack of maintenance
If you have neglected to maintain your home and as a result have a pest infestation or mold damage, your insurance policy might not cover you. And if you think about it, it is fair. The insurance carrier cannot be expected to cover damage that has occurred only as a consequence of negligence.