What Is ECM?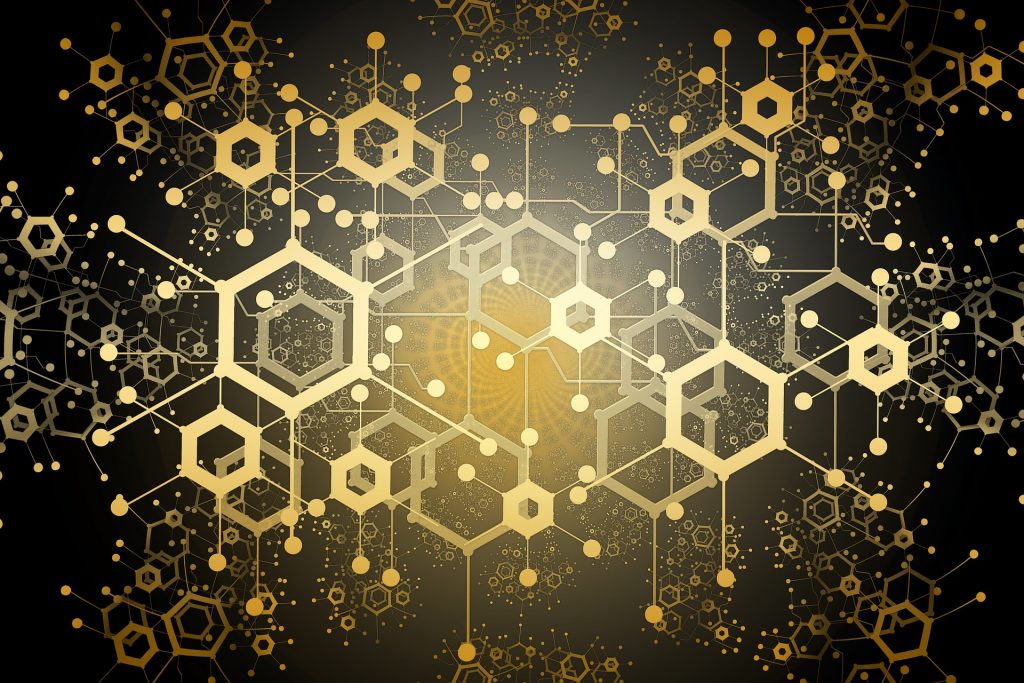 ECM, short for Enterprise Content Management, is a system solution designed to not only eliminate operational inefficiencies but also reduce costs by managing an organization's documents. While adhering to regulatory compliance mandate, Enterprise Content Management streamlines the lifecycle of information, removes dependence on paper and automates process workflows. Information is, therefore, stored and organized according to business needs. Access to these documents can be prearranged to be on a need-to-know basis. This restructuring of business processes leads to a decrease in organizational risks and increased productivity.
The components of ECM are as follows: capture, manage, store, preserve and deliver. These five components each have their own purpose:
1. The component 'Capture':
converts paper documents, such as contracts, invoices, and research reports into electronic formats
receives electronic files
organizes electronic files into a cohesive structure
2. The component 'Manage':
Makes use of web content management, records management, document management software and collaborative software to connect and modify information.
3. The component 'Store':
backs up information in the short term for easy access.
4. The component 'Preserve':
backs up information in the medium and long term
helps in complying to government and other regulations
5. The component 'Deliver':
provides end-users with requested information.
An example of such an ECM platform is Documentum.
Documentum: What Is It?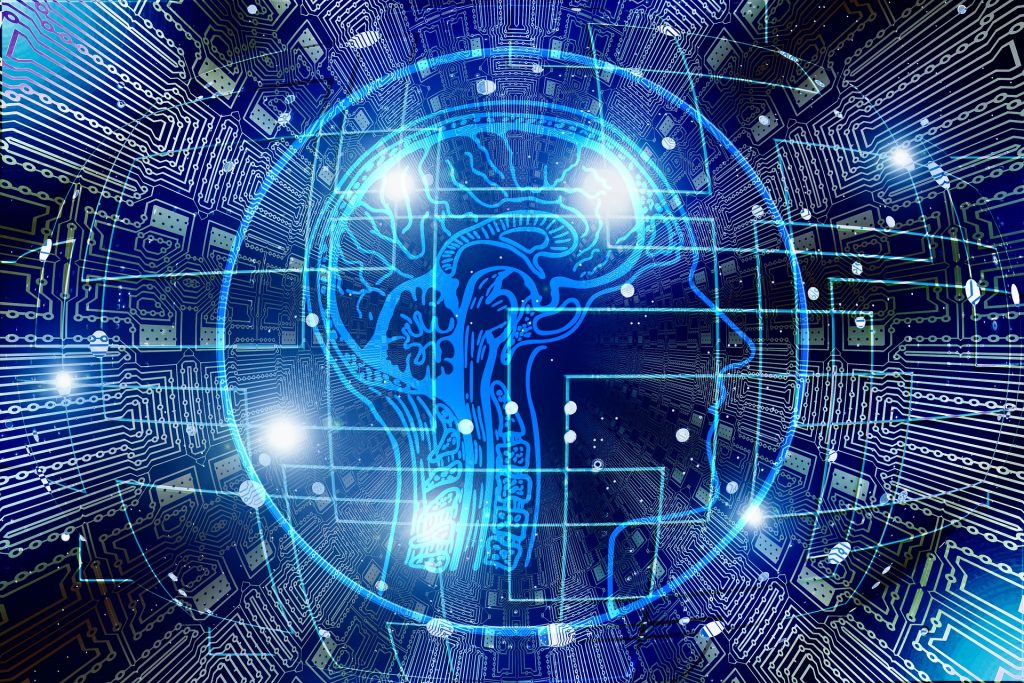 An Enterprise Content Management (ECM) platform, Documentum is a system you can use to store information. It is a better alternative to normal filesystems (hard drives) because it has a vault, called a repository, in which you can store important and confidential documents.
In addition to being used to store valuable content in the safe and secure repository, it ensures that the storage meets all compliance rules. Since content is stored in a unified networked environment (like a network file server), information residing on multiple servers and various physical storage devices can be accessed at any time by several people. This means you can access your colleague's files and vice versa in safely and securely.
Along with the storage units and abiding by governmental guidelines, the way it is set up allows Documentum to provide a wide range of services, such as:
Document management capabilities for several types of content
Collaboration
Search
Content classification
Input management
Business Process Management
Customer communication management
Web content management
Therefore, Documentum not only facilitates the organization of files, but it also simplifies the editing, recovering and retrieving of information from anywhere and at any time.
Benefits of Using Documentum
Using Documentum comes with a long list of advantages, and among those, the below three have to be among our favorite:
1. Secure Environment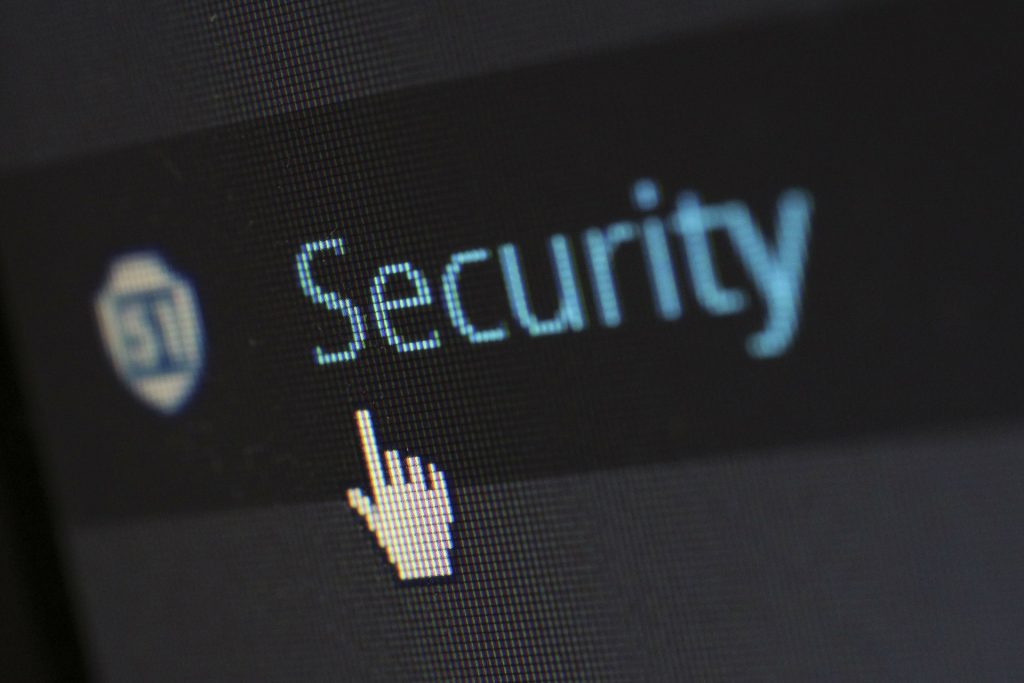 Unlike a filesystem, where anybody who can access the hard drive can also edit, read and delete any content residing in it, Documentum can provide enhanced security. It is designed in such a way that the administrator can:
give permission to a user or a group of users to read a file but neither edit nor delete it.
allow a user or a group of users to access a file and make modifications to it but not delete it.
block an individual user or a group of users from even seeing the file.
2. Innumerable integration possibilities
Easily customizable, Documentum allows for seamless integration with other business applications, such as SharePoint, the input management platform Captiva, SAP, Brava Viewer, myInsight and Kofax.
With its straightforward maintenance and smooth-running environment, it is possible to easily input data into and extract data from Documentum. This can even be done when using other business applications. The incredible stability of Documentum allows it to perform exceptionally well even in big complex environments.
3. Grants More Control on Different Versions of a File
In Microsoft Word or Excel, every time you make a change and press save, you automatically overwrite the existing file. If you want to keep the original version, you will have to resort to using the 'Save As' option, which can quickly lead to having too many versions of the same document really fast. Most of the time, you do not even know which version holds what information.
With Documentum, on the other hand, you can check a file back in each time you have to make a change and Documentum will do the rest for you. And by the rest, we mean it will save the new version of the file while also storing all previous versions created. While it may look like you have only one file, you will be able to access all the previous versions of the file, find out who modified it, and when the user modified it. You are also given the option of adding a little description to each version you create, facilitating retrieval of the correct version of the file at any time.
Convinced yet? Contact Synepsis Consulting for more information!