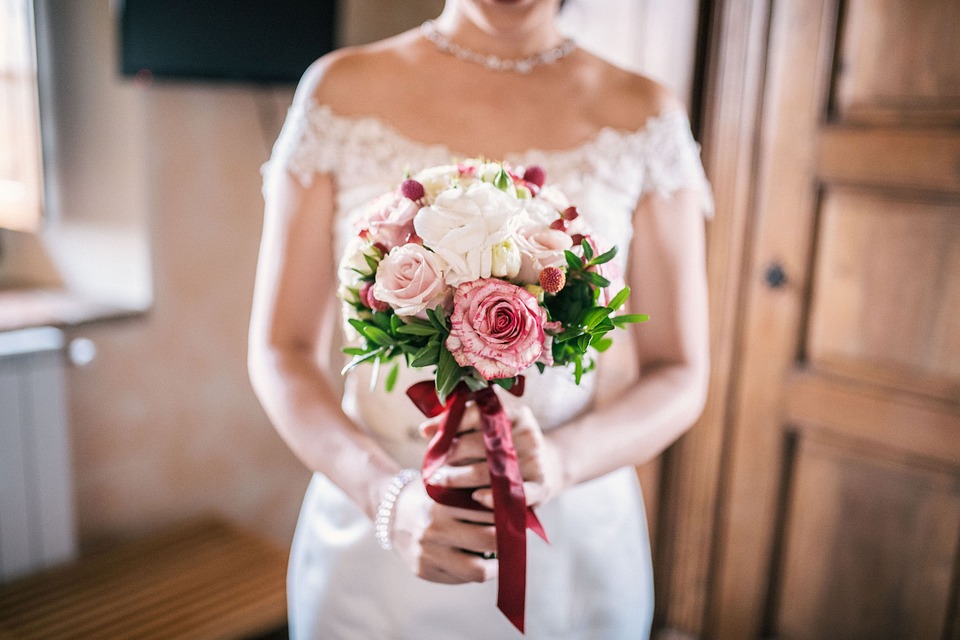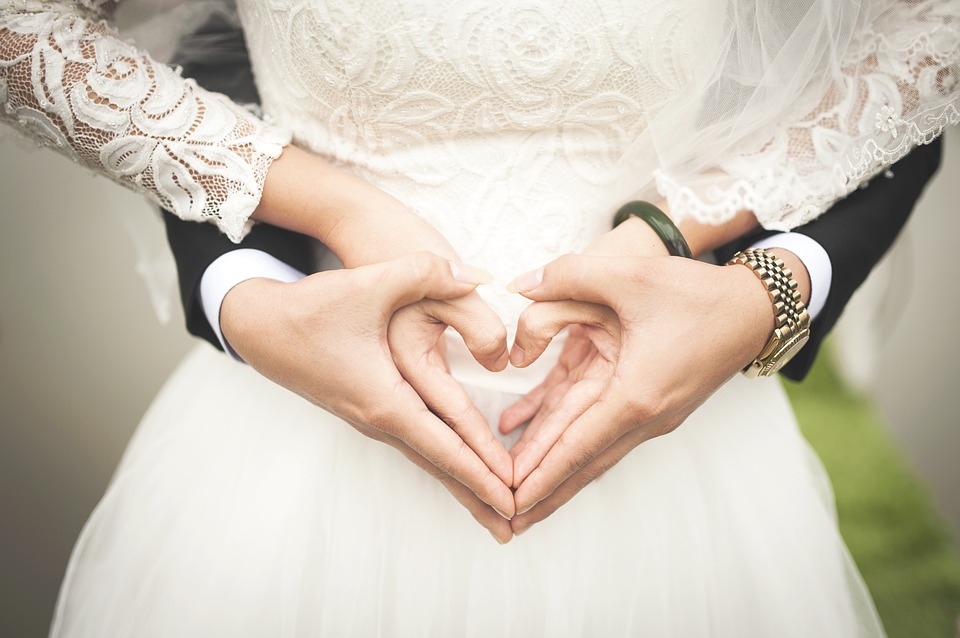 Planning to tie the knot soon with your soulmate? Well, mostly all of us have our dream wedding planned since we were small. Watching all the Disney princesses' weddings make us want to have a royal one as well. Every couple wants their special day to be memorable for the guests but most importantly for themselves.
A wedding is a celebration of love. Two families becoming one is a special occasion. Planning your special day is a long process which should start months before the actual day. It takes a lot of time and adjustments to make your big day a perfect one. Sometimes, it can be a little stressful when you have to finalize little details.
Not to worry as we came up with some tips which are going to make your wedding planning a little more easier and stress-free! Read on…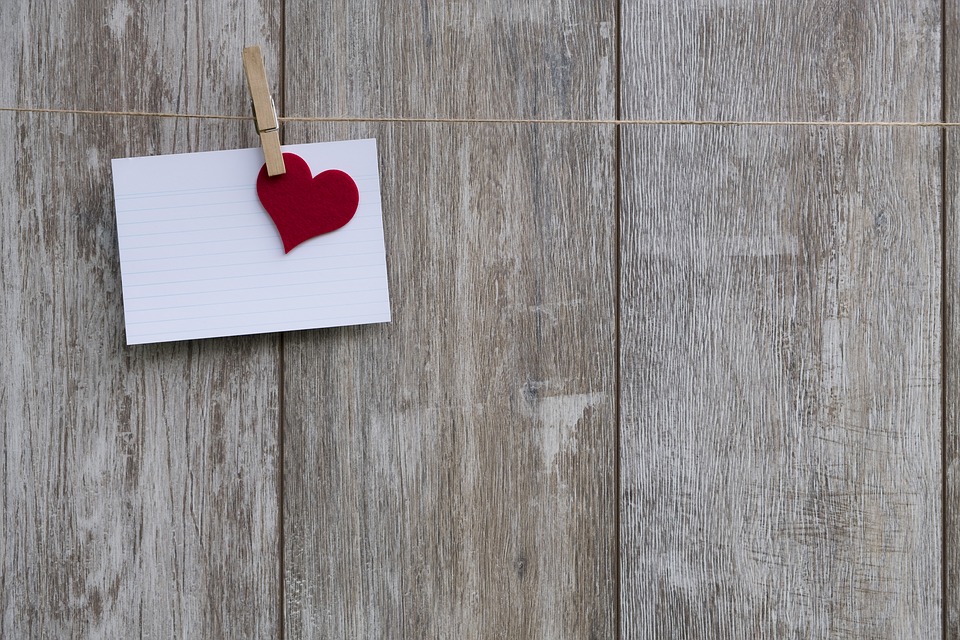 • Guest List & Wedding Invitations 
It is important to have your guest list ready a few months before the wedding. Try to fit in close family and friends first before considering other people. Most importantly, you should review your budget before making your list. It is very important to choose who you want to be by your side for your big day. Along with your partner, make a list of people that you want to attend the ceremony and make sure that you both agree on the list made.
As long as wedding invitations are concerned, you might want to opt for DIY or save the date invitations. It is recommended to keep the invitation as simple as possible.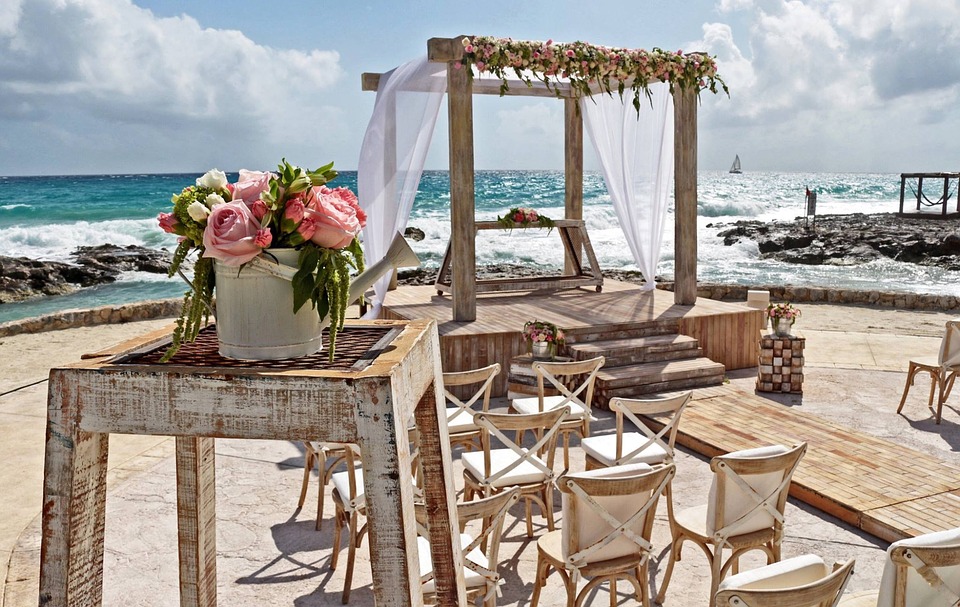 • Choosing the perfect location/venue
The location is one of the most important parts of the wedding. Whether you want to get married by the beach or in a church, make sure that you don't need to travel much to reach there. You might as well plan a destination wedding and inform your guests in advance for them to make the necessary arrangements. A good location also guarantees perfect wedding pictures.

• Selecting a good caterer
People are certainly going to remember if they were well fed at your wedding or not. Make sure that your wedding menu stand out and people are pleased by the catering service. Food is definitely important for your guests. Apart from the main course, the guests are definitely going to ravish their taste buds on the desserts. The traditional wedding cake is a must but new kind of desserts such as macaroons or cupcakes are definitely going to steal the show.
• Place your bets on the perfect DJ
Making the perfect DJ or band play at your wedding is also an important thing as you don't want your guests to be bored after the ceremony. Hire a group which is reliable and has a good reputation as you will want a DJ who will make your guests dance till they drop. Make sure that your DJ provides a variety of musical genres to please all the guests. Make sure you can request to listen to some of the music before booking the DJ.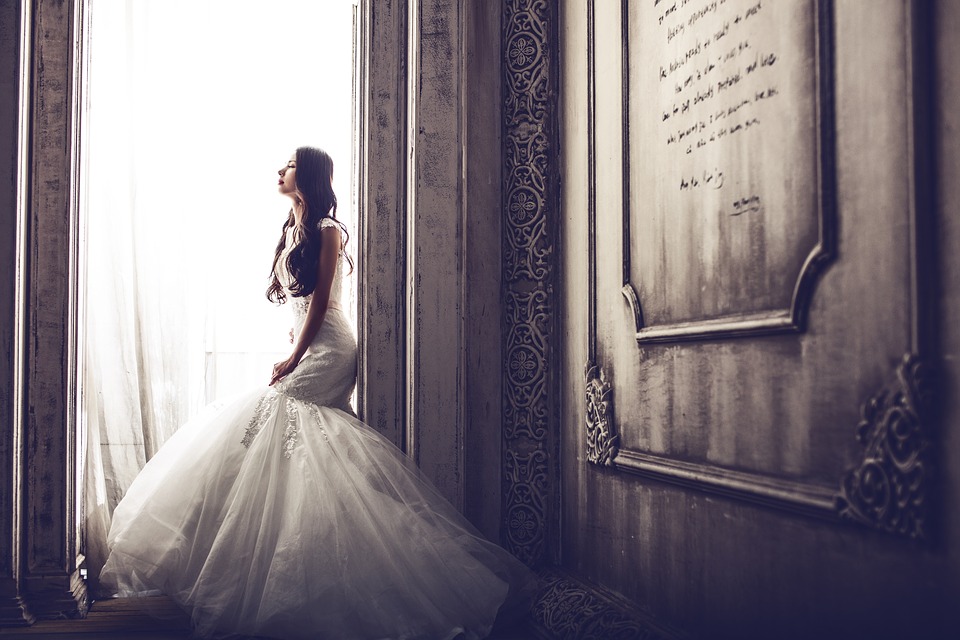 • The dream wedding dress
Every bride wants to look like a princess on her big day. That is why it is vital to be patient and wait until you find your perfect wedding dress. If you have no idea what kind of dress you want to wear, don't be shy to browse through the web where you will find thousands of options. I would suggest Pinterest where you can find the model that you would love.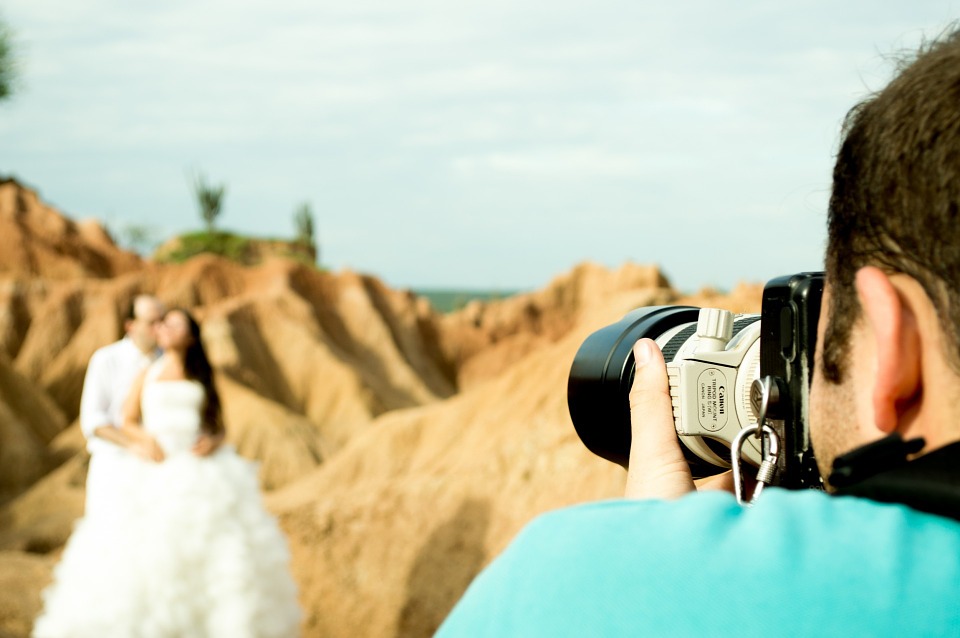 • Choose a professional photographer
Photos are the best way to make your special day memorable. It is important that you choose a professional photographer to capture all your special moments. From photos with your guests till your cake cutting ceremony, every moment should be captured. Make sure that you hire a photographer for you to review all the funny and memorable moments captured on your best day.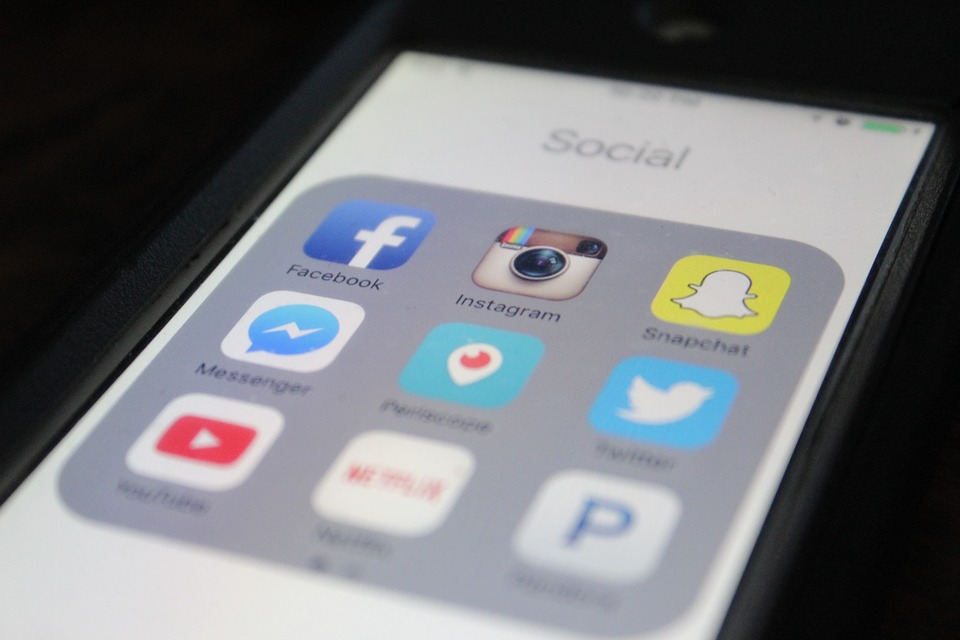 • Share your best day on social media
Since social media forms part of our daily life nowadays. You can incorporate it into your wedding by using Hashtags, check-in, drones, and others. Many couples are creating their personalized hashtags which makes it easier to look at the photos which your guests posted.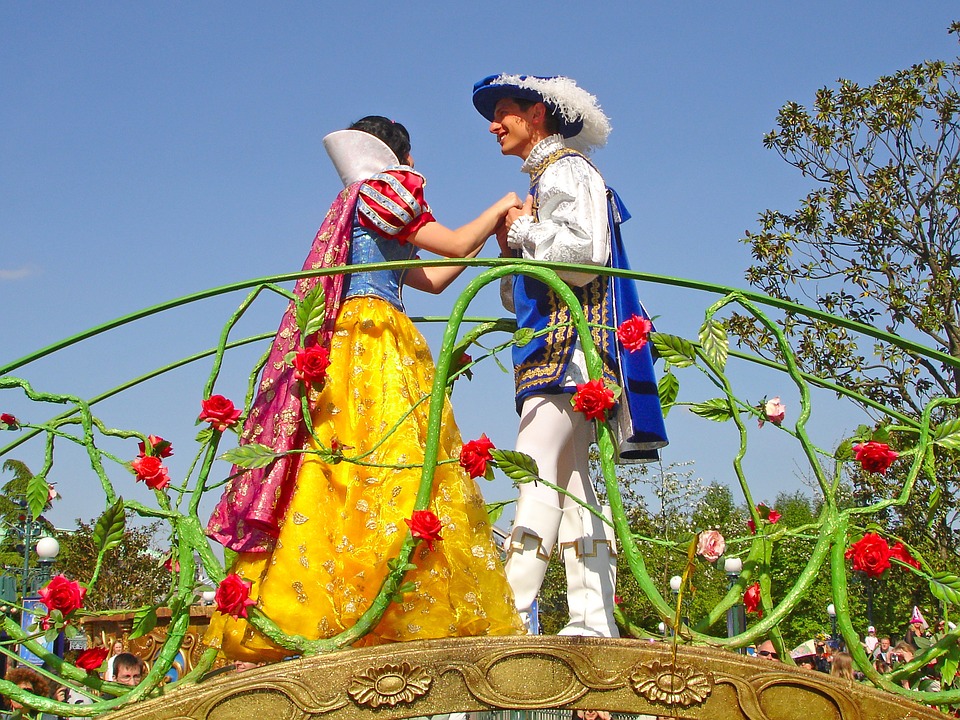 • Come up with a theme to ease out things
Themed wedding is much appreciated nowadays. You can choose your theme through your hobbies, how you two met or favorite colors. It might make your guest's lives easier as they know that they have specific color dress or suit to buy.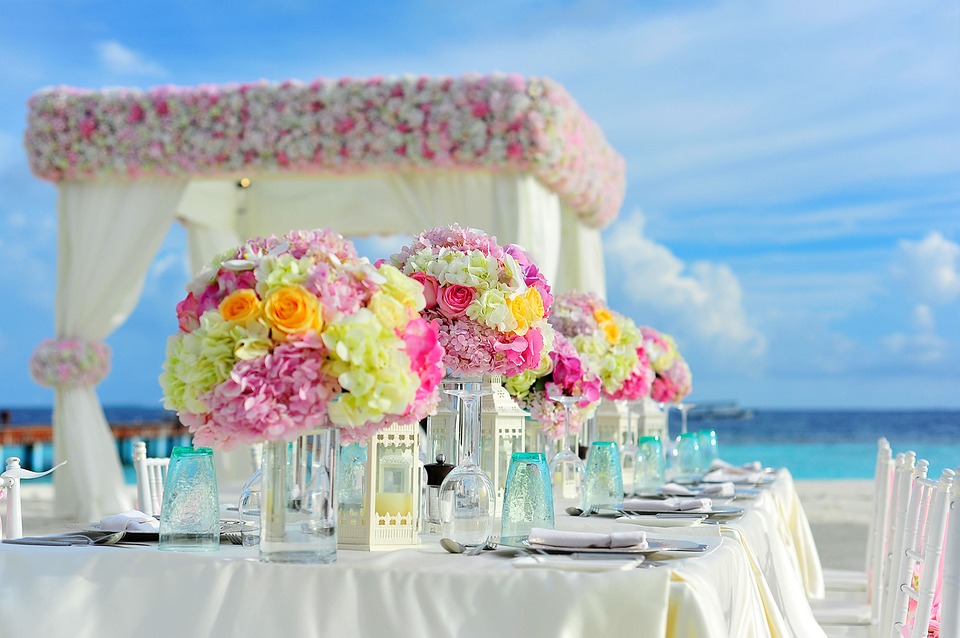 • Hire a great wedding planner
Hiring a wedding planner gets some burden off your shoulders. Simple decorations, perfect lighting, and flower arrangements are what your guest will be raving at. A wedding planner might help you with all that.