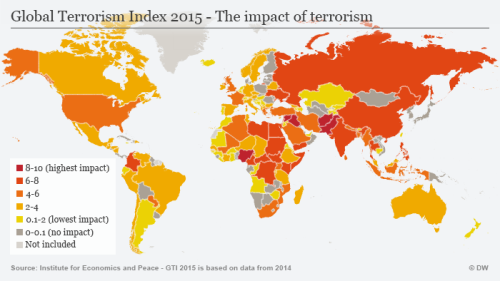 It is said that poverty is the reason for people to become terrorists or criminals but what happen when the most dreadful terrorist groups are the richest in the world. Nothing is the answer! They are funded by people who do not have any reason to do so but they do it because it is their principle. The world has witnessed terror in all senses but viewing it from the perspective of them being rich is something that is incomprehensible.
Here is the list of the top ten terrorist groups starting from the 'least poor'.
10). Real IRA– location Ireland and UK
Net Worth-$50m
The Real Irish Republican Army or Real IRA, also referred to as the New IRA, is an Irish republican paramilitary organization which aims to bring about a united Ireland. The REAL IRA is an Ireland based organization which is mainly fighting for North Ireland to be removed from Britain. The Real IRA is responsible for many attacks that occurred way before in the late 90s. They are known for their attacks on the BBC and MI6, Omagh bombing where 29 people were killed including an eighteen month old baby. The organization was founded in the 1997 and is mainly funded by donations from USA's Irish expatriates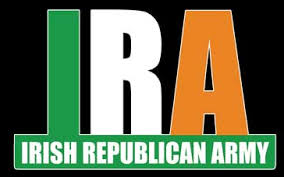 9). Boko Haram– location Nigeria and Cameroon
Net Worth- $52m
Kidnapping is the main revenue form for Boko Haram. They are known for the abduction of many people in Nigeria and neighboring countries. The terrorist group has recently pledge allegiance to the ISIS and they have decided to fight for a free nation as well. Their deadly attacks happened in January 2015 where they killed more than 2000 people in an entire village and burning some alive. The Nigerian government is still seeking aid to fight against these terrorists.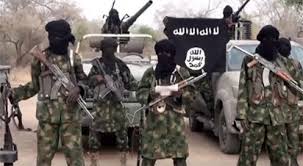 8). Al- Shabaab-location Somalia
Net Worth- $70m
Based in Somalia, this terrorist group has pledged allegiance to Al-Qaeda in 2012. The terrorist group was formed to overthrow the government in order to form an Islamic caliphate. They are known behind the Kenyan mall attack that occurred last year and they have targeted UK and US malls for more attacks. Their revenues come mostly from the tolls and taxes collected or robbed from the people.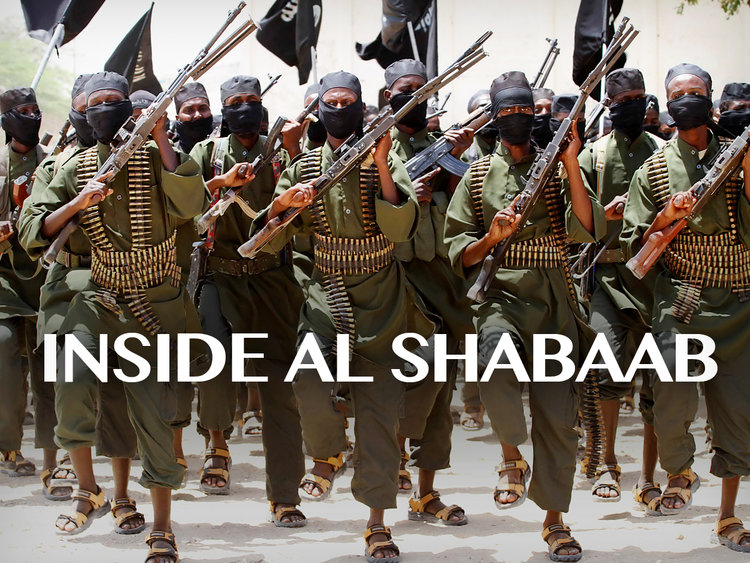 7). Lashkar-E-Taiba– location Pakistan and India
Net Worth- $100m
Responsible for the 2008 Mumbai attacks, this terrorist group claims to be fighting for Kashmir to be freed from India. The 1993 and the 2008 attacks are the most deadly attacks caused by this terrorist group in the recent years. They are funded by revolutionaries and Pakistan expatriates who are not in favor for Kashmir to be part of India, it is also rumored that the terrorist group is also funded by the ISI.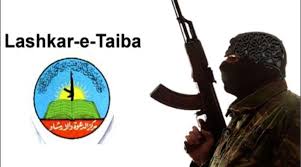 6). Al-Qaeda– location Pakistan and Afghanistan
Net Worth- $150m
Infamous for the 9/11 attacks that took the lives of almost 3000 people. Their aim is to remove all Non-Muslims from all the Islamic states; it was founded by Osama Bin Laden and other Islamic militants. Their revenue comes from the drug trafficking and kidnapping. The 9/11 attacks is one of the deadliest attacks from the terrorist groups, ushering terror on many countries.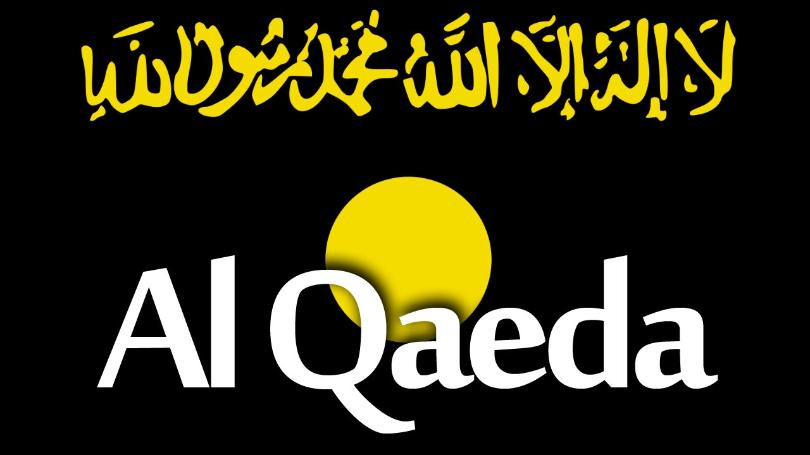 5). Taliban– location Afghanistan and Pakistan
Net Worth- $400m
Having ruled Afghanistan in 1996-2001, they are now seeking to re-rule the country. They massacred over more than 1000 people; football stadiums were turned into burials for many people. Their revenue comes mainly from the opium trafficking and kidnapping. Taliban has recently been in the news because of its attack on Malala Yousafzai.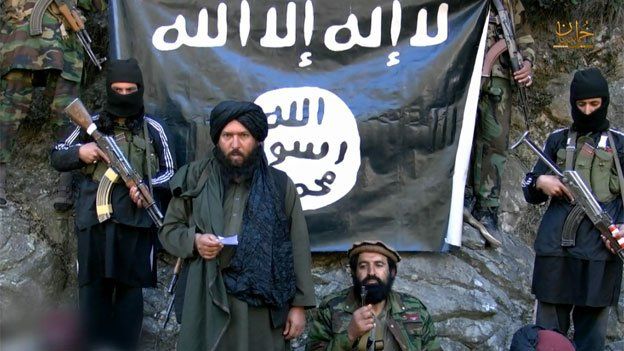 4). Hezbollah-location Lebanon
Net Worth-$500m
This terrorist group has not been tagged as a terror group because of its political involvement in many political rallies and masses. Hezbollah was part of the 9/11 attacks too and have claimed far more than 100 American lives. Many countries do not classify the Hezbollah as terrorist. They mostly target Israel by bombing schools, home and other places.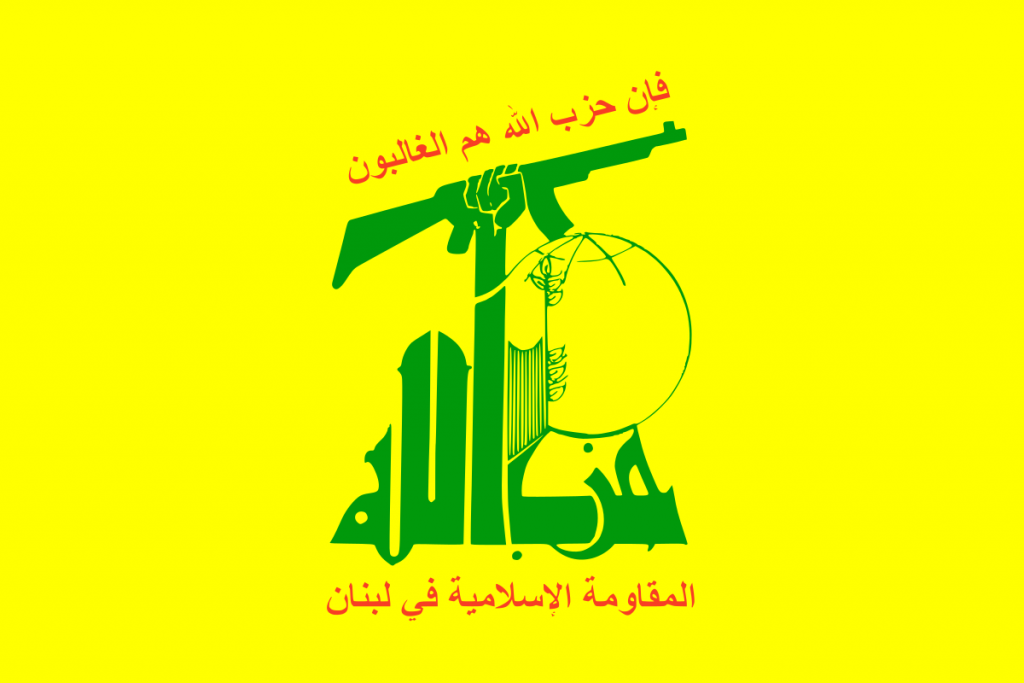 3). FARC-location Colombia
Net Worth- $600m
Fighting the capitalist regime from the jungle, this terrorist group has been on the go due to the revenue gained from drug trafficking and kidnapping, they are currently holding 700 people mostly businessmen. They are, however, inactive as of 2013.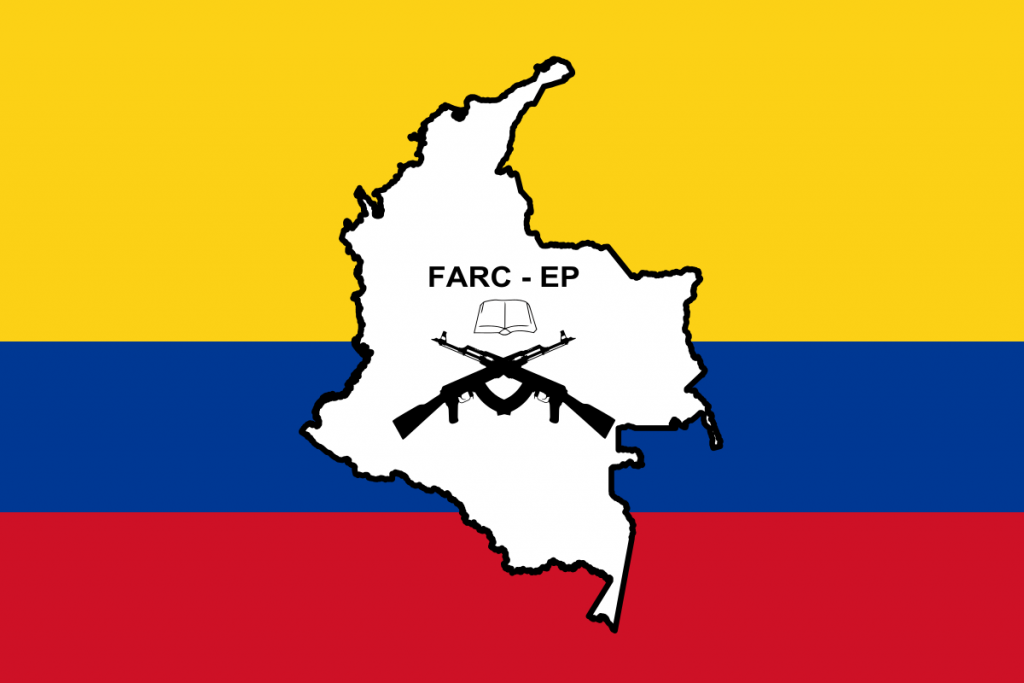 2). Hamas-location West Bank and Gaza Strip
Net Worth-$1bn
Not considered as a terrorist group by some countries, it is banned in Jordan. Hamas has been formed to create a separate Palestinian state and has been allegedly funded from Qatar. Suicide bombings and rocket attacks are carried out by this terrorist group. Since 2000-2006 51 suicide attacks have been carried out by Hamas and have killed more than 200 people. For most countries such as China and Russia, Hamas is not considered as a terrorist group but a political party.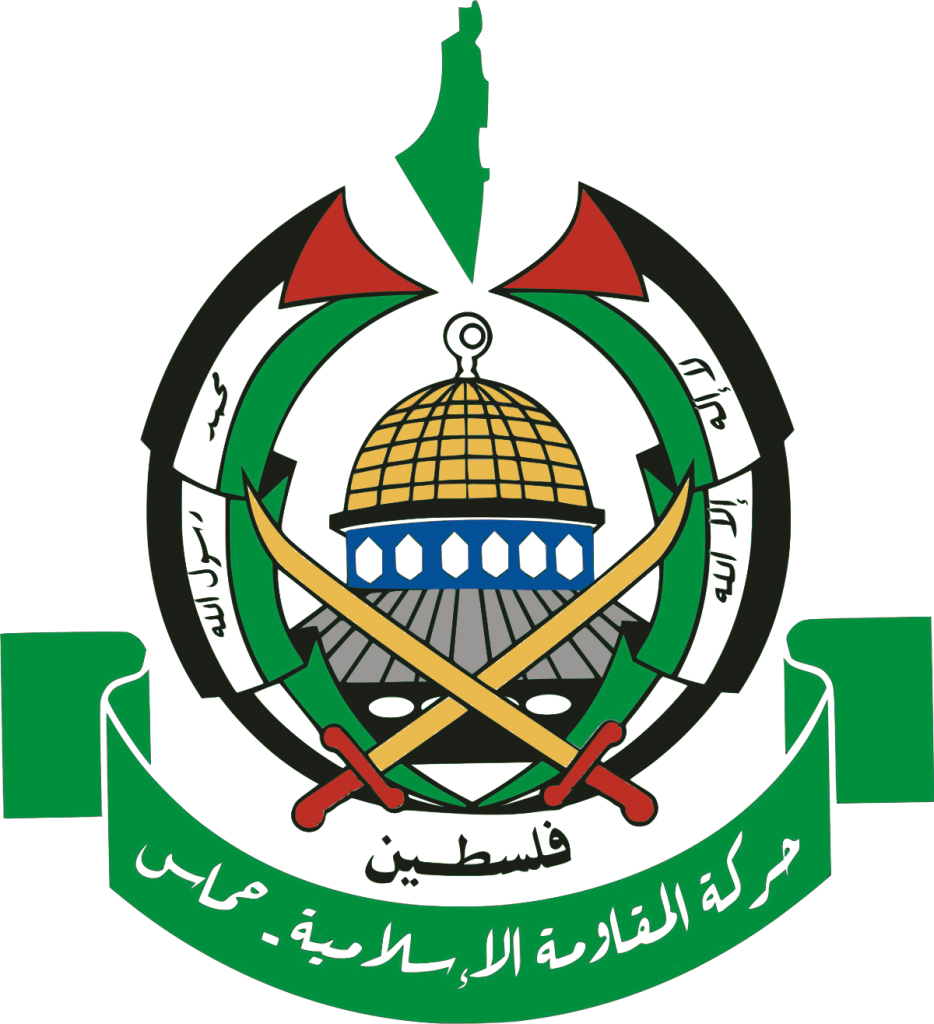 1). ISIS– location Iraq and Syria
Net Worth- $ 2bn
ISIS or Islamic State of Iraq and Syria, this rebel group has been in the news lately for many reasons, mainly because of the insurgents that have increased since their arrival. The group proclaimed itself as the worldwide caliphate with Abu Bakr Al Baghdadi as the caliph. ISIS gained revenue from looting and $300m from oil. They slaughter those they consider infidel. They are so violent that Al-Qaeda has cut links with them; they are known as world's dangerous terrorist group.