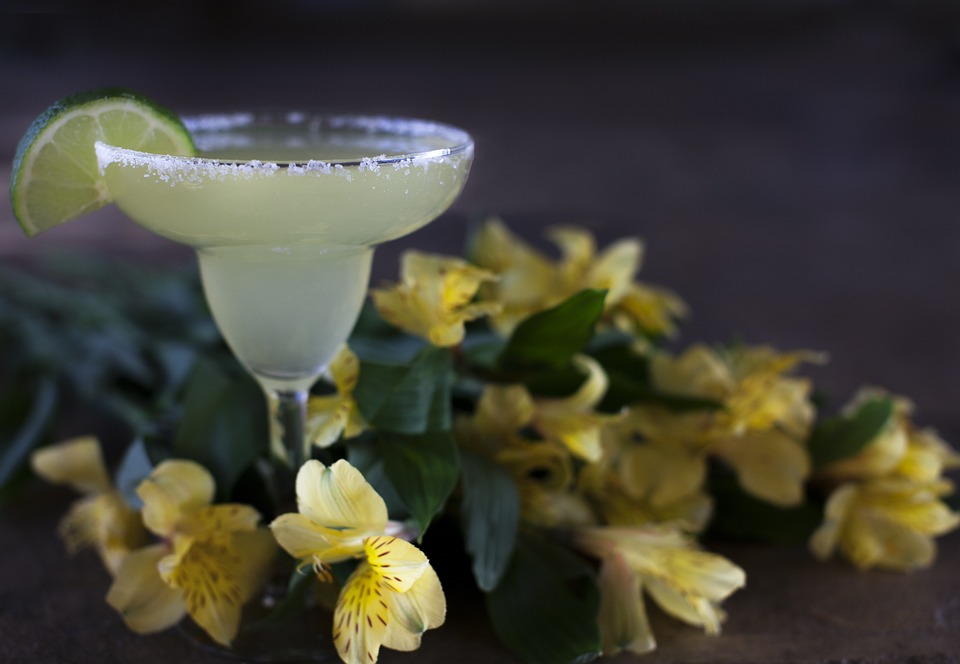 Even though there are different versions of margaritas around the world, there is only one original recipe. Margarita is considered to be one of the easiest cocktails to make as you can prepare it from scratch. I am sure anyone who loves tequila will enjoy the taste of refreshing lime flavor in it.

There is no great mystery to make a perfect margarita as this drink is full of simplicity. It is not complicated to make as all you need as ingredients are tequila, triple sec and lime juice. It is so easy to make that you will think twice before buying a bottle of margarita mix. All you need to do is find the perfect balance between the ingredients to make a fresh margarita.

There are 3 classics ways to serve a margarita: frozen, straight up or on the rocks. You can either decorate your margarita glasses with salt or sugar or even choose to leave it bare. Endless possibilities are available.

Now to prepare our margaritas, you will need

• 1 ½ ounce of tequila
• ½ ounce of triple sec (Cointreau is highly recommended)
• 1 ounce of lime juice
• Garnish: lime wedge
• Salt or sugar for rimming as optional

As you can deduct, those ingredients are simple and always available on the market.

Now coming to the steps that you have to follow to make it :

1. Pour all the ingredients in a cocktail shaker filled with ice cubes. If you do not own a cocktail shaker, feel to use any other vessel.

2. Shake all the ingredients properly.

3. Strain the mixture into a decorated or plain glass with or without ice.

4. Garnish your margarita with a lime wedge.

Tips :

• The secret towards a perfect margarita is to buy a good tequila. Since it is the main ingredient, a cheap, low-quality one will only change the taste of the whole drink.

• Since this recipe uses more lime juice and you do not like the sour taste, adding some simple syrup to the mixture can make it a little sweeter.

• Margarita can be considered as a strong cocktail especially if you are mixing tequila with Cointreau. But if you serve it on the rocks, it might dilute a bit over time.

• You might want to use salt rims for a better presentation of your margarita glass.

Enjoy your drink!