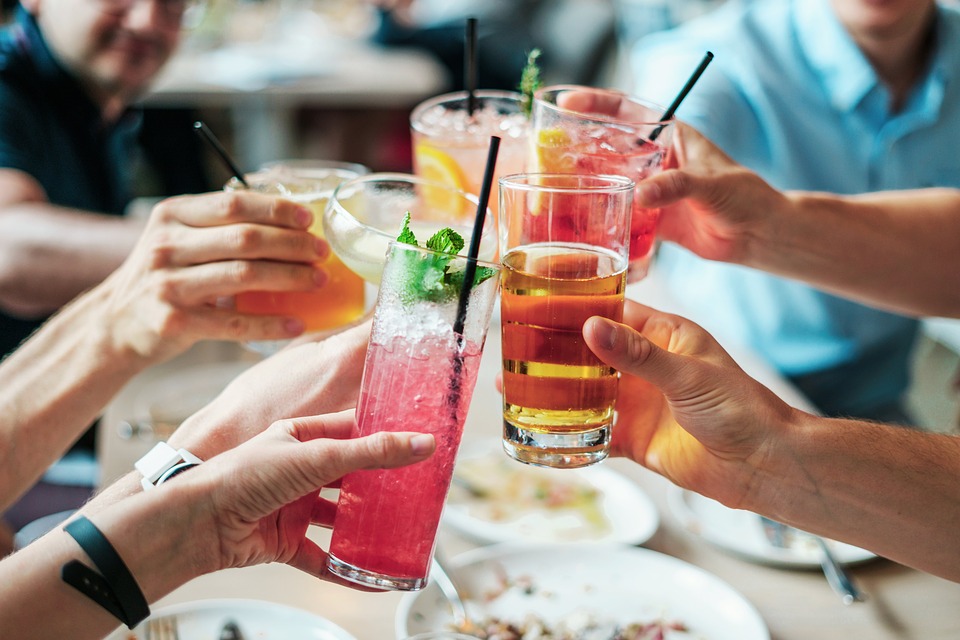 The stepping stone of adulthood is when you just joined university life. Once you are a university student, it is expected that you have good grades and make your family proud. Even with all the exams, practicals or essays, students do find time to have a blast and be crazy once in a while.

While you are a young adult, it is okay to get a bit out of the way. This is the right time to try some drinks but with moderation, of course! There are a lot of drinks which young adults like to consume. If you are having trouble finding the perfect drink or getting bored with drinking the same old thing each and every time, this article recommends some cool drinks which will get your party started! You try any drink from the list below, I promise that you will be thanking me later on!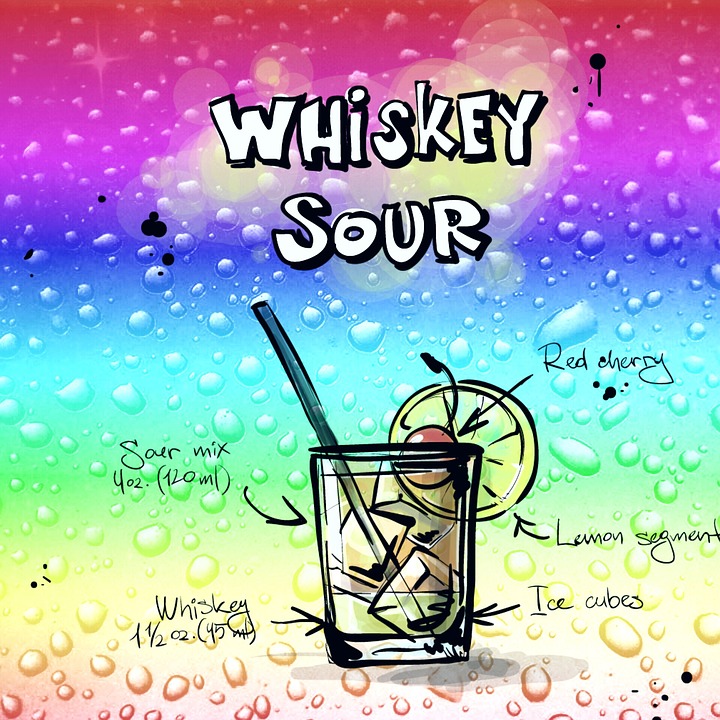 1. Whiskey Sour

Plenty of lemons, whiskey, and a handful of sugar are used to make this drink. Yet, it is always going to taste sour. If you are not a fan of sour drinks, better not try it. Whether you order it in single or double, it is always going to leave a sour taste on your tongue. Be careful with this one, as too many drinks will land you with a bad hangover.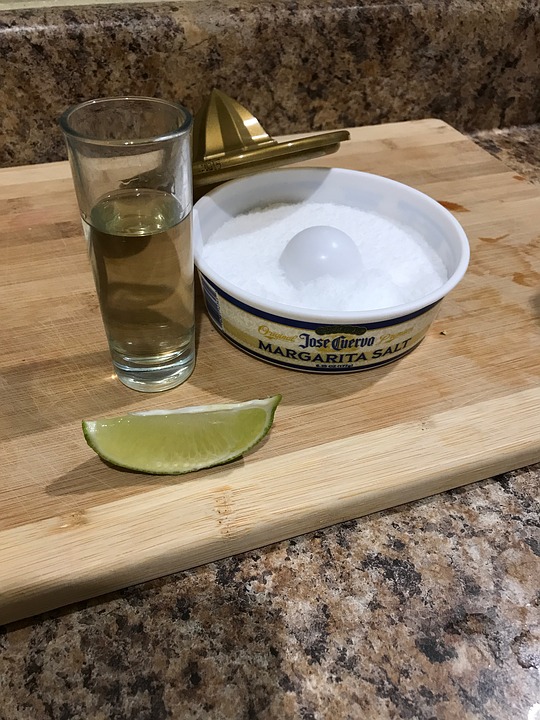 2. Tequila shot

In my opinion, the correct name for tequila should have been "What did I do last night?". As you gulp down some shots of tequila you are going to wake up with a killer headache and partial memory loss. Nevertheless, tequila is known to have many healthy aspects. You cannot miss out on a tequila shot while being in the university.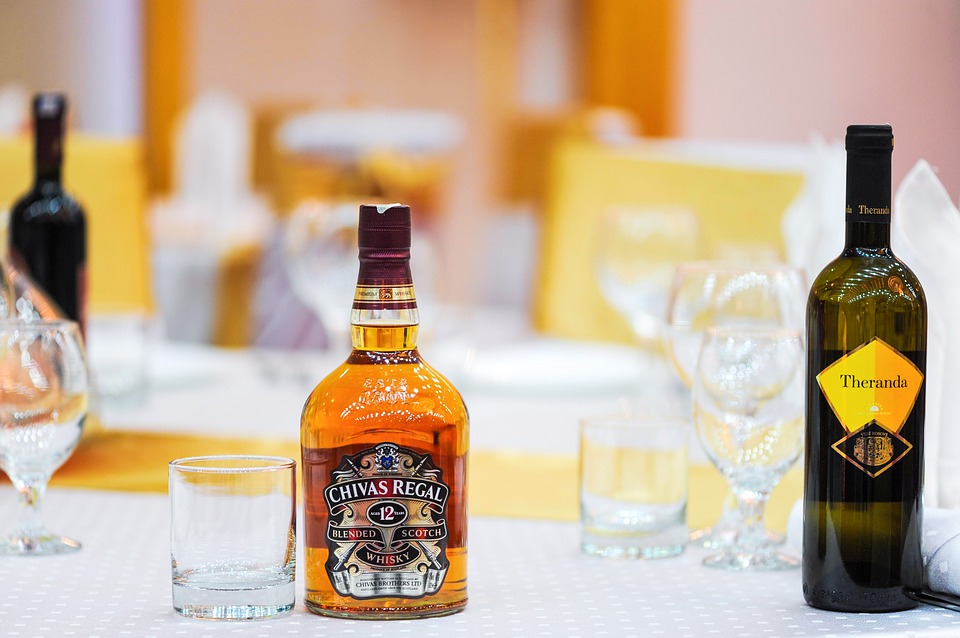 3. Rum and coke

Rum & coke is considered to be a bar classic. It is one of the most popular drinks which people order at the bar. Once you get used to the taste of rum and coke mixed together, trust me when I say that it is going to be your favorite order. You will yearn for two singles or even two doubles at a time.

4. 151 Rum

151 Rum is considered to be the student's favorite. If you mix it with pineapple juice and Malibu, this 151 rum punch can give you the worst hangovers. Yet if you feel a little daring and adventurous, give this punch a try. You will surely not regret it.