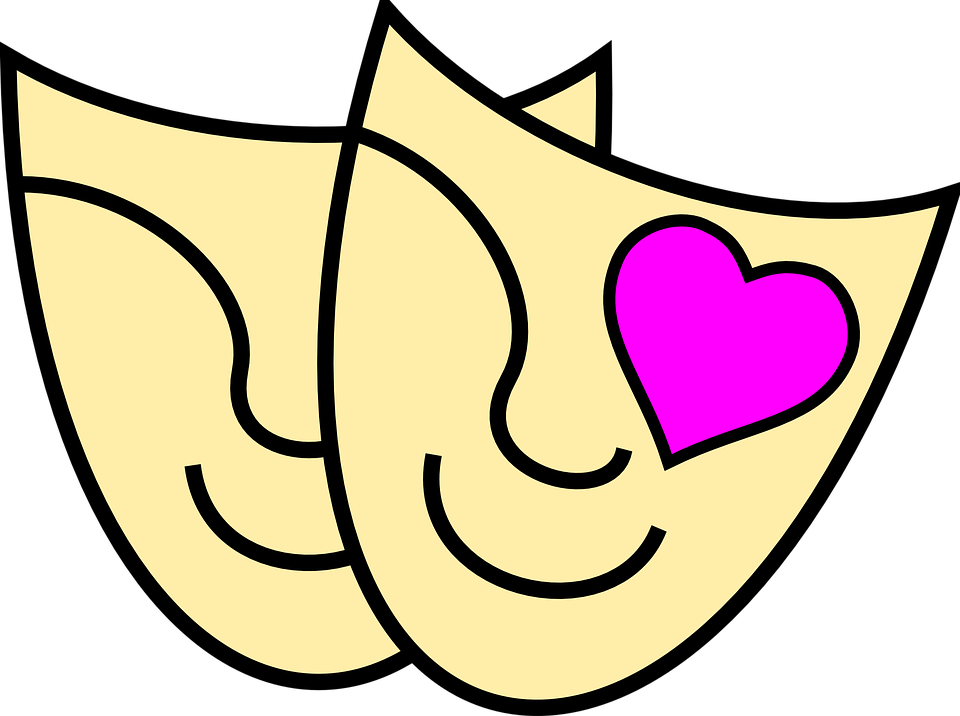 With the increase of workload and stress, it can be very difficult to step out of the house and enjoy a movie in a theater. Especially for all mothers out there, we understand that it is hard to affor a date night when you have a toddler at home. No worries ladies ! We have come forward with a solution.
Have you ever thought about having a movie date at home? If you have a comfortable couch and a nice movie collection then movie night at home would be a great success. The advantages of holding the session at home is that you don't need to worry about advance tcikets booking, parking, traffic or other people in the theater ruining the movie for you. Once you have your own snacks, trust me, the movie experience is going to be awesome.
Now to get started, you have to make sure that you have a snuggly blanket and yummy snacks to keep you company during your movie night. If not, then it is time to do some shopping. After your shopping, all you need is a good movie. If you are a parent, you are so busy all the time that once upon a while you will find it comfortable that you do not need to dress up and go out. If you don't want to stay up until late, you can have a TV date night.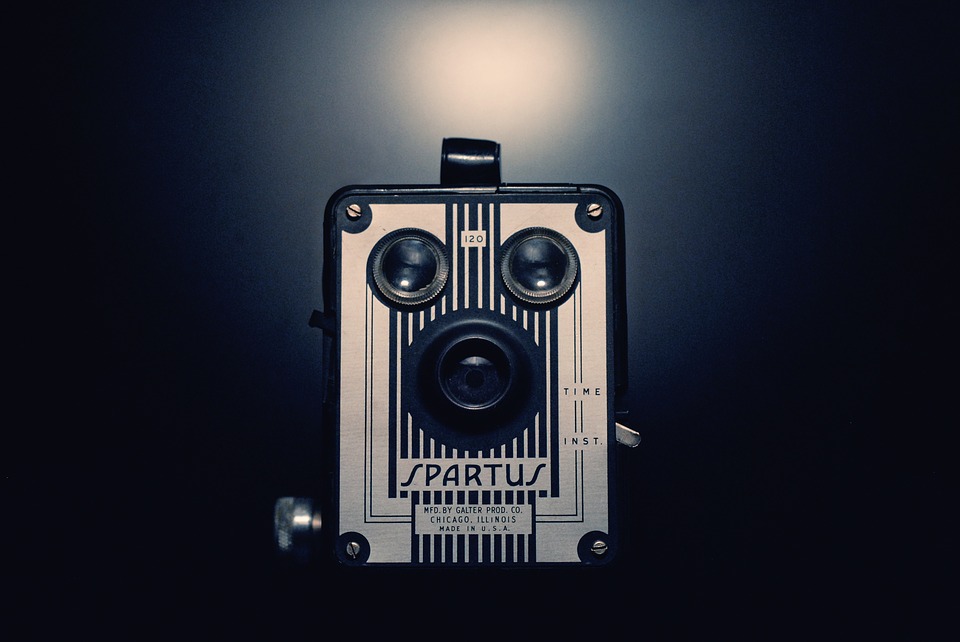 This night can be more interesting if you research well at first about all the movies that you want to see. You can check for a "must see" list of movies and discuss with your partner if they are okay. The next thing you will like to add on your list would be adult drinks, it doesn't hurt to be a bit tipsy at the end of your date night. You can go for margaritas!
If you have the means and love watching movies, opting for your own home theater is a wonderful idea. With a big screen, will come the need for a better sound system, but of course, all of this would be possible only if you have the proper budget. However, if you want a whole theater experience, you just need to switch off all the lights. This will also add some romance to your date night. I bet that the best part of the movie date would be cudding under the blanket while watching your favourite movie!