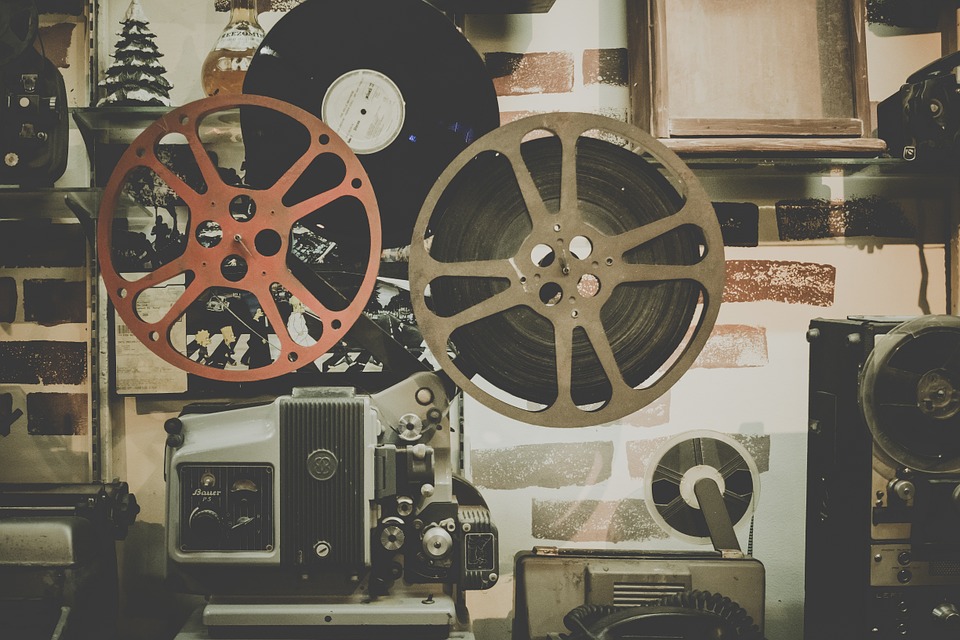 If you are looking for the best romantic dramas or romcoms which are trending on Netflix, this article will be of great help for you. We understand that if you keep a movie date every week, it is difficult to find a decent movie to watch especially if you don't like the same movie again and again. That is why we have come up with a few romantic romcoms which you can watch with your loved one. Be ready to get lost in the unrealistic world of romantic comedies!

Netflix has many romantic comedies to offer such as New Girl, Chewing Gum or Love. These are the shows which relate the ups and downs of a relationship.

1. Us and Them

This rom-com revolves around the lives of two strangers who met on a train during the hectic Chunyun period in China. These two people are set on a journey of dreams, love, and breakup. Ten years later they meet again. If you are looking for something light and fun, embark on their roller coaster kind of love story.

2. Set it up

Join the fun of two overworked Harper and Charlie who concoct a plan of luring their horrible bosses into a faux romance. Their goal is to have some free time as the bosses treat them really poorly. Be ready to witness some really fun scenes in the show.

3. Obvious Child
What do you do when you are twenty-something and that you found out that you are pregnant? The hic is that you just got dumped and broke as well. Witness the mesmerizing journey of Donna Stern as she is about to face the reality of being an independent adult parent. It would prove to be a life-changing point of her life.

4. To each, her own

Simone comes from a traditional family and yet it did not stop her from dating her girlfriend for 3 years now. Things start getting tougher for her when she finds herself falling for a man! Be prepared for a lot of confusion!

5. Leap year

As per Irish culture, any man who gets a proposal on Leap day must accept it on the spot. Anna who really wants to get married decides to propose her man on leap day, but will her wish to be fulfilled? Well, watch the show to find out.