As the saying goes, the way to a man's heart is through his stomach, on the other hand, experienced men have testified that the best way to impress a lady is to be a man who cooks. At some point in our lives, we need to realize that the best way to be independent is to cultivate some kitchen skills. From students living abroad to parents who are feeding their families, it is important to know some cooking hacks to make our lives easier.
While some of us are gifted with the art of cooking, there are a lot of people out there who are still afraid to try as they feel that cooking is very complicated and confusing. That is why this article is going to help those people to improve their cooking and might even get them interested to enhance their skills as it contains a lot of cooking hacks.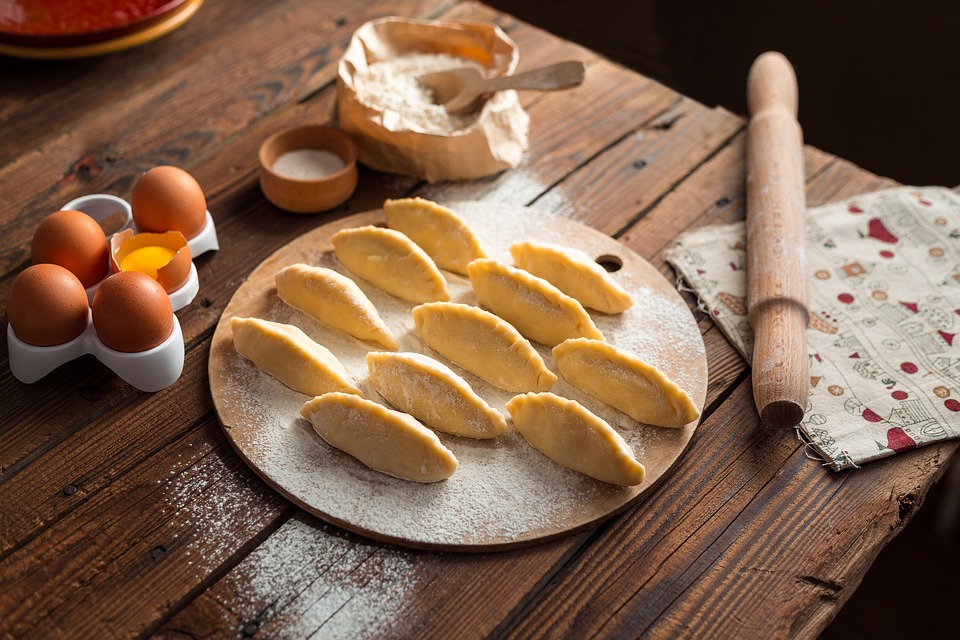 Use a plastic bag while mixing your pancake mix
To avoid a messy kitchen, it is advisable to use a ziplock bag or pastry bag while mixing your pancake batter. If you are using a plastic bag, do not forget to cut a small part in the corner. Thus you have to clean up less and you can even store the batter in the refrigerator.
Meal prep enough food for several days on Sunday and store it.
During your lazy Sunday, spend a couple of hours cooking frozen vegetables, chicken, steak, rice, fish, baked potatoes and anything else which you would prefer to eat during weekdays. This practice will save you from the hassle to buy food from restaurants and morning cooking during the week as you have quick meals for the week. This hack not only keeps you healthy, but it also saves a lot of money.
Alternatives which you can use for healthy snacks
Are you on a diet but craving some yummy pancakes? The good news is that you can enjoy them in a healthy way by opting for protein powder, almond milk, oat flour, and other healthy fruit as ingredients.
Dry your herbs into your microwave
Did you know that you can conserve your herbs by drying them and preserving them into a container? All you need to do is to dry your herbs in your microwave and enjoy their flavors in your food. The trick is to put them for 20 seconds and keep doing so by turning them over until they are completely dry.