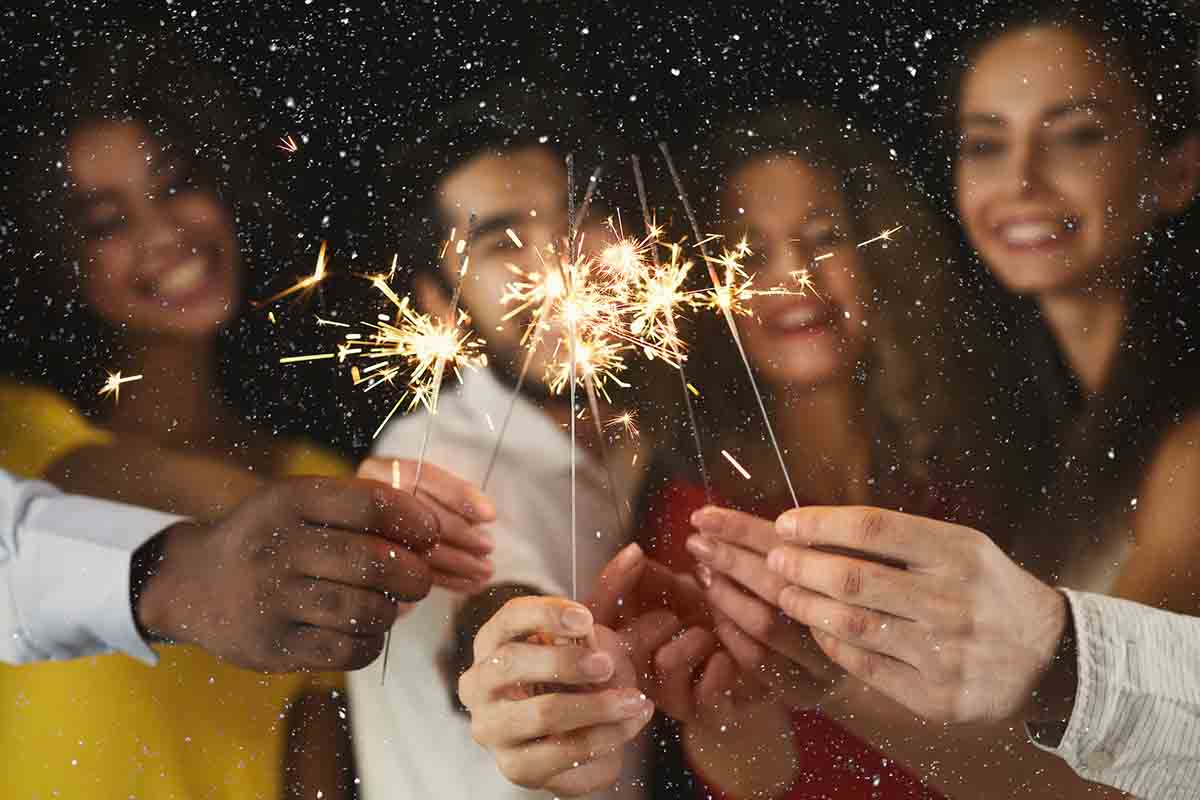 I'm not the typical "successful" writer. I haven't accumulated massive viewership for my writing. But, that doesn't matter to me anymore (i.e., it doesn't impact me on the level it used to).
When I first began writing, I had a simple and straightforward goal –to get known and to show the world that I do have a flair for writing. So, I'd sit for hours on end – writing –researching – editing – and this became my life. I was really giving it all I had, for I desperately wanted the fame. I craved those upvotes on Quote and I wanted those content views. The mere thought of them made me feel good.
"I'd be a famous writer one day!"
However, as I progressed through my writing journey, I realized I was wrong.
Writing online, for example, is a fickle thing. You might go viral and be known for an article that seems low-standard to you while your well-researched and articulated post of yours could barely get any viewership.
There are thousands of writing tips on the net these days, but if you don't have the interest or passion and just want to be a top writer, you're very much on the wrong path.
My dear readers, don't write to get "fame" but aim to be a good writer –that's my personal motto. So, if you've decided to kick back into high gear this year, check out these New Year's resolutions for inspiration.
Don't Edit
When you sit down to write, just write. Don't edit. Don't cut it out just yet.
I've lost several ideas only because I used to edit at the same time I'd write. Here's the bitter truth: our short-term memory is extremely volatile. A thought that blitzed past your head at the last minute might never come back to you.
When you want to write, just scribble down your raw ideas. Show your emotions!
Write Something Different
Strangely enough, when writers find a connection within a genre, they never change or branch out into something else. That's because when some find a connection that sells, there's no higher incentive to change. For instance, nothing can get Tom Clancy to write a romance novel now.
But, if your writing is a bit stale, it's high time to switch genres.
Ditching your genre and writing in a new one is difficult but not impossible. There are many writers who have the ability to shift genres. For example, Stephen King –I'm a huge fan of that guy –can write in a couple of different genres, under different names and still sell millions of books.
So, if you want to try a new genre, try to follow these tips:
Read, read and read more.
Extensive research is strongly recommended.
It is important to read the work of authors who share your target audience.
To get a real feel for the genre, don't just stick to reading books.
Read What've Written Out Loud
Literally. Out loud. Not just in your head, pretending that you are reading out loud.
You see, critical parts of the brain seem to be activated when you read aloud –parts that aren't activated when you read in your head. They will get you the closest you can get to having an editor without actually having one.
Don't Get Carried Away With Vivid Descriptions
Vivid descriptions are always satisfying to read, but there comes the point when it gets boring. When you always "show" to readers, the story gets monotonous. Huge paragraphs filled with fancy words from the dictionary really don't amuse the audience. Where is the momentum of the story, then?