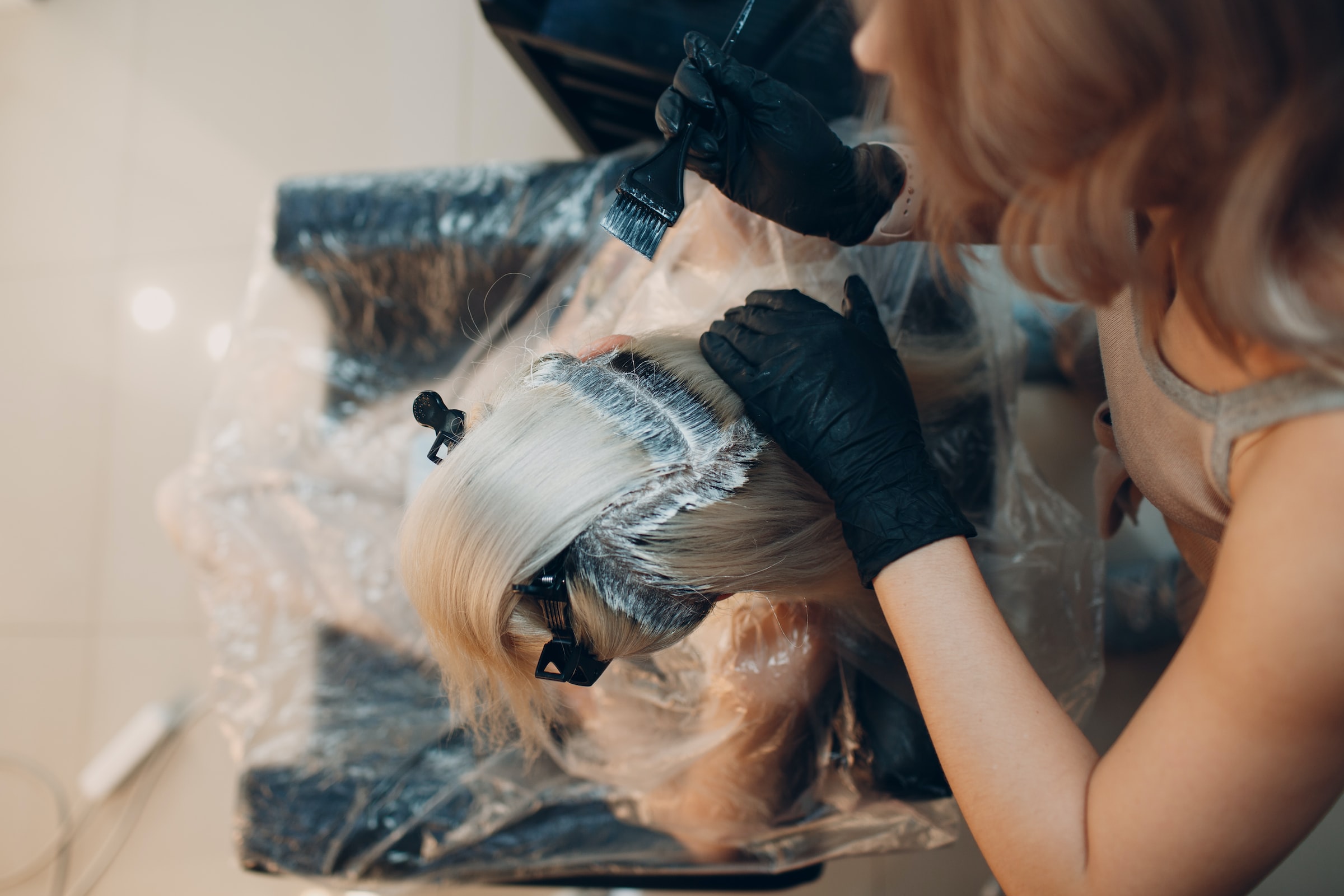 There's something exciting about dyeing your hair a different color, whether you choose to do something dramatic and different or give your natural color a boost. People on a budget often turn to DIY methods to get the new look they want, but coloring your hair on your own doesn't always give you the best results.
So without further ado, let's find out the biggest benefits of having your hair color done by a professional. And if you're looking to take care of your hair, check out JACSO Hair Salon. So, without further ado, let's dive into this blog and learn some of the reasons to get your hair dyed by professionals.
1. Custom Color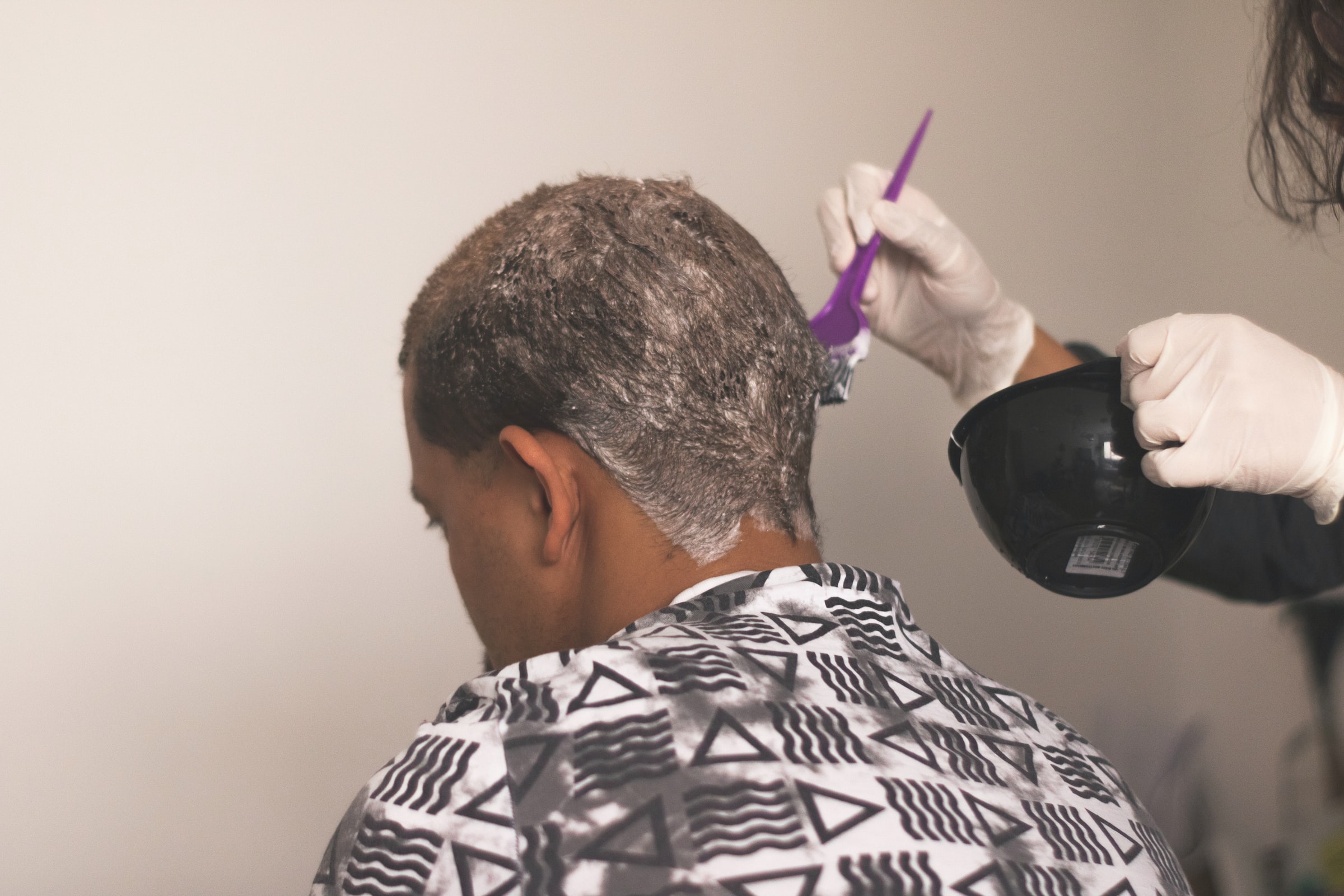 If you have specific hair color in mind, you may not be able to find a box of hair dye that exactly meets your expectations. Instead of settling for a color that isn't what you wanted, a professional can create a custom color that will meet your needs.
Professionals are not limited to the colors found on supermarket shelves. They have hundreds of different colors at their disposal, not to mention mixing two or three colors to create the perfect shade. Plus, if you want to achieve a specific look using multiple colors, it's much easier for a professional to create the look you want than trying to separate and dye different strands on your own.
2. It's safer for your hair
Store-bought dyes often contain many chemicals to help you dye your hair without additional products, and repeated use of these dyes can cause a lot of damage to your hair. Many people worry about their hair falling out if they use too many chemicals, and if you're dyeing your hair from a box, that concern is justified. However, in a professional salon, it's important to remember that your colorist is trained to produce a high-quality result and protect your hair during the process.
3. Your color is done correctly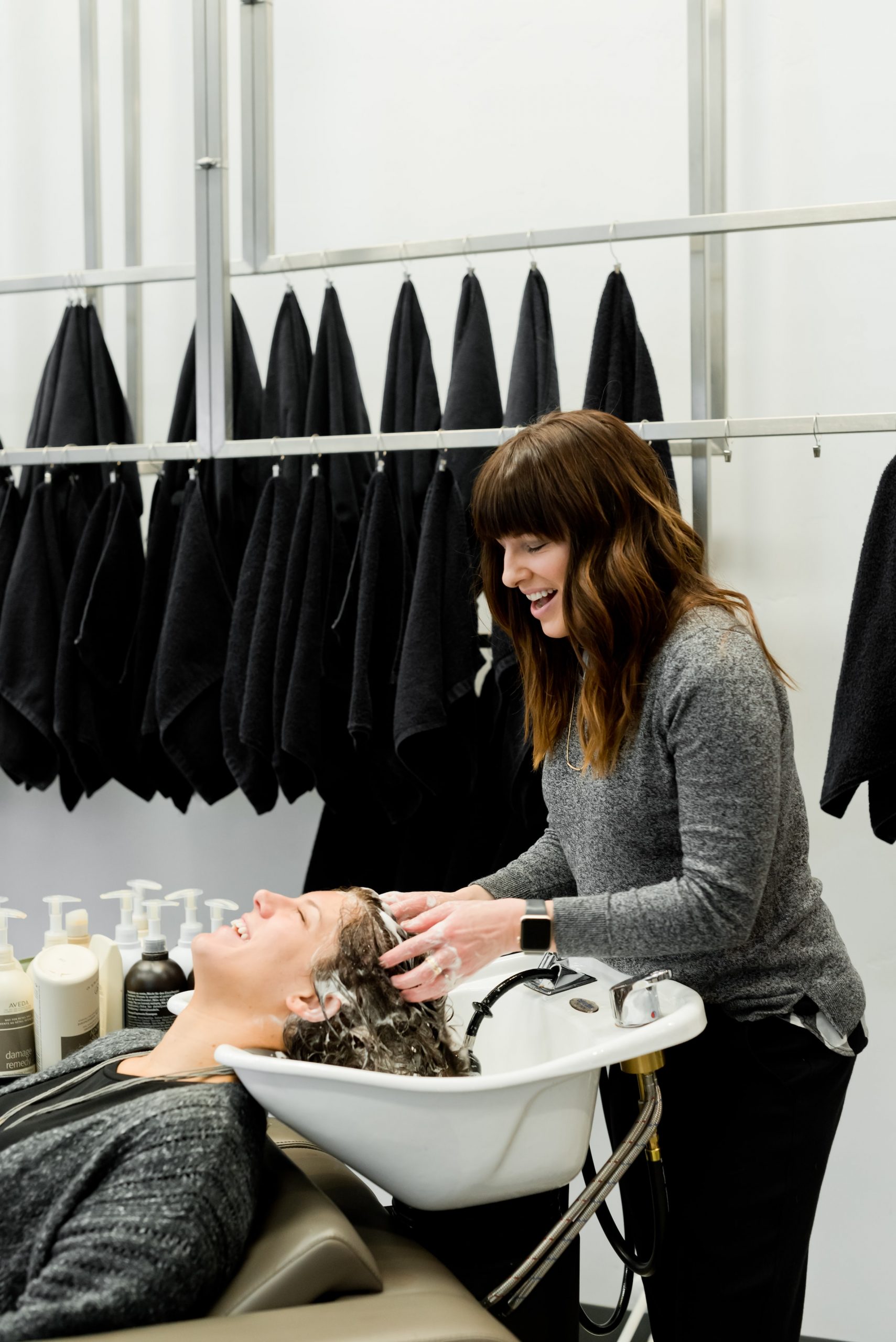 People who have used DIY methods to color their hair in the past have most likely encountered a problem or two that results in less than ideal color. DIY hair color kits are often messy, and it's not very easy to control where the color goes on your head, especially if you're coloring your own hair.
When you go to a professional hair studio, you can rest assured that your hair is colored correctly. Instead of playing the guessing game of what your hair will look like when it's dried and styled, you can be sure that your colorist knows what he or she is doing and can produce the desired results.
4. Professional hair color lasts longer
Many people like DIY hair dye kits because of their price. The dye boxes you buy in stores are usually quite affordable, making them a great option for those who want to try something new. That said, most at-home hair dye kits don't last very long, and you may need to buy another one after a few weeks to keep your hair looking vibrant.
5. Having colored hair also means regular maintenance and a budget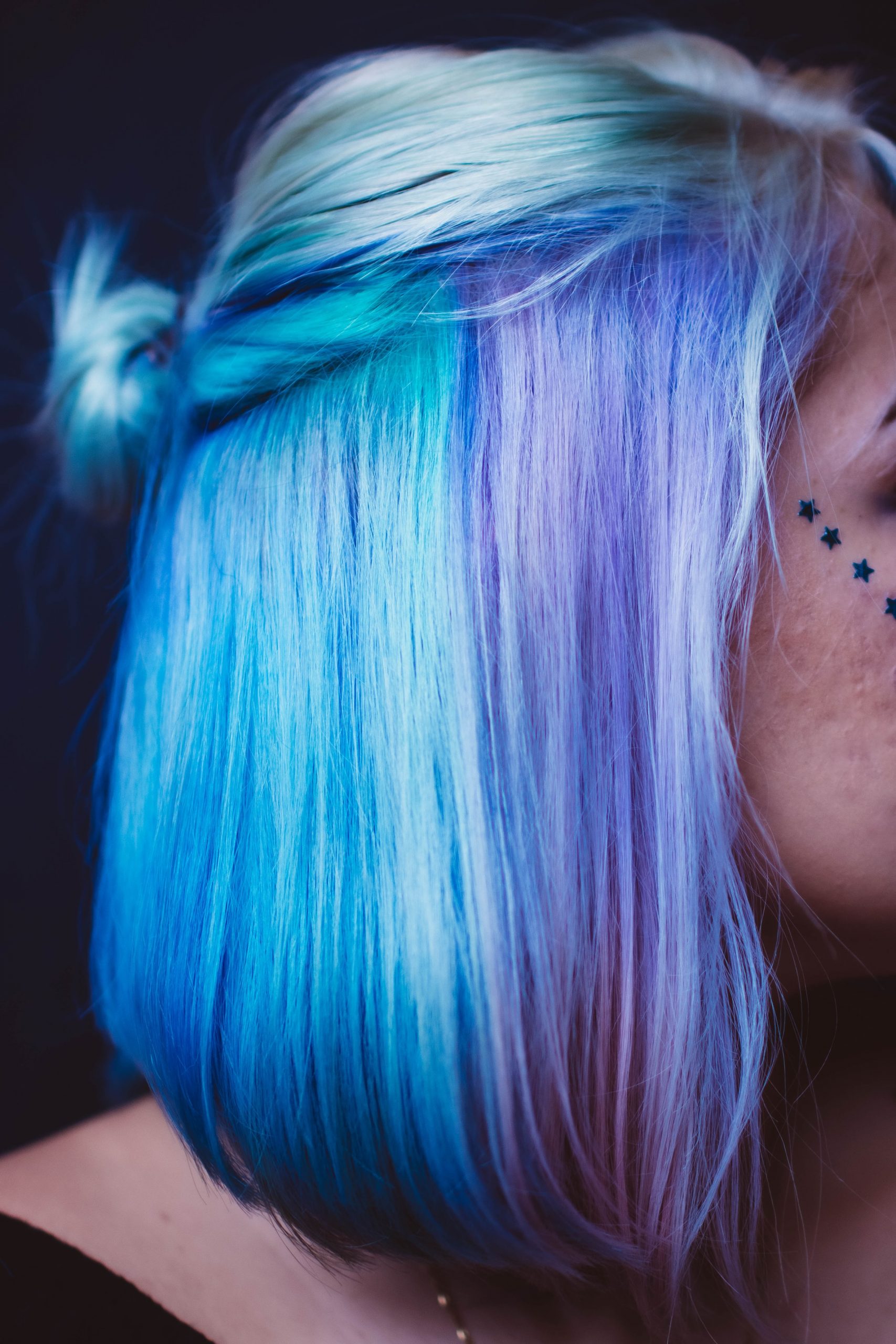 As the hair grows back, coloring means essential touch-ups at the hairdresser. Count on a monthly appointment for the maintenance of the roots with classic dyeing, against one every 3 months for partial coloring techniques like highlights, balayage, or tie & dye. This means a certain annual cost. To maintain your roots, redo some highlights or revive the shine of your balayage; the time between two visits to your colorist and the rates are not the same. This is something to consider when deciding on a technique.
Looking for help?
Want to dye your hair? It is very tempting to do it yourself at home, but we recommend getting it done by a professional. JACSO Hair Salon is a professional mobile hair and beauty salon established in 2005. They offer a wide variety of beauty treatments, including nail care, waxing, massages, permanent/semi-permanent hair colouring, foil highlights/lowlights, braiding with synthetic hair added, bridal hair and makeup, etc.
You can rely on our highly skilled beauticians to create a stunning look for any occasion. They serve the region of Toorak. So, what are you waiting for? Give them a call or visit their website to book your next appointment.