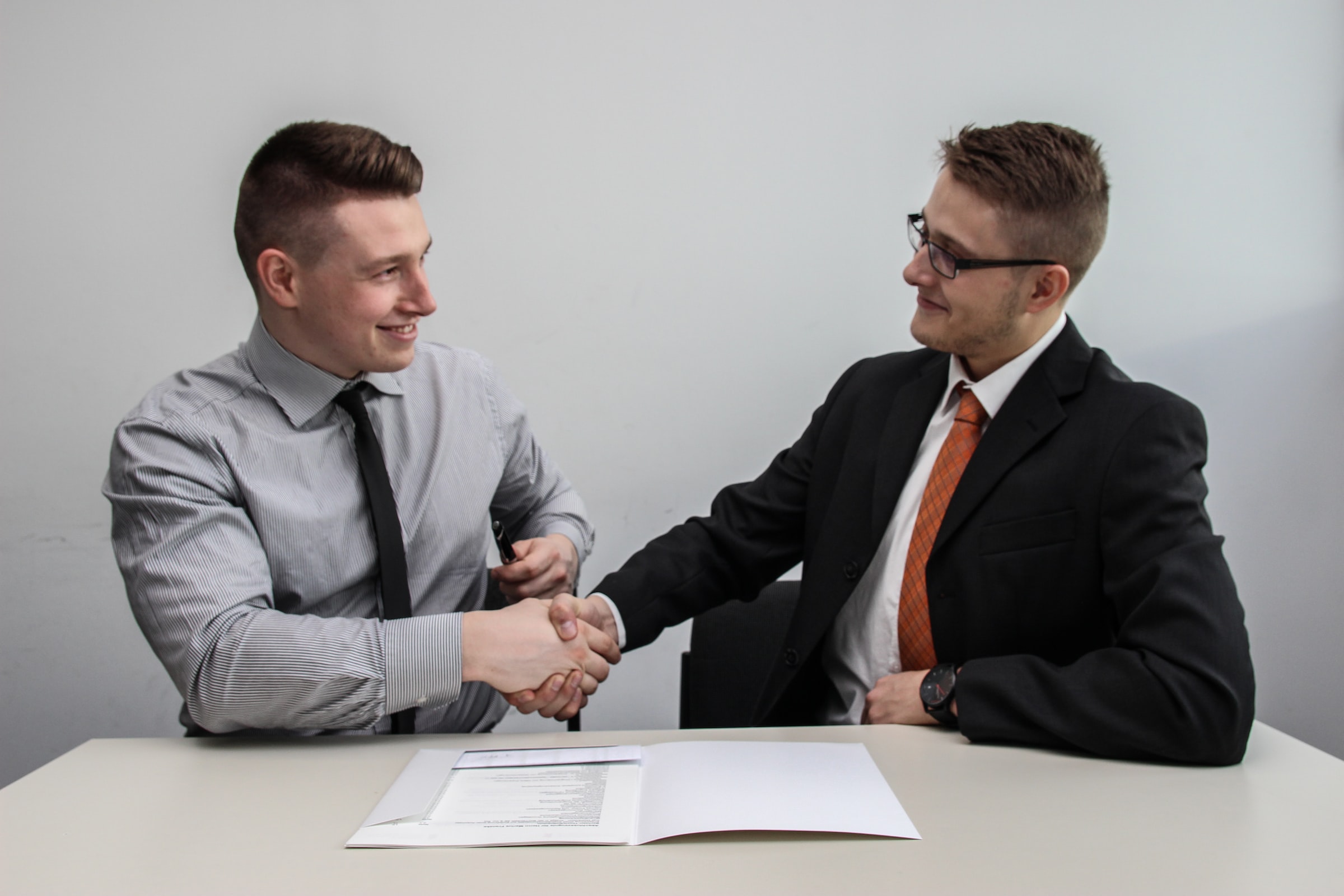 Recruiting committees, phone, and in-person interviews, tests, and other selection methods are not always enough to prevent employers and recruiters from making poor decisions. Finding the perfect employee is sometimes like looking for a needle in a haystack. You may want to hire someone without doing your due diligence and background checks.
What are you going to do, however, if your candidate turns out to be a completely different person than the one you met during the interview and recruitment process? Bad employees exist, and you need to find them before hiring them. So, without further ado, let's dive into this blog and learn some of the things you need to know about background checks.
1

. The price of a bad employee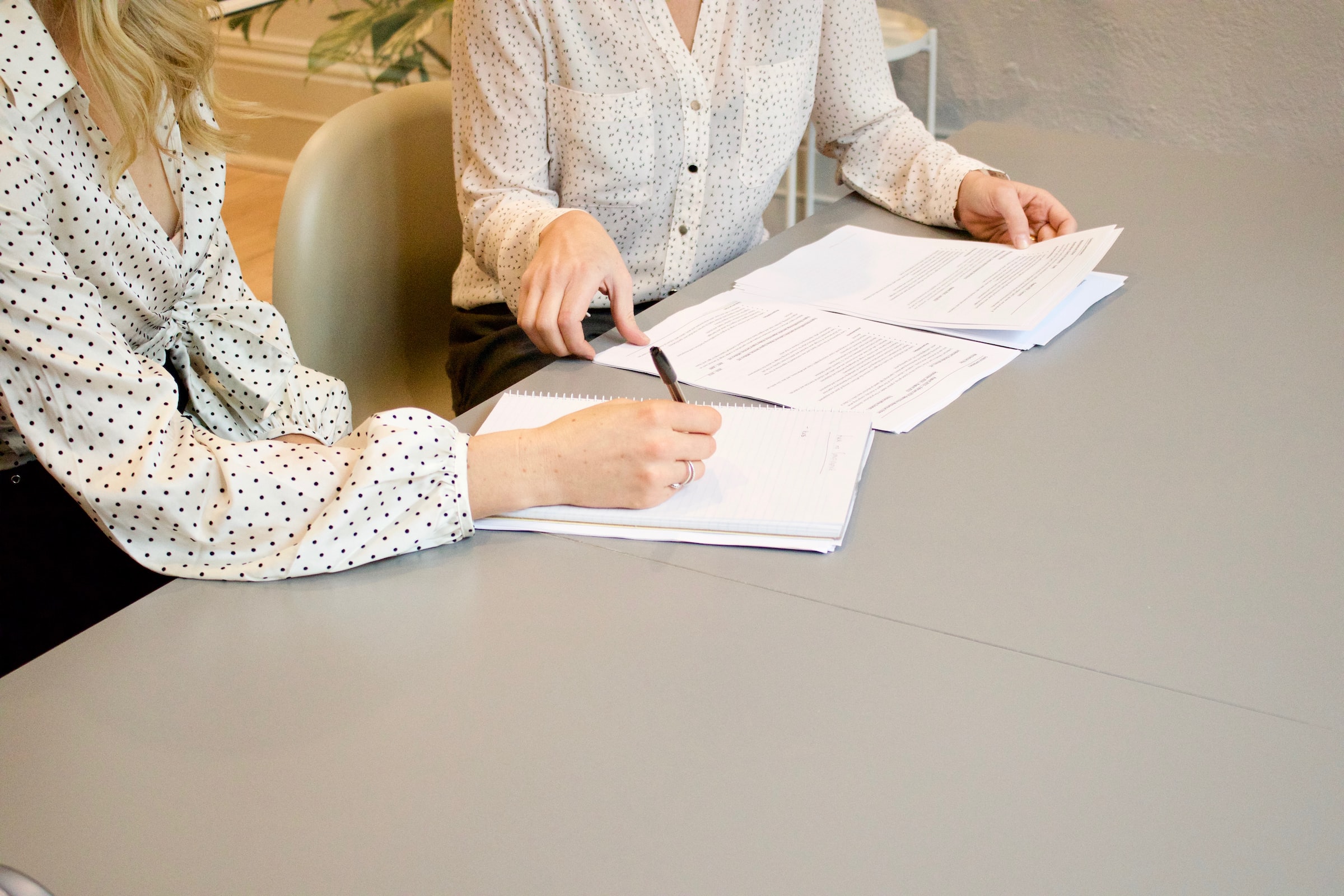 According to HR.com, 53% of job applications contain untruthful information, while 34% contain outright fabrications about the candidate's experience, education, and basic job skills. Some of the lies that can appear on a resume include inflating titles and responsibilities, falsifying education, exaggerating salary, misrepresenting dates and nature of employment, and claiming to have a work permit in a certain country when they do not.
Bradford Smart states in his digital book, Topgrading 201: How to Avoid Costly Mis-Hires, that a bad employee costs his or her employer, on average, four times his or her annual salary for supervisors and up to fifteen times his or her annual salary for senior executives.
These costs rise even higher if the employee is guilty of workplace fraud. Bad hiring decisions are very dangerous. Our white paper, Screen Now, Save Later explores this danger and how to protect yourself from it through the implementation of a proper background check policy.
2. Don't get the person wrong when hiring
The repercussions of hiring the wrong employee can reverberate throughout the company, damaging its reputation, the morale of its employees, and even its financial assets. Here are two reasons to be wary of candidates whose professional appearance may be misleading:
1. Fraudulent resumes- According to SHRM, 78% of candidates have misleading resumes. Of these candidates, 21% claim to have degrees they do not hold, and 40% inflate their salaries. It is recommended as a best practice to establish a job confirmation and reference interview program that is equally applicable to all applicants, regardless of the size of the position.
2. Criminal Records and Behavioural Issues- Behavioural issues demonstrated by applicants and workplace violence are of great concern. In Canada, there are approximately 350,000 cases of workplace violence each year. Nearly 20% of these incidents involve assault, sexual assault, or robbery against the victim in the workplace. Recruiters and employers must take special precautions to obtain all relevant information about their applicants, including their employment history. Hiring the wrong employee not only damages a business; it can also be a violation of the law. In Canada, laws requiring organizations to conduct background checks on applicants and employees are becoming increasingly common.
3. Challenges of internal pre-employment screening
Background checks are becoming more common, but practices and policies vary from organization to organization. All companies can formulate background check programs and policies that meet their needs, so some may stick to employment confirmation or references. In contrast, others will require criminal record checks, education confirmation, credit checks, and social media searches.
Conducting pre-employment background checks in-house is a costly practice in terms of time and resources. While complicated for all organizations, it is particularly challenging for small and medium-sized businesses. Moreover, it requires specialized knowledge that most recruiters and hiring managers lack. In addition to conducting the actual screening, employers are also required to obtain formal written consent from their candidates, oversee the screening process and handle the relevant paperwork.
Looking for help?
Serving Brevard County, Brevard Background Check was set up to help businesses and other professional organizations carry out background checks on potential employees. Their team provides useful information for employers to make their final decision. They are highly proficient in fingerprinting services, drug testing, criminal record searches, employment background screening, electronic and cards scan, and more. They are also a mobile service provider and come to your place or business to provide our services. So, what are you waiting for? Give them a call or visit their website for more information on their services.