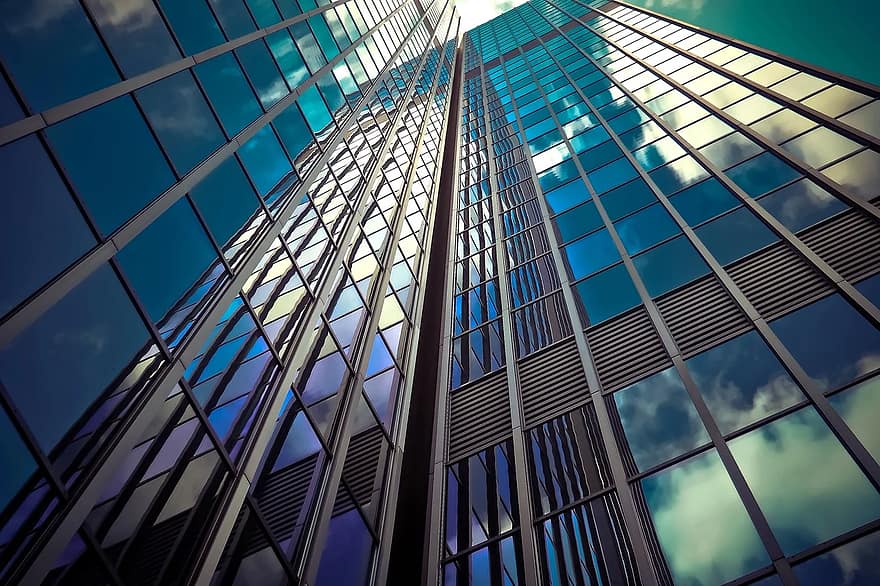 Aluminium is an exceptional material because of its many advantages. It is prevalent in the construction, infrastructure and transport sectors due to its long life, low maintenance and contribution to energy efficiency, to name a few!
DURABLE
Aluminium is highly resistant to corrosion and can be used for low-maintenance structures. However, selecting the correct alloys and joining methods is vital to ensure maximum durability.
CORROSION RESISTANT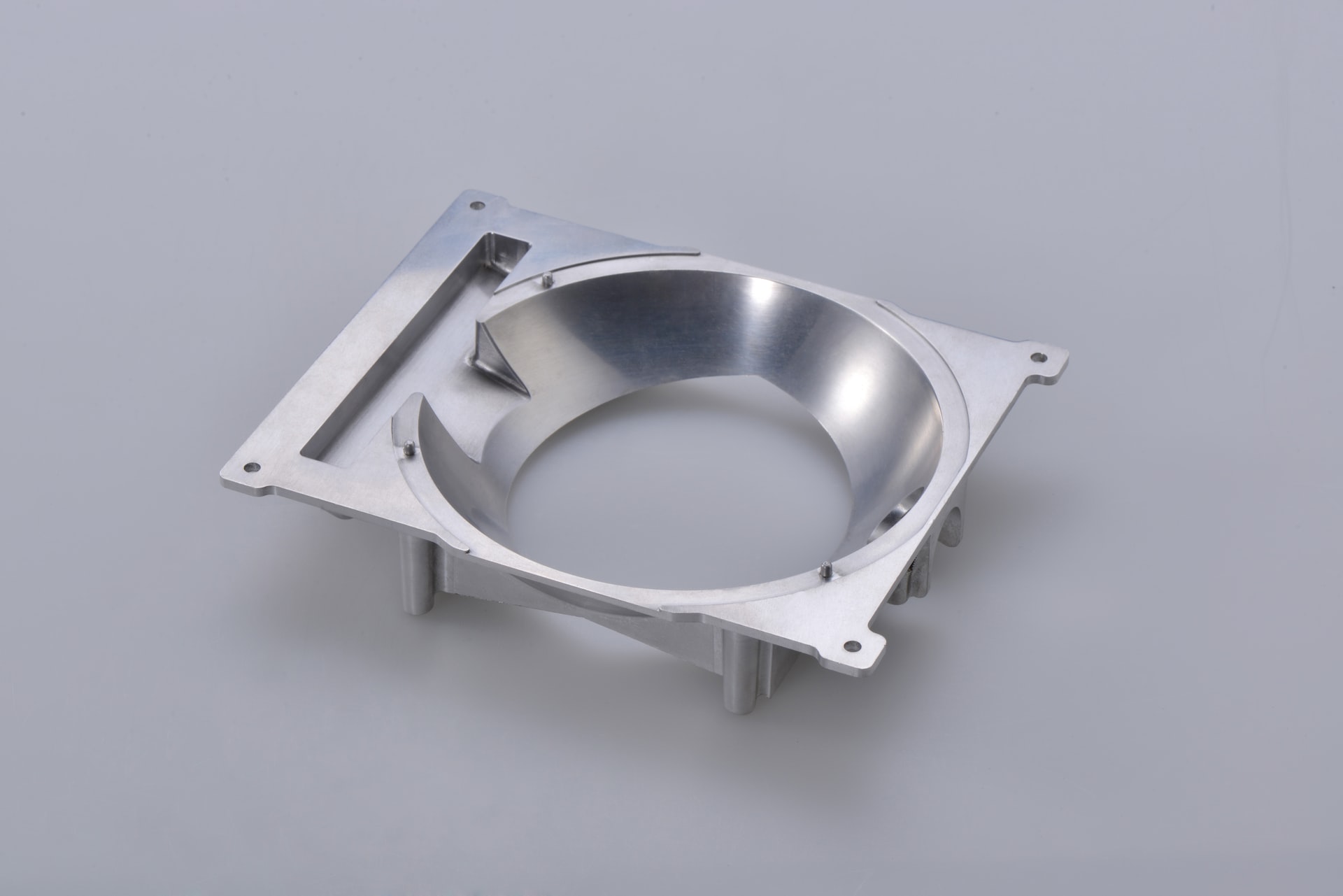 A solid oxide layer is naturally created on the surface of aluminium when it comes into contact with air. This natural passivation acts as a barrier between the atmosphere and the aluminium, which protects aluminium alloys from corrosion.
MALLEABLE
Aluminium is easy to work with metal. Its relatively low melting temperature makes it advantageous for foundry operations. In addition, aluminium is a ductile metal. This makes it an easy metal to roll, forge, extrude and for all other plastic deformation processes. The material can be cut into three-dimensional shapes, formed, welded, screwed, etc. In addition, extrusions can be custom-made to the designer's design at a reasonable cost or purchased from distributors who maintain inventories of standard extruded profiles.
Like rolling, cold forming improves the mechanical characteristics of aluminium and offers a high-quality surface finish.
RECYCLABLE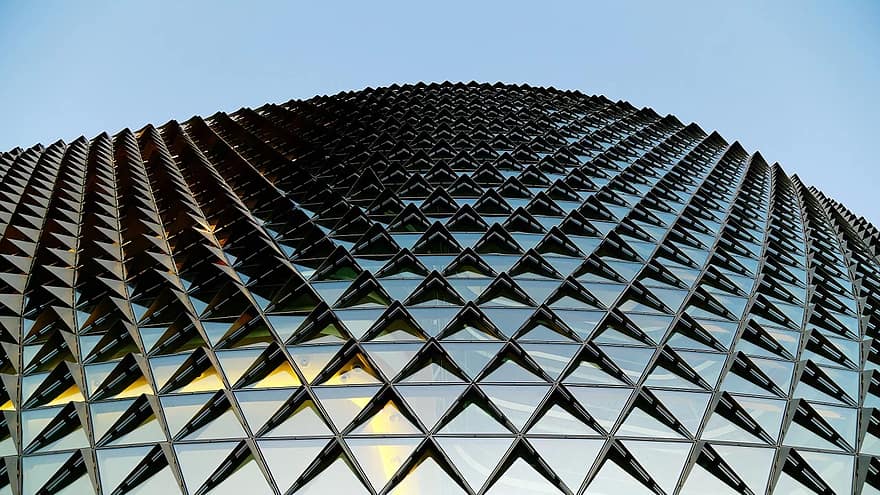 Aluminium is fully and infinitely recyclable, making it environmentally friendly. Its life cycle is an infinite loop. In addition, recycling aluminium is relatively simple and requires only 5% of the energy of the actual electrolysis production process. It is estimated that 75% of the aluminium produced since the discovery of the electrolysis process is still in circulation and reused or recycled.
LIGHTWEIGHT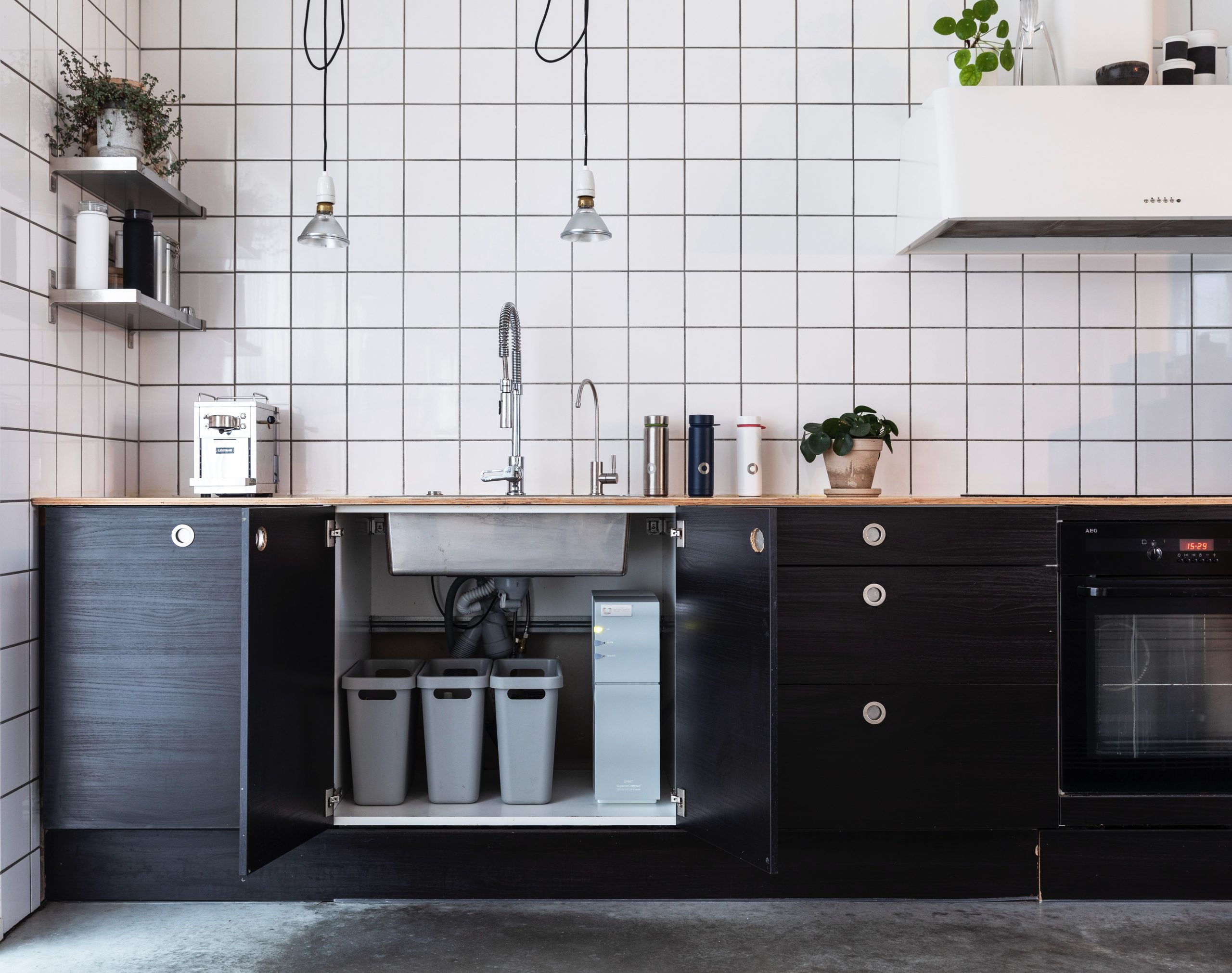 Aluminium is a preferred alternative for reducing the mass of structures. Aluminium allows for a lower tare load, which increases the payload, a significant advantage in the transport market. The density of aluminium is about three times less than that of steel. It is possible to have aluminium alloys with a similar yield and ultimate strength to commercial steels. It should be noted, however, that the modulus of elasticity of aluminium is also three times smaller than steel's, hence the need to consider all properties when designing a structure.
ECONOMICAL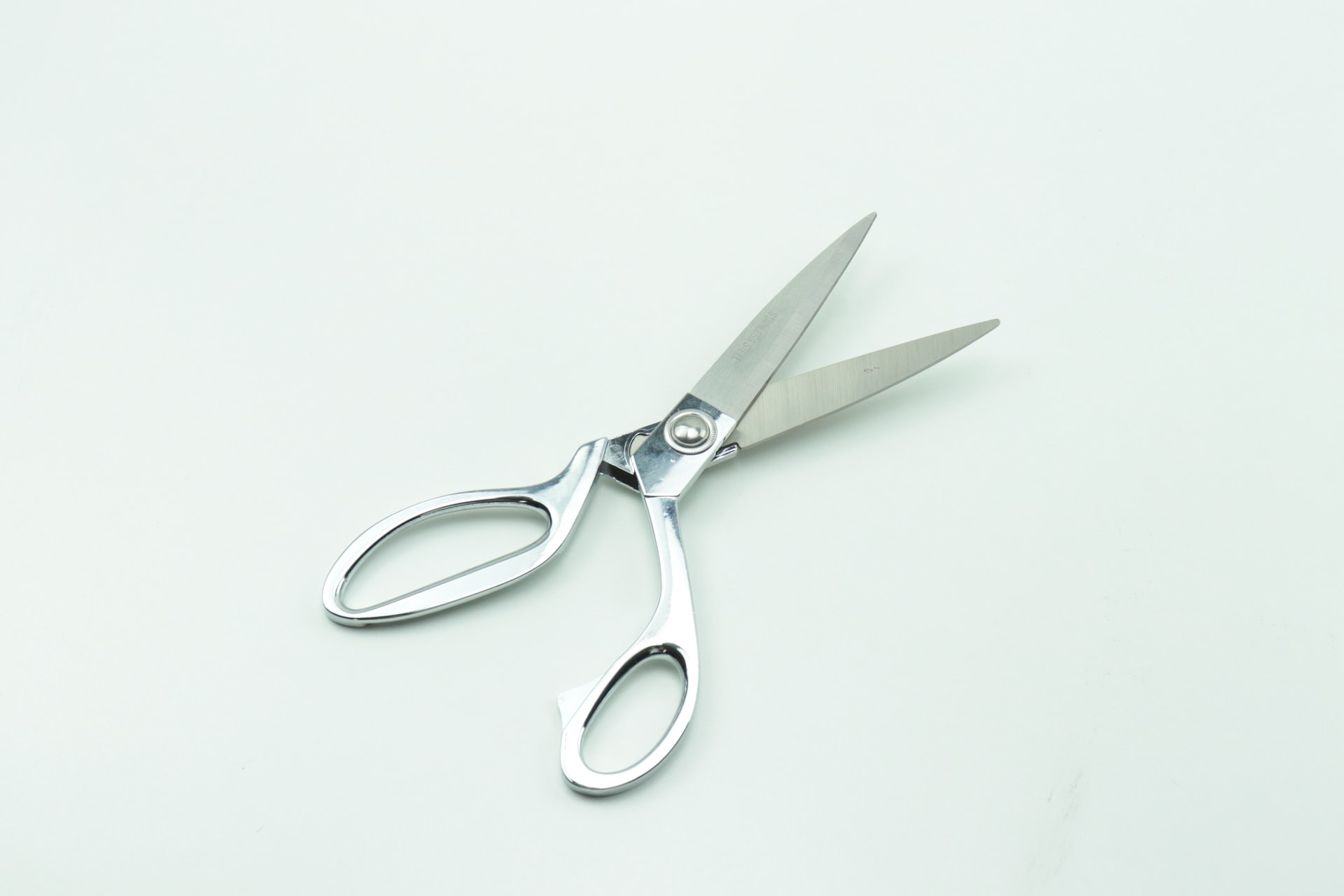 Aluminium requires little maintenance, which translates into lower maintenance costs in the long term. No preventive measures are needed to preserve its characteristics. In short, aluminium requires minimal investment and has a maximum economic and social impact.
Compared to steel, the price per kilogram of aluminium is higher. On the other hand, the optimisation of aluminium profiles obtained by extrusion allows for shapes that, in some cases, can withstand similar forces while being lighter. The lighter structures result in lower labour costs for the project assembly. An aluminium extrusion can be unpainted and modular.
In addition, you should consider the total cost of ownership as aluminium is more advantageous in the long term. It requires less maintenance, and you can sell it for much more than steel at the end of its life.
In an interview in Aluminium 101 magazine, Benoît Comeau of Panfab Industries says they can offer aluminium panels at the same price as steel panels. Michel Guillot, a professor at Laval University, says that people overestimate the cost by wanting to do in aluminium what they do in steel. Jean Simard of the Aluminium Association of Canada says that we need to design with the characteristics of aluminium and not use it as a substitute for steel.
CONDUCTIVITY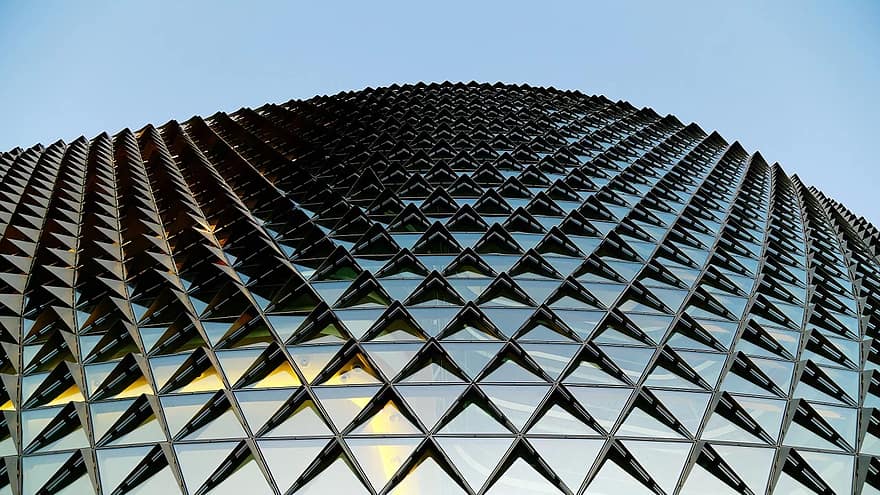 Aluminium is a good conductor of both electricity and heat. Aluminium is a high-voltage electrical wire because of its conductivity-to-density ratio. It is also ubiquitous to use aluminium in heat transfer systems such as air conditioning heat exchangers, automotive radiators, etc.
MECHANICAL STRENGTH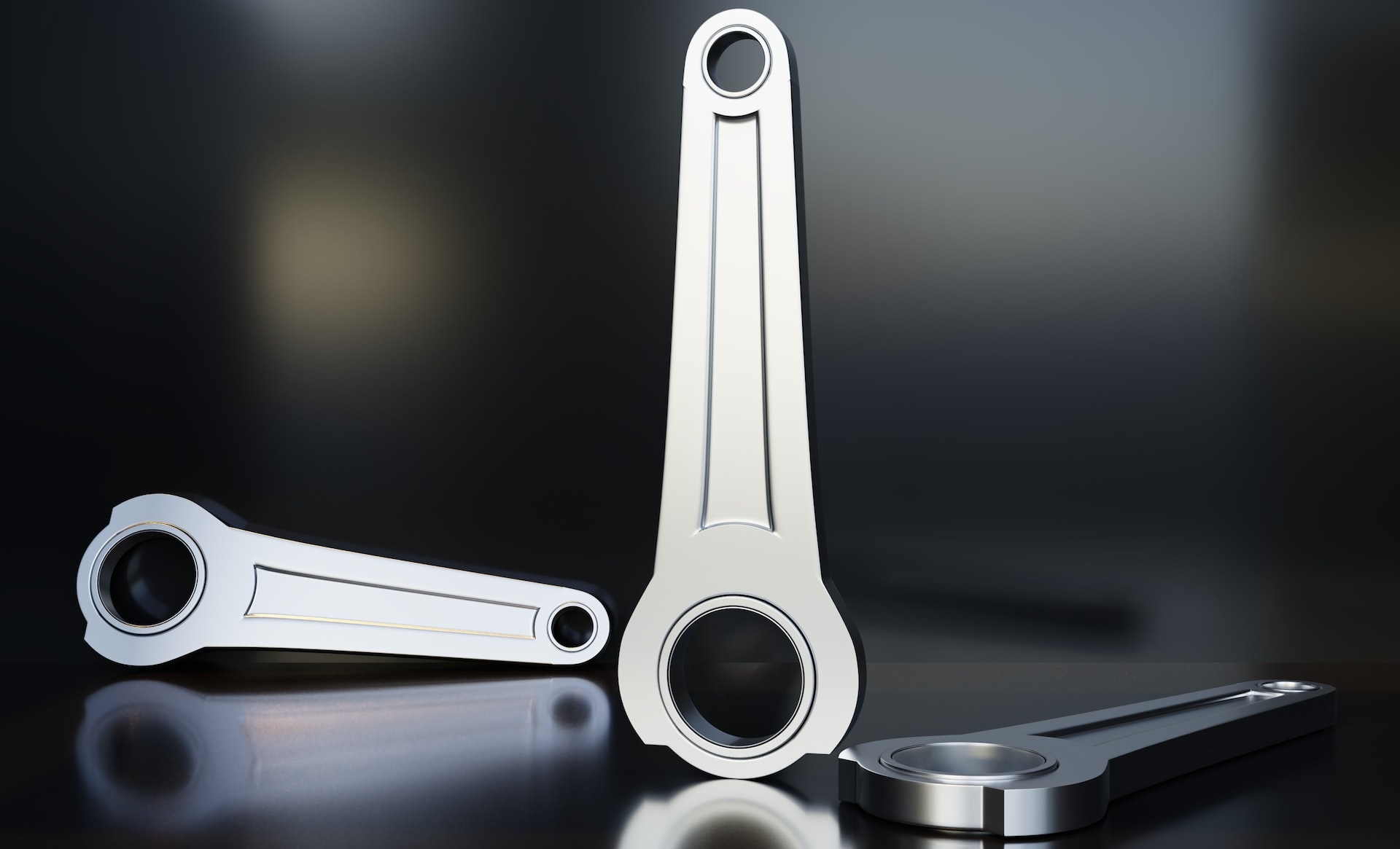 Aluminium is adapted to the application and the forming process. By using aluminium in alloy form, an increase in strength is obtained, making aluminium suitable for structural applications. For some alloys, it can be increased by cold working. Generally, if an extruded profile is required, such as mullions used in curtain wall design, the more extrudable 6000 series alloys will be used. In facades, the aluminium cladding is designed from sheet metal.
Therefore, if you are looking for Aluminium Die Casting, Gravity Die Casting, Low-Pressure Die Casting, Sand Casting, and Casting Porosity Sealing & Impregnation for the particular purpose of your business, Alliance Connect can help you out. They are accredited to ISO9001 quality standards, which cover national and international markets, serving a broad range of industries, including automotive, industrial, mining, government, defence, marine, municipalities and the arts.