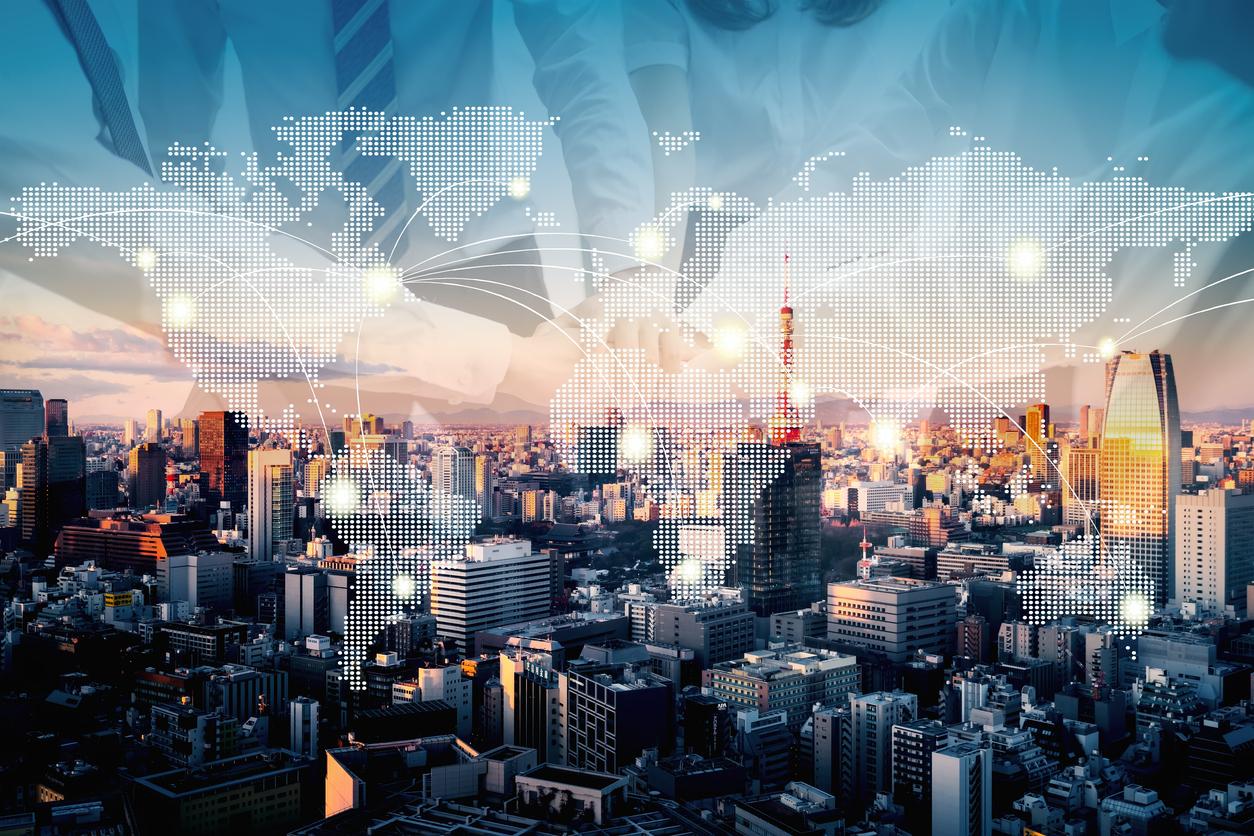 I often wondered if brands really matter when it comes to buying consumer products. I mean, you could be buying expensive stuff that's tagged with a familiar brand name and still end up with "poor-quality" stuff. Honestly, what matters more than the brand is the company's take on customer satisfaction. It's hard to believe, but today there are several companies that would keep a consumer focus on everything they do, no matter what. So, let's take a look at these consumer-centric companies.
Discount Tires
If I ask you who makes the best tires, you'd probably say Michelin. I would say the same thing. But, now I'd like to ask you who makes the best tires and creates amazing experiences for its customers. My answer would be Discount Tires.
In the late 80s and 90s, Michelin always won the test, especially on high-performance BMW cars. On the other hand, Discount Tires is one of the world's largest tire retailers that focuses on maximizing customer satisfaction rather than just focusing on business models. The company's history dates back to 1960, when it was founded by Bruce T. Halle in Ann Arbor, Michigan. After experiencing a series of failures, the man decided to open his own business. All he did was to rent out an old plumbing building and hang a board along with a couple of tires. He got his first customer after three days and it took him more days before he was able to sell his first tire. However, it's truly astonishing to see how this small "enterprise" turned into the world's largest wheel retailer. Today, the company has over 500 stores across the globe and is known as the very best on the market.
Experts often allocate the success of this company to its competitive and affordable prices, but according to Halle, the company was able to fly high because the focus was neither on wheels nor on money; it was on improving customer experience. On numerous times, the founder himself attributed the company's growth and overall success to both its hardworking employees and satisfied customers.
It's true that today you'll find hundreds of tire manufacturers who will offer dozens of tire models and each will vary in quality and performance type, but when it comes to Discount Tires, they will make sure you leave the store as a happy customer and with a smile on the face.
In this fully integrated global world, it's sometimes hard to come across companies whose genuine focus is on customer satisfaction rather than their own satisfaction. Companies are built around different philosophies and the motto of Discount Tires, according to me, is something that goes like "We'll work hard to keep you happy!"
And, here's what Halle said to his employees: "Do a good job, and I'll provide lifelong opportunity for you."
Awards and Recognitions:
In Los Angeles, Coachella Valley and in Northern and Central California, Discount Tires was named as "America's Tire"
According to Forbes, Discount Tires is "the world's largest independent retailer of tires and wheels."During the 36th annual National Philanthropy Day awards program, Discount Tires was honored and awarded with the Philanthropy Award for outstanding mid-sized corporation or business.
In 2019, Discount Tire won Glassdoor Employees' Choice Awards and was listed as one of the Best Places to Work.
In 2017, NewsWest 9 viewers listed Discount Tire as the "Best Tire Store."
In California, people who participate in the People's Choice Awards named listed Discount Tire as the "No. 1 Tire Dealer" in the Retail & Shopping category.
Customer Reviews:
"I've already purchased 4 premium car tires and I've never had any problem with the tire performance. When one of the tires got puncture, they even replaced it. I think the company is very organized, neat and the entire staff is friendly and professional." – From Lorna. T
"It was my first time buying from them and I couldn't agree more…they are really friendly, helpful and very quick." – From Lawrence. C
"It's a pleasant shop and I'm very happy with their workmanship." – From Bruce. L