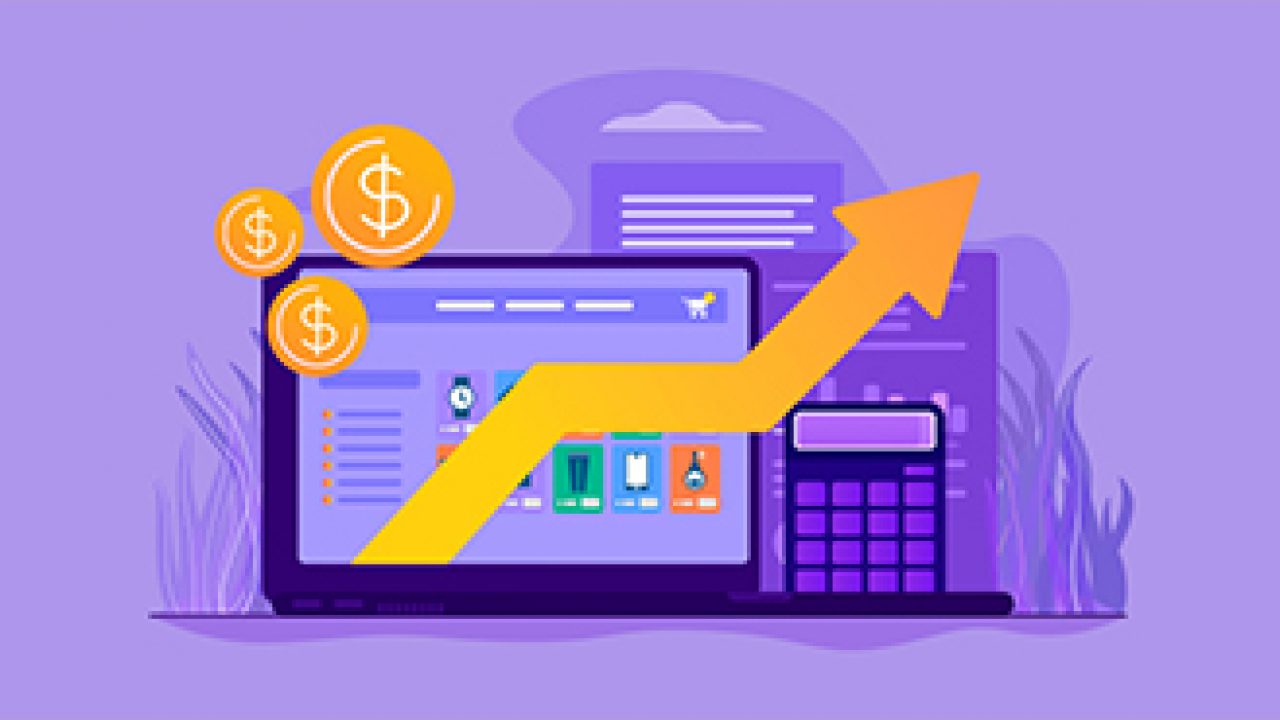 There's no doubting the importance of an Internet presence for retailers. Even if you have a brick-and-mortar site, having a virtual space allows you to keep selling even after-hours and generate high volumes of profit while avoiding massive inventory and capital costs. Nonetheless, the added competition from retailers around the world, all of whom only have to visit your website in order to scope out your prices, selection, quality and branding means that you need an effective marketing plan. In this article, we will look at steps you can implement to build your strategies.
1. Include Product Reviews
Consumers want to know what a product offers, but they also want to know that it lives up to the promise made in the product copy. You can talk up the product all you want, but the real measure of usefulness and quality comes from past buyers. Ask them to share their thoughts and opinions—even the bad ones—right on the product page. Studies have shown that reviews from past buyers will increase the chances of future sales of those products.
Encourage buyers to post their own reviews, and if this is a new feature on your site, consider offering rewards points or another incentive for sharing their opinions. However, don't attempt to incentivize positive reviews—simply encourage them to share honest opinions.
2. Optimize Your Site
Although some online shoppers have favorite stores that they visit directly, most prefer to use search engines like Google to find specific products. With search engine optimization (SEO), you can help your pages rank higher in search results, and reach more of these shoppers as a result. If you're not that tech-savvy, there are plenty of companies like Linkeo Ltd that can handle this side of things for you.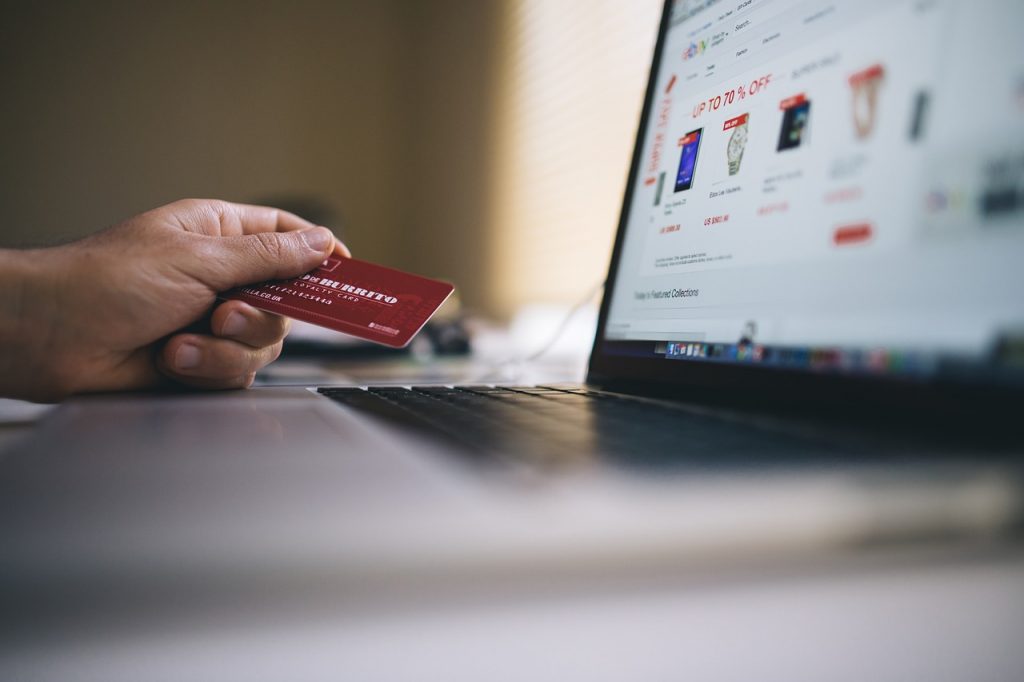 3. Use pay-per-click (PPC) advertising
Depending on how competitive your industry is, it can be difficult to rank well organically for certain keywords—especially in the first few months of your strategy. However, you can use PPC platforms like Google AdWords to place advertisements beside or above the results for specific keywords.
Placing ads for these keywords can be a great way to reach customers while you build your SEO strategy, and even after you rank organically. You can also use AdWords to advertise on other sites within Google's Display network.
4. Focus on Benefits, Not Features
While describing what a product can do is important, most people want to know what that product can do FOR THEM. When describing your products, focus less on the features and more on the benefits. For instance, what makes your winter coat better than any other coat that is designed to keep you warm in winter. It could be that the fabric is easier to clean, or that it can be worn to formal and casual events. Whatever it is, make that benefit a selling point in your copy.
5. Enable Mobile Shopping
More and more everyday activities are getting done using mobile devices, including shopping. According to one study, 40 percent of online sales are now made on mobile devices. This means that if your site isn't already responsive to mobile shopping, now's the time to change that. Responsive design ensures that your site displays and functions properly on all browsers and screen sizes.
In addition to that, you may also choose to run mobile-specific ads on certain platforms. Facebook, in particular, offers the option to only show ads to mobile users, which can be helpful in directing them to apps and product pages.
Want to Increase Your Online Retail Store's Revenue?
Whether you're an e-commerce business or a brick-and-mortar store with an online component, Internet marketing can be extremely effective in generating sales and revenue. If you're ready to start using SEO, PPC, social media, and other strategies to grow your business, we can help with our Deliver by Linkeo platform.
Our experienced team of Internet marketers can use all of the above strategies and more to help your business reach more customers. Contact us today to speak with an expert!