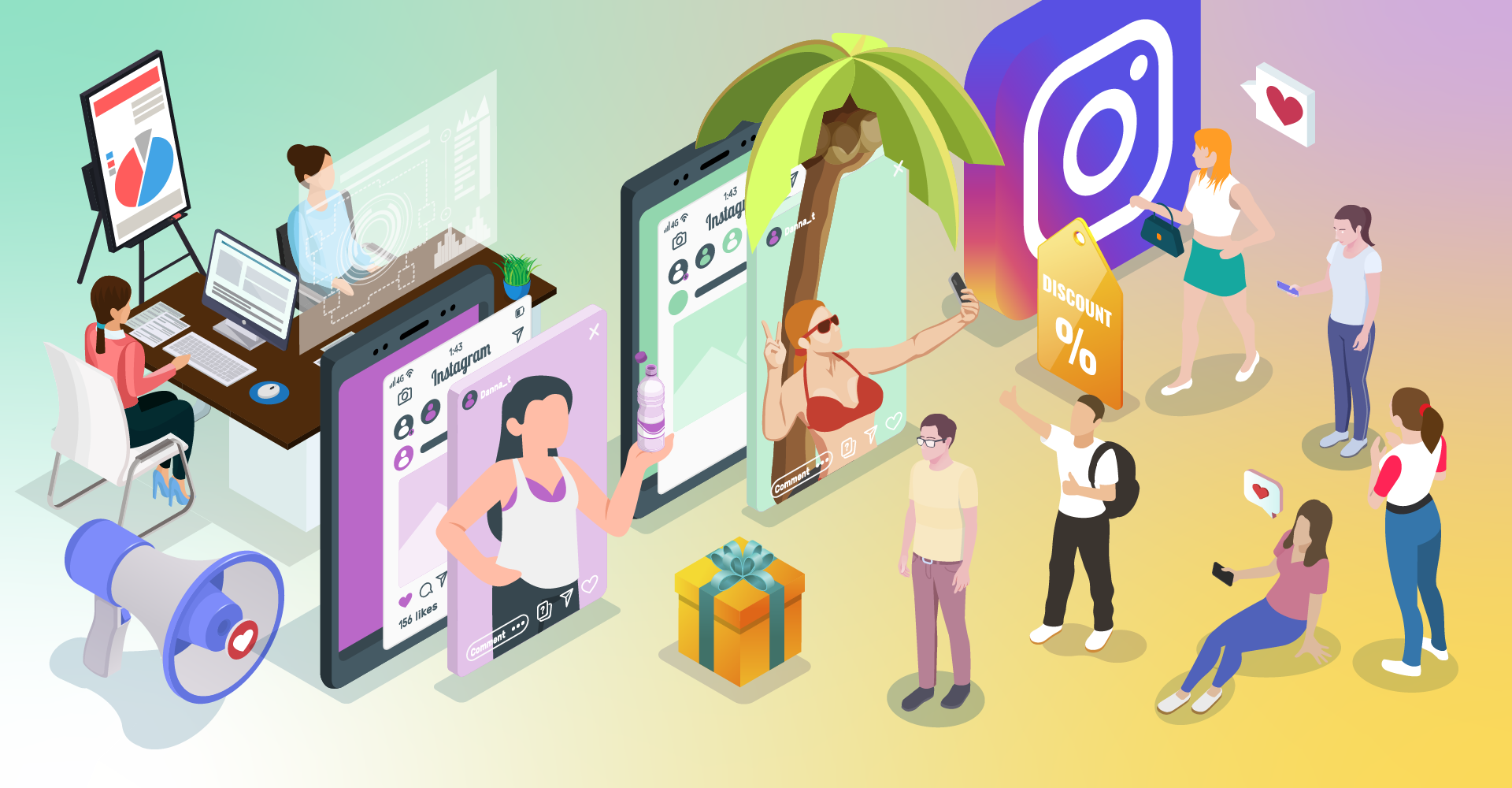 It's no real secret that working with online influencers to promote your brand can yield some great rewards. Finding influencers is becoming much easier to find thanks to marketplaces and search tools, but finding the RIGHT influencers is much more of a challenge. If you want your influencer marketing campaign to bring an impressive ROI, you need to recruit influencers with the creative skills and audience makeup that is the right fit for your brand.
We've teamed with the experts at Linkeo Ltd once more to bring you 7 simple steps you can take to ensure your influencers have what it takes to help drive your marketing goals.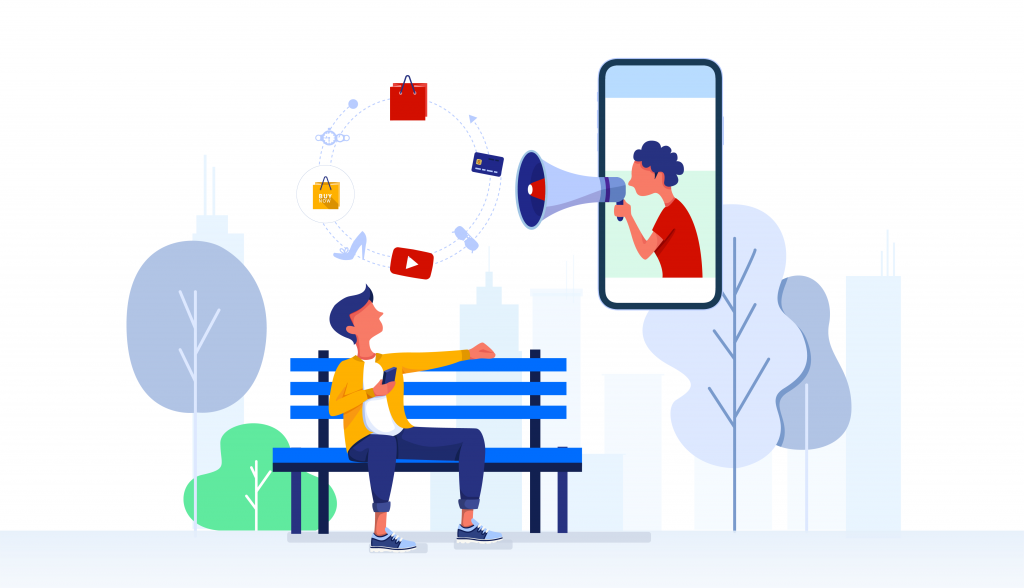 Define Your Goals
No matter what marketing task you're up to, goals always need to be the first step. Your goals will help you figure out what kind of influencer content you'll need to create, which platforms you want your influencers to publish it on, and what kind of influencers are the best for your brand.
Say your goal is to make your influential consumers more loyal (a popular brand objective). In this case, finding the right influencers is easy. Engage in social listening and track your brand mentions across the web. Identify influential people who are already talking about your business or products, and then you can recruit these influencers to do so in an official capacity.
Pick Your Platform(s)
Valuable influencers exist on many platforms around the web – not just Instagram and YouTube. And many businesses are just starting to take advantage of these options. For example, several fairly large e-commerces and big businesses have recently started working with Snapchat influencers to help connect with the platform's younger audience.
So before you start looking for influencers, you need to figure out which platforms your target audience engages on most. The platform you pick will depend on where you want to reach your audience and what kind of influencer content you want to create.
Say you want to make a 5-minute branded video with your influencer. You'll want to consider all video platforms, and even think about a livestream video campaign. If you want a blogger to review your product, you might also consider having them write a blog post and share the post on their social media profiles.
Once you know what platforms you want your influencer content to appear on, you can narrow down your search for influencers immensely.
Micro or Macro?
Next you need to decide how "big" of an influencer you want to find. Say your brand sells natural skin care products. Do you want to team up with one of the biggest bloggers in the niche, or find a team of a few micro-influencers all with around 5,000 followers on Instagram?
Don't underestimate the power of working with micro-influencers in this case. Micro-influencers tend to have a highly-engaged niche audience that values the influencer's recommendations as a peer. If you work with micro-influencers, all you'll need to do is build a team of them in order to scale your campaign.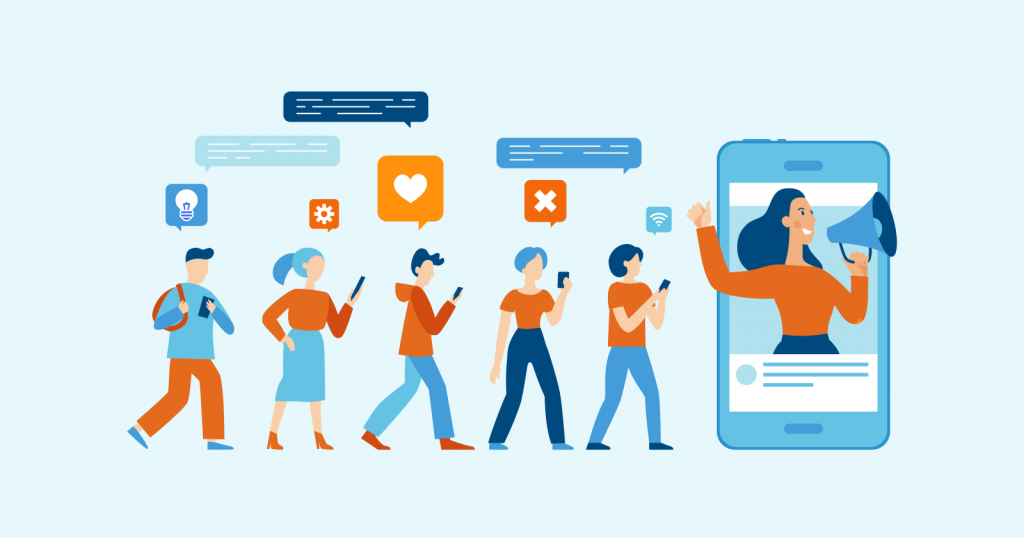 Narrow down by Niche
Celebrity endorsements were a precursor to what we know as influencer marketing today. Get nearly any celebrity to say they like your products and you're bound to see an increase in sales.
Let's go back to the organic makeup brand example. They wouldn't want to look for Instagram users who simply offer makeup tips to their audience. They need to find influencers who actually have a genuine interest in and use organic makeup products. The more relevant an influencer is to your brand's niche, the more likely it is that their audience will respond to their recommendations. So unless a generalist has some other ability that makes them valuable to your influencer marketing campaign, look past them to find the best niche influencers for your brand.
Evaluate Engagement
Once you've found a few macro- or micro-influencers relevant to your business niche, take some time to look at how effective they are at engaging their audience. Take a scroll through their most recent posts:
Do they get a lot of likes/shares?

Do they get a lot of comments?

What is the sentiment of those comments?

Does the influencer encourage engagement by responding to comments?

If you're working with a blogger or YouTuber, does their content get a lot of shares on other social sites?
If you're using an influencer marketing platform to find leads, they may have some engagement metrics available to help you evaluate potential influencers. A good platform is one that uses engagement data sorted by platform to suggest how much brands should compensate an influencer for their services.
Brainstorm Content Together
Once you think you've found the right influencer to work with, ask them to work together to brainstorm and create content around your brand. Giving your influencers some creative freedom in this respect is a great way to evaluate whether they're really a good fit to work with your brand. If an influencer can't come up with a genuine positive comment about your product/brand, then they're probably not a good person to work with in the first place.
Take A Few Influencers for a Test Run
If you followed steps 1-6, you've already gone a long way to ensure your influencers can effectively help promote your brand and meet your marketing goals. You should have enough confidence to put them through one last test — create and share your influencer content, and then monitor the results. Even if an influencer has an engaged audience, you won't know how that audience will respond to your branded message specifically until you try it on them. Keep track of the performance of your individual influencers so you can evaluate which is the most effective at driving your marketing goals.
Do this repeatedly with each new influencer you find, and you'll be able to build a team of powerful brand advocates to broaden reach, help you find new leads, drive sales, encourage retention, and more.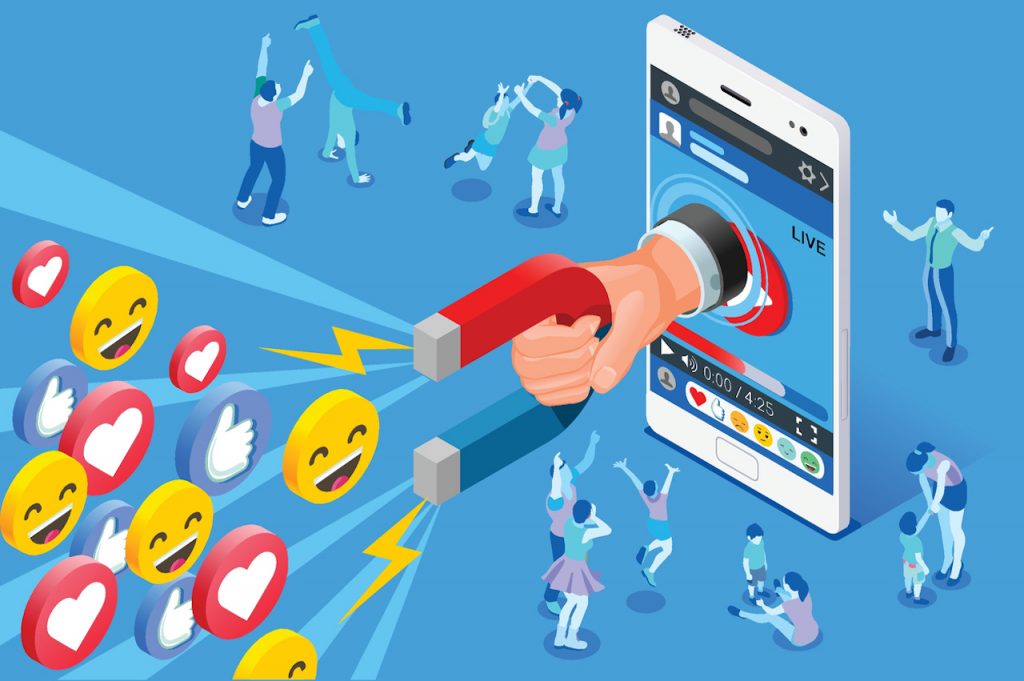 Remember these 7 steps when you conduct influencer research, and you'll be well on your way to finding the best influencers for your brand's needs. Are you already working with influencers? Share your views and experiences in the comments section below.