Are you planning to open a business? Or, preparing for a renovation for your commercial space? Well, I guess your retail space would require a fresh coat of paint. And, if you are wondering whether you should hire commercial painters, here are some reasons why you should just go for it!
#1. Design and Aesthetics
Who wouldn't recognize the iconic yellow-red-black color palette of McDonald's?
When it comes to the purpose of your building, did you know that the color scheme plays a crucial role? And, only Paint Central Florida can help you to create the perfect aesthetic for your building.
Color experts, as their name suggests, will know which colors will suit your building type. Whether it's for an office space, a hospital, a hotel or even an educational institution, they can match existing colors or find new ones to regenerate your building.
#2. High-Quality Work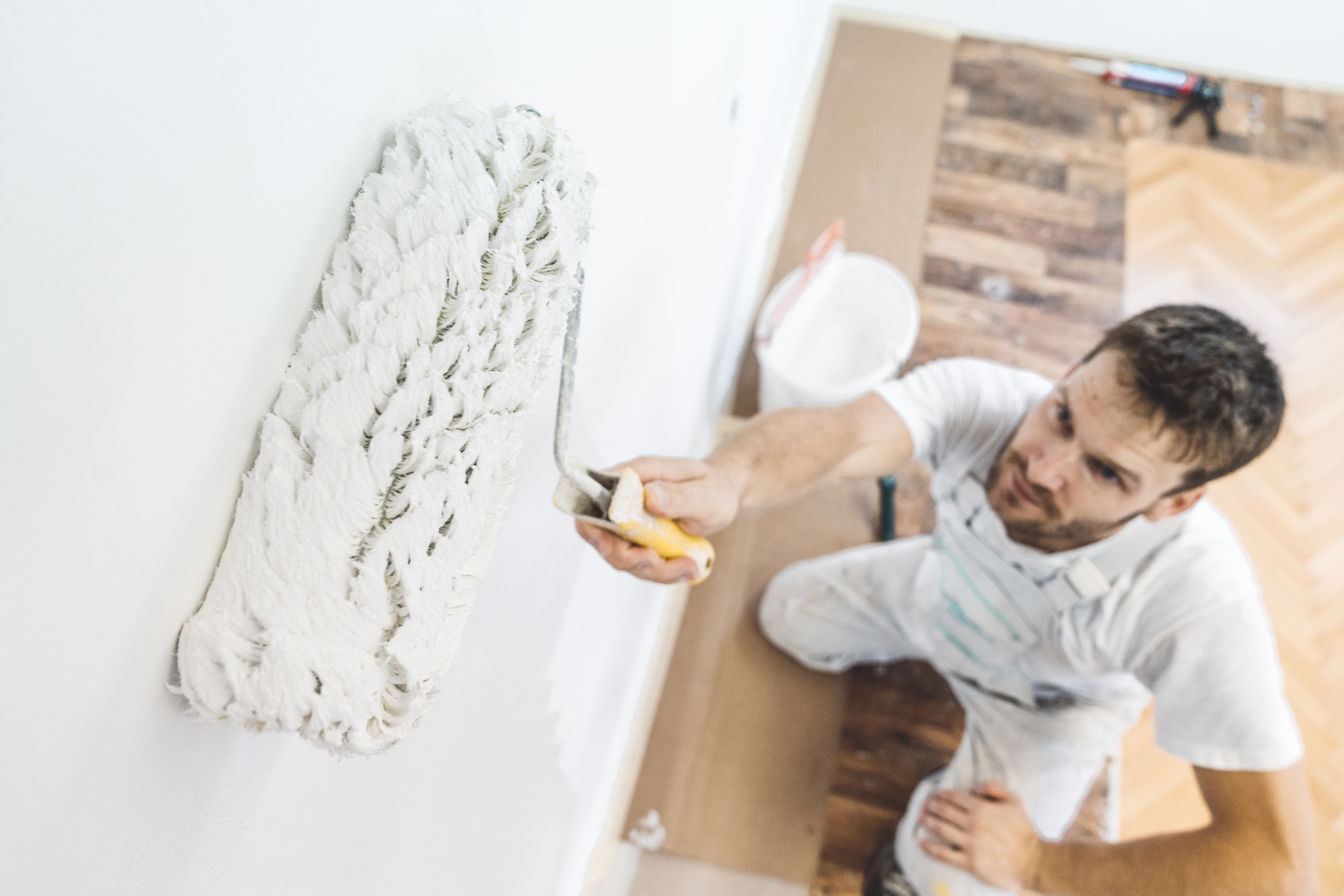 "Experience always counts."
What if you hire just anyone to paint your business's space? Well, you might end up with some very bad surprises.
Now, you cannot also consider regular house painters as there is a sharp contrast between residential and commercial painting and it all comes down to quality. Just because walls need to be painted and similar equipment such as paint, ladders and brushes are required doesn't mean that house painters can do the same job as commercial painters. Yes, these residential painters might be trained and good at their job, but they do not have that same set of skills and experience as commercial painters.
At Paint Central Florida, for example, you will be provided with experienced workers who can execute outstanding and high-quality paint jobs faster than a traditional residential painter.
#3. Equipment and Technology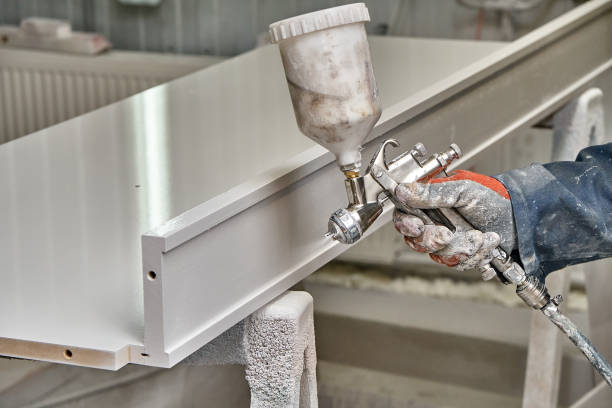 You cannot hire commercial painters that always seem to borrow ladders and sprayers or have to track down power washers.
Painting requires more than just paintbrushes. It is important for the team to be well equipped with everything they need to make your commercial space look the best. For example, they should be well-stocked with safety gear, caulk, patching tools, painting applicators and spraying tools.
Now, as professional painters, they will invest in high-quality supplies and equipment. They will not skimp on quality and instead will use the best tools to deliver the best work.
Furthermore, experts will follow safety recommendations and will also be equipped with the necessary personal protection equipment.
When it comes to technology, you will be surprised at how advanced commercial painters are nowadays. For instance, Benjamin Moore, a famous American paint-based company, previously introduced Gennex ®Color Technology, which can boost both the durability and depth of color that painters are expected to produce. This formulated technology has a few benefits, which includes:
Long-lasting results proven
Efficient dry times for faster application
Color uniformity
Zero VOC paints that meet environmental standards
#4. Insurance and Guarantees
When you renounced hiring commercial painting services, unfortunately, you run the risk of taking on any liability in case of an accident.
However, it is good to note that these color experts come with their own insurance for their workers and for the site. And, of course, if someone is injured while working or any damage has been done to the commercial space, there is nothing for you to worry as both medical costs and repairs will be covered.
#5. Time Management
Everyone knows time is money and no one wants to waste their precious money (that is time).
Closing your business or building for the painting job to be done can have a certain degree of impact on your business. However, professional painters have the required experience and skill to minimize the amount of time needed to complete a project.
It is true that even a team of experts can take some time to deliver an outstanding job as they are not magicians. But, they will try to cooperate with you and match up to your schedules so as to avoid any conflicts.
Experts at Paint Central Florida can transform your "ehh" commercial spaces into gorgeous and beautifully finished spaces. If you want to benefit from their services, don't hesitate to get in touch with them.