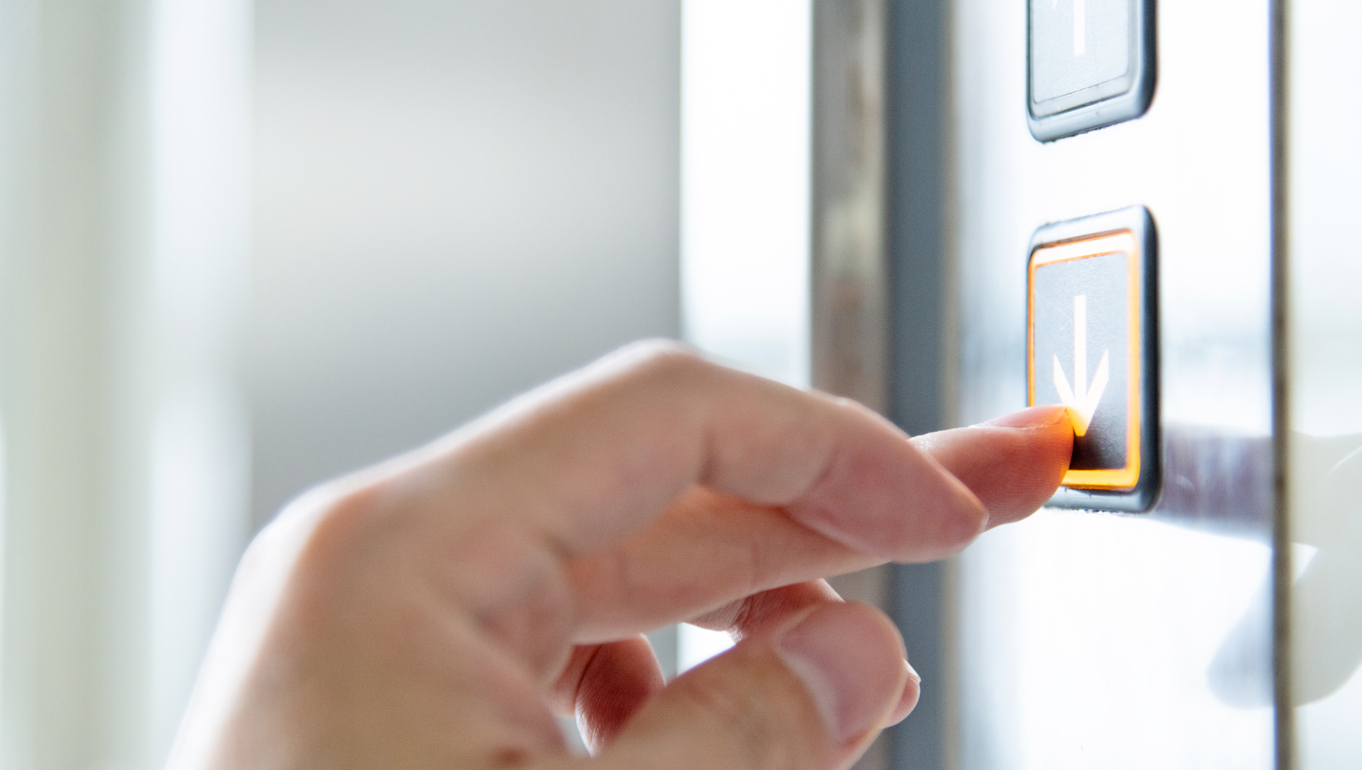 Before, home elevators were reserved exclusively for rich people. But, today, this luxury has become more affordable than ever and it's now even a sort of trend among many homeowners.
If you are looking for a major improvement in both your home and your quality of life, here are some reasons why you should consider installing a home elevator.
1. Mobility and Access
Do you know how many people give up their residence just because they are getting older?
It is an undeniable fact that when you are getting old, climbing up and getting down the stairs can be very painful. Slowly, slowly you will feel unsteady and anxious on the stairs and eventually, it can lead to a disaster.
However, a home elevator is much easier to use than stairs – just press a button and you are on your way. Indeed, if you get March Elevator Ltd to install a home elevator for you, improved mobility is the most obvious benefit that you will get to enjoy.
2. Buildings with Several Floors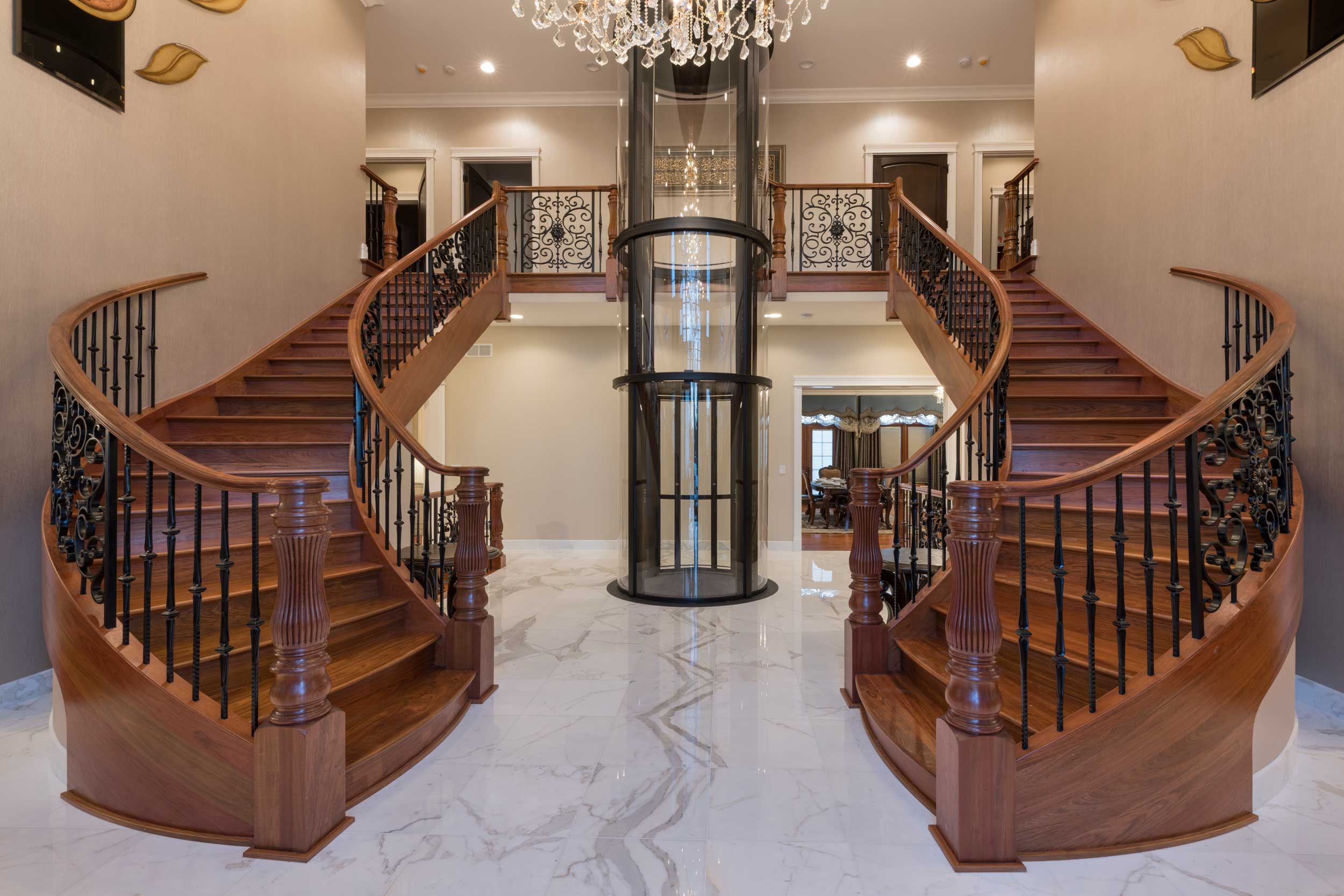 Suppose you have renovated your house, which now includes floors with several rooms (with attics or basements).Don't you think installing a home elevator is the best way to get access to these rooms?
3. Space-Saving Design
Did you know that an elevator can take up the same space as a small wardrobe?
Compared to a standard stairwell, an elevator symbolizes a more efficient usage of available space. It can usually be installed on the exterior of a house to be flush with the wall or it can be constructed in a way so as to open up unused space effectively. Therefore, installing an elevator can provide homeowners with more usable space, enhancing the overall utility of the house and increasing the home's resale value (this point will be further discussed below).
4. Convenience
Old or young, when you are carrying shopping bags, prams, heavy boxes, groceries, laundry or any other bulky item, you will be less enthusiastic about moving up and down the stairs. But, remember that a home elevator can make this day-to-day hassle much easier and more pleasant.
5. Comfort
Let's say, even if you like this routine domestic activity of climbing the stairs with heavy luggage, what about the strain on your muscles, ligaments and cardiovascular system?
Now, unless you are Hulk, it will be much better to ride in an elegant home elevator which can provide you with a comfortable and relaxing experience (and will save your arms and muscles from a lot of pain and struggle).
6. Security
When you are getting a home elevator, you will be provided with key cards so as only you, your family members and people you trust can have access to it.
7. Enhanced Safety
Do you have a memory of yourself or someone you know falling down the stairs? Well, most people do!
It is an unfortunate reality that falls represent one of the leading causes of injury-related deaths among elderly people in America. Stairs, however, mean a major cause of accidents not only for older people but also for small children and frail individuals.
Small children can often find climbing stairs to be very daunting. And, don't even think about carrying them up or downstairs as you can injure yourself with such weight (especially with kids that might look tiny but are surprisingly heavy).
However, with a home elevator, you will have peace of mind, knowing that elderly parents, children or grandchildren can navigate through the house safely and comfortably without any risk of slips or falls.
8. Style
With a stunning home elevator made from materials such as aluminum, stainless steel and cut glass, a touch of sophistication and beauty will be added to your home décor and architecture.
Nowadays, there is a wide range of customizable options with elegant designs and appealing features, such as the "fish tank" elevator, which is an exquisite piece that can improve the overall look of your house.
9. Increase Property's Value
When you are installing a home elevator, you are bringing in your house a combination of convenience, accessibility, safety and sophistication. And, these features can definitely increase your home's value as prospective buyers are now more interested in homes with elevator access.
If you really want your dream house and want to enjoy the benefits of a home elevator, you can contact March Elevator Ltd.