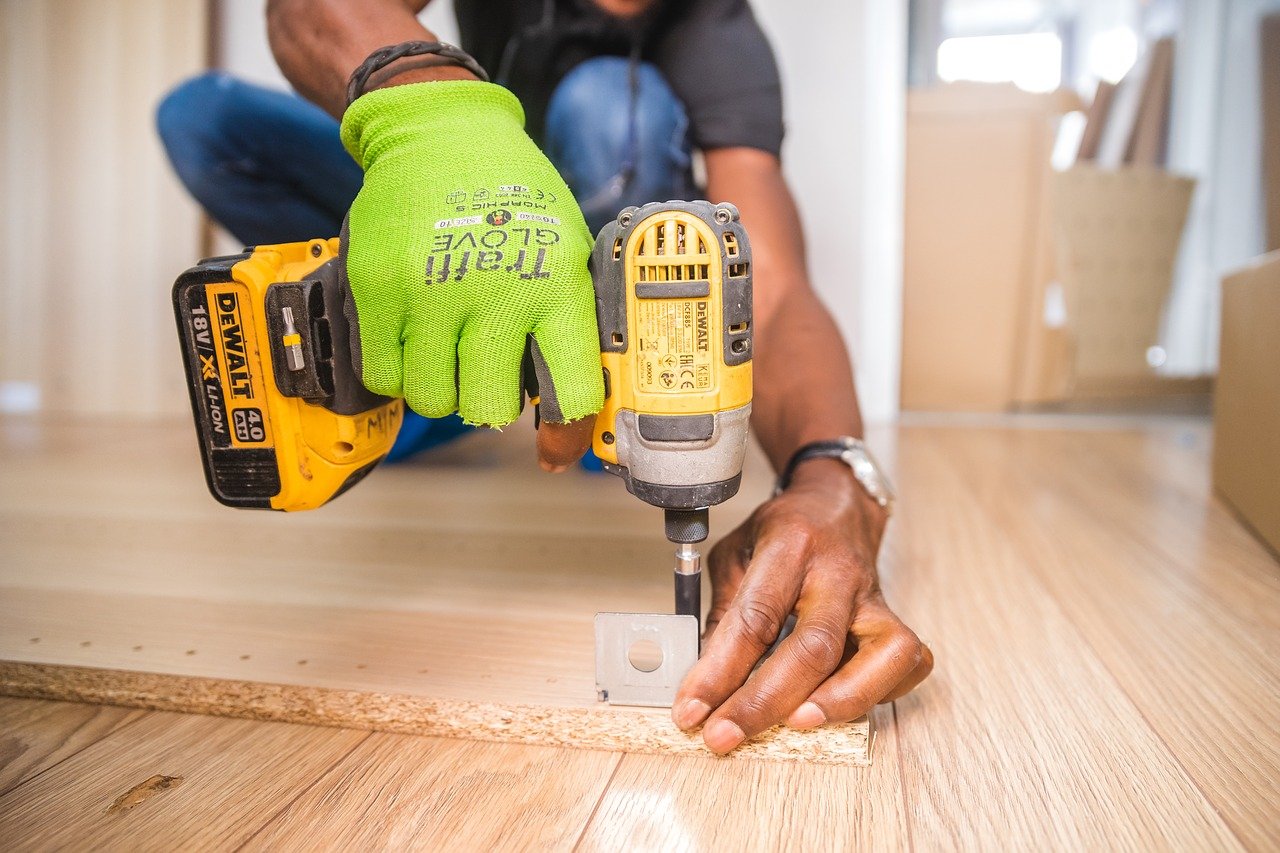 You've been planning and working on that home remodelling project for months.
Painters, electricians and plumbers were hired and you have already bought your new pieces of furniture. But, who will assemble the furniture?
Furniture assembly is a quite complicated job and if wrongly assembled, it can pose a huge danger. Therefore, the only solution left is to hire a furniture assembly company. And, here are some reasons why these professionals are worth your time and money.
#1. Saves Precious Time
At first glance, furniture assembly might seem as though it will only take a short amount of time. That's until you open the disassembled furniture.
I don't know why, but people often grossly underestimate the amount of time they will need to assemble a piece of furniture fully. And the result: they can spend nearly the whole day learning about how to assemble a piece of furniture from the installation guide but still unable to do it properly.
Now, honestly speaking (and logically also), don't you think it's more beneficial to hire someone who can assemble your furniture within two hours rather than wasting your entire day (or sometimes even more than one day) on it?
If you really value your time (and we all know that time is money), you would offload the work to Best Furniture Assembly Pty Ltd, which can get the job done quickly and efficiently.
Plus, the longer you let that piece of furniture lie in any area of your house, the higher the chances of someone tripping over it and getting seriously injured in the process.
#2. They Have the Right Tools
When was the last time you tried to assemble a piece of furniture? Do you remember wasting time just to look for the proper screwdriver?
One helpful rule of thumb when doing such works is to always use the right tool for the right purpose. For example, don't tell me you are going to use a brick or washing brush to drive in a nail into furniture.
Therefore, if you don't want to make several trips to the store to buy tools that you most probably won't use again, it is better to trust an expert furniture assembly company that has the right tools and the proper know-how on how to use them.
#3. Experienced and Professional
As a homeowner, when you are buying a piece of furniture, you hope that it will last a lifetime. But, to make sure that it does last for a lifetime, it is crucial to assemble it correctly from the beginning itself.
But, have you ever fixed a piece of furniture before? Well, if your answer is a flat no, we both know what could be the consequence. As an inexperienced assembler, you can either miss some important pieces or not fasten something tight enough.
This is why nothing beats experience when it comes to furniture assembly. These professionals deal with this type of work every day and from beds to chairs, they have set up numerous types of furniture. And, even the most complicated one is just like a breeze for them.
#4. They Provide Insurance
This is the one benefit that you don't usually get when you are assembling the furniture yourself. But when some companies provide you with a liability insurance, you will have a peace of mind knowing that your work will be done correctly and is covered by insurance.
#5. Less Chance of Damage
How many times have you accidentally drop pieces or hit walls while trying to move a furniture? Countless times, isn't it?
Now, imagine what can happen if you decide to take things in hand and assemble that brand new piece of furniture. If I could predict, I would say, catastrophe!
#6. They Will Clean up the Mess
It's completely normal that where drills and screws are involved, there will be sawdust and other debris. However, there are many professional furniture assembly companies that clean up the mess that they have made. Spare parts will end up in your hands and there won't be any garbage left.
Think you might need a furniture assembler after all? Well, contact Best Furniture Assembly Pty Ltd and let them know how you can use an extra hand.