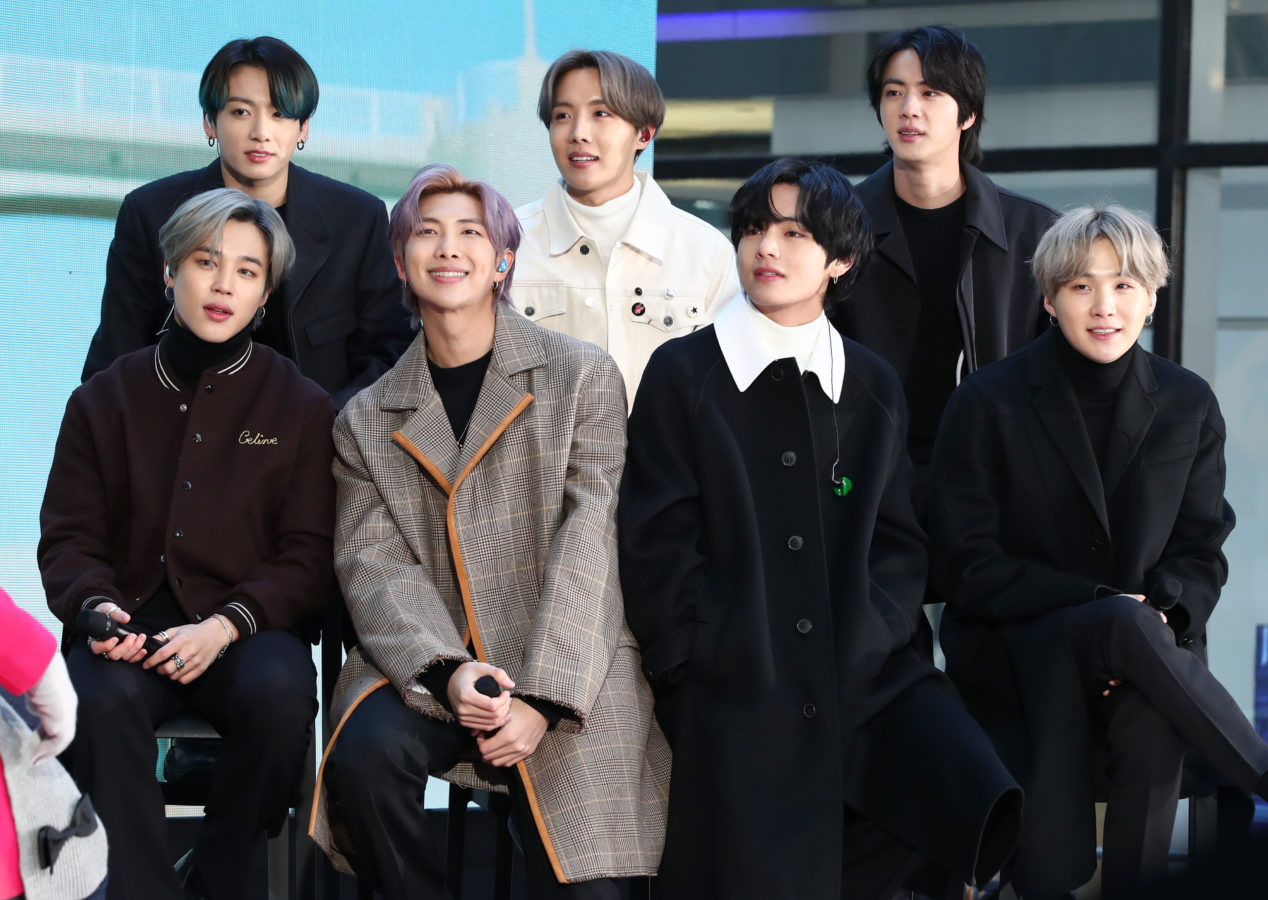 Have you ever heard of k-pop? How about the Korean boy band, BTS? Well, I am sure you must have, as almost everyone on planet earth with an Internet connection would have at least viewed either the iconic Gangnam Style by Psy or BTS's newly released "Dynamite". However, there is so much more to learn from the k-pop industry. So, if you are in the marketing industry, you need to follow these tips that have been leading the Korean pop culture to world domination.
 #1. Learn Content and Social Media Marketing
Let's begin with a k-pop quiz. Can you guess the name of the social media platform that was created by Big Hit Entertainment, a South Korean entertainment company, to connect fans with BTS? If you said Weverse, then give yourself 100 points!
Will you be surprised if I tell you that according to Twitter, in 2019, K-pop was the most prominent topic of conversation with more than 6.1 billion related tweets? Not me.
The worldwide popularity of some K-pop groups such as BTS, Girl's Generation, Big Bang, BlackPink, Twice, Exo and Red Velvet have confirmed their growing strength on social media platforms such as Facebook, Twitter, YouTube and many more. And, if you are still active on Twitter, let me tell you that it is pretty impossible not to see the way K-pop dominates its trends at almost any given time.
Aside from their own pages, accounts, and channels on several social media sites, K-pop artists are also supported by their label companies' websites. For example, when Red Velvet's Wendy fell from the stage during the 2019 SBS Gayo Daejeon rehearsals and was taken for treatment to the hospital, SM Entertainment kept ReVeluv(which is the official fandom club of Red velvet) updated about Wendy's health.
So, overall the reasons why for example Twice members are considered as the social media Queens are:
Fast growth of views on their music videos and photos (and really their photos are irresistible).
Trending #hashtags generated on Twitter
High engagement rates on their video posts
Like these K-pop celebrities, businesses can use these marketing strategies to reach their potential targets. What they can do is use the social media platforms that their target consumers mostly use and see to it that social media managers participate in discussions and post comments. I guarantee you that it can promote the company's goodwill and reputation.
#2. Share Behind-the-Scenes Content, Trailers and Teasers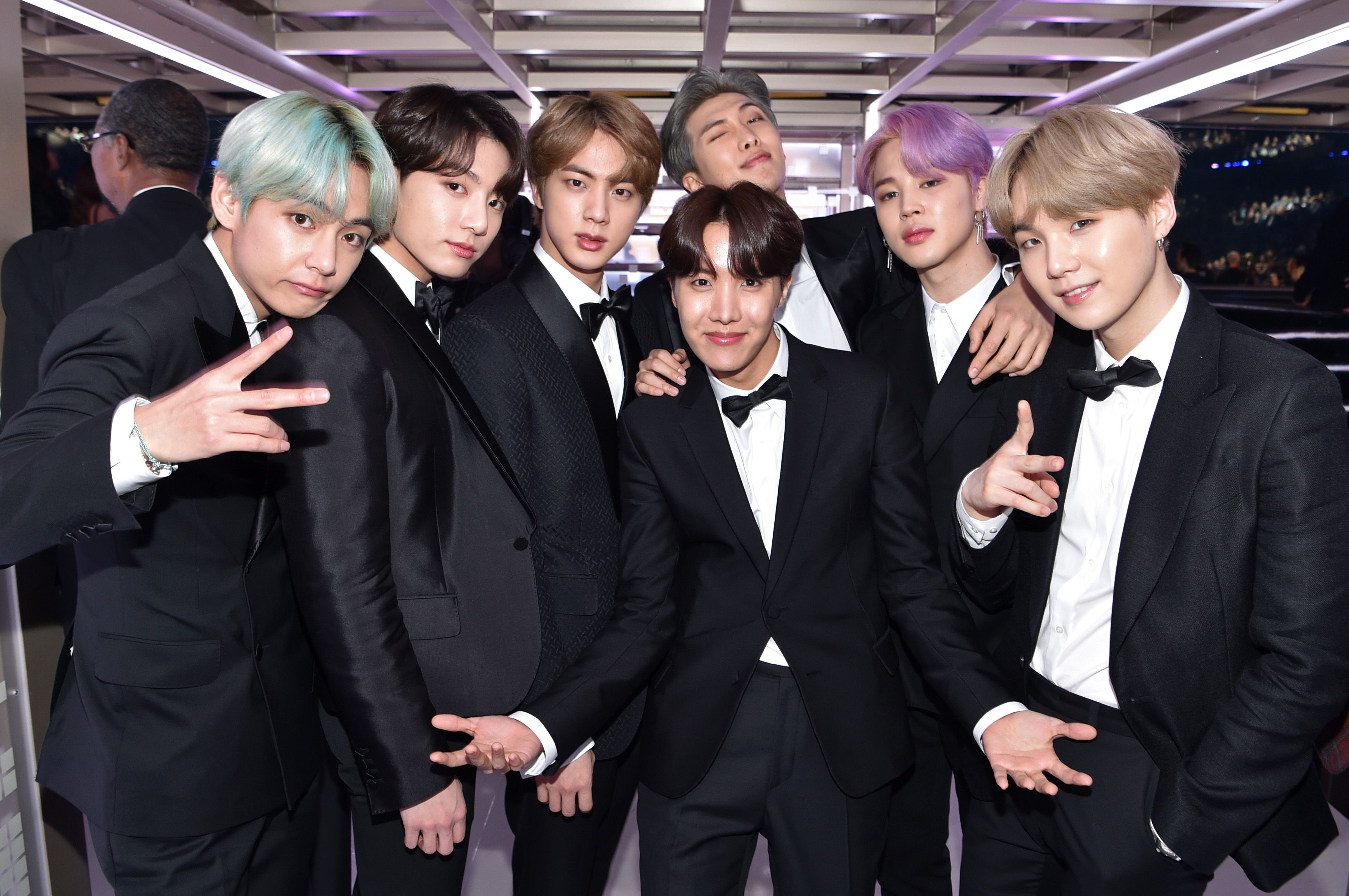 For all the Army out there, I have a question and please guys be honest with me. How many times have you replayed and watched the Run BTS episode when Jungkook fell off his beanbag, decided the floor was fine for him and fell asleep on it like a sweet angel?
And, of course, when it comes to saying the wildest things on live, you know you can leave it to V. But, we all know that it was just a pronunciation mistake when the most drool-worthy member of BTS said "sexy porn star" instead of "saxophone star." But, I really wonder – was it really a mistake or the South Korean singer decided to go a bit wild with his words?
Anyway you have guessed by now that k-pop stars share almost everything about themselves to the public. Some of them may share videos while being at home, during concert preparations backstage or during dance and singing practice sessions. Let's not forget that some even connect with their fans while traveling such as BTS:Bon Voyage.
Moreover, k-pop celebrities don't just appear on stage to sing during concerts. Instead, they share content showing how they rehearsed and prepared for these concerts. And if you are a true k-pop lover, you would know that trailers and teasers of upcoming albums (also known as "comeback" in the k-pop language) are also shared.
The reason behind sharing these contents is to give more clues and hints about the new activities or albums of Korean pop stars so as to make their fans giddy with anticipation. And, that's exactly what happens. Who remembers how fans went crazy over a stud earning worn by BTS's Taehyung in the teaser of "DNA"? Or, how we lost all reason when Jungkook's tattoos were exposed in the trailer of the song "On"?
So, what you can learn about the Korean entertainment industry is that you can use your social media channels to reveal a lot of things about your company and its products. For instance, you might just let your customers know what a typical day in your office is like.
What is your perspective on these marketing strategies? Please share your comments!