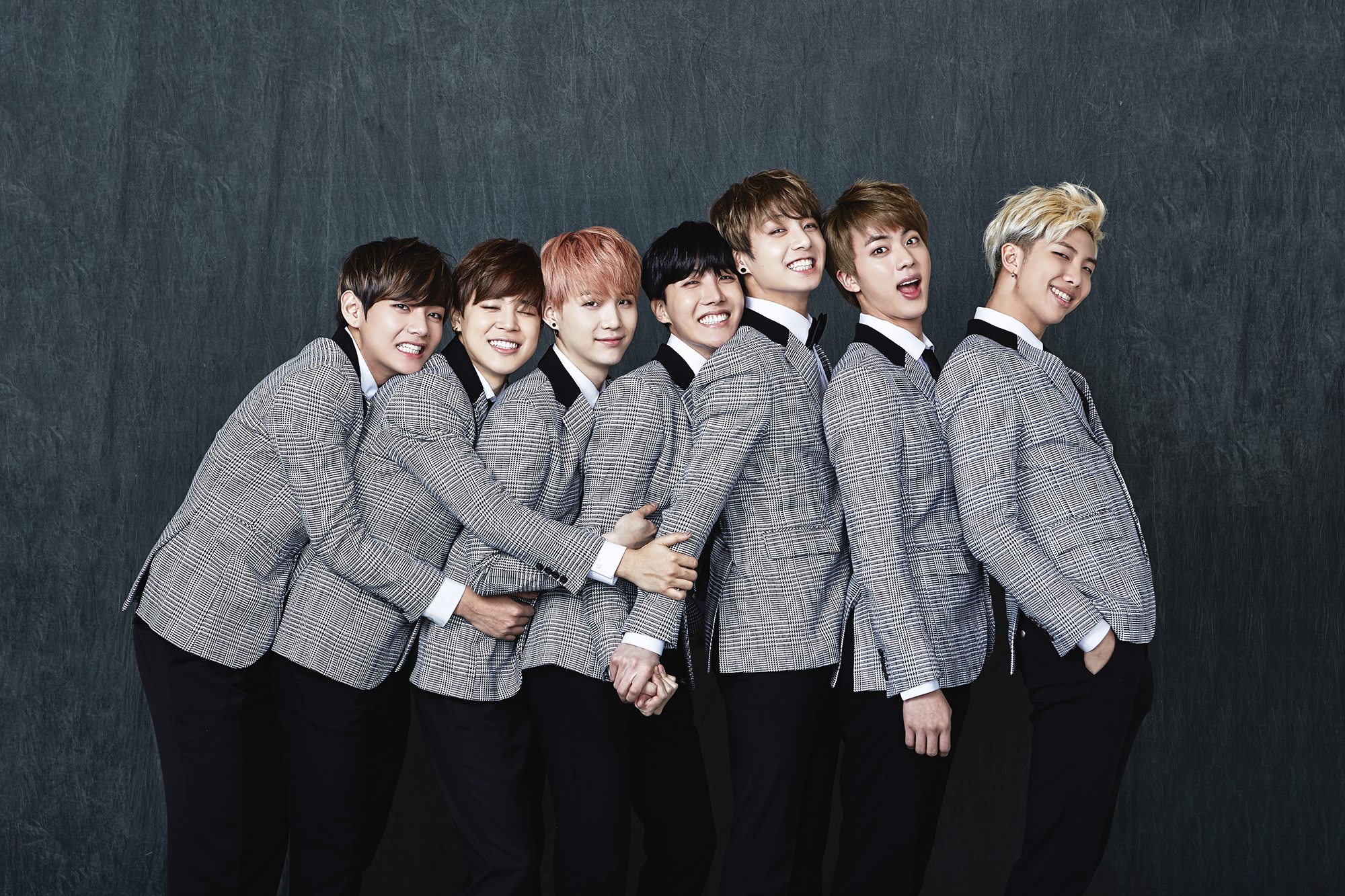 Without a doubt, I can say that K-pop has won the attention and interest of worldwide audiences. And as a result, the Hallyu Wave improved and boosted the economy of South Korea. Now, if you want to learn the secrets behind the Korean pop industry's success, I invite you to read the following article.
#1. Build a Unique Cultural Ecosystem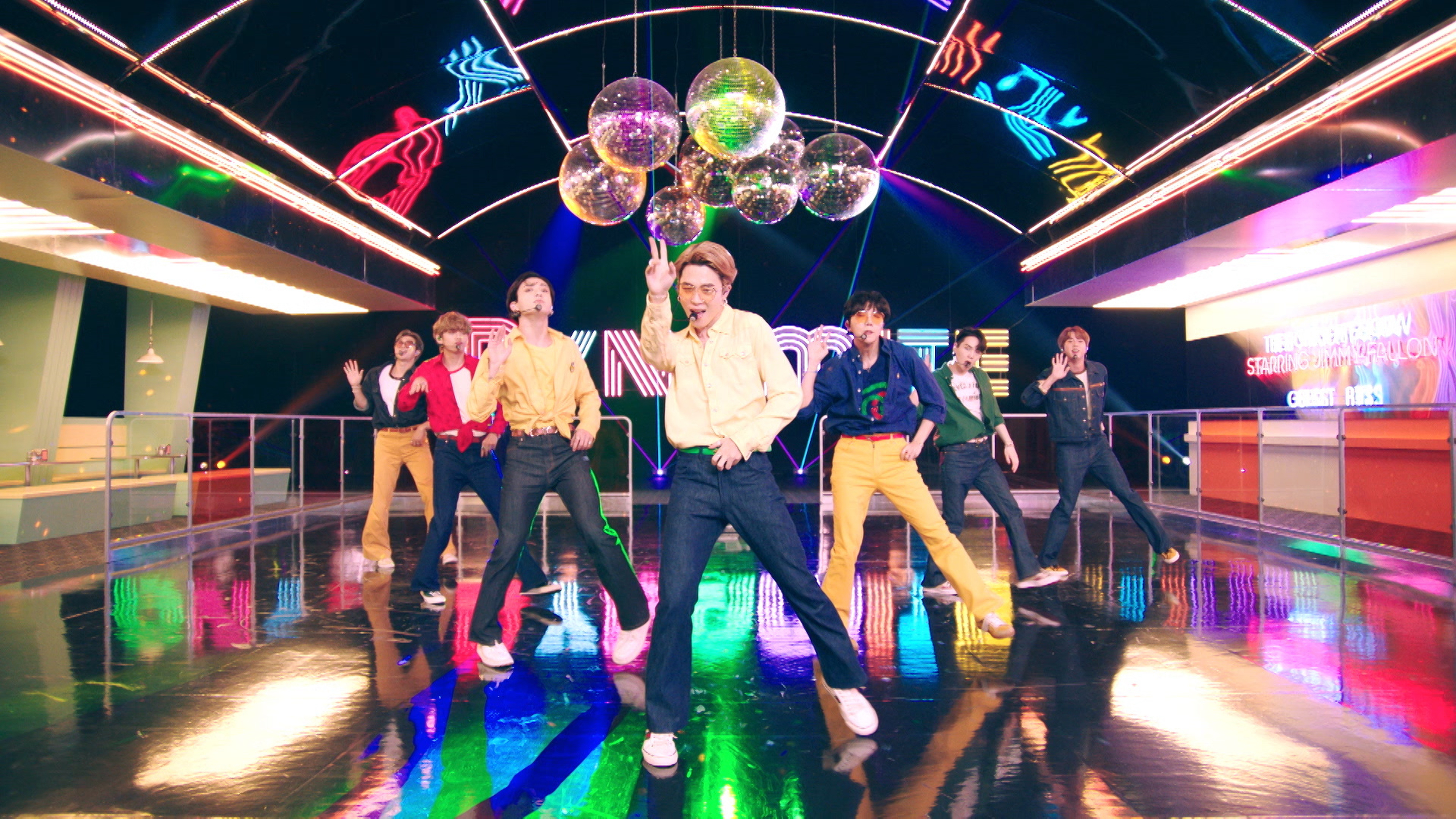 What's the first thing you think of when I say "Lachimolala" and "Tony Montana?" One boy who couldn't read lips during a Whisper Challenge game and guessed "Lachimolala" from the word "Carbonara." And do you also get the picture of Jin in your mind when I say these words: Worldwide handsome?
Well, whatever the reasons behind, these words will always be remembered in the K-pop world.
Now, did you know that K-pop has its own language?
For example, do you know what a stan, ship, bias, bias wrecker mean? And what about other terms such as maknae, eonni (unnie), oppa, hyung, noona, dongsaeng, hoobae, sunbae, dongan, selca, OTP? If these terms mean something to you, then many congratulations as you are now officially a part of the K-pop cultural ecosystem.
As you have guessed, the Korean pop culture has developed a unique language. And when talking about that, we cannot forget "taetae language", which refers to the unique, if not weird, linguistic skills of Kim Tae Hyung. We still don't know whether the BTS member was always intentionally sarcastic or he just misused his words. Either way, he never fails to amaze us with his language. Especially his "I purple you!"
But aside from this, K-pop groups have also brought a revolution in terms of our dressing styles to our hairstyles. For example, the introduction of makeup lines for men is largely due to the K-pop industry as several members of boy bands use lip tints, brow fillers and so on. As a result, it is not a coincidence that South Korea consists of nearly 20 % of global men's cosmetics market.
In addition, the craziest and coolest haircuts of G-dragon, a famous Korean singer-rapper, have greatly influenced men's hairstyles all over the world. Besides, needless to mention how netizens are head over heels for BlackPink's absolutely beautiful and modernized Korean hanbok outfits in "How You Like That."
Moreover, the K-pop industry encourages cultural diversity. I have to mention how BTS fuse many traditional cultures in their groundbreaking song "Idol." For example, the Hanboks in the temple scene with Jimin is a representation of the Korean culture, the flower mandala is a spiritual symbol of Hinduism and Buddhism while the safari outfits they wore at the beginning of the MV represent the South African culture.
Furthermore, K-pop has also inspired people to explore the Korean cuisine and I have to say that TWICE's Sana's "Cheese Kimbap" was one of the most likely reasons for the increase of this Korean food.
Therefore, for your organization's success, we recommend you to build your own cultural ecosystem by using practices and a specific style that fits your organization or adopt something that will become a signature of your product or brand community.
#2. Stroke the Passion of Your Customers
Ahh… K-pop fans!
Whether you are one or not, fandom is an essential part of the entire K-pop industry. Instead, I would say that what keeps the industry alive is the passionate and loyal fans. They not only influence the popularity of the Korean stars, but are also extremely protective of them.
K-pop fans can also save money to buy expensive gifts for their idols, send food carts, raise funds and send donations during their idols' events. I couldn't believe my ears when I heard that Sehun, a popular EXO member, received some land in Scotland for his 24th birthday as a gift from his Chinese fans.
K-pop fans also have monikers. Let me give you a list of them:
ARMY: Fans of the group BTS
EXO-Ls: Fans of the group EXO
Onces: Fans of the group Twice
Blinks: Fans of the group BlackPink
Reveluv: Fans of the group Red Velvet
Sones: Fans of the group Girl Generation (SNSD)
Buddy: Fans of the group GFriend
You don't need to create monikers but it is vital for you to build a closer relationship with your customers. For example, get to know more about the members of your communities on social media sites. Listen to their requests about the types of products they want and respond accordingly.
Will you adopt the following marketing strategies? Please share your comments!